The co-stars of a film don't always get along in love and get along: they are the proof!
At least in theory, the set of a major film production has everything it takes to build good relationships. Yet, on a par with any other workplace, some co-stars yes. I am hate yourself during the time spent together in front of the cameras, just like the ones we're going to tell you about now!
1. Co-stars who hated each other on set: Ryan Gosling and Rachel McAdams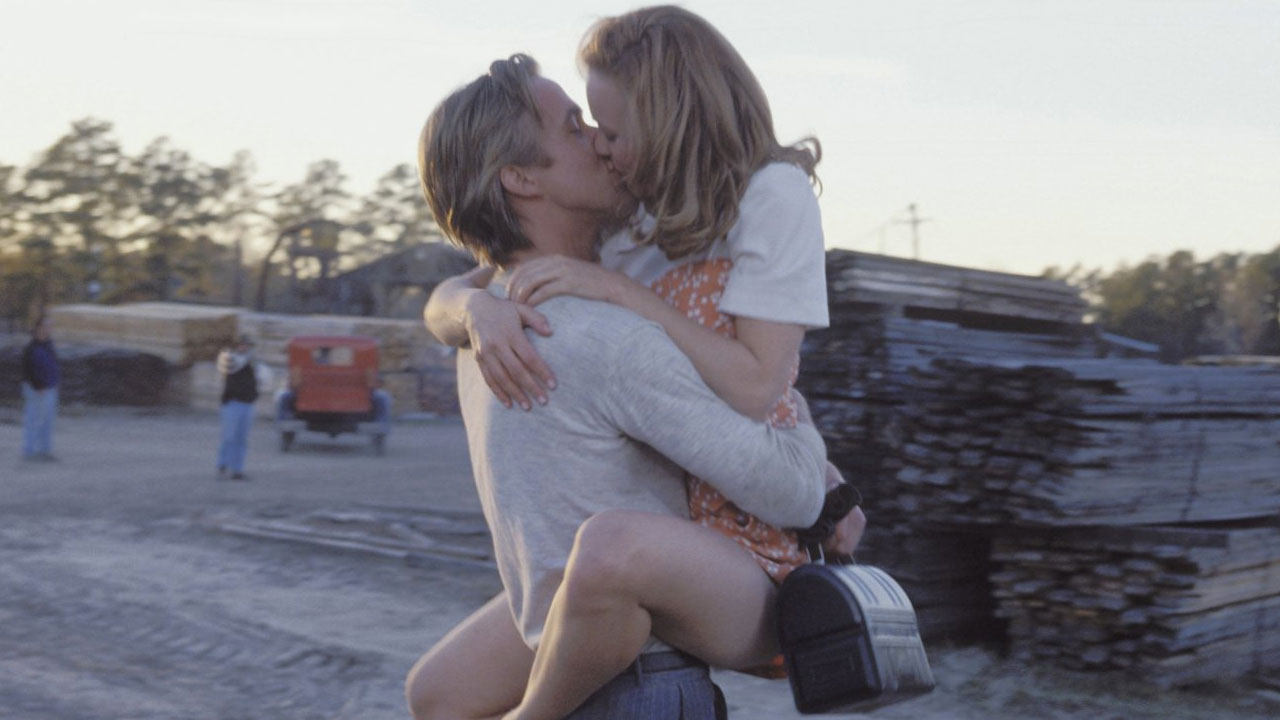 According to director Nick Cassevetes, the relationship between Ryan Gosling and Rachel McAdams was minimal in filming The Notebook. However, one fine day she had the idea of ​​bringing them together in one room and from that moment on, after a heated verbal confrontation, they put their differences aside and behaved like real professionals.
2. Clare Danes and Leonardo DiCaprio
They may also have played the lovers of Romeo + Julietbut sources close to Claire Danes and Leonardo DiCaprio they claim they didn't have this great relationship, quite the contrary. Danes punctually avoided his colleague; he did not appreciate the jokes and jokes, to the point of defining it "very immature" with other people on set.
3. Co-stars who hated each other on set: Ryan Reynolds and Wesley Snipes
According to everyone who attended the set of Blade: Trinity, Wesley Snipes it was impossible to manage. He only showed up to shoot her close-ups, which he forced Ryan Reynolds to act without any sidekick.
4.William Shatner and George Takei
fans of Star Trek they will certainly know of the contrasts between George Takei and William Shatner. No one knows where the rancor started and the story of those directly involved did not allow the real dynamics to be reconstructed.
5. Co-stars who hated each other on set: Bill Murray and Lucy Liu
In the saga of Charlie's Angels the frictions between raised a clamor Bill Murray and co-star Lucy Liu. Indeed, he allegedly accused his colleague of not knowing how to act, who in return punched him.
6. Patrick Swayze and Jennifer Grey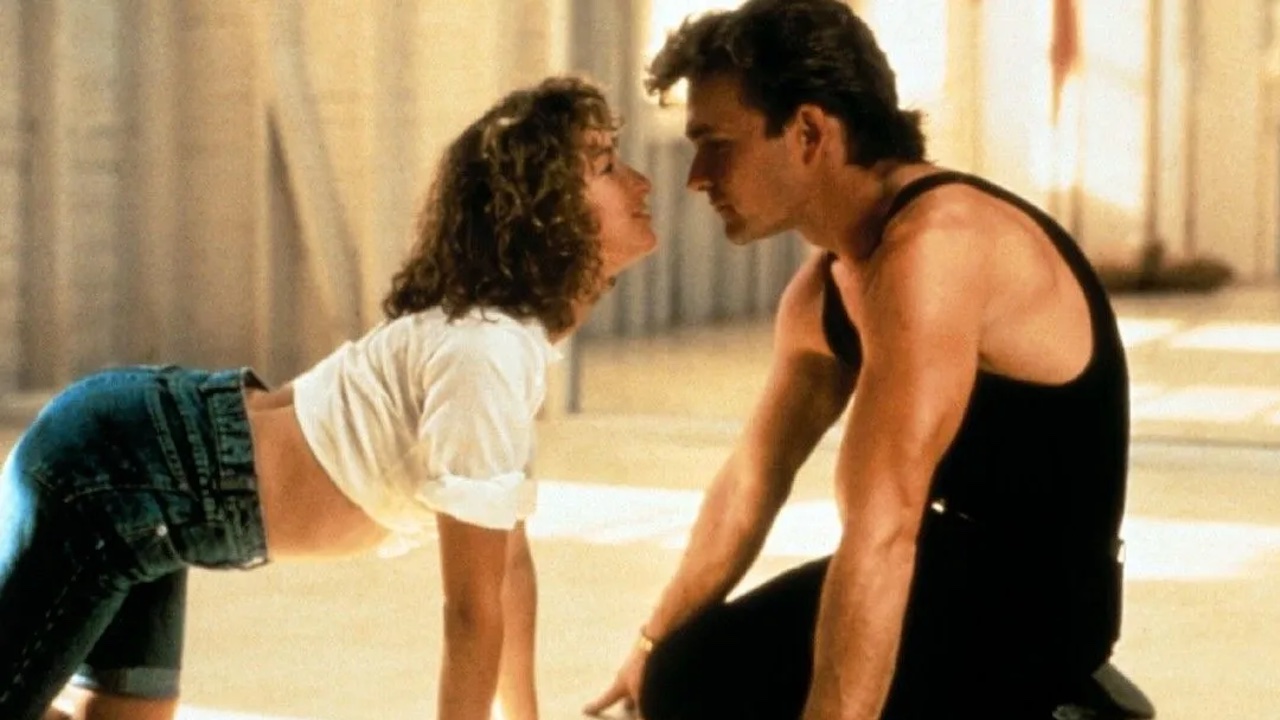 In the autobiography The Time of My Life, Patrick Schweze he revealed that he did not feel particular empathy towards Jennifer Grey as they turned Dirty Dancing. In Schwayze's opinion she was quite emotional and prone to tantrums.
7. Co-stars who hated each other on set: Debra Winger and Richard Gere
Beyond the moments given away in Officer and gentlemanbut Debra Winger and Richard Gere they did not live an idyll. Some of her statements would have irreparably damaged relations.
8. Bette Davis and Joan Crawford
On the set of What happened to Baby Jane? a real feud ensued. Bette Davis and Joan Crawford they already couldn't stand each other and the forced coexistence did not favor reconciliation at all. Provocations and even heavy verbal attacks were the order of the day.
9. Co-stars who hated each other on set: Tommy Lee Jones and Jim Carrey
While they were engaged in Batman Forever stars Tommy Lee Jones and Jim Carrey they had some disagreements. Jones refused to sit with Carrey for lunch and he did his best to steal the limelight from him.
10. Dwayne Johnson and Vin Diesel
In a 2016 Instagram post, Dwayne Johnson lamented the unprofessionalism of male colleagues at Fast and Furious. Two years later he confirmed, in an interview with Rolling Stonesthe differences of views, so much so that they never shot scenes together: those shown were the result of skilful editing.
Also read 10 beautiful short films starring famous actors