Here are 10 of the best movies you can currently see on Amazon Prime Video, hurry up while they're available!
Amazom's library is constantly being updated, so the list of the 10 best movies on Amazon Prime Video is constantly evolving. These are the best movies at the moment.
When Amazon closed its acquisition of MGM in March 2022, it gained access to one of the largest movie libraries in film history. In addition to tying Amazon to one of Hollywood's most revered names, it also gave the Prime Video streaming service access to classics like the entire James Bond catalog, right down to the latest release, "No Time to Die". It is certainly an exciting time to be a subscriber.
Related: The 10 best fantasy movies of 2022, according to Ranker
The best movies on Amazon Prime Video change depending on what the streaming service has available at that particular moment (not all James Bond movies will necessarily always be available), so it's important to know what's coming each month. (I will put the original titles so as to be more easily available)
No Time To Die (2021)
Daniel Craig earned his one-of-a-kind James Bond legacy by making sure the latest film with his iteration of the character gave him a complete and proper farewell. While all the roles of the previous 007 actors seemed to end abruptly or die out, Craig managed to leave the scene with an emphatic bang.
No Time To Die sees Bond embark on one of his most unusually emotional journeys, facing a villain from his past and one from his new love's past, Madeleine Swann. However, the story is still filled with all of the James Bond-esque apocalyptic shootouts, chases, and plots that fans of the series
House Of Gucci (2021)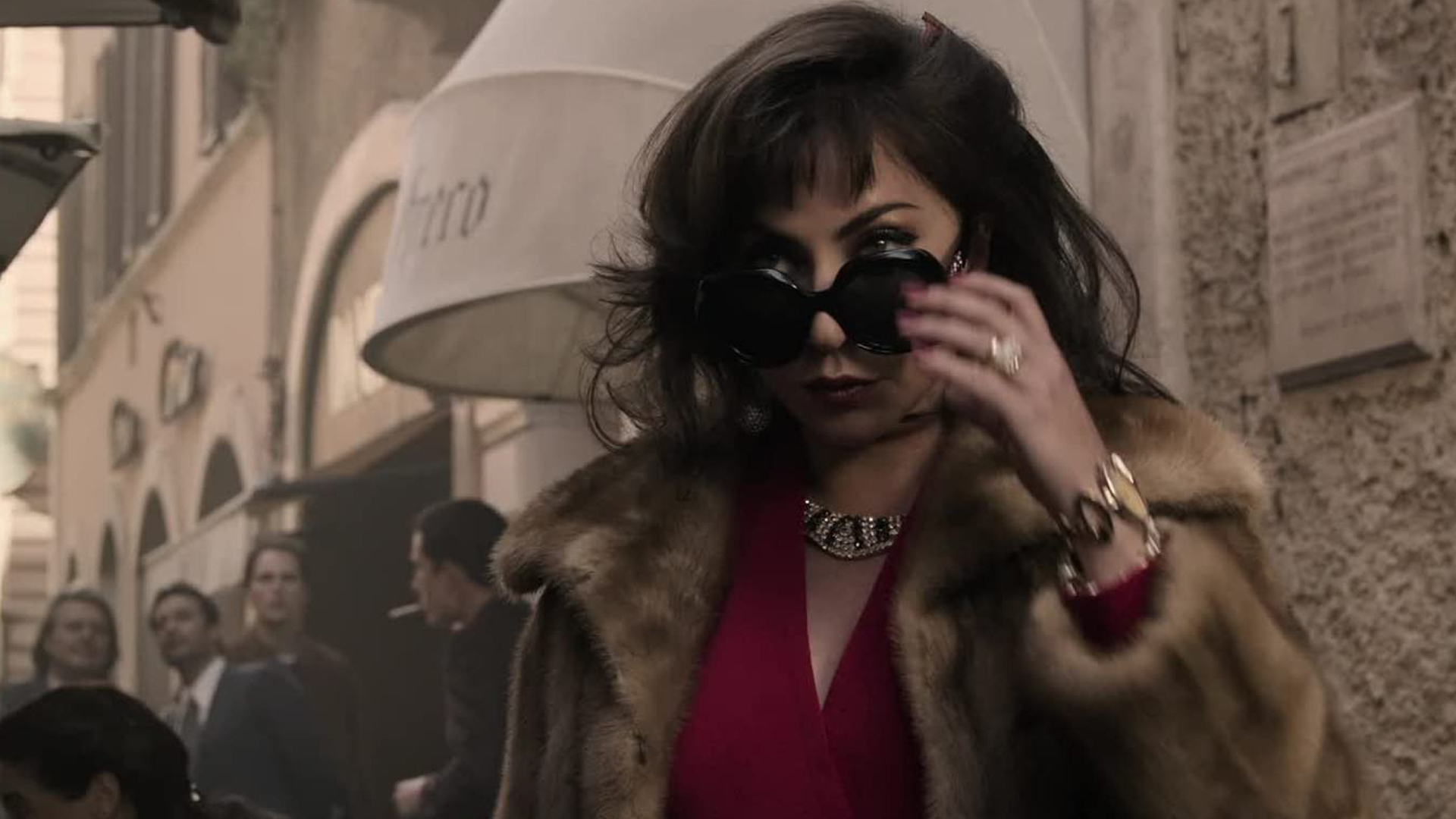 Over 20 years after the success of Il Gladiatore, Ridley Scott gave audiences a very different snapshot of Italian history with this biographical crime drama about a sensational chapter in the history of the iconic fashion brand.
With prominent performances by Lady Gaga and Jared Leto, House of Gucci takes a very different side of Scott's varied filmography than Gladiator, but no less entertaining.
Jiro Dreams Of Sushi (2011)
The best documentaries are the ones that bring the audience into a topic that few know anything about, and this captivating doc about a sushi master makes his subject mouthwatering, a feast for the eyes.
In addition to its protagonist, Jiro Dreams of Sushi explores the idea of ​​food as art, delving into the details of the traditionally meticulous preparation of this world-famous dish and its cultural significance.
Related: The 15 Best Sci-Fi Movies With Time Travel
Speed ​​(1994)
One of the more nostalgic '90s movies, Speed, is an action thriller that may seem all about its plot (a Los Angeles commuter bus blows up if it goes slower than 50mph), but it was the chemistry between the protagonists Keanu Reeves and Sandra Bullock to make it a success.
Dennis Hopper is a hall of fame villain as the bomber maniac. While he can't compete with Alan Rickman as Hans Gruber and director Jan de Bont can't get past his job as a cinematographer on Die Hard, this film is an evergreen blockbuster experience.
The Gladiator (2000)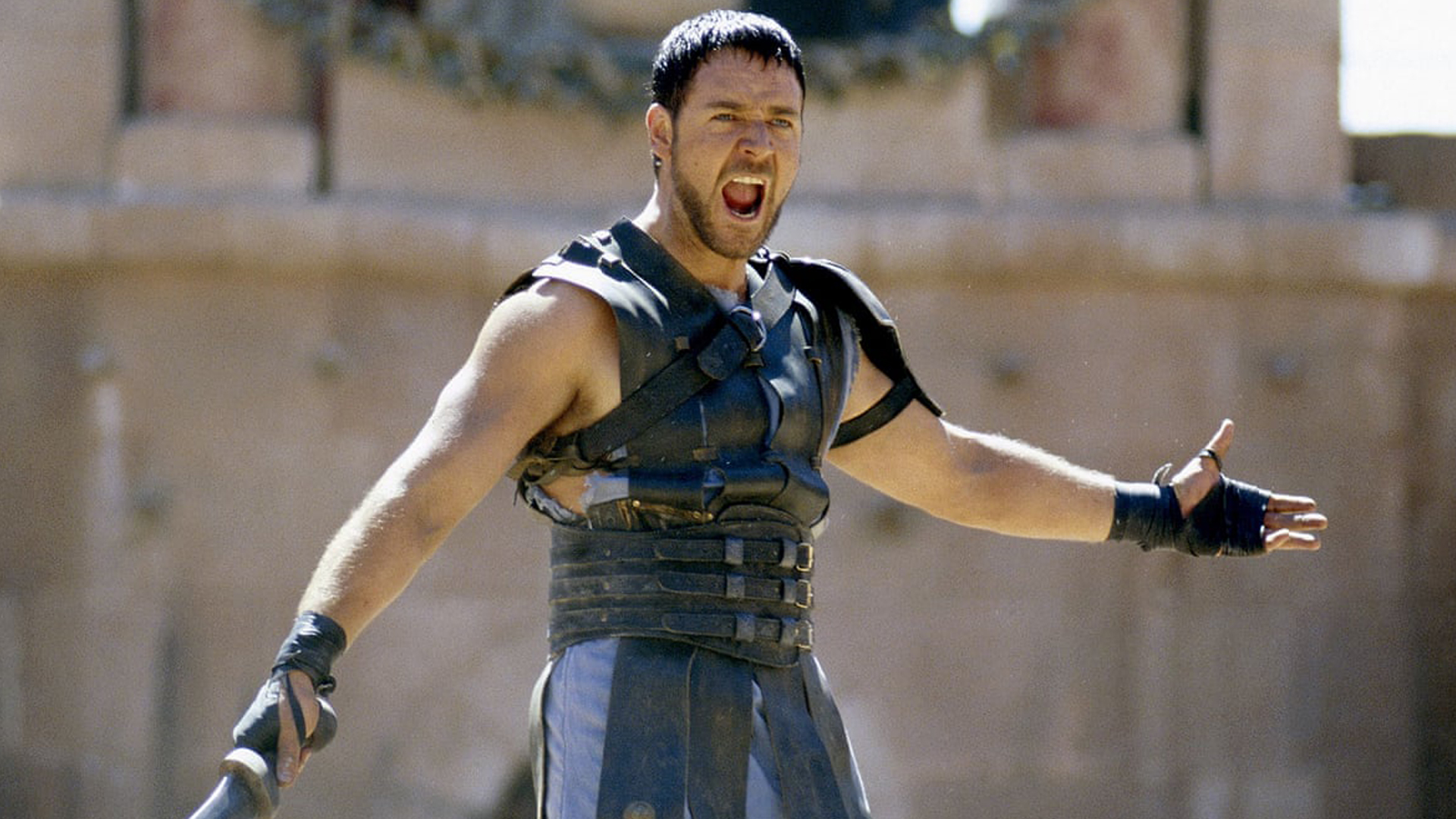 Russell Crowe brought to life an Oscar-winning performance that marked his career as a vengeful former general who climbs the ranks of ancient Rome's gladiatorial battles in this thrilling epic from director Ridley Scott.
From Hans Zimmer's thrilling soundtrack to combat sequences, Gladiator is the definition of a modern classic and a cultural landmark of the turn of the new millennium.
Raging Bull (1980)
At the opposite end of Scorsese's career, with the Oscar-winning work of editor Thelma Schoonmaker starting to create the style the pair would become so well known for, Raging Bull represents another side of Scorsese's character studies. Instead of a conniving narrator like Jordan Belfort or Henry Hill of Goodfellas, Raging Bull's subject, boxer Jake LaMotta, is a simple man, prone to express himself primarily through violent outbursts.
Robert De Niro won Best Actor at the 53rd Academy Awards for his portrayal of LaMotta, while Joe Pesci and Cathy Moriarty were nominated alongside him for their supporting portrayals of LaMotta's brother and wife, respectively. . In terms of visual brilliance and dramatic intensity, Raging Bull is still in a class of its own.
The Wolf Of Wall Street (2013)
In the biting style of Goodfellas and Casino, director Martin Scorsese and his longtime editor Thelma Schoonmaker have created a dizzying three-hour epic of debauchery and excess with The Wolf of Wall Steet.
Leonardo DiCaprio and Margot Robbie are outstanding in the lead roles of unscrupulous stockbroker Jordan Belfort and his second wife / accomplice, Naomi Lapaglia. The film is a raging comedy that goes almost unnoticed, but not without leaving a lasting impression thanks to its portrayal of a self-destructive culture of greed.
Fences (2016)
August Wilson adapted his play of the same name for the big screen with Denzel Washington in command both in front of and behind the camera, generating predictably powerful results.
Although Washington is a force of nature in the lead role of a charismatic but distant husband and father, it allows supporting actors like Viola Davis and Jovan Adepo, who play his character's wife and child, to make this heavy family drama fly.
Related: Warner Bros – DC movies follow a ten-year plan
Black Swan (2010)
Natalie Portman won an Oscar for her portrayal of a tormented ballet dancer who loses control over reality in this hypnotic psychological thriller from director Darren Aronofsky.
In addition to her excellent performances, Black Swan is a satisfying experience for fans of both dance and horror, as Portman's character slips further and further into her dual role of innocent White Swan and evil Black Swan in one. prestigious Swan Lake production.
Top Gun (1986)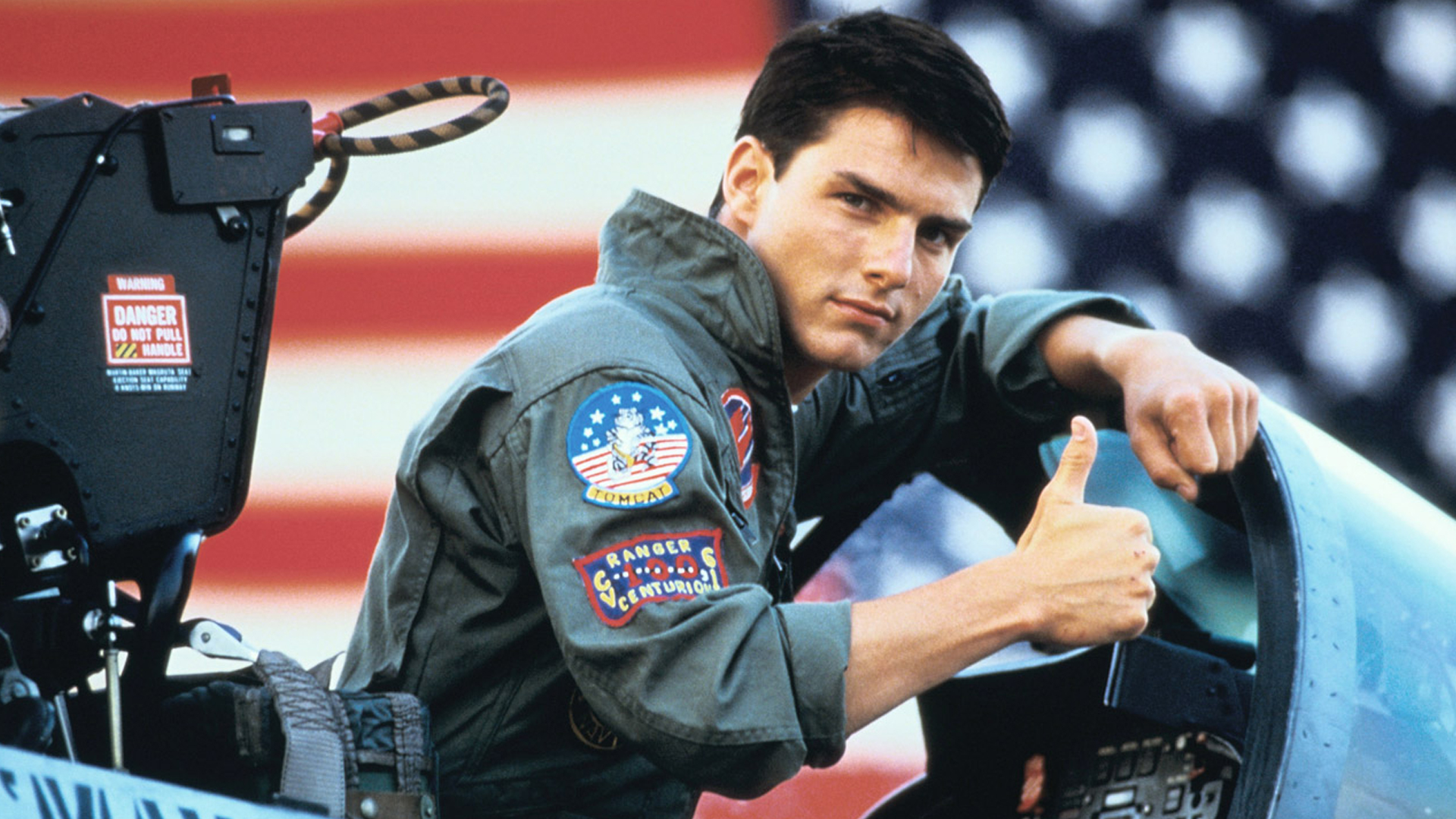 If the recent box office success of Top Gun: Maverick proved audiences still feel the need for speed and the original fighter pilot action drama that started it all, it still shines today.
From soundtrack to aerial shots, Top Gun was an iconic cinematic experience that has retained much of its energy over the decades and is filled with some of the most memorable quotes from any '80s movie.
Source