Timothée Chalamet is one of the brightest young stars in Hollywood and has already participated in numerous successes with audiences and critics, not least the Luca Guadagnino film Bones And All.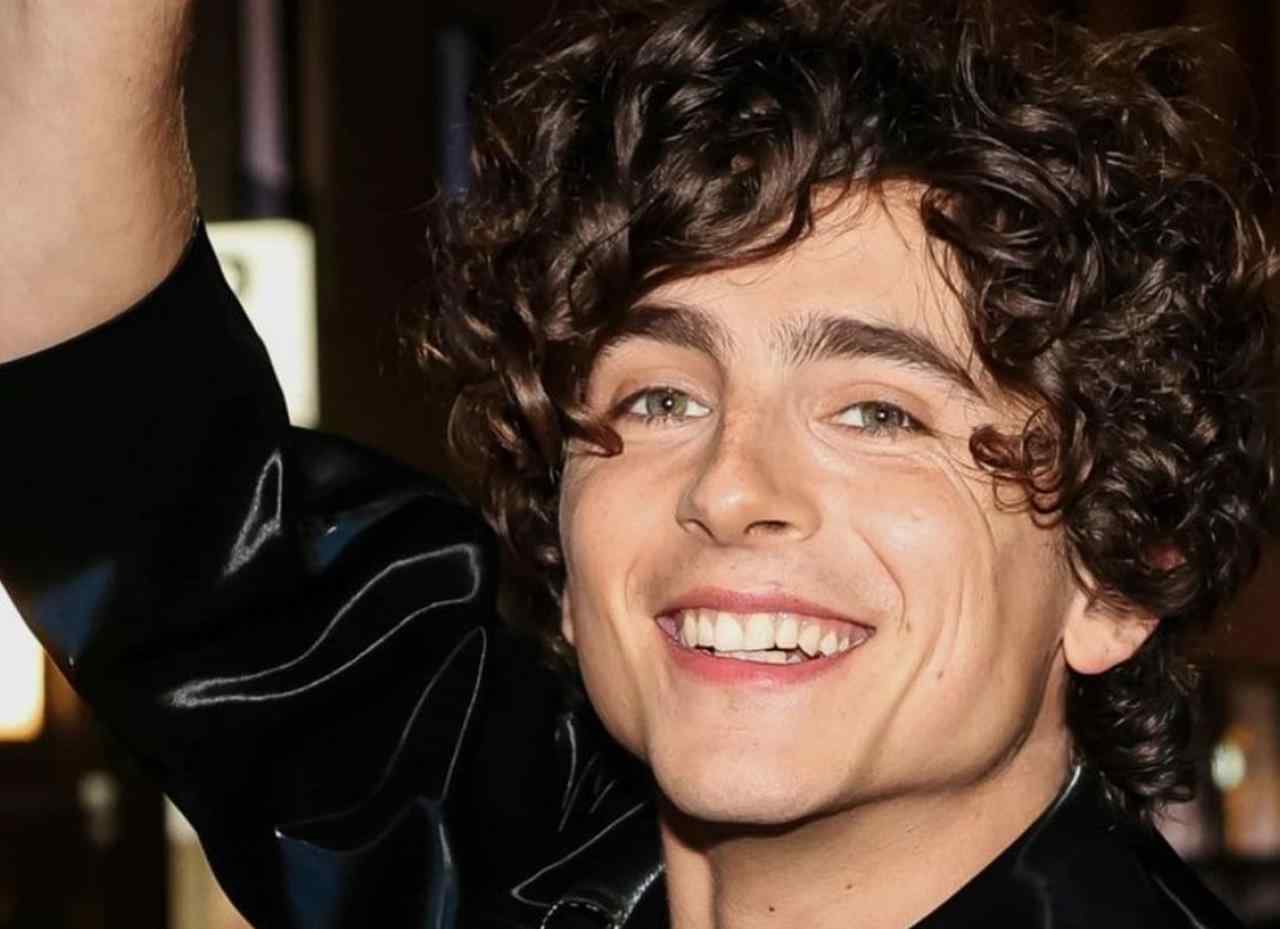 From Wakanda Forever to The Fabelmans, the month of November is packed with great movies that fans can't wait to hit the theaters for. Among the films we also find the romantic-horror film Bones and All.
One of the protagonists is Timotheé Chalamet himself, playing a cannibal, the film has already become one of Chalamet's most watched, as the young actor has quickly built up a very impressive filmography. He is considered one of the best young talents on the cinematic scene of the moment, with a large number of films on his shoulders despite his young age.
For those who haven't seen his entire filmography yet, here are the 10 films (out of 24) by Timotheé Chalamet not to be missed to understand his success.
Hostiles (2017) Prime Video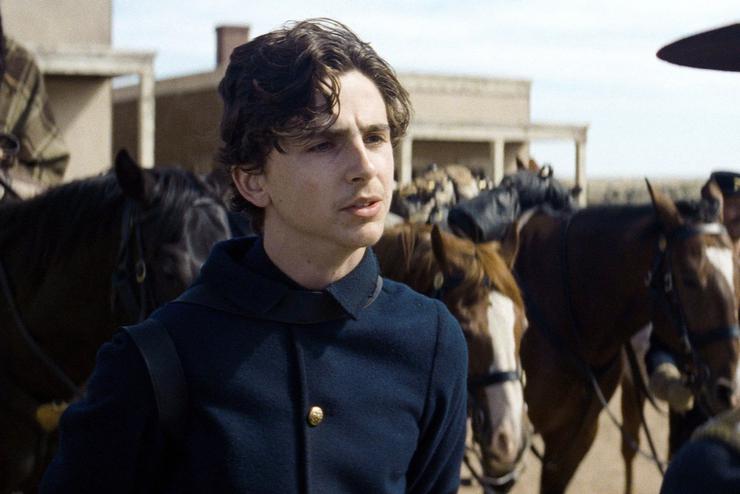 Hostiles is a 2017 film where Chalamet shares the screen with the legends Christian Bale, Rosamund Pike and Jesse Plemons.
2017 seemed to be Chalamet's year, as several films were released during that time.
He wasn't a real protagonist in the film, on the contrary he is more in the background, since most of the screen time is occupied by the most important stars, but the representation he makes of a simple and reserved soldier it's extremely convincing and makes the viewer wish he had a larger role.
The French Dispatch (2021) Disney+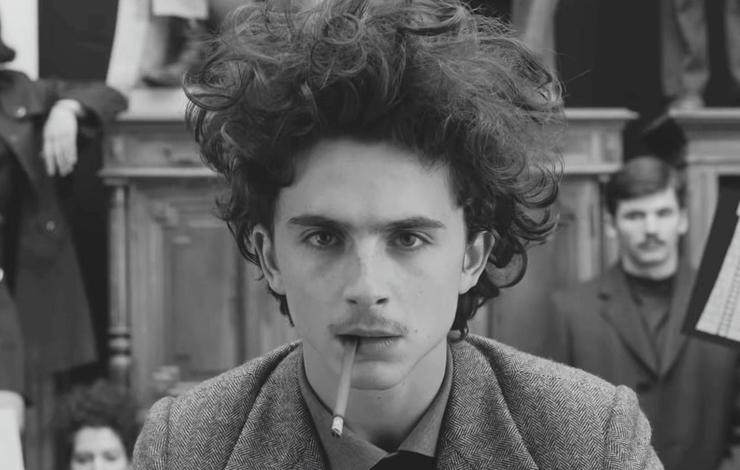 The French Dispatch by Wes Anderson it was a critically acclaimed film, but audiences had reservations, despite everything it was as always a success for the director. The film, in classic Anderson style, sees Chalamet as a student who takes part in a riot.
It is no surprise that this film is divided into chapters and has three main stories, with Chalamet starring in one of them. The actor was great, as usual. Anderson is known to use many of the same actors and actresses in his films, so perhaps Chalamet will become a staple in Wes Anderson films to come?
Bones And All (2022) Currently only in cinemas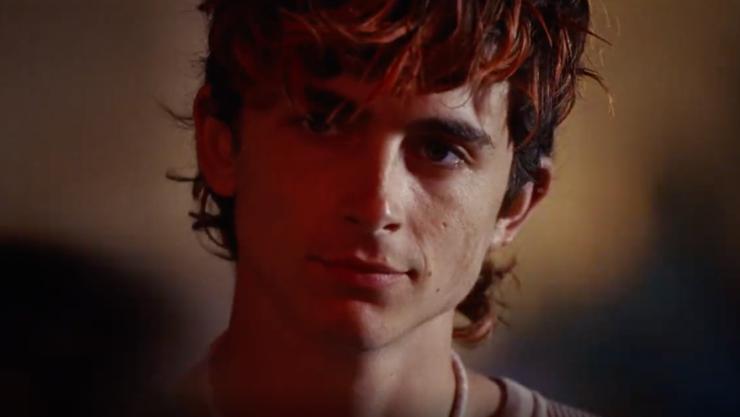 Chalamet's new film is Bones and All and the first reviews from both public and critics are praising him. Having just been released in all theaters, the opinions come mostly from an audience that saw the film premiere at film festivals.
This film sees Chalamet re-teaming with Call Me By Your Name director Luca Guadagnino has a unique story that movie buffs may not have seen before. It is a romantic-horror film centered on two cannibals, this is Chalamet's first out-of-the-box project after 2021's Don't Look Up, so fans can't wait to see him on the big screen again.
Entergalactic (2022) Netflix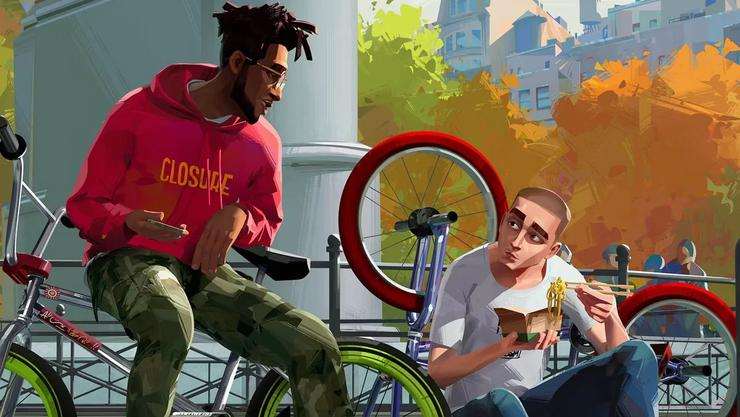 Entergalactic, released earlier this year, was a critically acclaimed film produced by and starring actor-musician Kid Cudi. Chalamet plays a supporting role and the story follows Cudi's character Jabari as she tries to manage his success and relationships. If your goal is Chalamet then it becomes necessary to watch the film in the original language, being an animated film.
Critics praised his work in the voice the character of Jimmy, so it's likely that he will definitely be asked to do more in the future. This animated romantic comedy has an animation style very similar to that of Spider-Man: Into a New Universeso if you like the genre, you'll probably like this one too.
Beautiful Boy (2018) Amazon Prime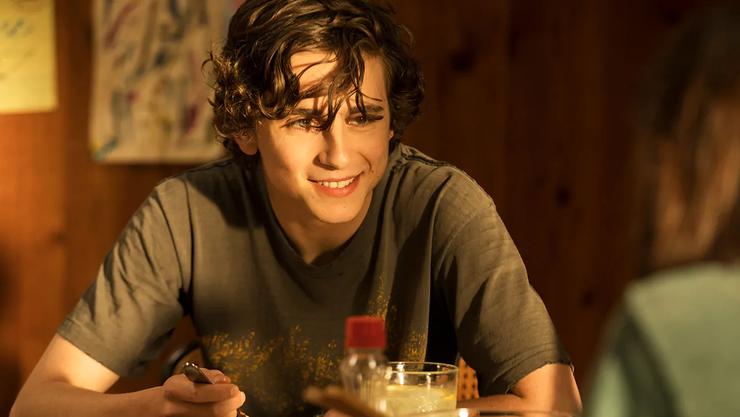 Beautiful Boy in 2018 received praise for the way it accurately captures the consequences that addiction can have on a family. This movie really showcased the dramatic skills of Chalamet, His emotional dialogue coupled with Steve Carrel's great performance made the audience feel like they were actually watching a family struggling with addiction. Surely the audience will not be disappointed while watching this film.
Lady Bird (2017) Amazon Prime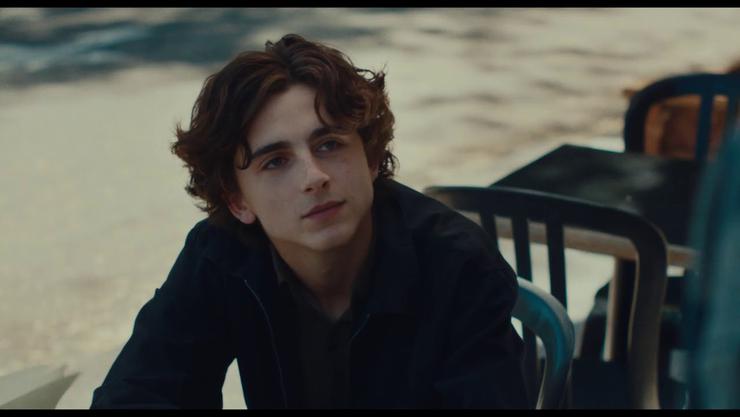 Lady Bird of the A24 was a success and it was also the first time that Chalamet worked with his now usual female colleagues, Greta Gerwig and Saorise Ronan. In this film she has a supporting role, but she doesn't look like it at all.
His character Kyle is so dark and mysterious to the point of remaining imprinted in the minds of the audience for the duration of the film, he plays this character in such a mysterious way that viewers even wonder if he likes or dislikes him.
Call me by your name (2017) Netflix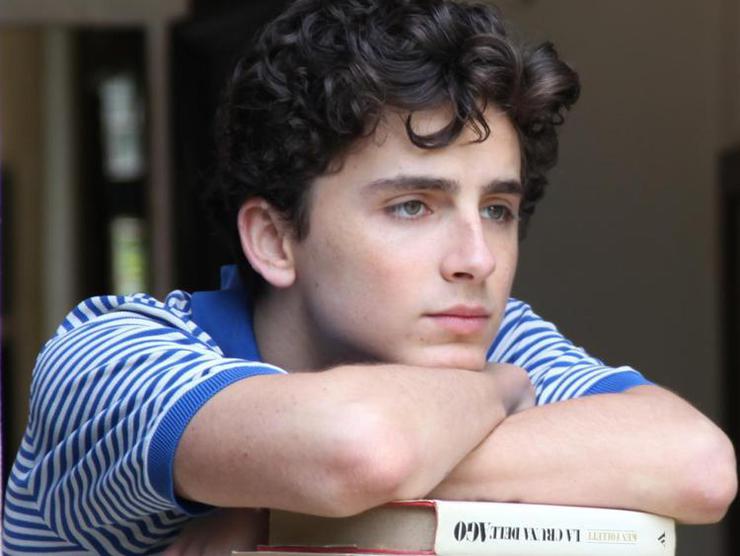 Call me by your name was the movie that really gave Timothée success, taking it to another level, earning the esteem and respect of colleagues, it was also a riot among critics and audiences. This love story captivated audiences from all over the world, also there is perhaps his most famous scene, when Chalamet decides to have some fun with a peach.
Not to mention the brilliant performance in the role of Elio, which git earned them their first Oscar nomination and it certainly won't be the last, as he's poised to win one in the future. This was definitely where Chalamet rose to fame.
Dunes (2021) Sky and NOW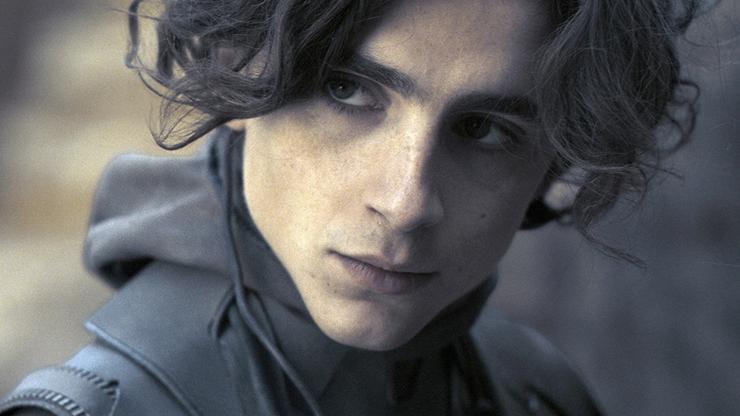 The Paul Atreides played by Chalamet conquered the public, who now can't wait to enjoy the sequel. The new Dune film has conquered the world, thanks also to the merit of Chalamet, the interpretation of him is one of the best of all the films of Denis Villeneuve. His unique ability to make the viewer forget they are looking at the actor and just see Paul is extraordinary.
Little Women (2019) Netflix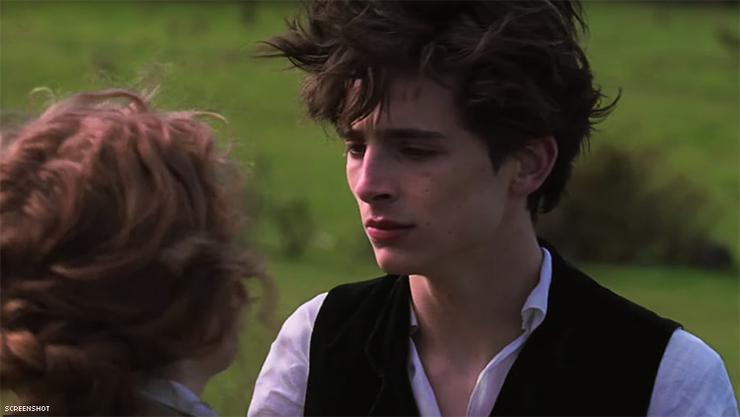 Greta Gerwig's 2019 adaptation of Little Women is a true masterpiece. Chalamet is acting on screen along with other talented stars like Florence Pugh, Saorise Ronan, Emma Watson and Meryl Streep.
For Chalamet this is the first time in a period film, leaving his usual sphere of competence, he nevertheless succeeded in his intent. Fans appreciated the decision to cast Chalamet for the role of Laurieit's impossible not to fall madly in love with Timotheé in this role and if he asked me to marry him… I wouldn't hesitate. This character proved that Chalamet has what it takes to become a major movie star.
Interstellar (2014) Netflix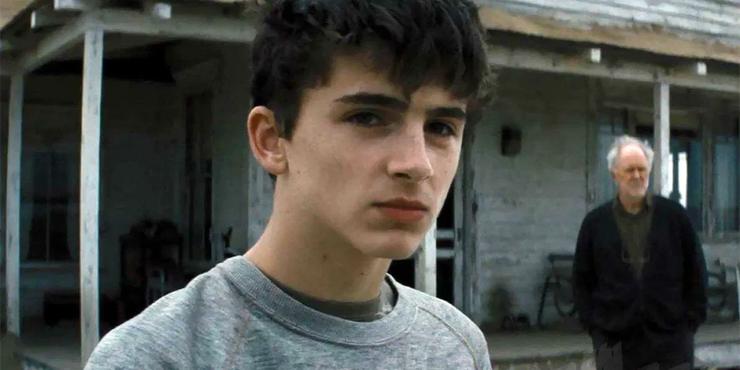 Interstellar has reached very high levels of appreciation among audiences and critics, Christopher Nolan's space epic managed to score some major accolades as well capturing the public's interest in complex subjects such as astrophysics, despite some obvious inconsistencies, but it's a science fiction film so it's more than acceptable.
Chalamet's role is quite small as he doesn't have much screen time available. He himself said that he believed he had a bigger role, however, he could ascribe to this part credit for becoming so popularevery movie lover (and not) has seen this film.