Hermen Hulst, head of PlayStation Studios, was interviewed by some international newspapers and unveiled some news on PlayStation projects, talking about live service, single player games, PC games, mobile and more. Let's see in detail his statements.
Hulst explains that there are 12 projects in total which are part of the category of live service, that is games designed to be continuously updated and expanded, guaranteeing regular earnings through microtransactions and season passes. Among the upcoming projects are games from Haven Studios, Firewalk and even historical internal teams such as Naughty Dog (the multiplayer game from The Last of Us). Plus, live services won't be based solely on new intellectual property – the company isn't ruling out the possibility of making games on well-known franchises.
All this does not mean that i single player blockbuster games PlayStation will disappear. Sony confirms that "some of our greatest storytelling single player games are still our most profitable products."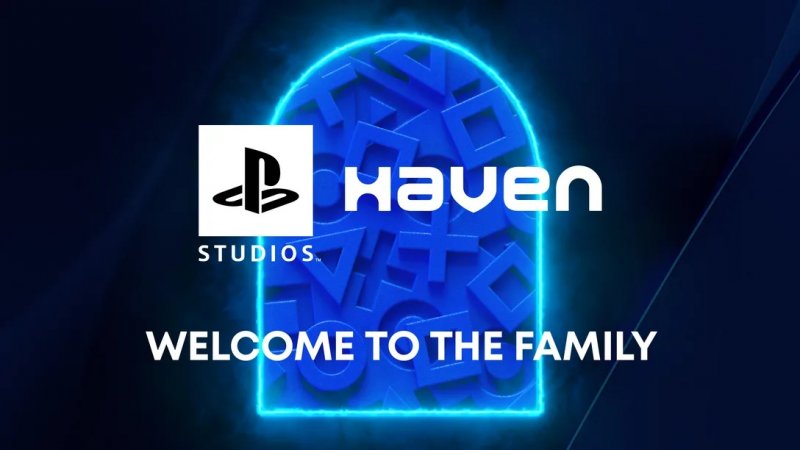 It is stated that Sony will continue to focus on the PC and the mobile. The latter has not yet announced games, but ambitions are not lacking. Hulst says the intention is to build internal teams for mobile game creation, but also to collaborate with external teams. He also cites Savage Game Studios as a mobile-facing acquisition.
Within PC, says blockbuster games are getting more and more expensive and getting them to PC allows you to invest even more in such console projects. Hulst also says the intention is to avoid the crunch in the development of big games.