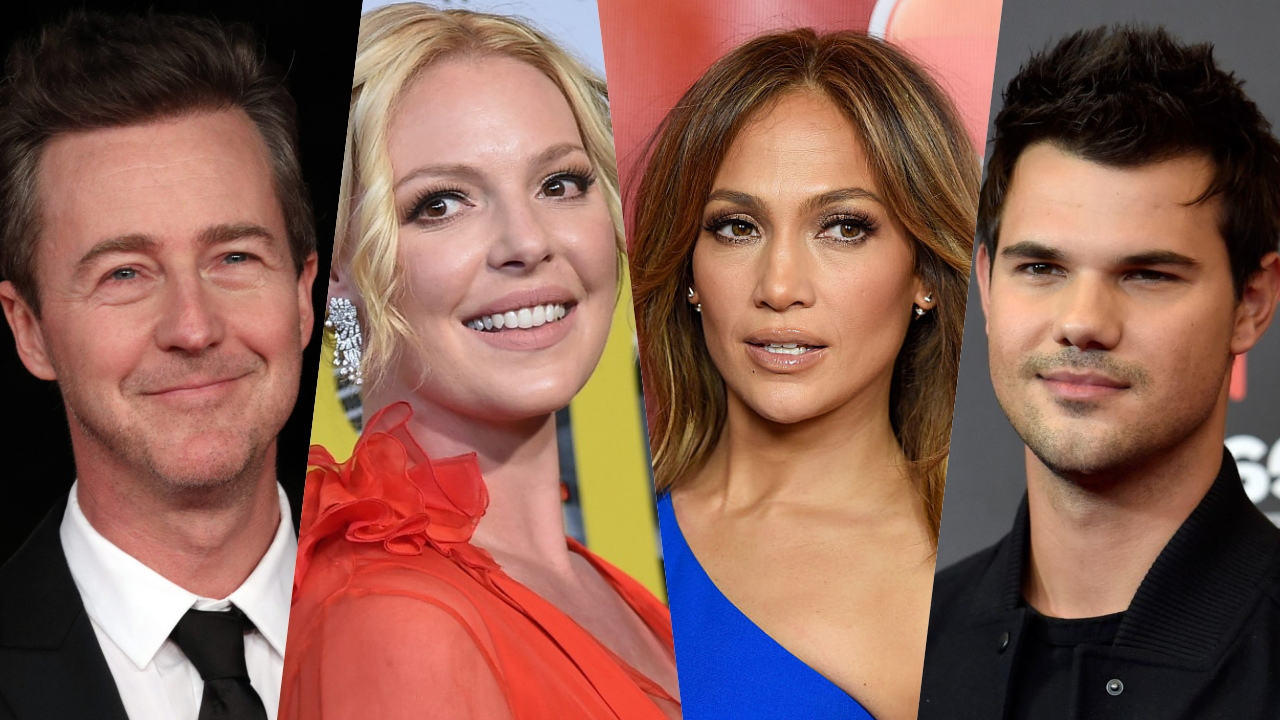 Photo: MovieStillsDB / GettyImages / Elisabetta A. Villa / John Phillips / Axelle/Bauer-Griffin / Angela Weiss / Charley Gallay / Stephen Lovekin /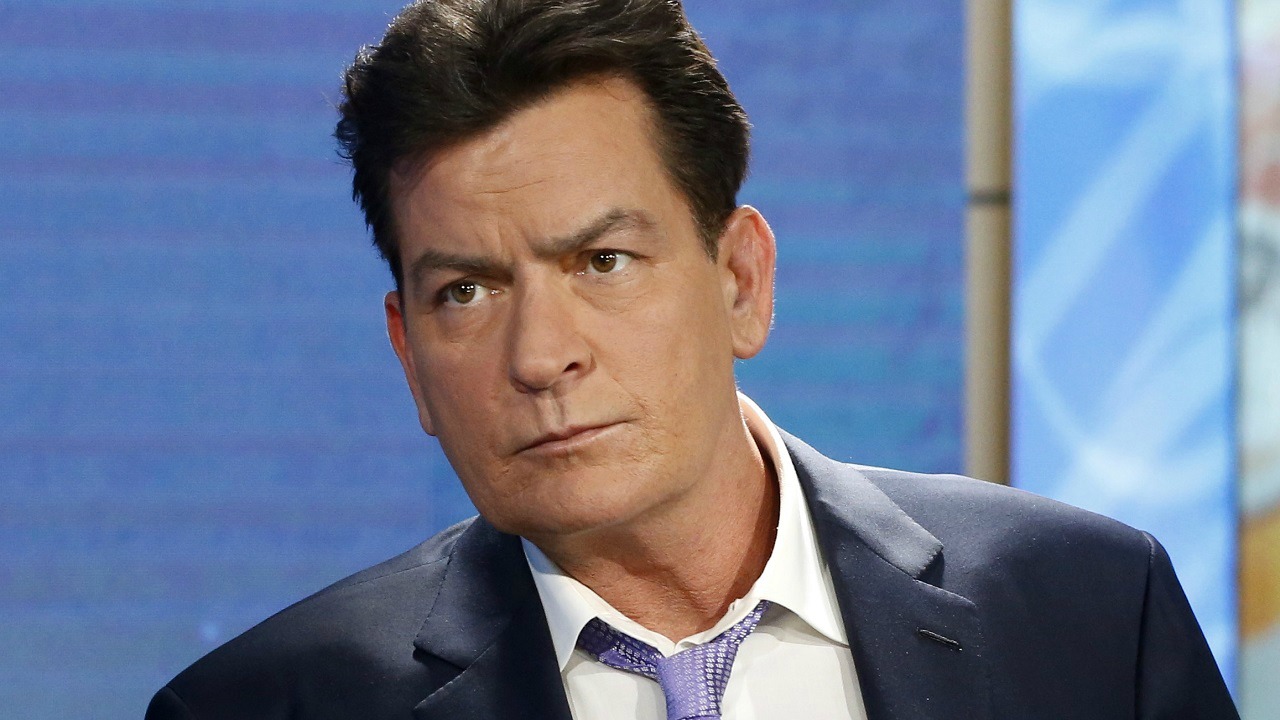 CHARLIE SHEEN – Charlie Sheen and his bad temper are well known in Hollywood. One of the most notorious cases occurred when he was fired from the series Two and a Half Men, because he demanded a disproportionate raise of about $ 3 million per episode. Following the announcement of his HIV positivity, which scandalized a Hollywood at the time much more closed than today, the decline was unstoppable.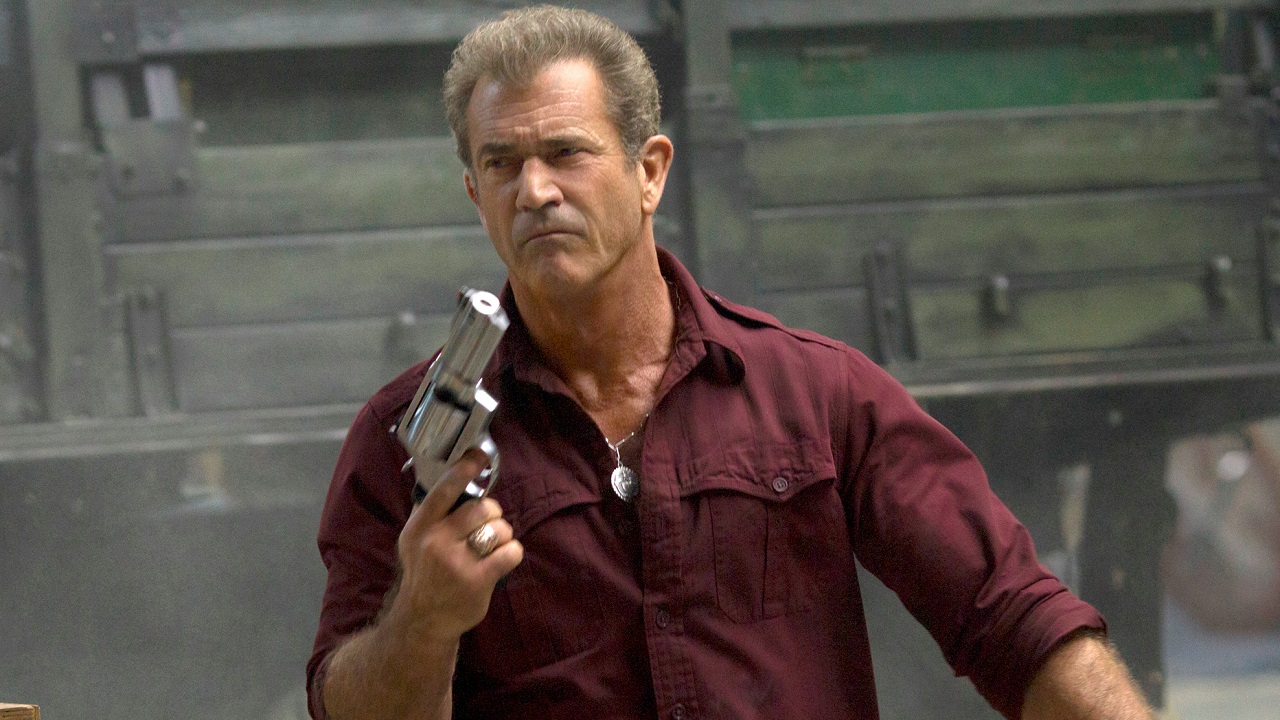 MEL GIBSON – Mel Gibson was one of the greatest Hollywood faces of the end of the millennium, with successes such as Mad Max and Lethal Weapon, to then masterfully launch himself into auteur cinema as a director. Then the actor's religious extremism combined with the abuse of alcohol, drugs, accusations of violence, homophobia and racism made him lose a good part of that enormous credibility that he had earned as a director for masterpieces such as Braveheart, The Passion of the Christ and Apocalypto.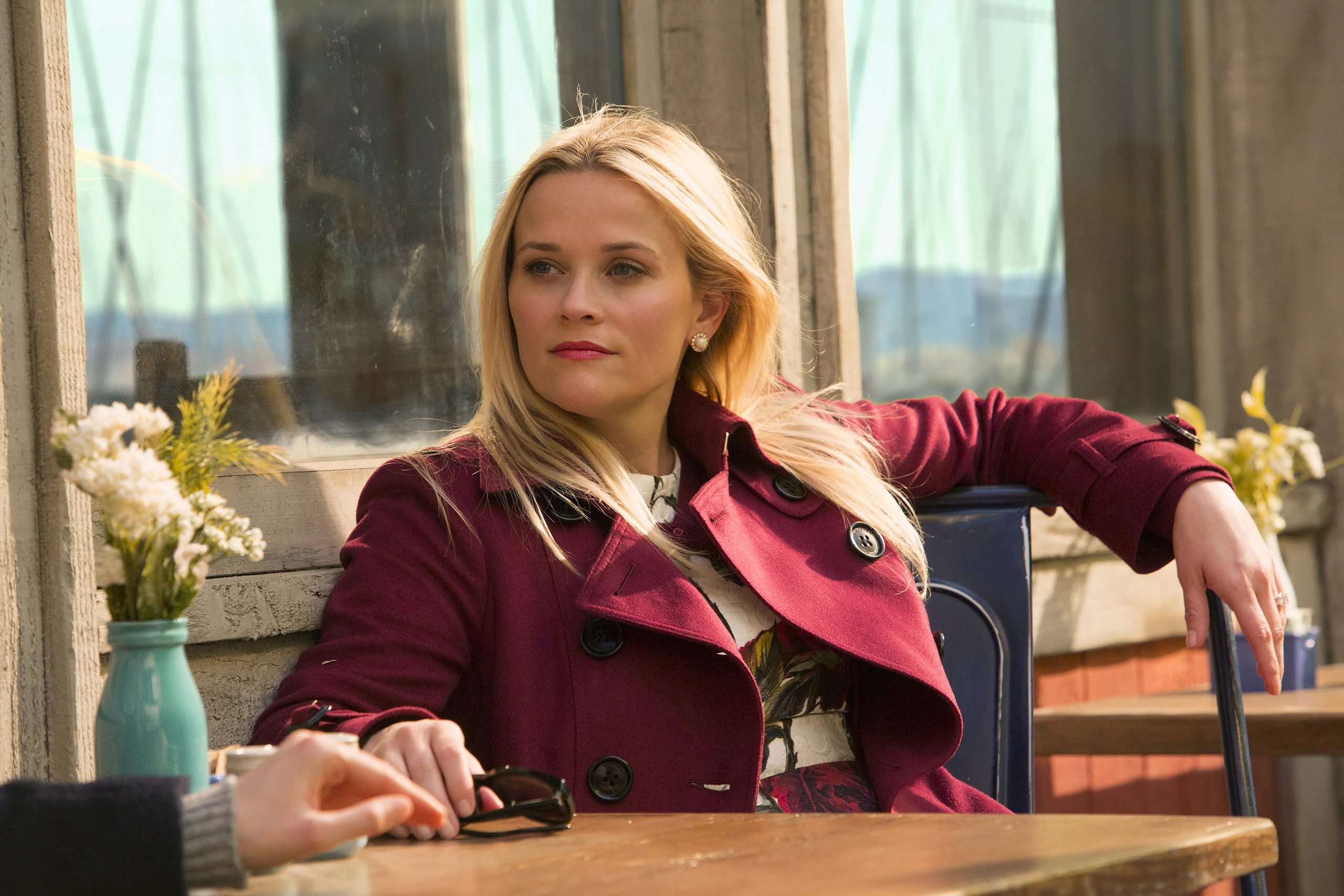 REESE WHITERSPOON – The actress was on the crest of the wave in the first decade of the 2000s, however in 2013 she was arrested for disobeying an order from officers to stay in the car while they accused her husband James Toth of driving the wrong way in a state of drunkenness. She later publicly apologized, but her excessive ego has alienated her fans who since her career blonde have seen her as America's Sweetheart.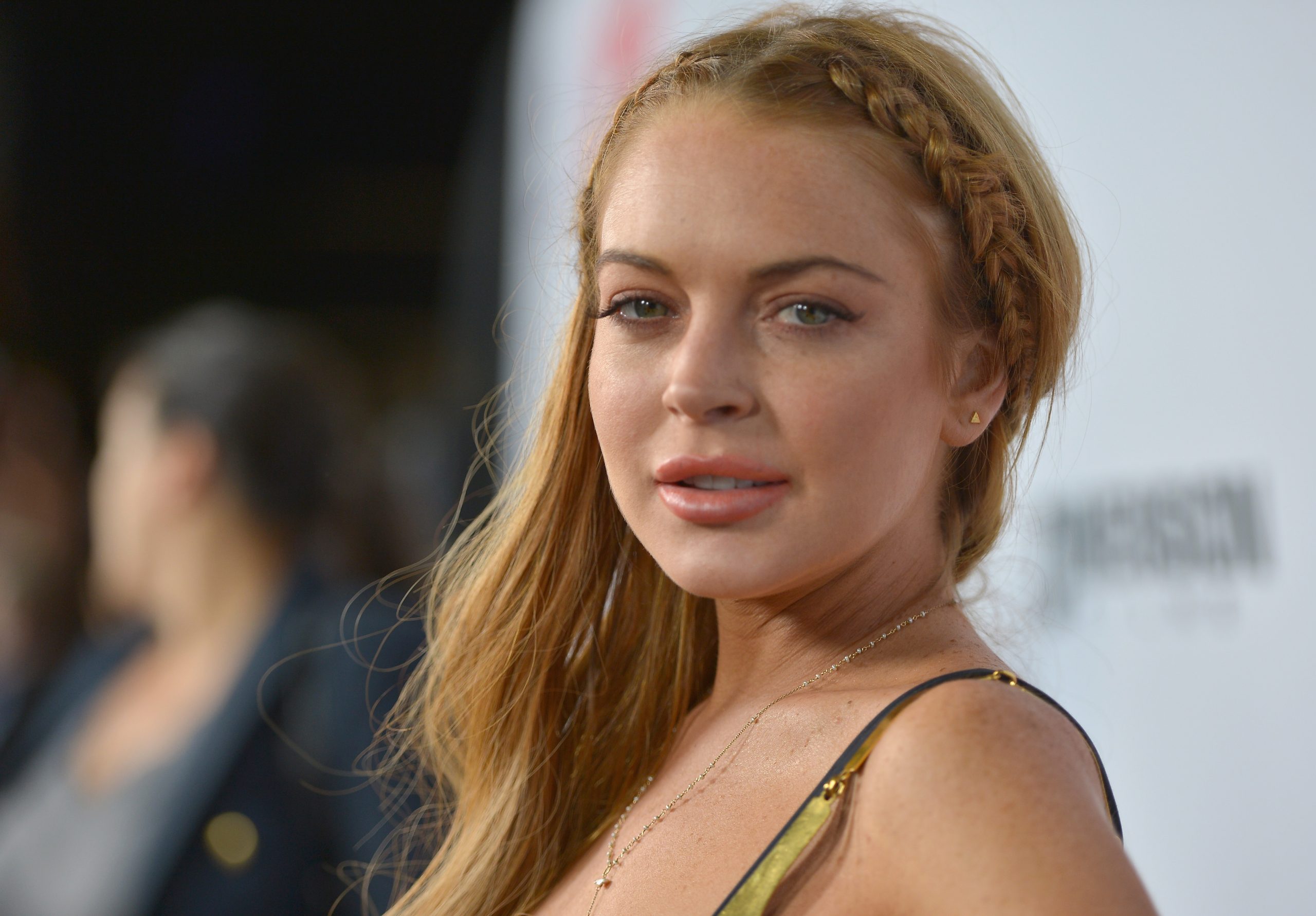 LINDSAY LOHAN – Lindsay Lohan's career has gone into steep decline over the past decade, with many pointing to various problems with alcohol, drugs and nutrition as the cause. However, it seems that a decisive role was played by her decidedly bad character, which in her time would have alienated her from fans and the industry.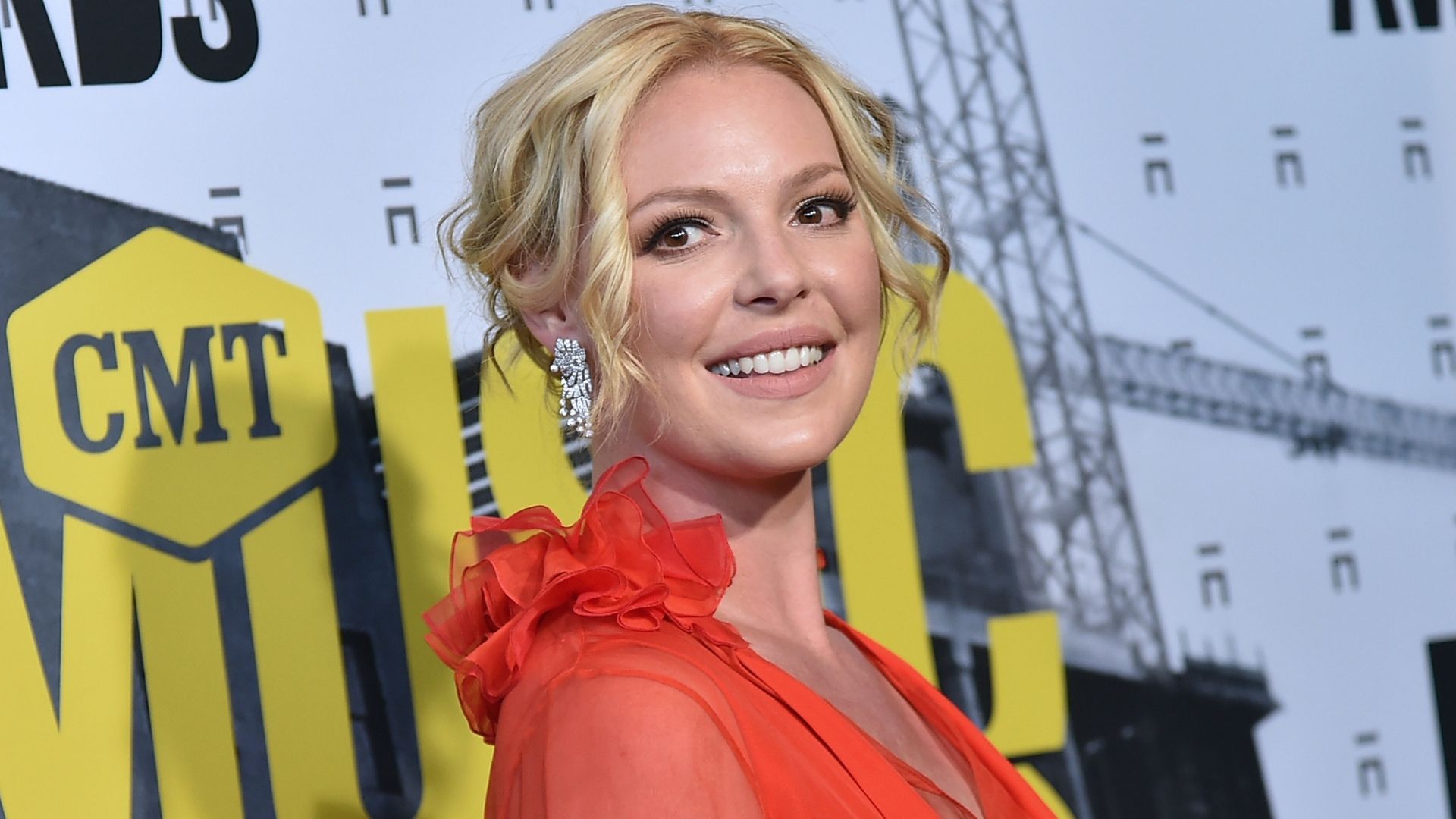 KATHERINE HEIGL – Known more for her bad character than for her films and for her own talent, Heigl has always ferociously criticized many of the projects in which she took part, starting from Grey's Anatomy up to Knocked Up. It goes without saying that by dint of spitting on the plate where you eat, this will hardly give you other opportunities in the future.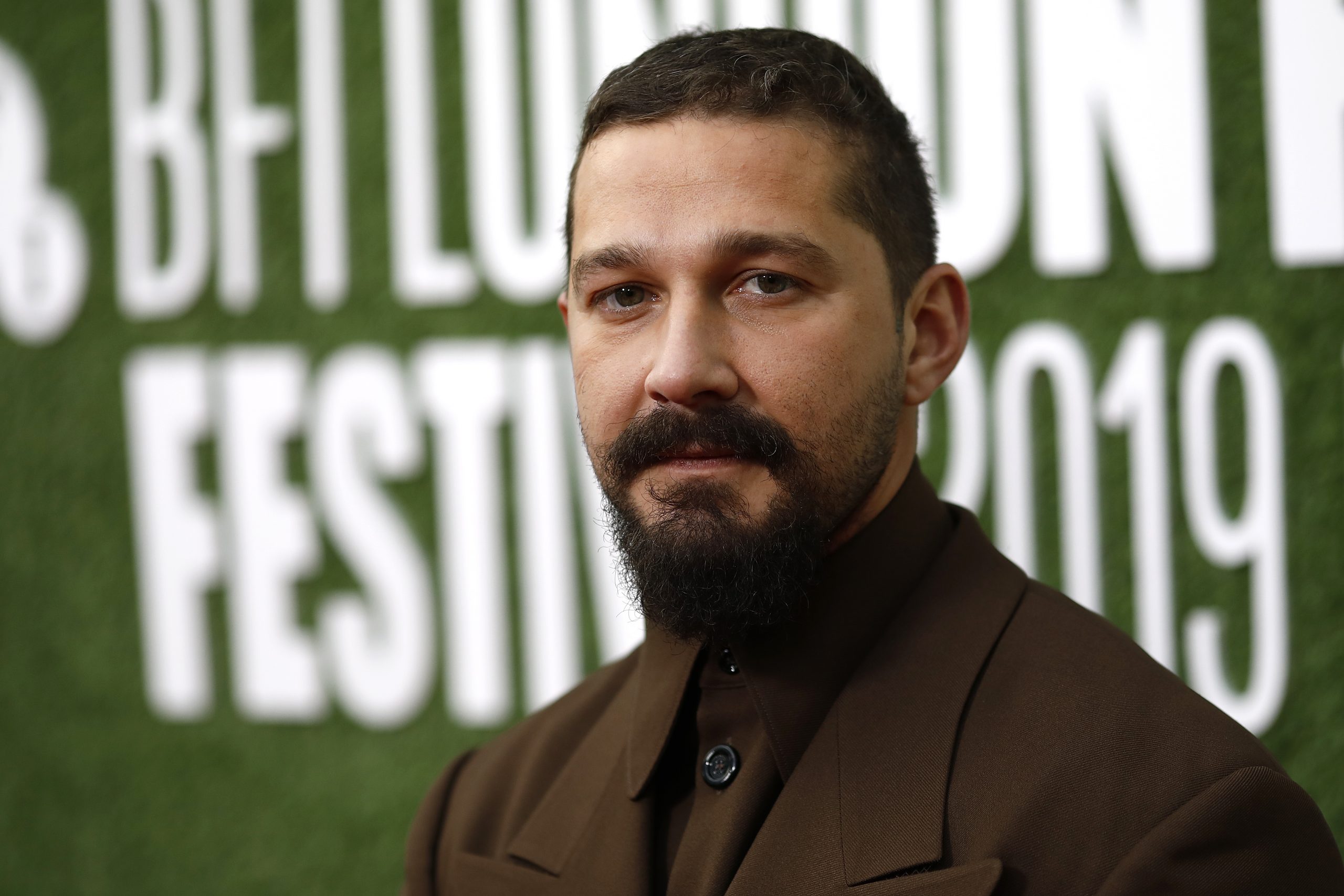 SHIA LABEOUF – The good Shia has since time immemorial been one of the most unpredictable and controversy-prone personalities in Hollywood. Among the highest moments of his excesses we remember when he showed up on the red carpet with a paper bag on his head, the quarrel he had with Harrison Ford after the filming of the fourth chapter of Indiana Jones and the brawl with Tom Hardy on the set of Lawless . He also made a short that was total plagiarism and to make matters worse he started making absurd art installations trying to convince fans that his fall was part of a bigger art project, kind of like he already did Joaquin Phoenix.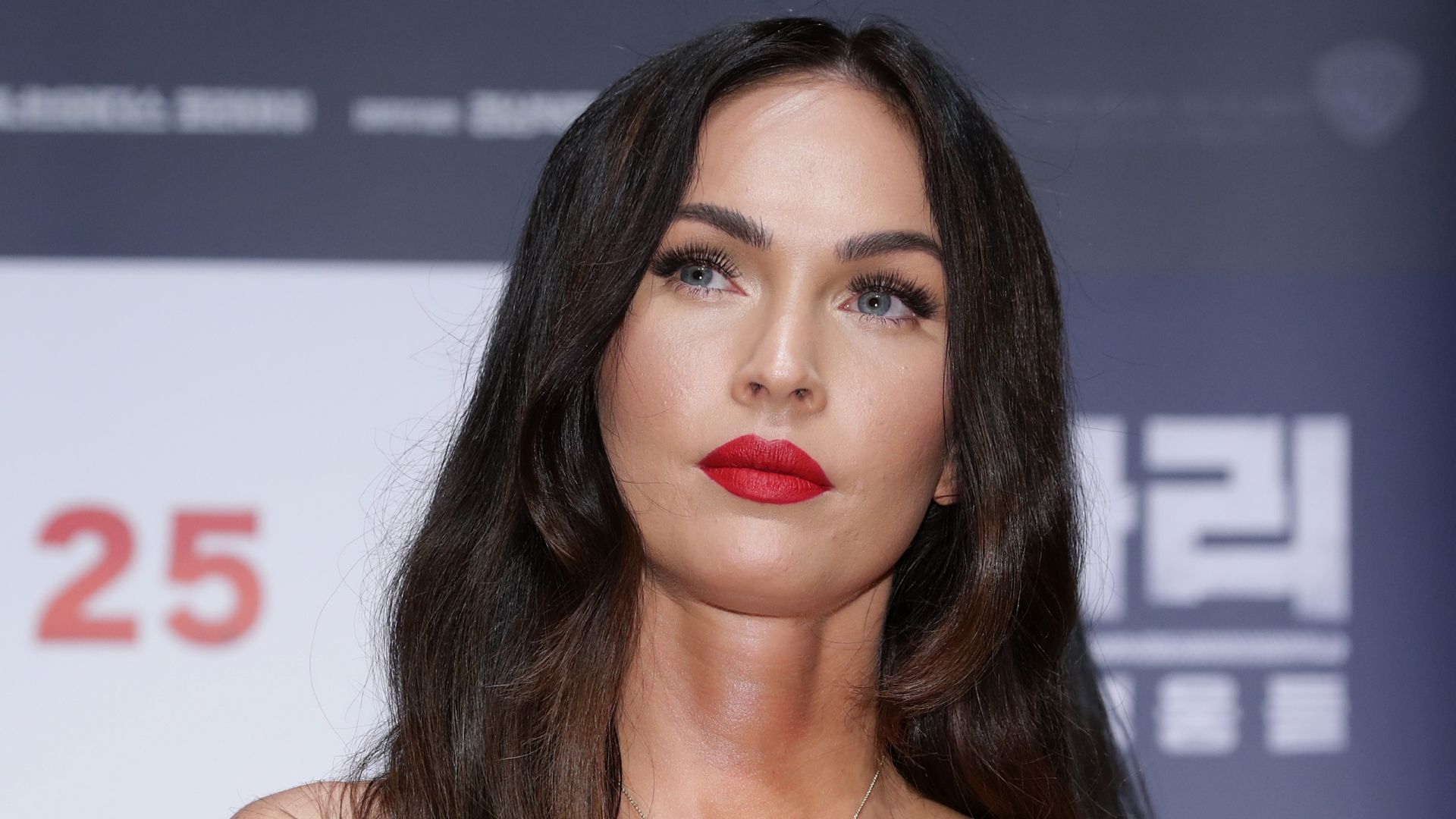 MEGAN FOX – Megan Fox since she rose to prominence in Hollywood after the success of Transformers has not hesitated to show off her ego, which after having led her to a clash with Michael Bay and the consequent departure from the franchise has also precluded her from it felt like a film career now launched.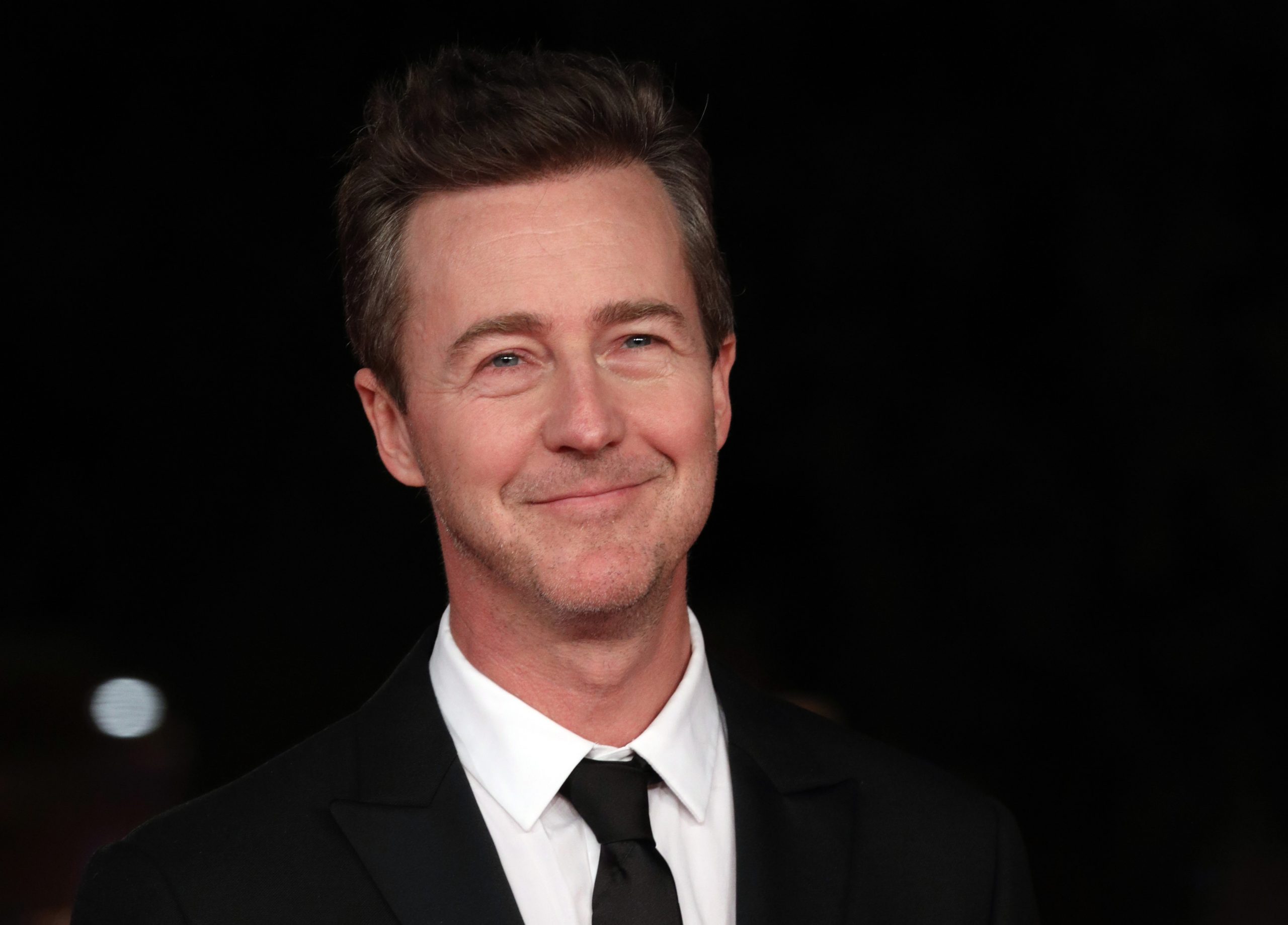 EDWARD NORTON – Many have forgotten this, but the well-known actor was the first face of the Hulk of the Marvel Cinematic Universe, before passing the torch to Mark Ruffalo in The Avengers. According to some rumors, the changeover would have been smoothed out by Norton's exorbitant economic demands, who however claims that he was the one who gave up the role.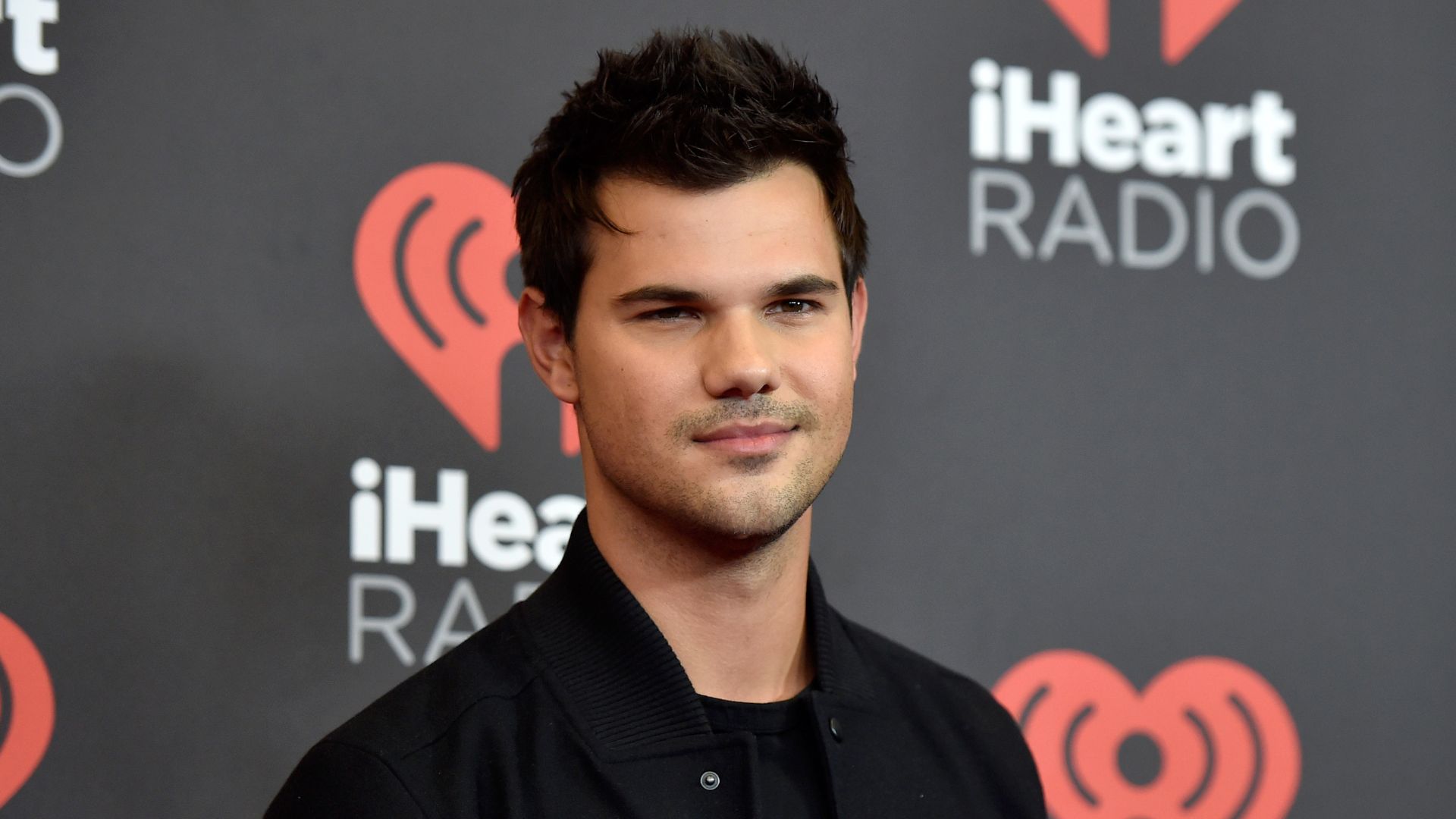 TAYLOR LAUTNER – The young actor achieved fame in 2008 at the age of sixteen thanks to his role as Jacob Black in the Twilight saga. Many would have expected the beginning of a brilliant career, however some decidedly unhappy professional choices combined with what many have defined as a 'lack of humility' following the success of the vampire-themed saga, have decreed a rapid decline.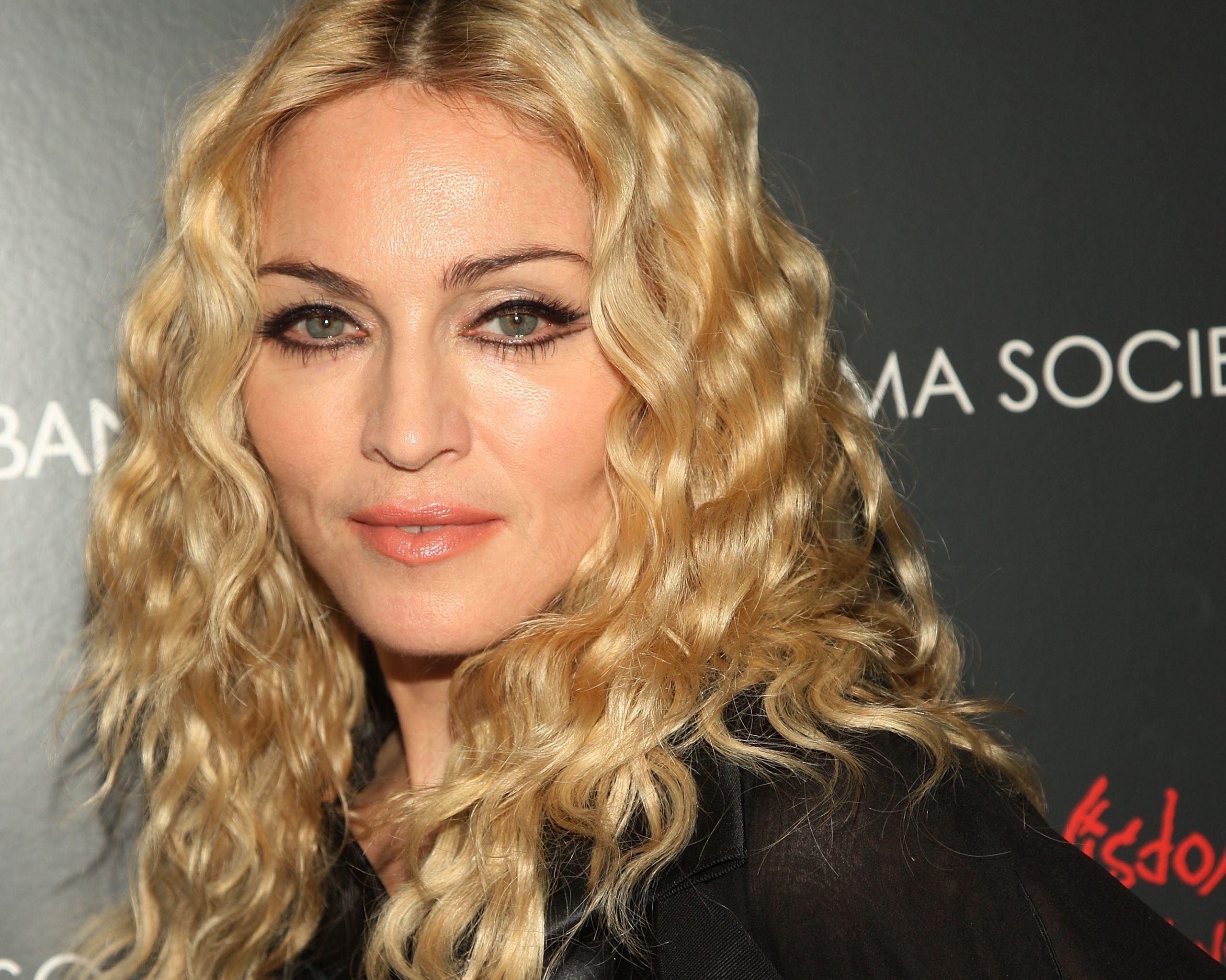 MADONNA – Madonna's acting career ended after numerous failures brought by decidedly unsuccessful projects, including a directorial debut. However, the pop star has never accepted that she has failed in Hollywood and has always pointed the responsibility to film critics who would have said she was struck down with unreasonable and specious remarks.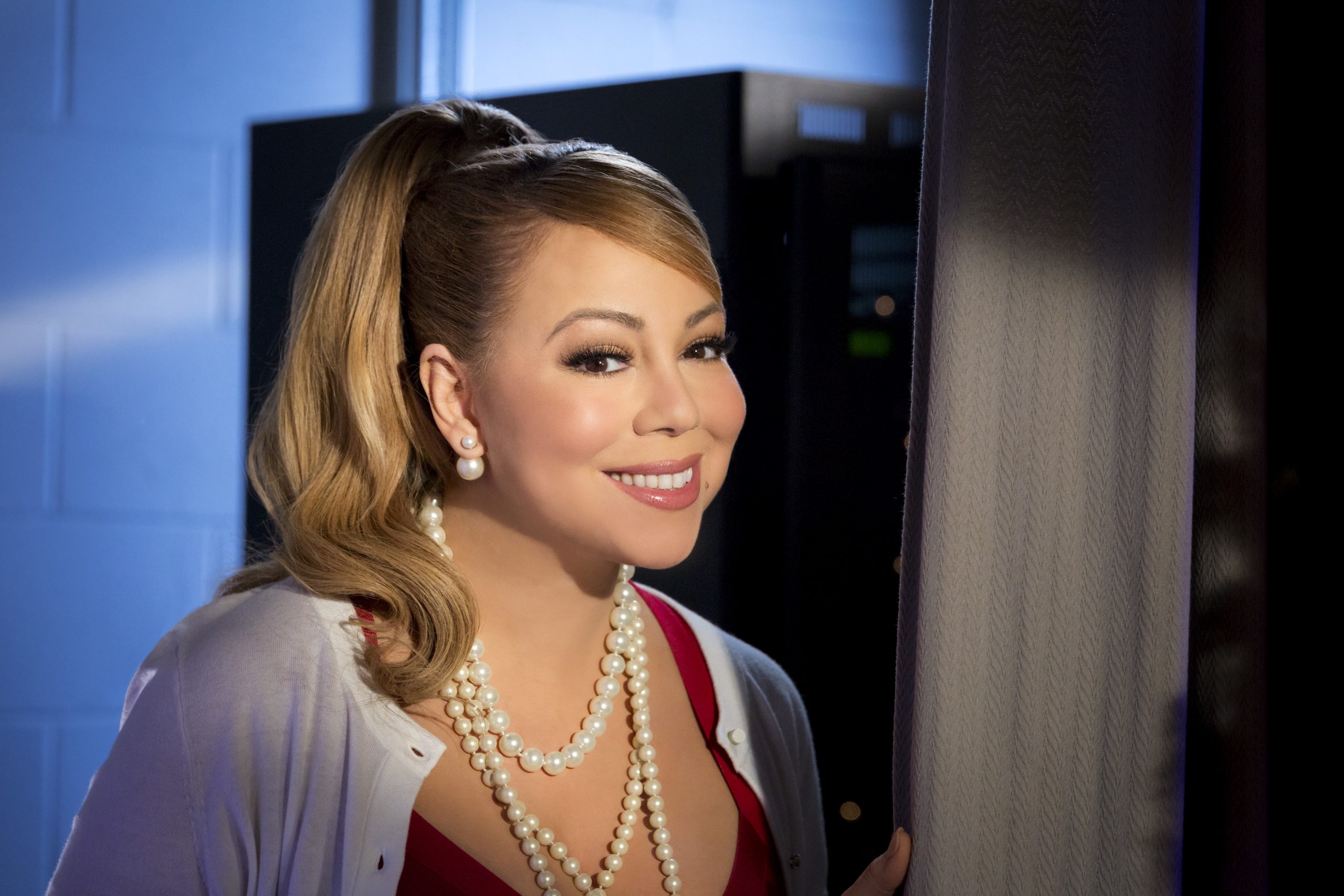 MARIAH CAREY – Mariah Carey's cinematic interlude really lasted the blink of an eye. In addition to her decidedly diva character, the cinema closed her doors after the fiasco of Glitter, the film that definitively put an end to her career as an actress. Mariah later responded to the criticism by declaring: "If you see me as just the princess that everyone sees, you have misinterpreted who I am and have not understood anything I have been through!".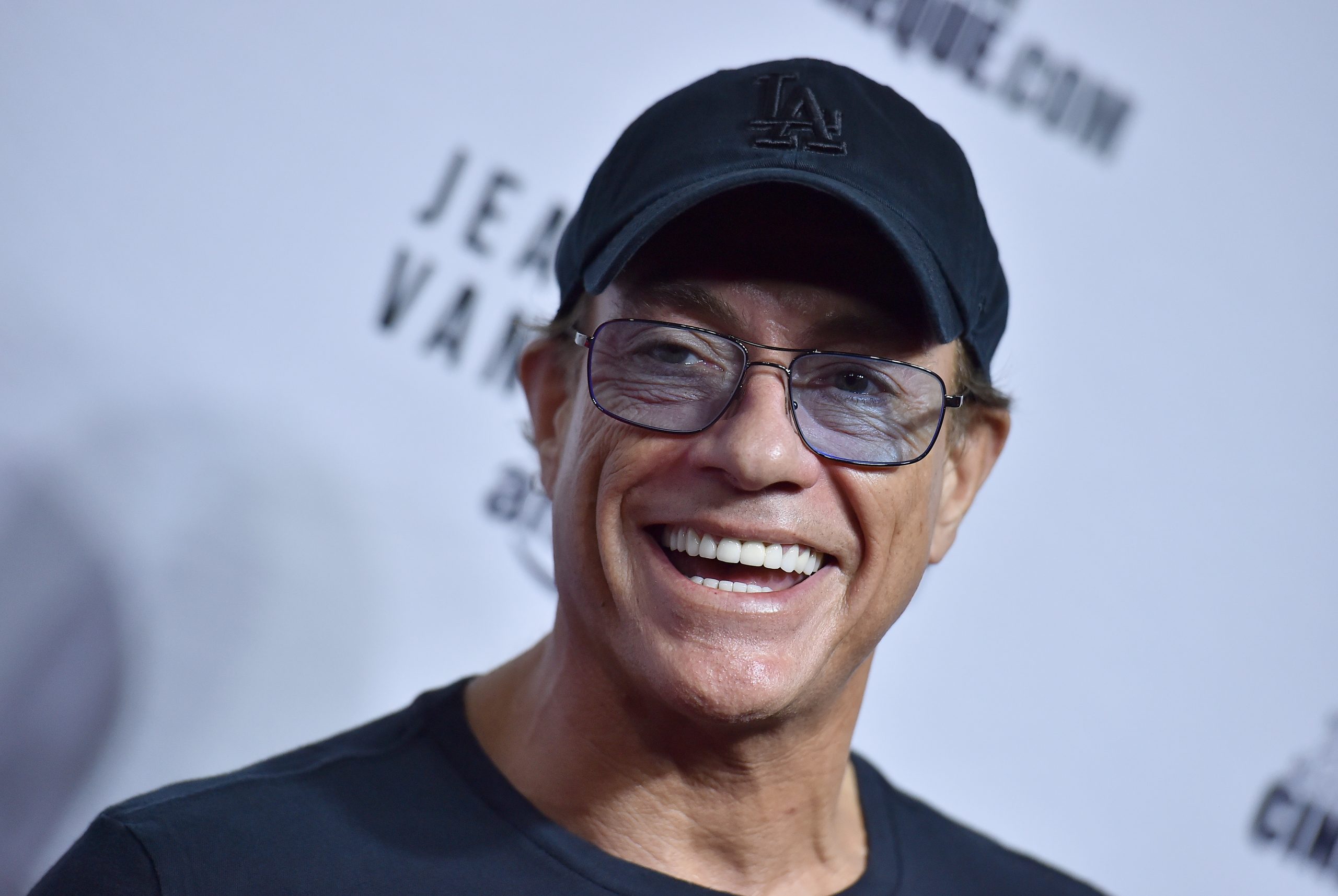 JEAN-CLAUDE VAN DAMME – JCVD ​​was an icon of action and martial arts cinema at the turn of the 80s and 90s, however his exorbitant economic demands, which he claimed were legitimate for a star of his size, led him to be removed from the manufacturers' lists. If we also include his well-known excesses on the set due to drug problems, the decline that occurred by return of post is well explained.
GWYNETH PALTROW – Paltrow is known for her smoking temper, but it seems that in some cases her ego has taken over to the point of complaining about seemingly insignificant things like the presence of bagged cheese on set.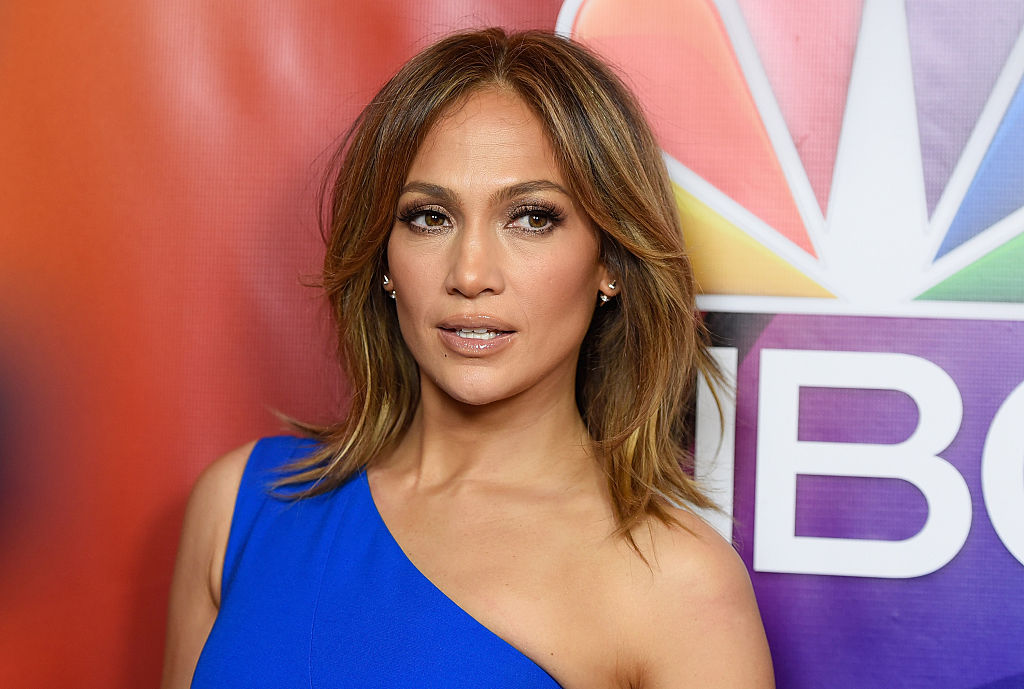 JENNIFER LOPEZ – J.Lo is universally recognized as one of the bulkiest egos in the industry. During film production it seems that he does not address the people present on the set directly but that he manages his staff, while it is equally well known when, once on tour, he closed an entire mall to the public to be able to go shopping alone in all peace of mind.