The world of comics is a space of great creative ferment. Stopping every now and then to give a quick summary of which publications have entered the Italian market is, in fact, an excellent opportunity to test its state of health, getting lost in the infinite possibilities of comics. From science fiction to thrillers, from crime to coming-of-age stories, from satirical entertainment to everyday drama, we have collected, in a single list, fifteen works that have attracted our attention and which we recommend reading.
"The road of the swallows" Alessandro Locati (Shockdom)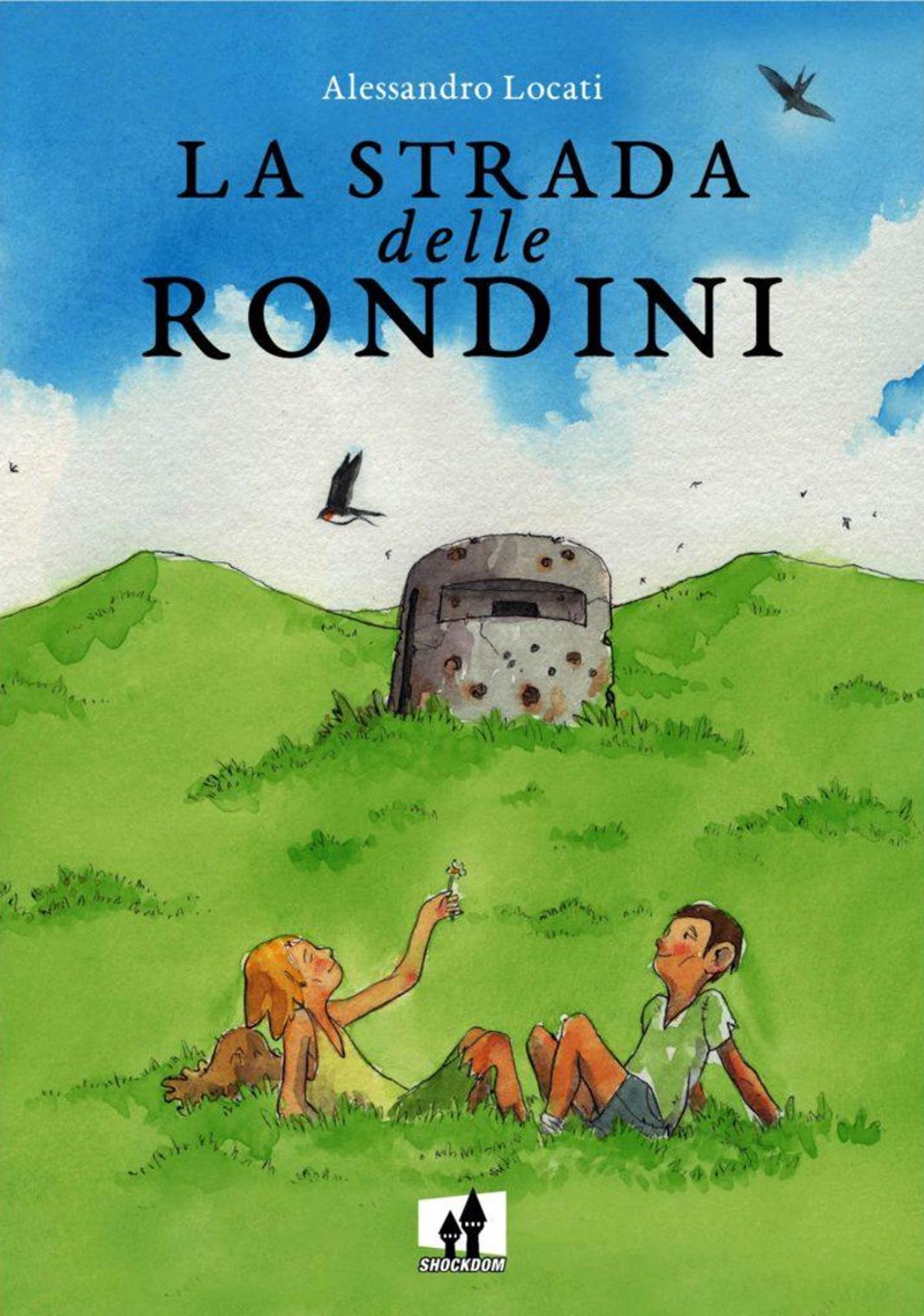 Giovanni and Attilio, or rather, John and Attila are two boys orphaned after the war. In search of a future, they will leave from the Lombard plains towards the sea of ​​Genoa. Locati gives us a delicate story coming-of-age, crossing post-war northern Italy with a unique delicacy. What might seem, at first glance, a children's book hides a precious story for adults.
"Radium Girls" CY (Star Comics)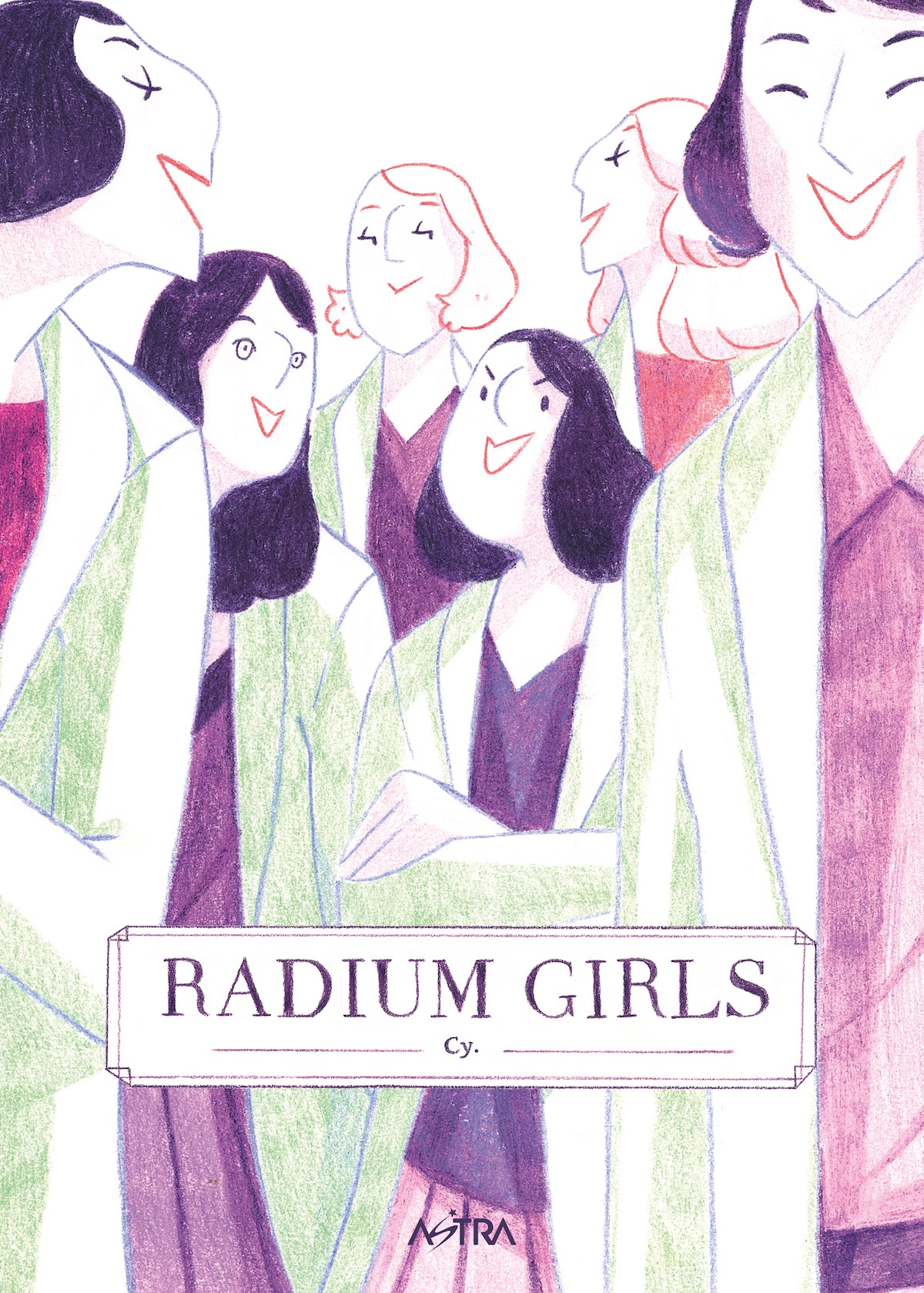 Radium Girls tells a story that really happened in the USA in 1918. The protagonists of the story are the workers of the United States Radium Corporation, a company that produced watches for the army. Not knowing that the material they handled was radioactive, many of these women fell ill. Cy traces this tragic moment in American history to tell, above all, the civil courage with which these women fought for their rights as workers.
"Behind the eyes" Darkam (Eris Editions)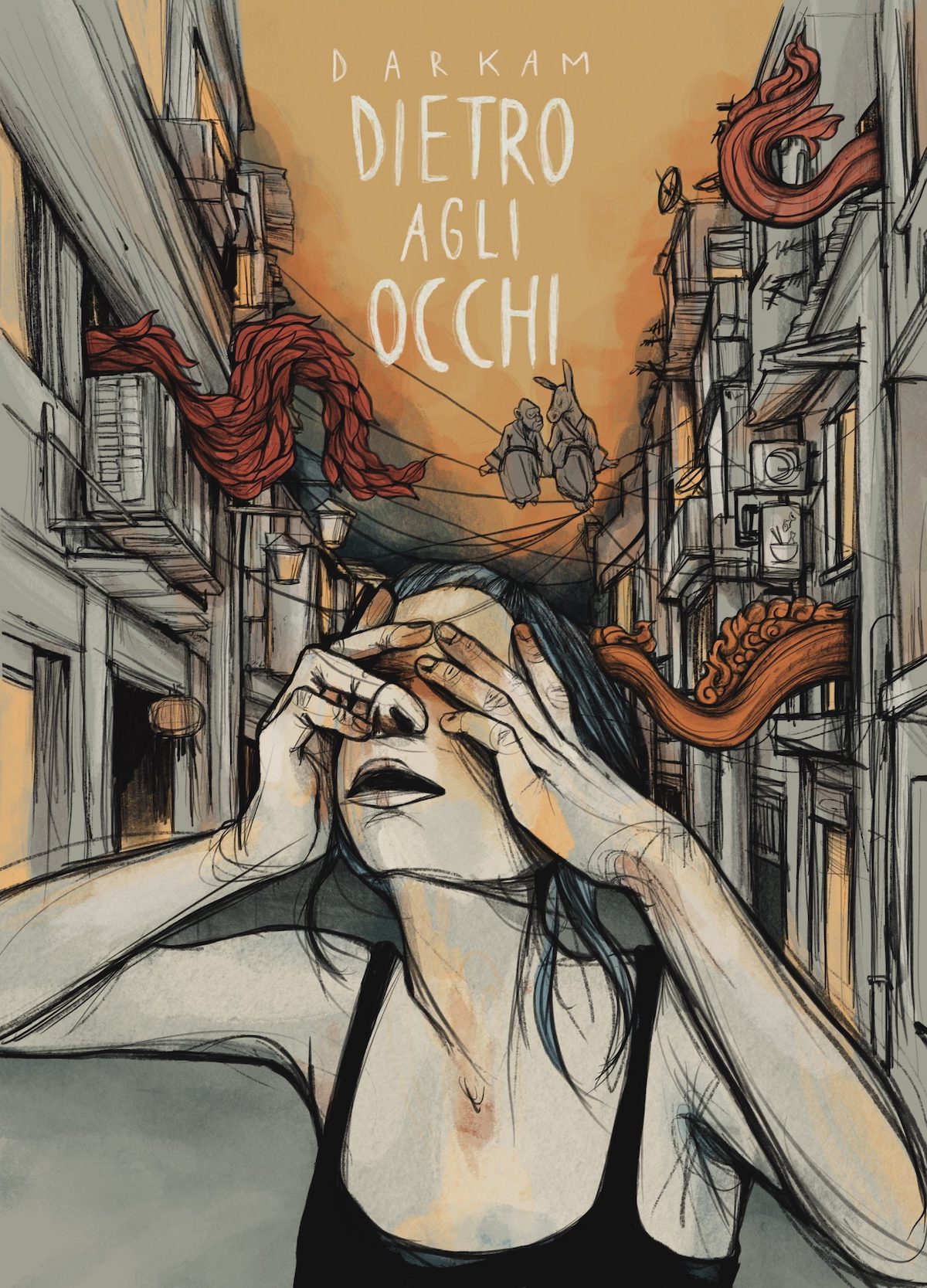 More than a comic, an anthropological journey in Southeast Asia, between cultures, rituals, trance states. Darkam puts on paper almost 250 pages of black and white plates enriched by some shades of color in which the West abandons itself (or at least tries) to the world. If Gilbert Rouget had loved to draw, he probably would have drawn something similar.
"Terrible Rome" Eleonora Amianto and Simone Tso (Bizzarro Books)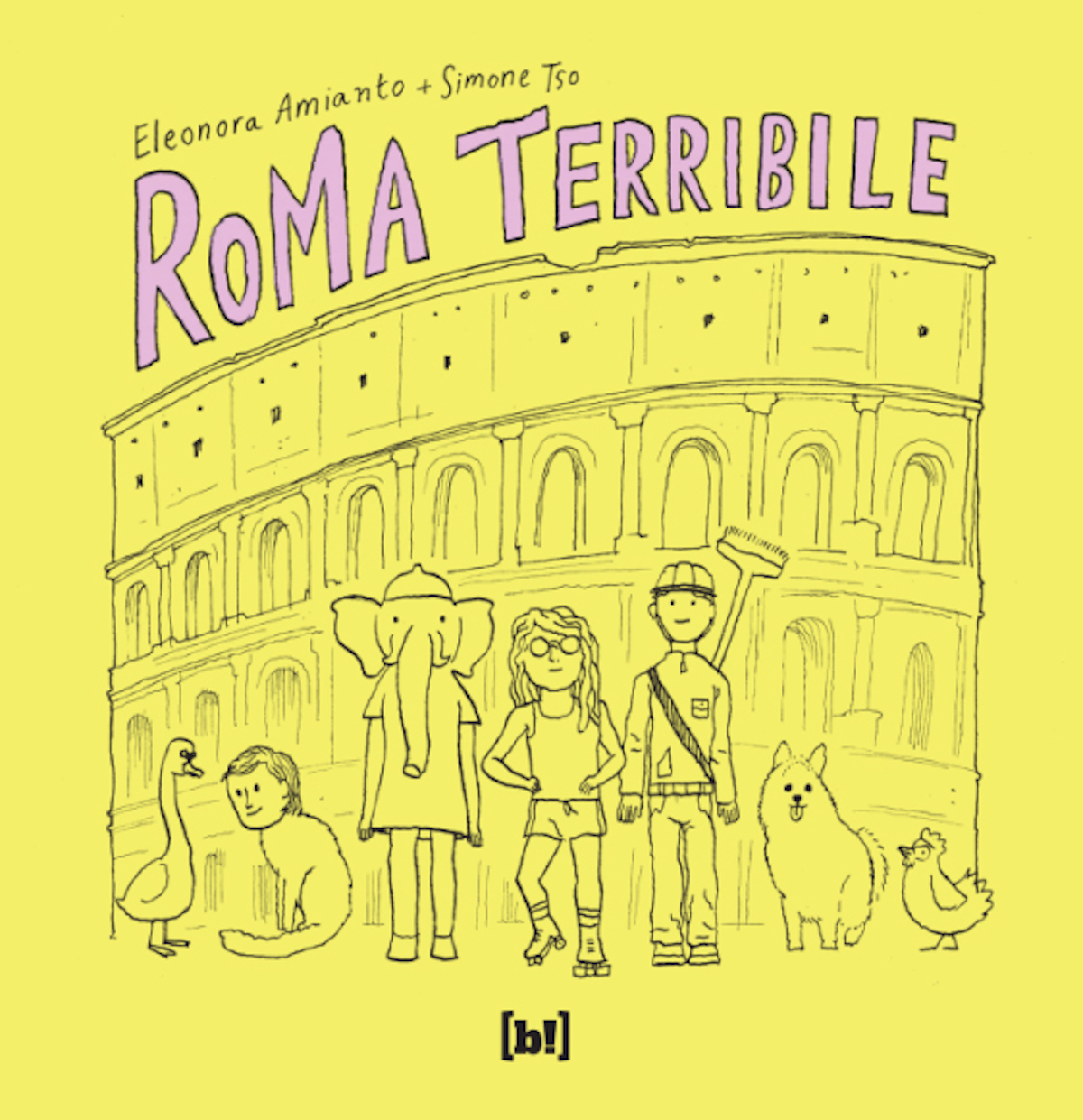 Boyfriends who undergo operations to become companion dogs, bodies that pretend to be the sea of ​​Ostia, Medusa-women: this is the terrible Rome imagined by Eleonora Amianto and Simone Tso. Not the glossy Rome of a postcard, nor the degraded Rome of journalistic services, but an unpredictable and dystopian capitalae for a series of effective shots on simple black on white lines.
"And then you die. A neo-melodic horror story" Federica Ferrara (Sputnik Press)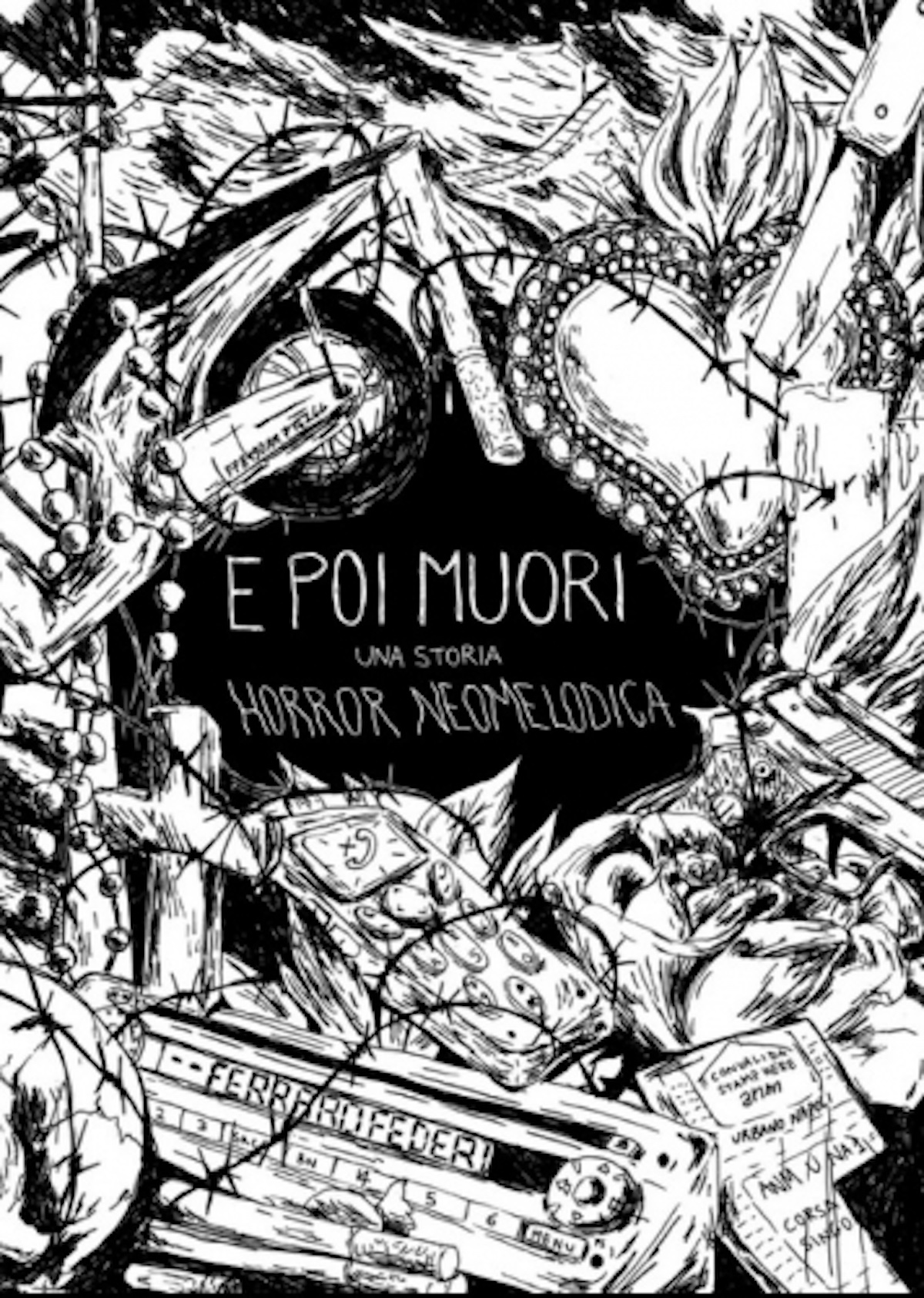 A thriller, a crime, a horror (understood more as a straight look into horror) are the coordinates through which to read the story of urban desperation of the young Federica Ferraro. In the background 2004, the songs of Franco Ricciardi and the bankruptcy of SSC Napoli. Close dialogues in Neapolitan dialect on a black, dark stroke to bring back the precariousness of the events, with, every now and then, some flashes of popular poetry: «Signò, [il climatizzatore] it's broken. Like this city."
"Strange Rage" Giorgia Kelley (Rizzoli Lizard)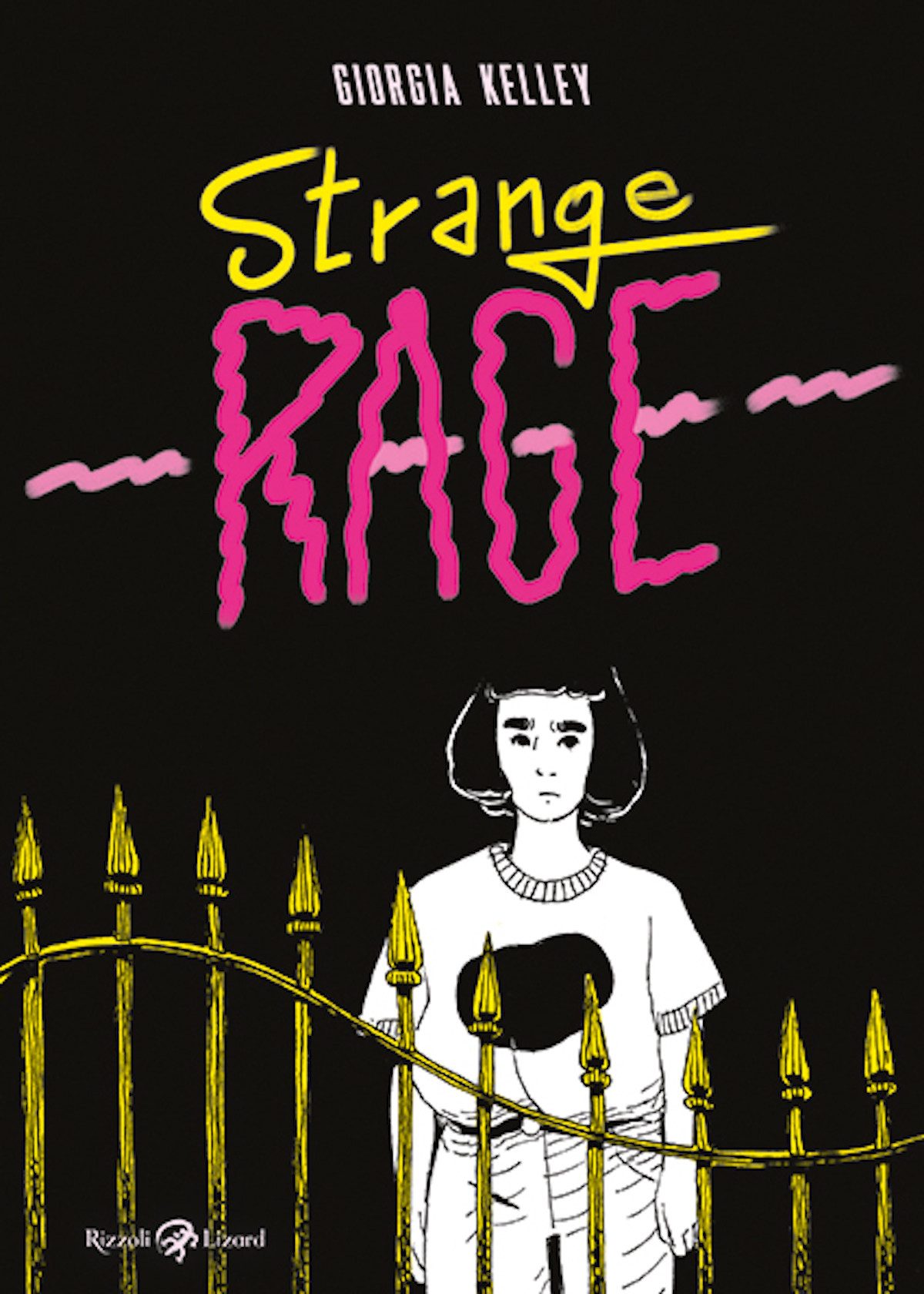 The repetition, the routine, the detachment. Giorgia Kelly's strange anger is that of the thirty-year crisis, the moment in which her life, responsibilities and duties intrude on her youth, boycotting her forever. You are no longer young, but not yet adults either. Set in a black and white Manchester, Strange rage leave a void, that void 'that never fills up, it's like this for everyone' as the 883 sang in Heaps.
"Emotional Milan – illustrated diary of shouted psychogeography" Holly Heuser (Agency X)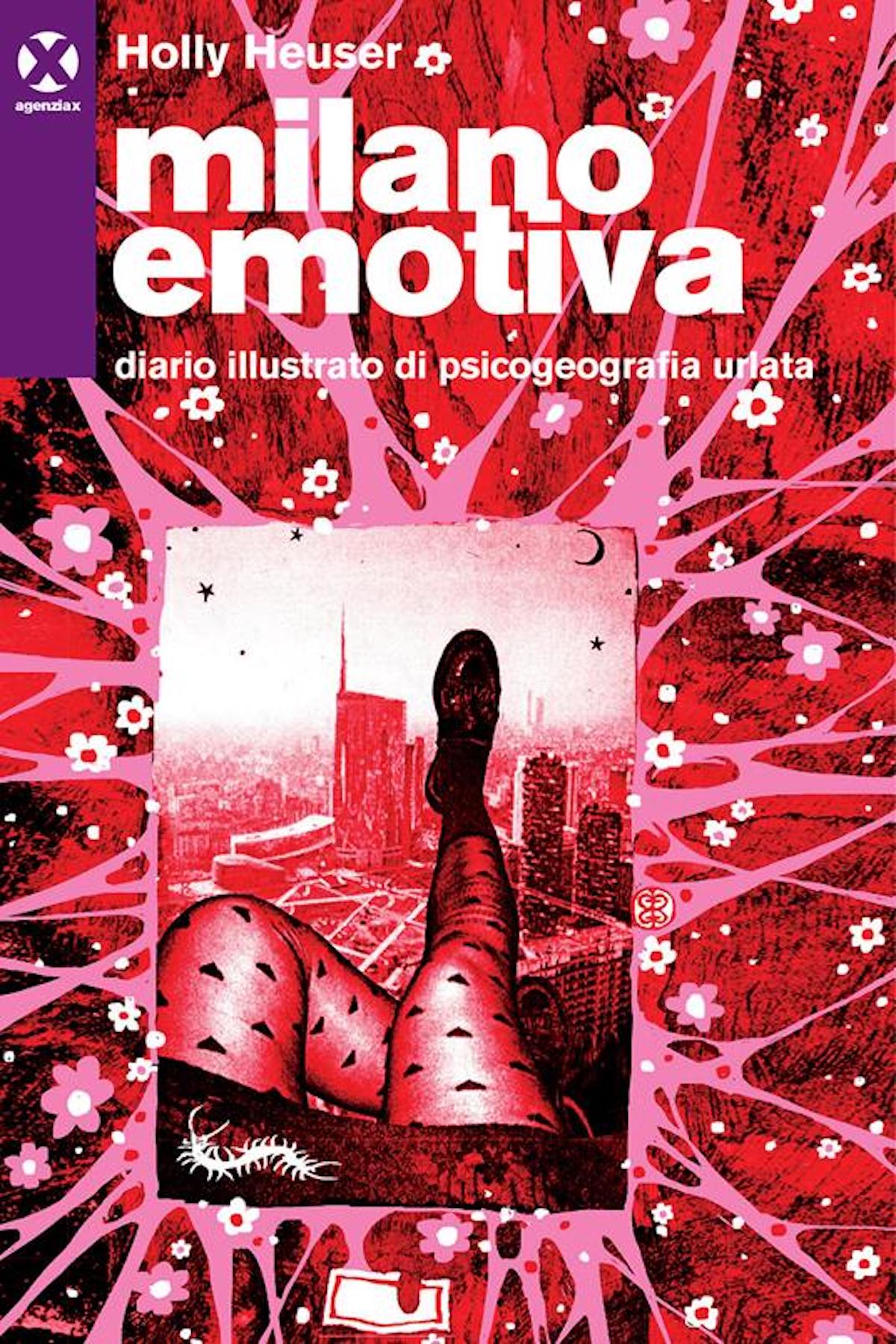 Is Milan extroverted or claustrophobic? Is it a dessert or a poison? Is she a friend or a nemesis? Certainly, the Milan designed by Holly Heuser is emotional and hormonal, an open window of a glass skyscraper that shows the pros and cons of a gentrification at times aggressive, in which human beings must fight not to be buried by progress. If you have the courage to take a tour in the intestinal acidity of Milan, Holly Heuser has designed the ideal psychogeography for you.
"Keeping Two" Jordan Crane (Oblomov Editions)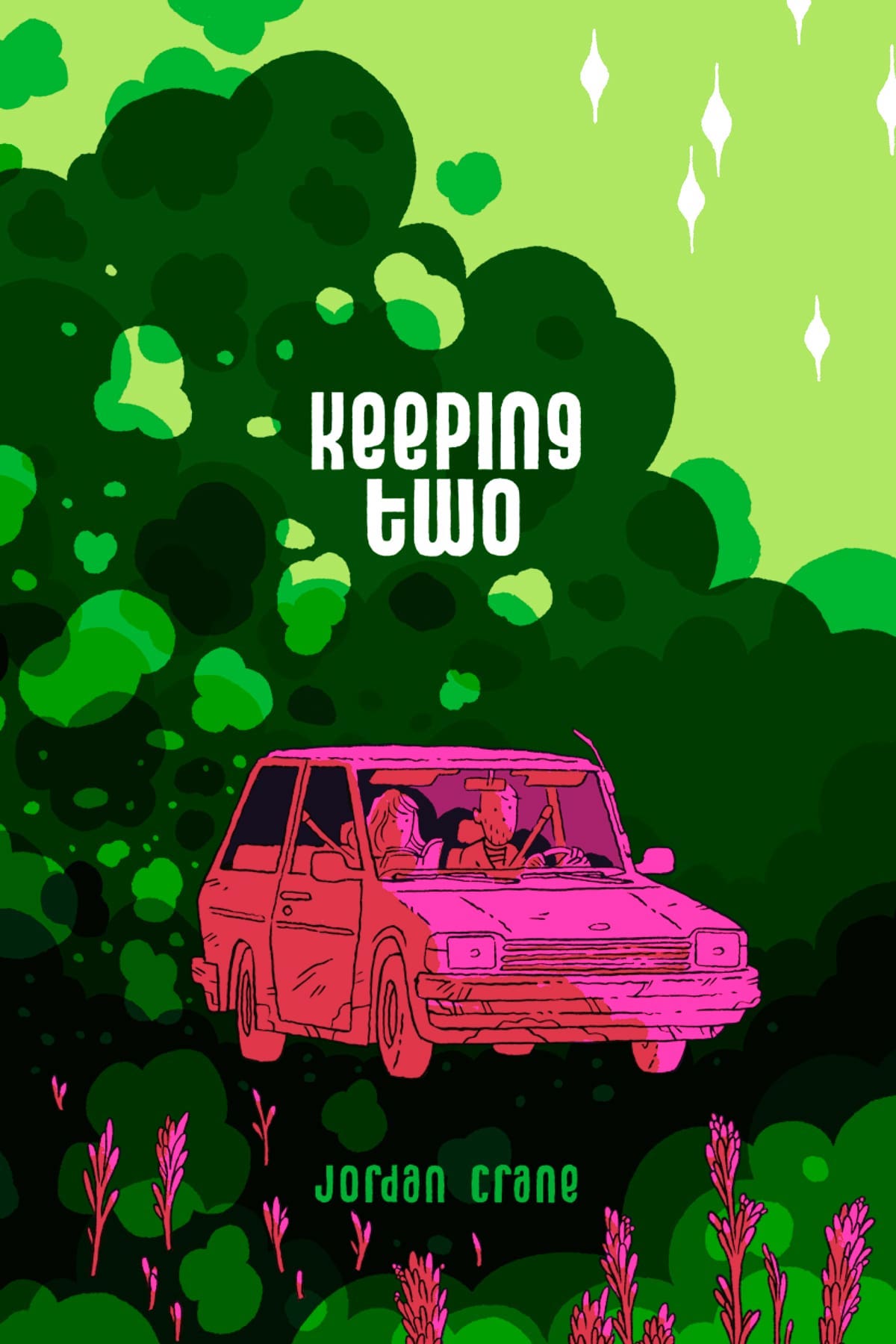 Keeping Two it's one of those stories that makes your stomach twist and make you feel a strange sensation of vertigo. It's a story about loss, about death, about emptiness, but also deeply about love and its consequences. A couple argues in the car and returns home. One of the lovers goes out to get some food and rent a movie. Maybe he'll come back, maybe not. Here a cobweb plot will forward into the depths of a couple's fears, dragging the reader into a current from which it is difficult to get out.
"Unraveling" Linnea Sterte (ADD Publisher)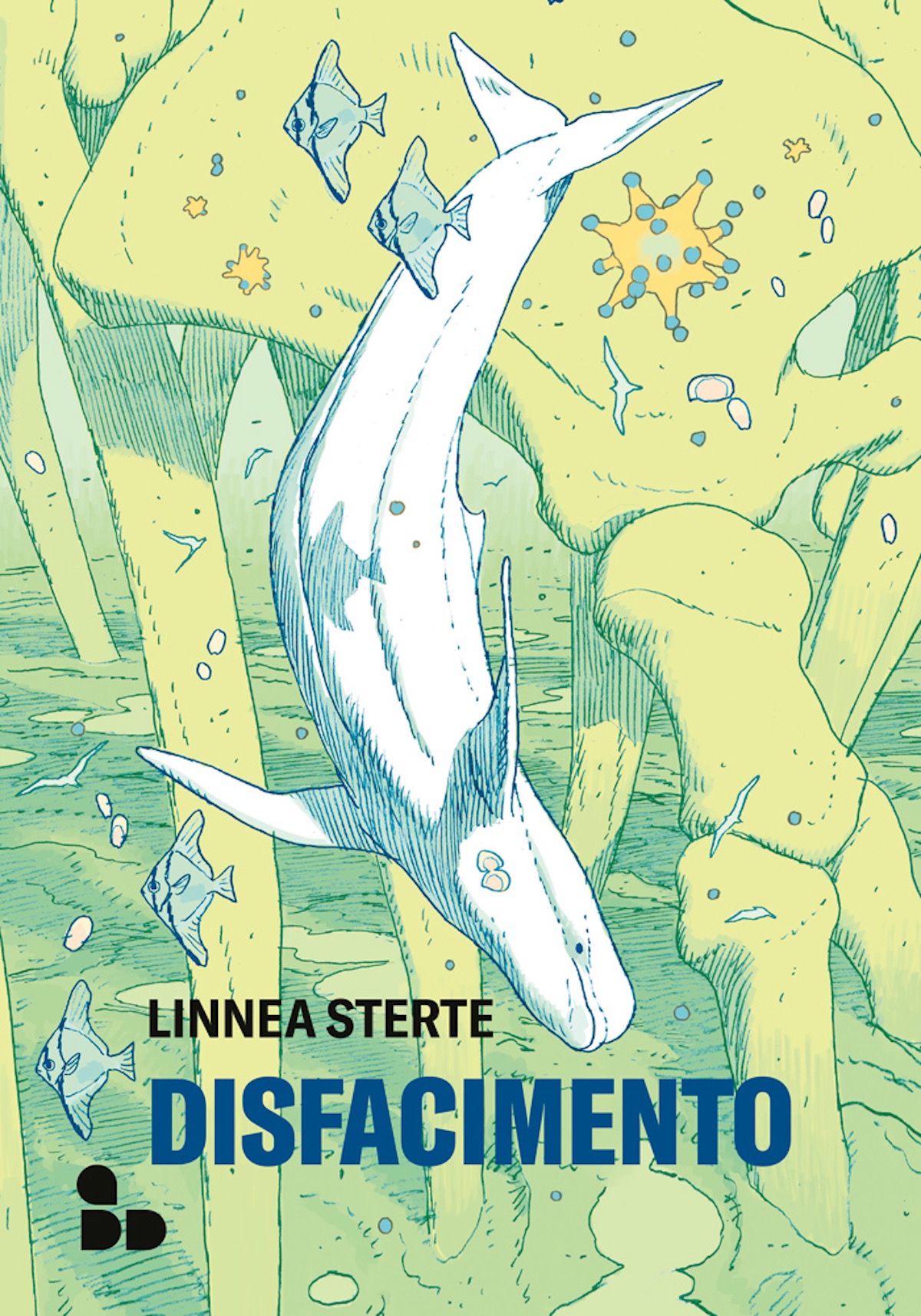 Unraveling it is a poem of death, decomposition, rebirth, a story (science fiction? New weird? Environmentalist?) that moves in the cyclical nature of history, from the past to the future, through the decay of a whale. An animal, perhaps a divinity, an alien soul, from whose decay a generative force is released: what dies becomes nourishment. Words (even comics have very few) struggle to tell a work in which it is necessary to drown in order to be reborn.
"The storm" Marino Neri (Oblomov Editions)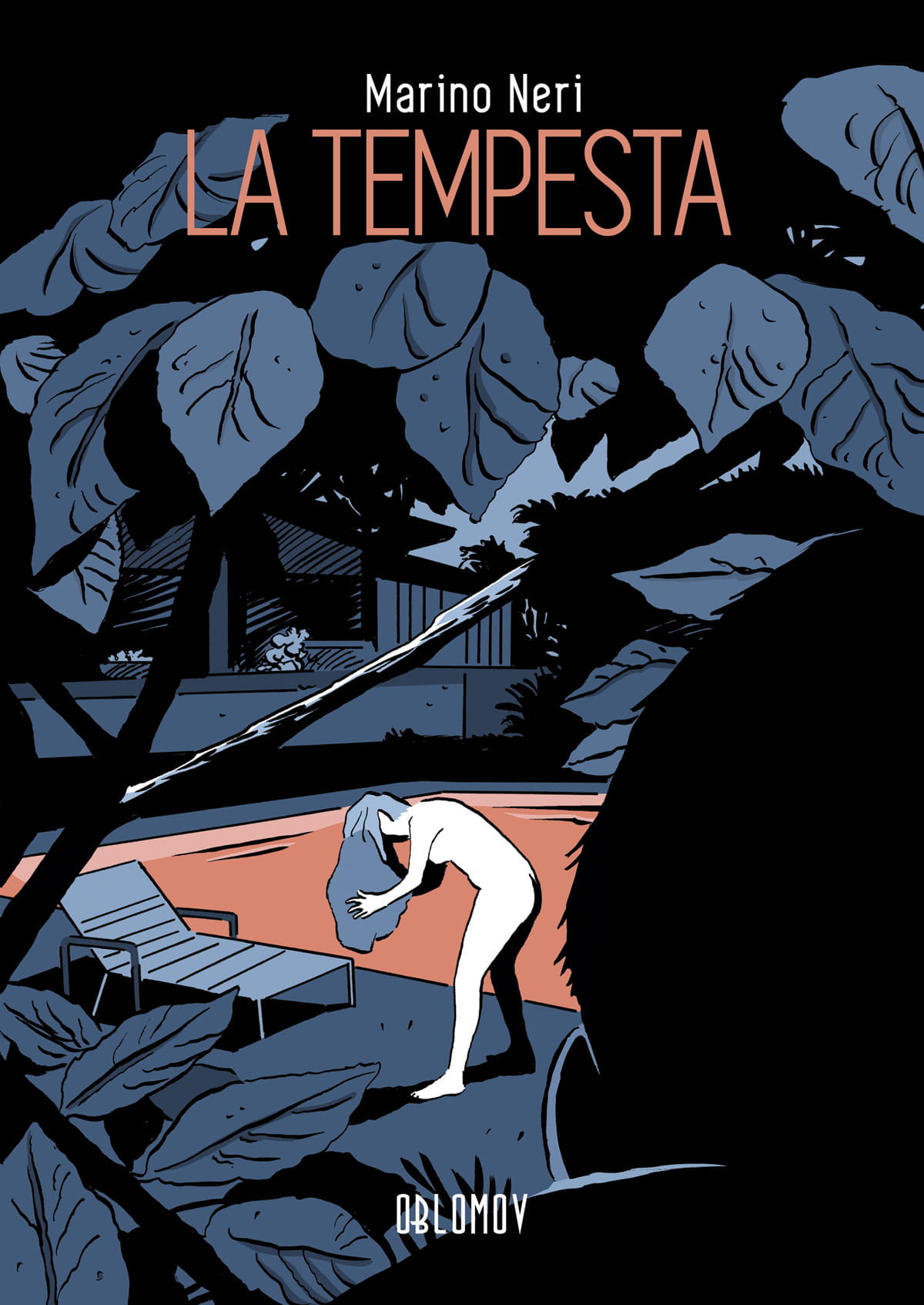 The storm opens with a quote from Teenage Riot by Sonic Youth and for this alone he conquered us. Instead, the story lasts half a day, a stormy evening in an unspecified Italian province where a young boy finds himself stranded due to a breakdown in the bus on which he was travelling. A tense and mysterious thriller, punctuated by dark tables suddenly rekindled by the flashes of the storm.
"This Machine" Simone Saccucci and Federico Appel (Diabolo)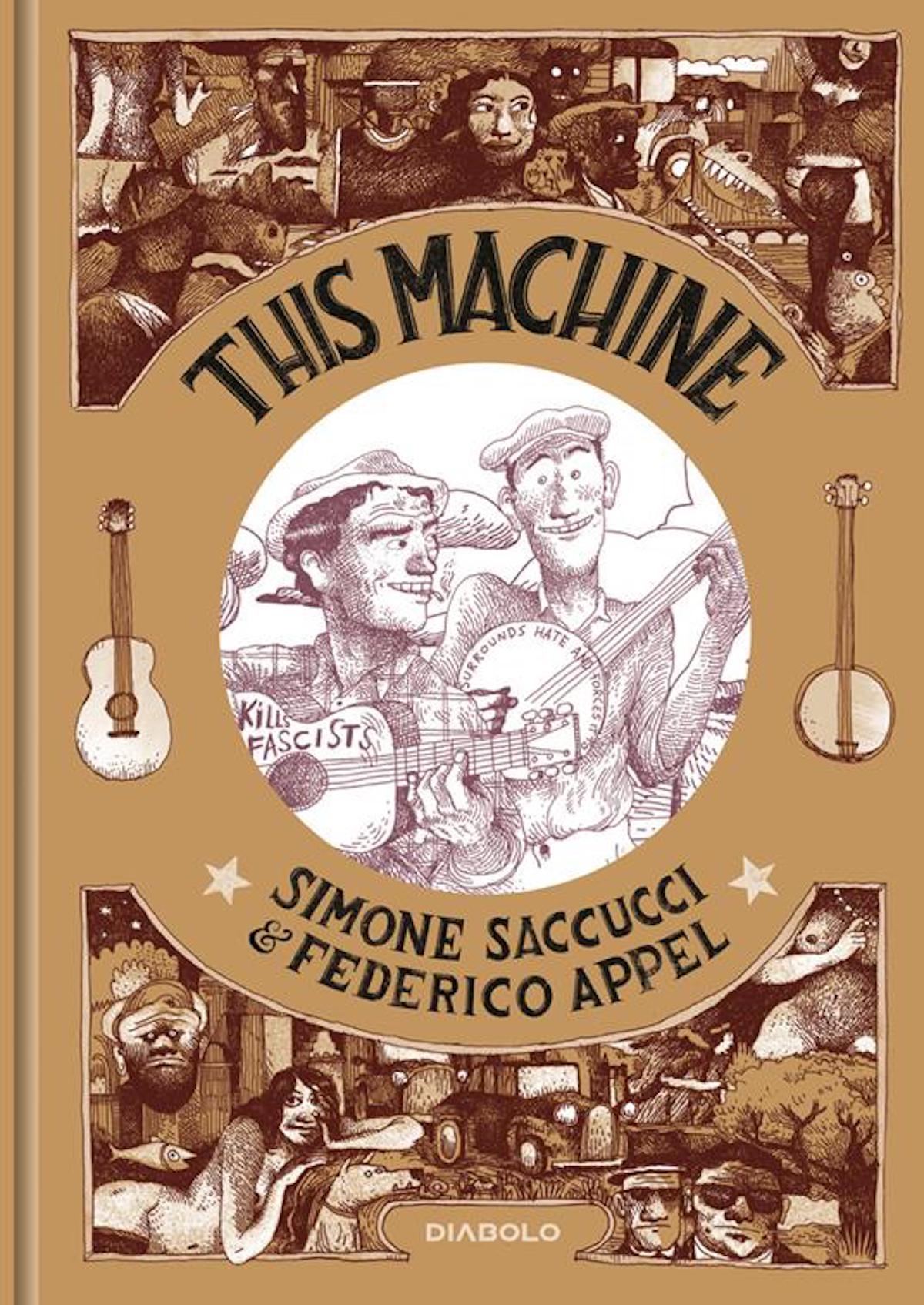 An imaginary and imaginative journey through mid-twentieth century America, accompanied by Woody Guthrie's guitar and Pete Seeger's banjo. Saccucci and Appel enter the myth of the two American folk singers for a daring adventure between vagabond jam sessions and police chases that smacks of dust and America.
"The Great Crusade" Theo Szczepanski (New Editions)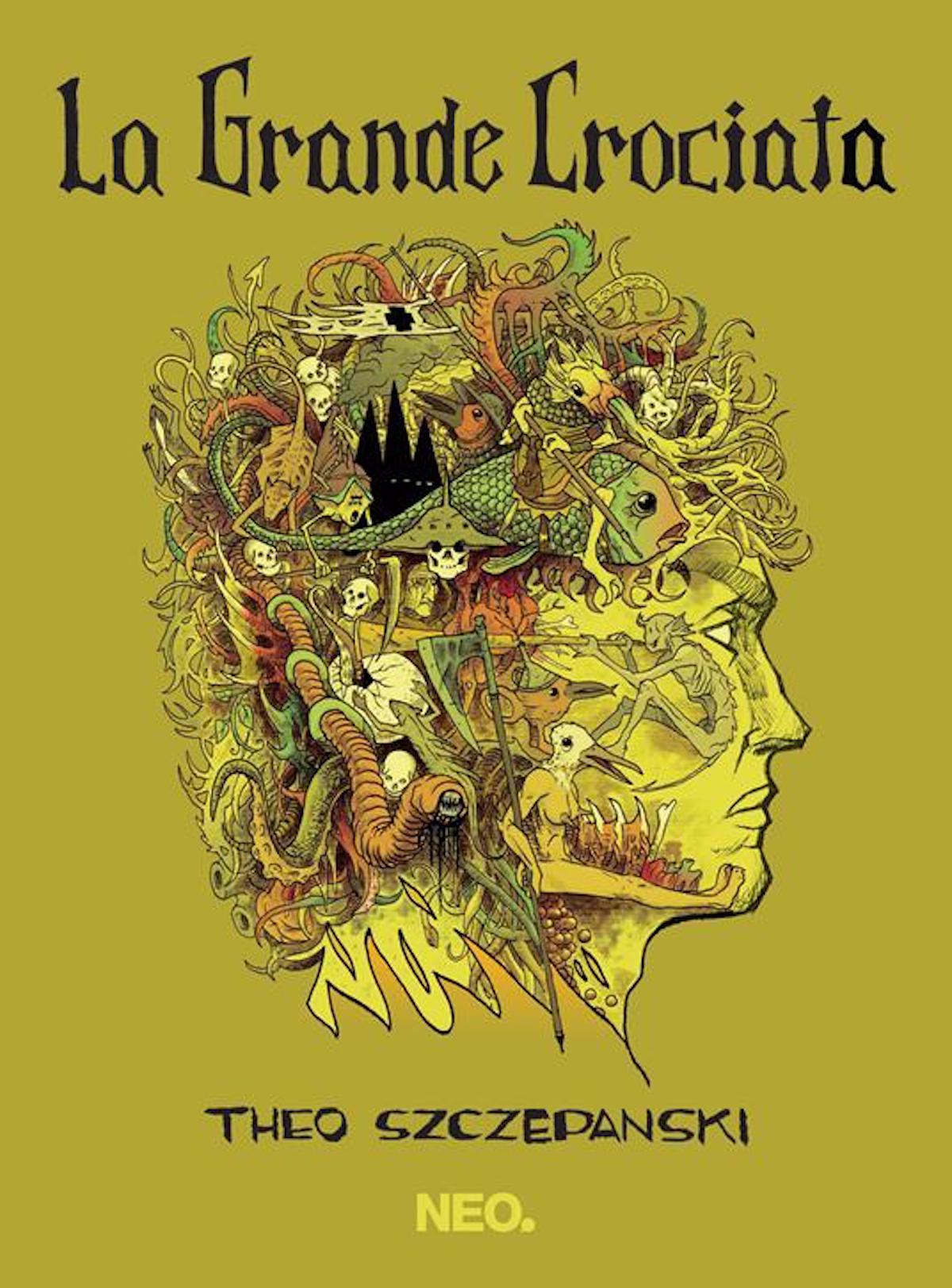 The Brazilian cartoonist Szczepanski gives us his own interpretation of the children's crusade, a series of events, real or legendary, which took place in 1212 when a twelve-year-old shepherd named Stephen, after a divided vision, attempted a crusade to conquer the holy city of Jerusalem. Between history and myth, the author's story unfolds in a complex fantasy whirlwind of demons, severed heads and divinities, in which moments of chaotic (often sexual) irony alternate with glorious esoteric tables, with intervals that become philosophical symposiums on the divine .
"All the love I can get" Tommy Parrish (Minimum Fax)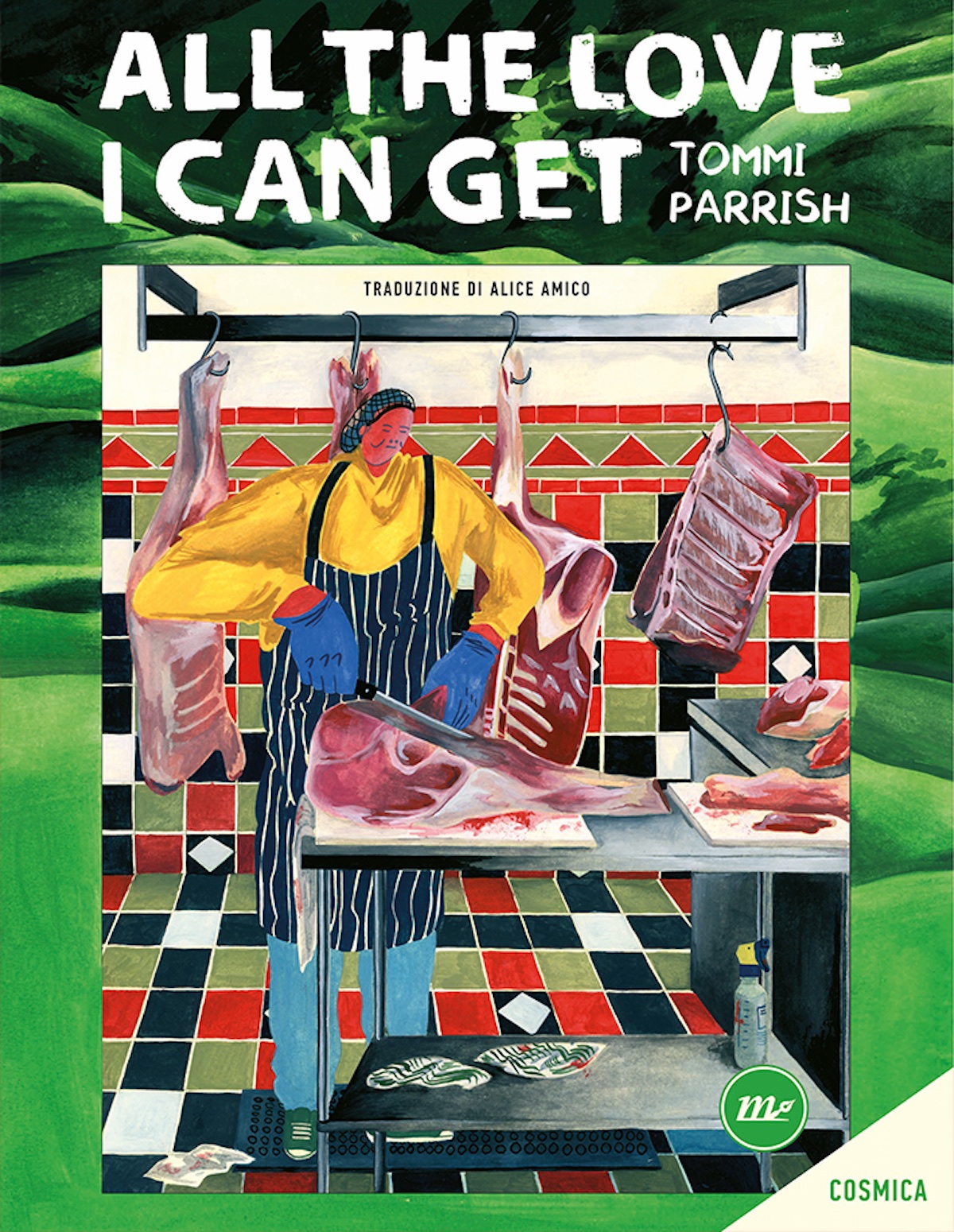 In a time of collective insecurity, even the most naive show of appreciation, support, and love can turn into a toxic relationship. Tommy Parrish, one of the most important authors of his generation, having delighted us with The liereturns with its clumsy and physically deformed characters to put the most complex and ruthless dynamics of human relationships under the microscope.
"Toto Monogatari" Shigeru Mizuki (Heavenly Weather)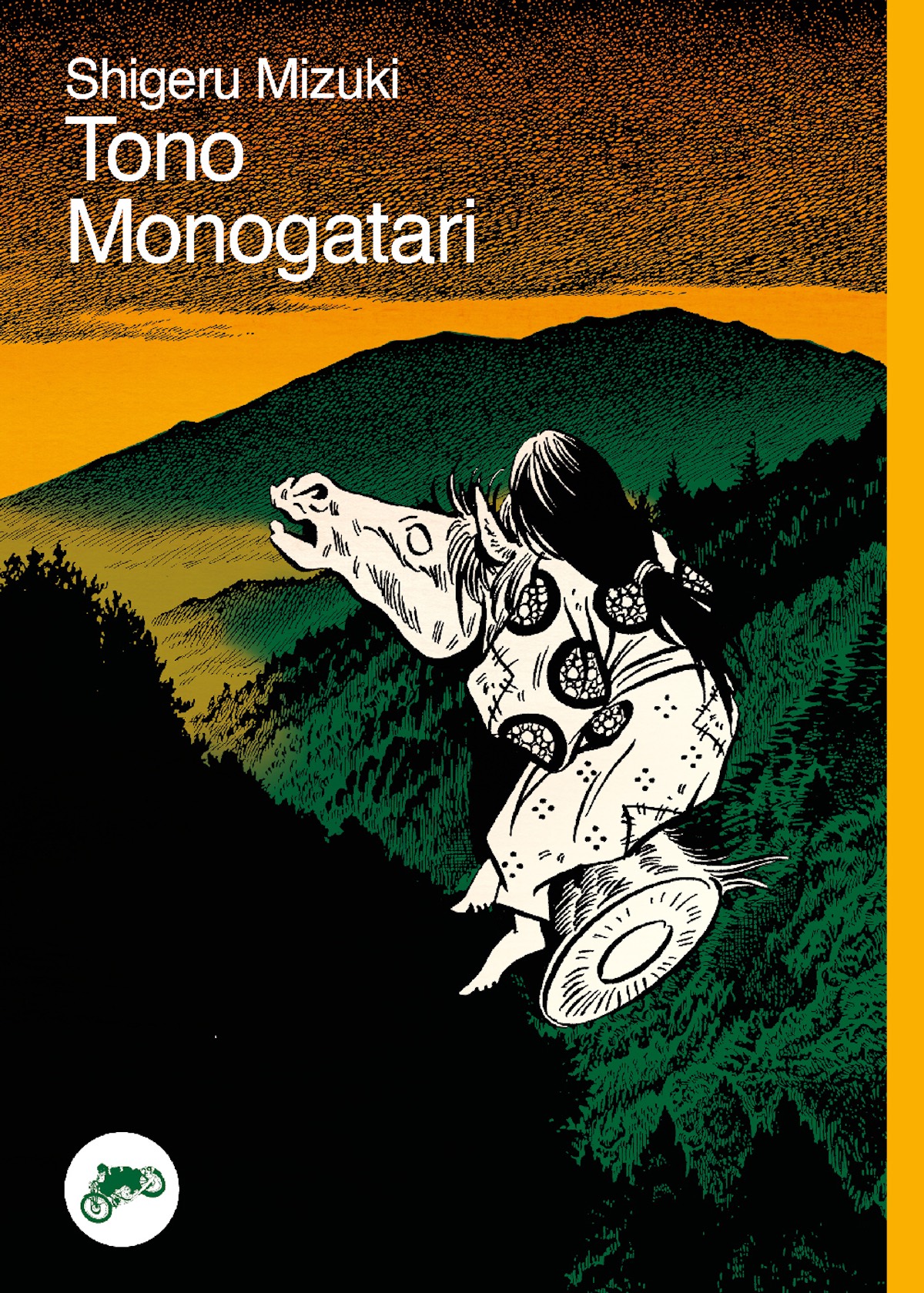 The comic reinterpretation of the Tono Monogatari, a 1910 writing by the researcher Kunio Yanagita, a central text of Japanese folklore comparable to our fairy tales by the Brothers Grimm, is a journey into the world of the fantastic and the supernatural. 119 legends, oral stories and myths, which Mizuki reworks with his unique trait (and sometimes with a certain irony), between fantastic creatures and gods, spells and damnations.
"A summer ago" Zidrou & Jordi Lafebre (Bao Publishing)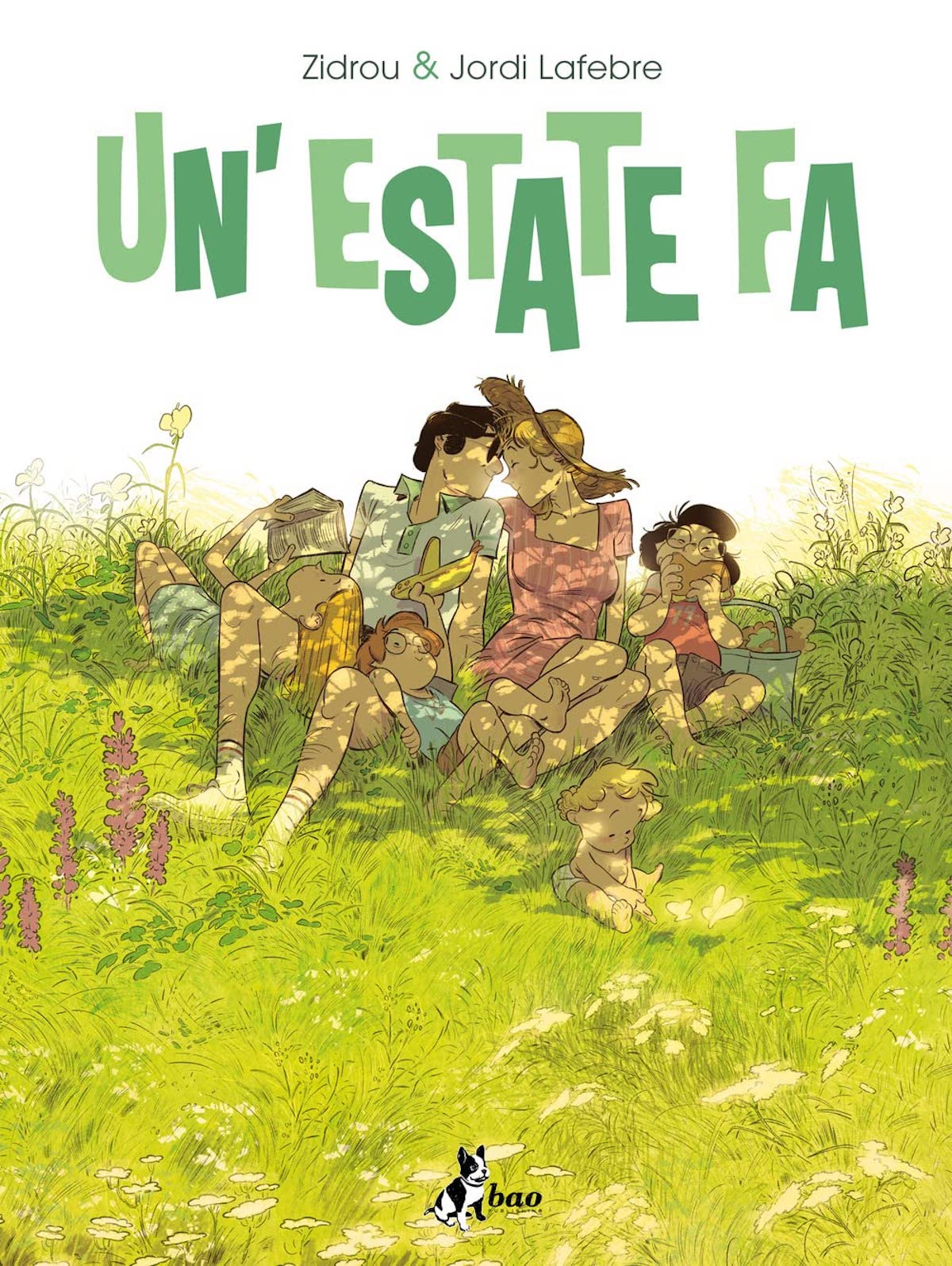 The story of a ramshackle Belgian family punctuated through the memory of a few summers spent. A journey (in the true sense of the term) between the 70s and 80s, between Belgian and French culture, between unexpected adventures and family outings. In the beautiful colors of the two volumes published by Bao, a story that leaves a smile even in the darkest moments, bringing the most important thing back to the center of the conversation: love.