Line art is an artistic trend that has come to the fore in recent years and some creatives have made it their trademark, such as French design studio Loopup.
For their latest project called "One Line Celebrities," the two founders, Stephen and Emma, ​​were keen to reproduce portraits of celebrities in a single uninterrupted line, as you might have guessed.
Then both artists favor the minimalism and the original essence of the faces in order to extract only the best out of them and convey both the realism and the cartoon feeling in the pictures. Cristiano Ronaldo, Ariana Grande, Elon Musk, Michael Jordan… He didn't hesitate to bring together the crème de la crème in a series of original portraits!
We invite you to explore a small selection of celebrity portraits reproduced in Line Art by Loop Studio. To learn more, don't hesitate to visit his website and his One Line Fever Instagram account. And remember, the artist duo also drew 30 famous pop culture characters in one stroke without ever lifting a pencil.
Leonardo Dicaprio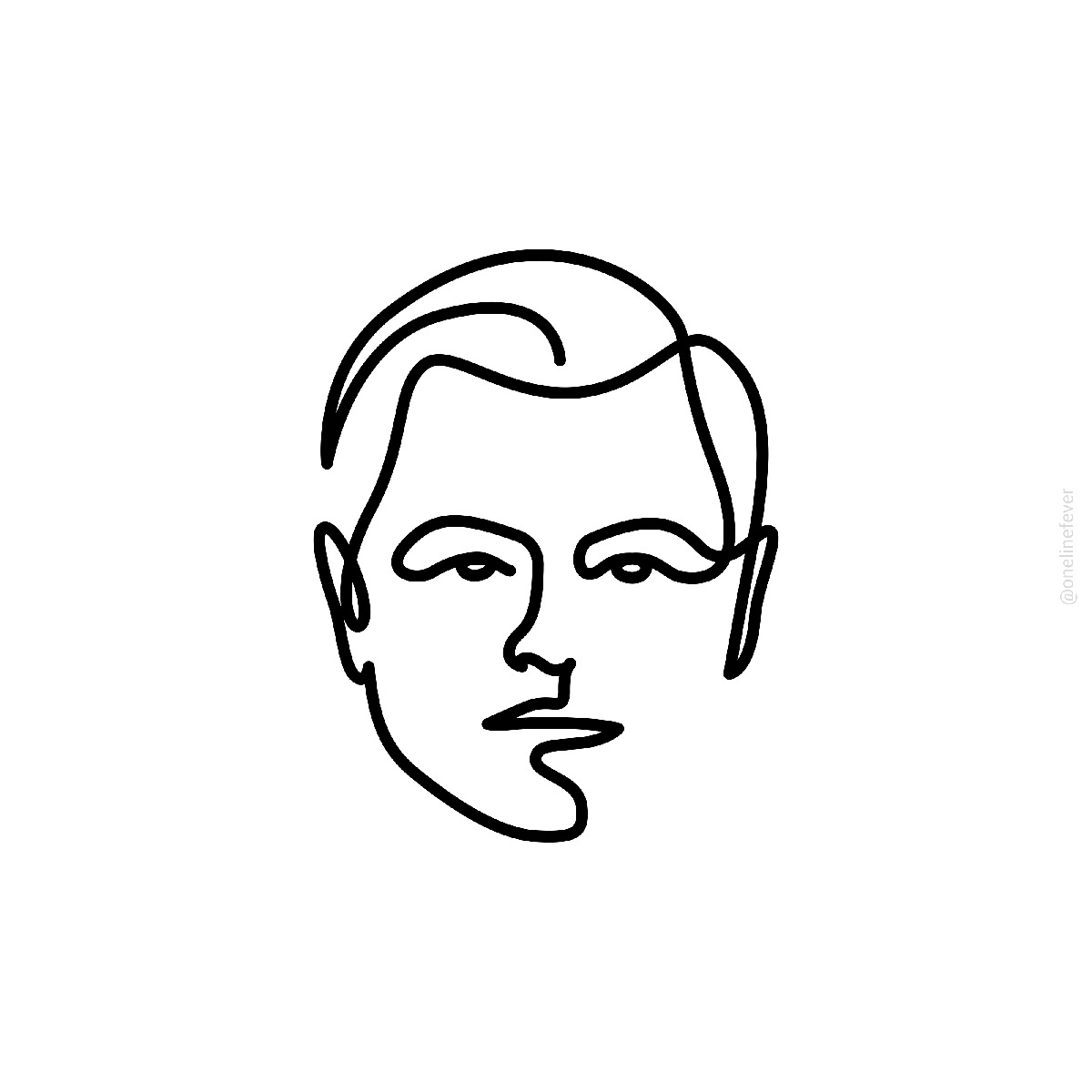 Will Smith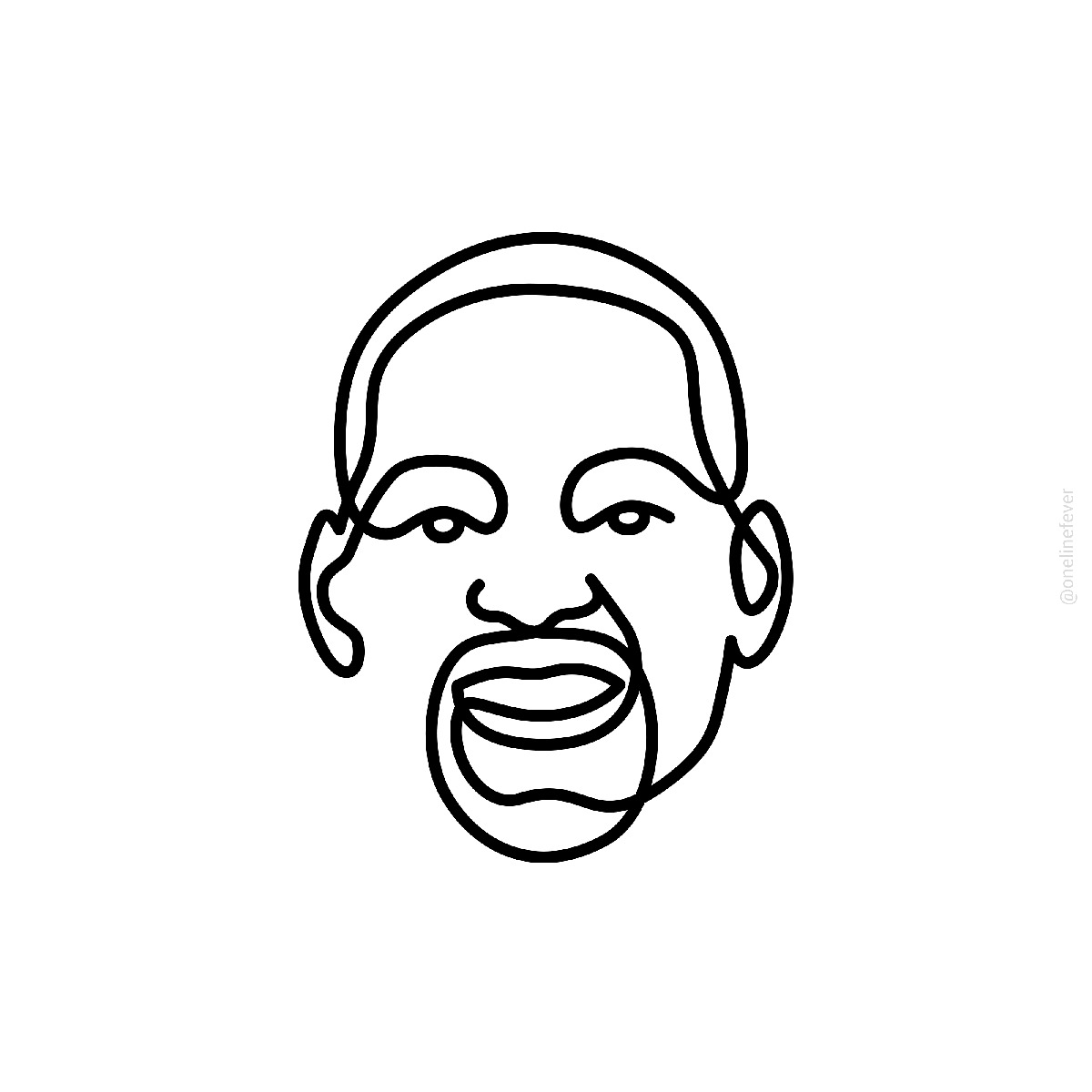 Kanye West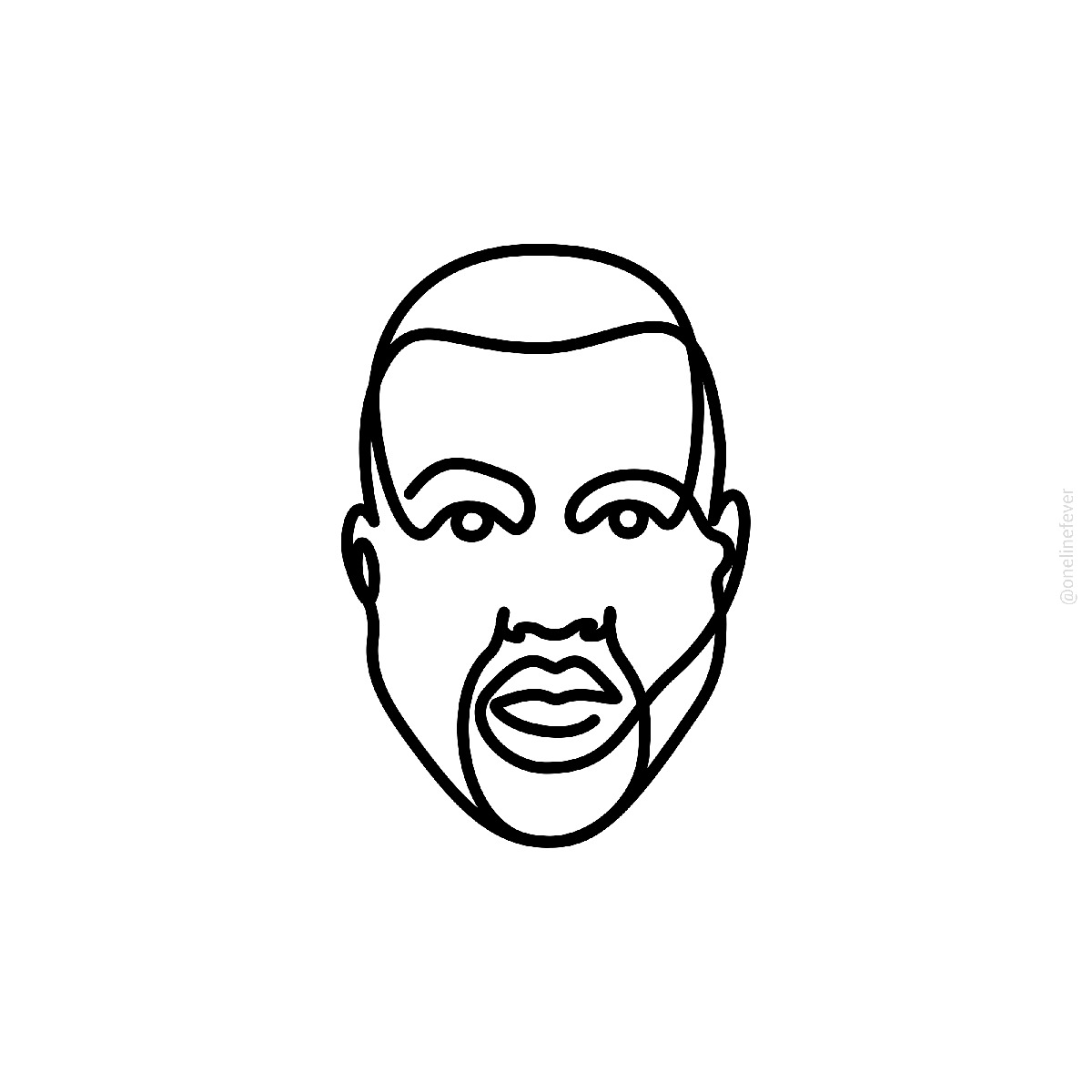 Bill Gates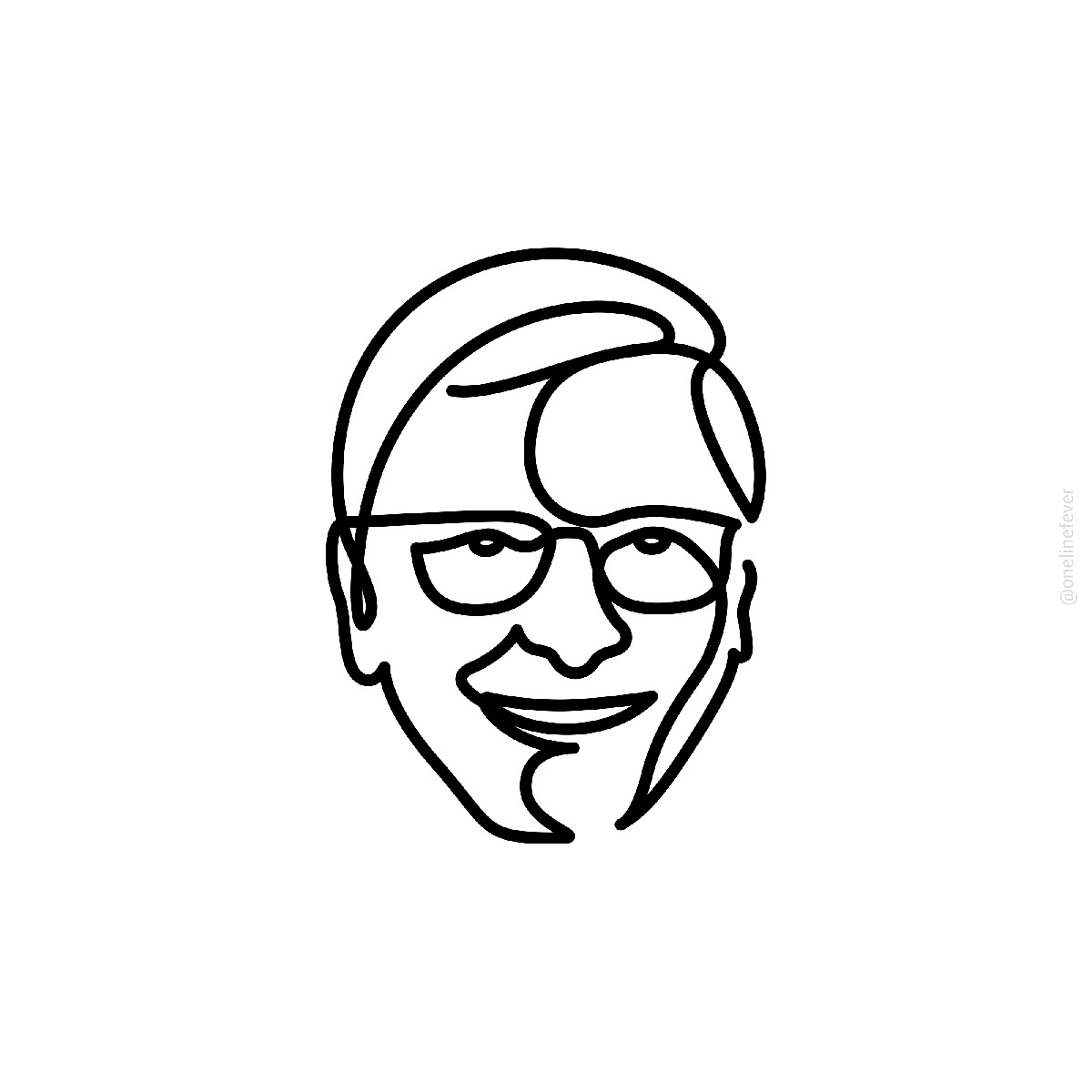 brad pitt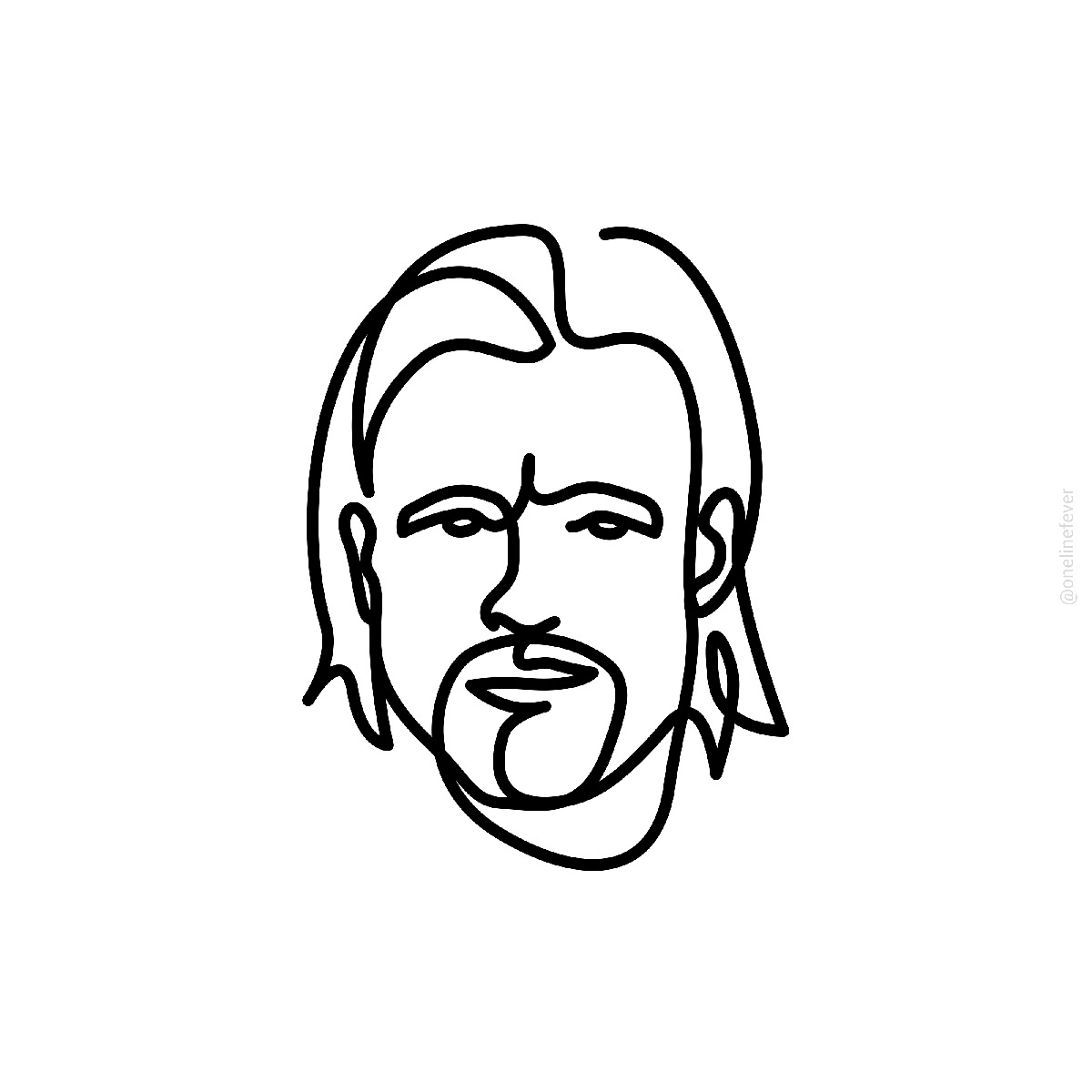 Johnny Depp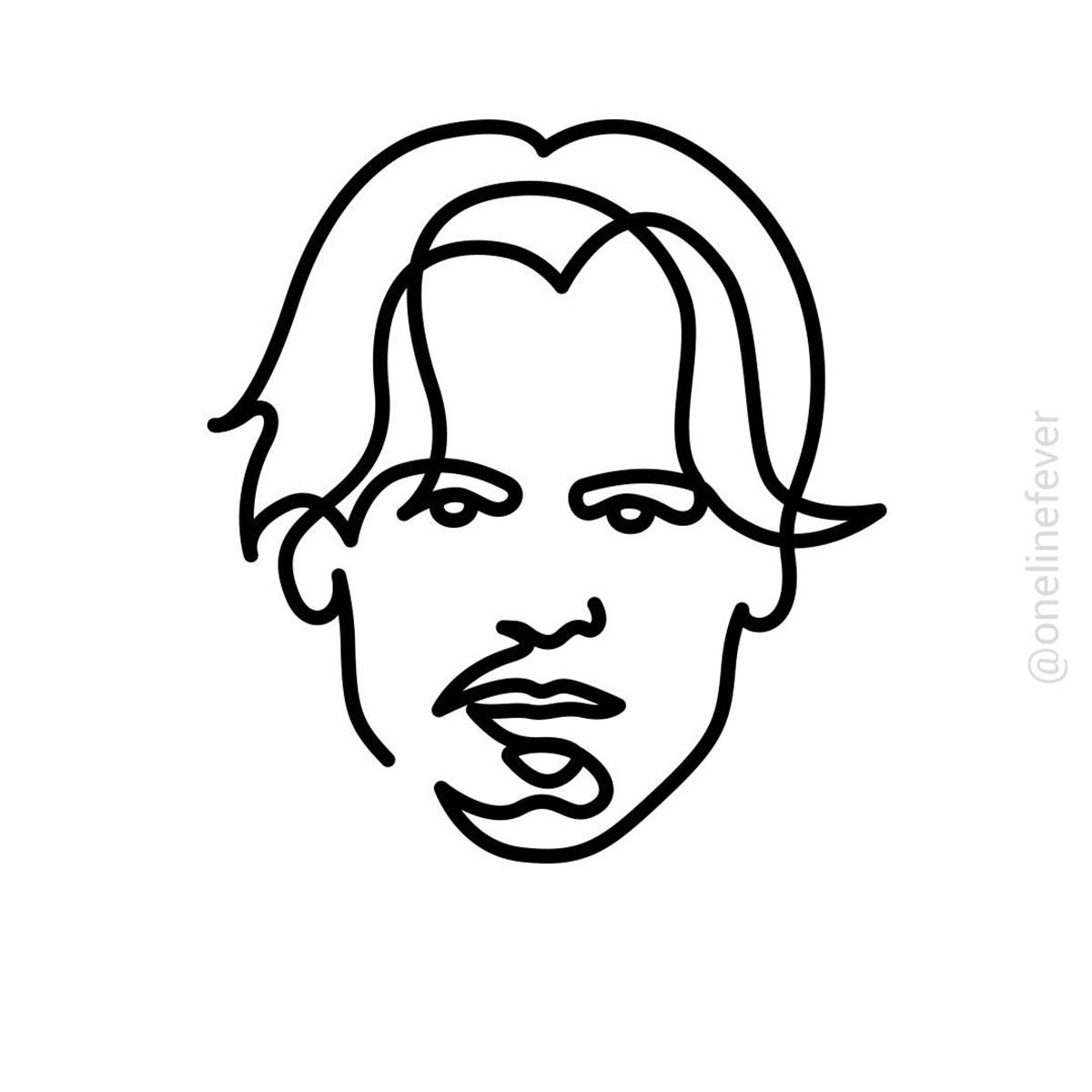 Elon Musk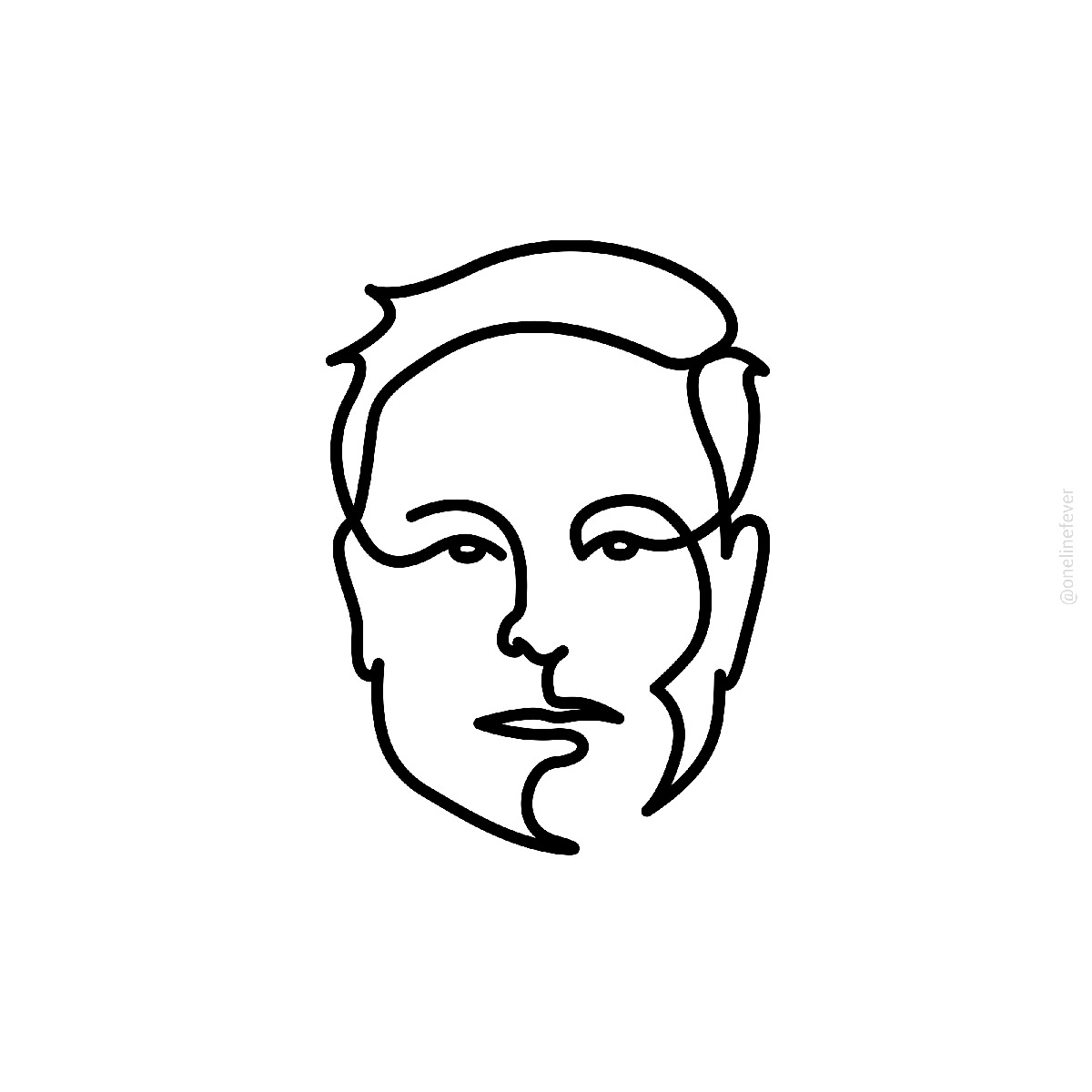 Mike Tyson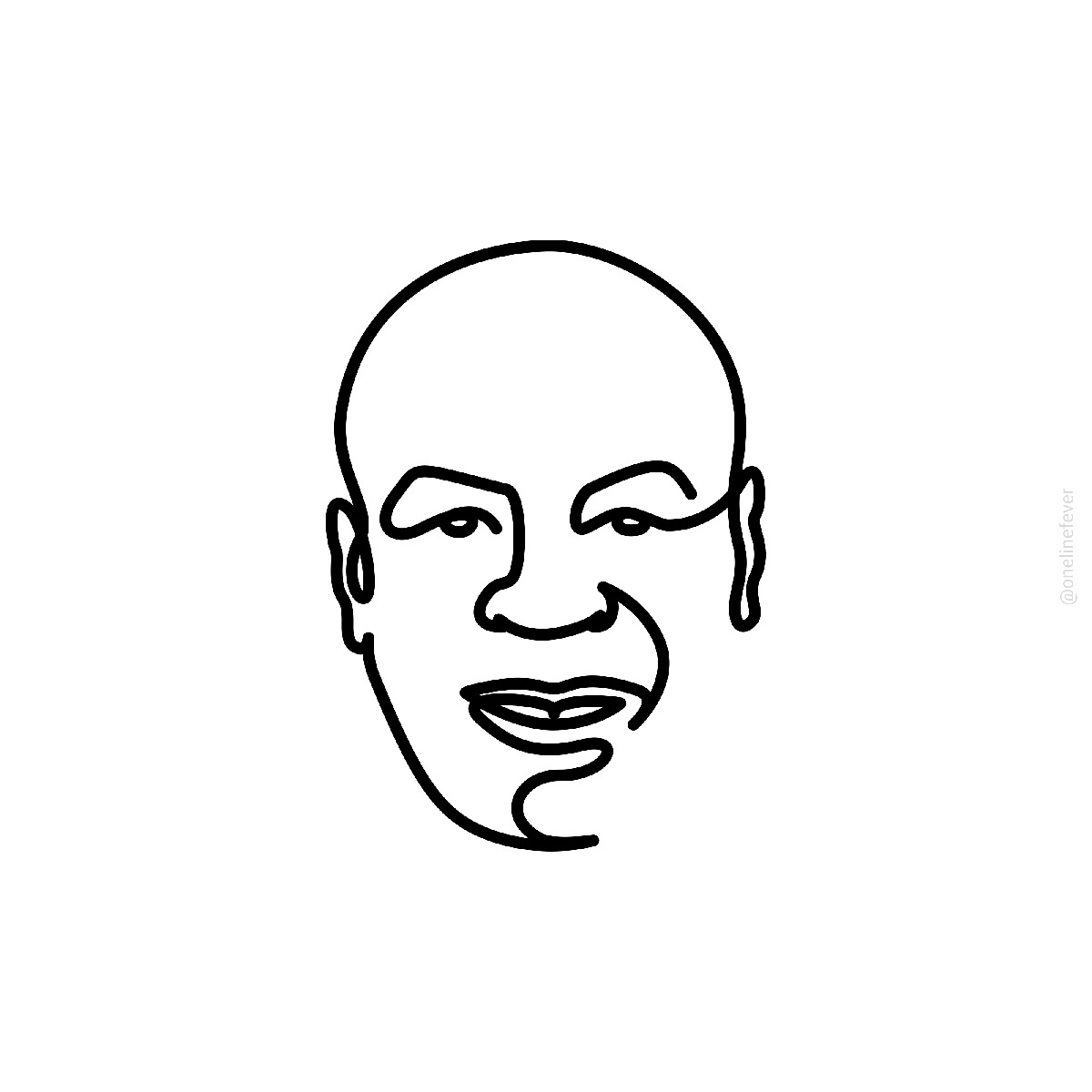 Dwayne Johnson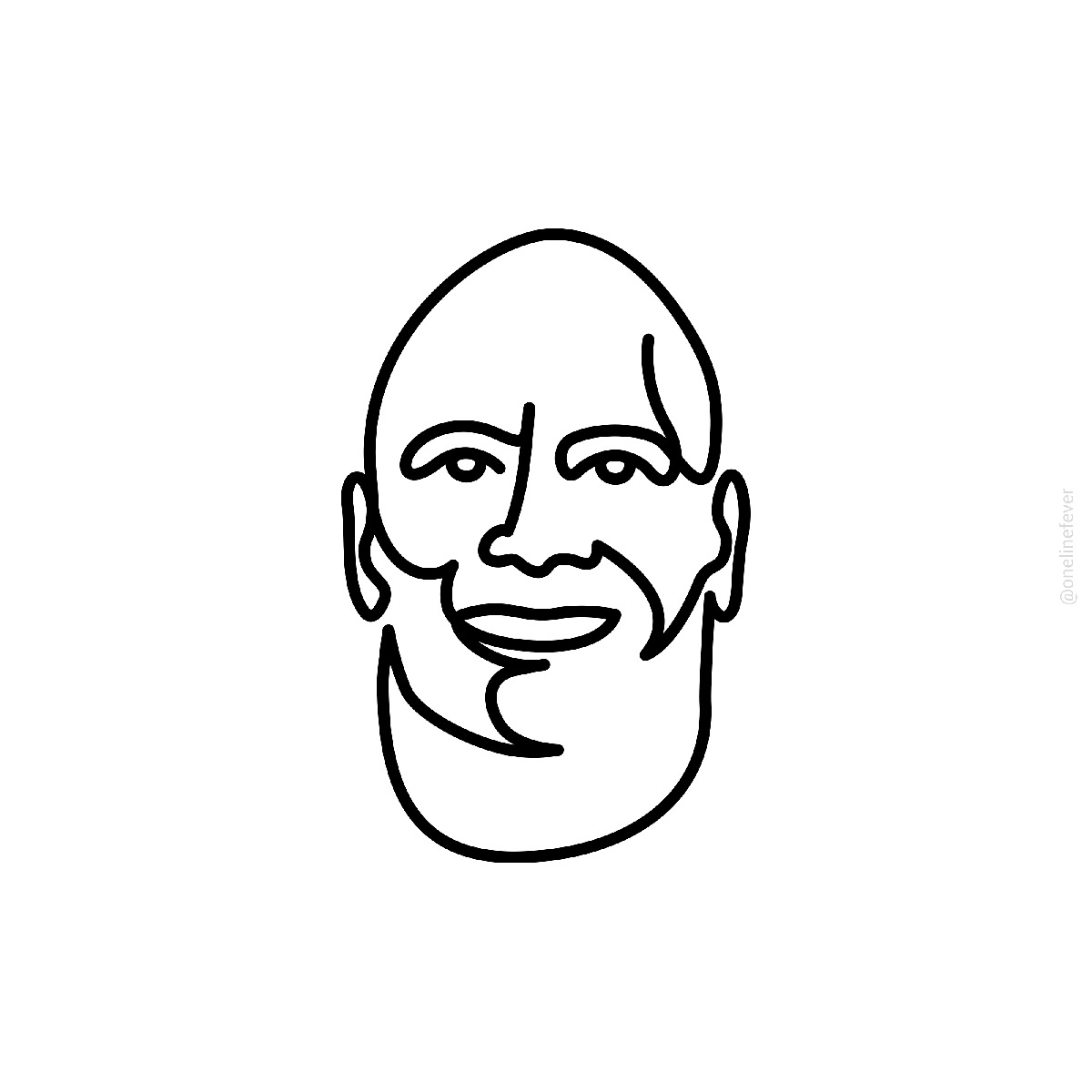 Barack Obama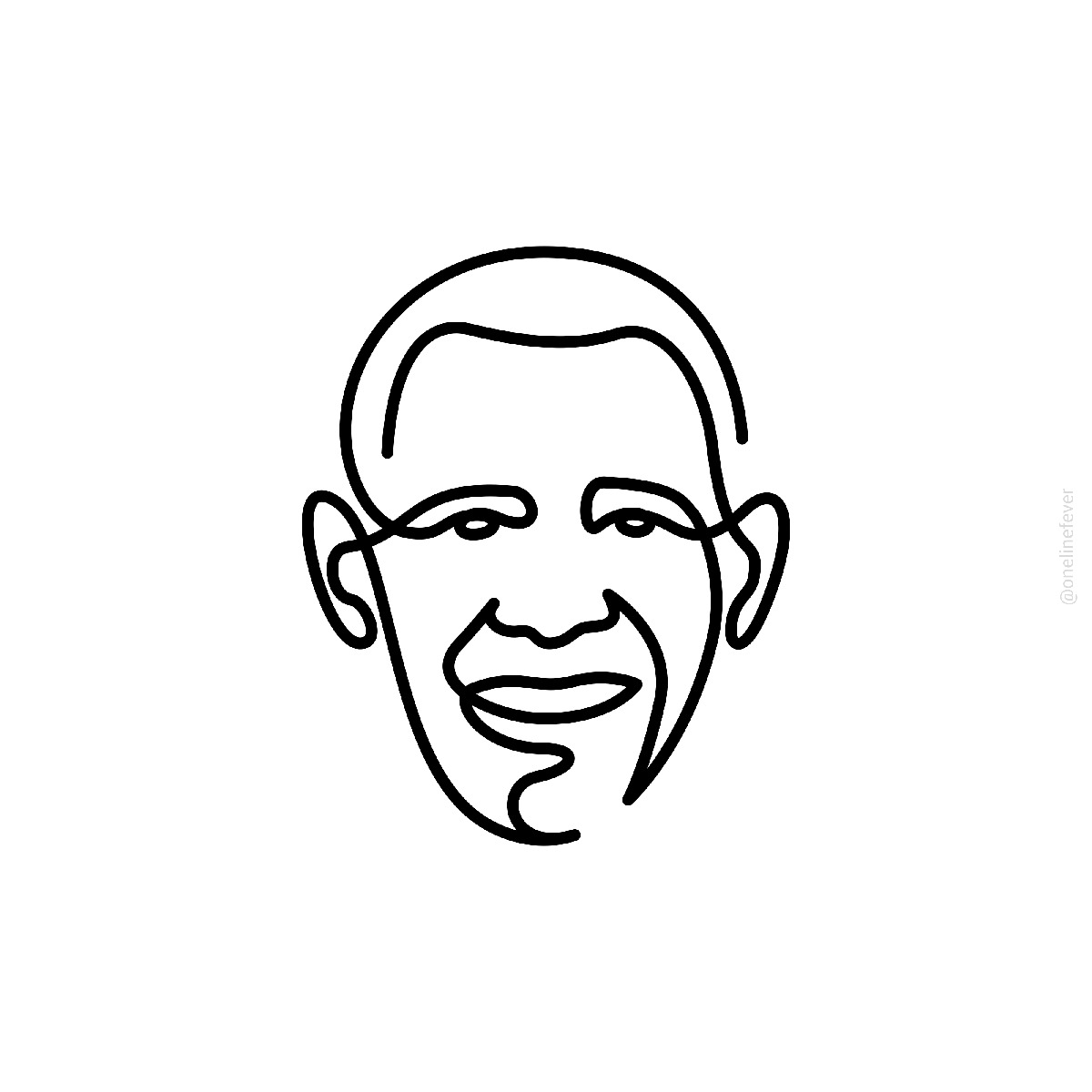 Serena Williams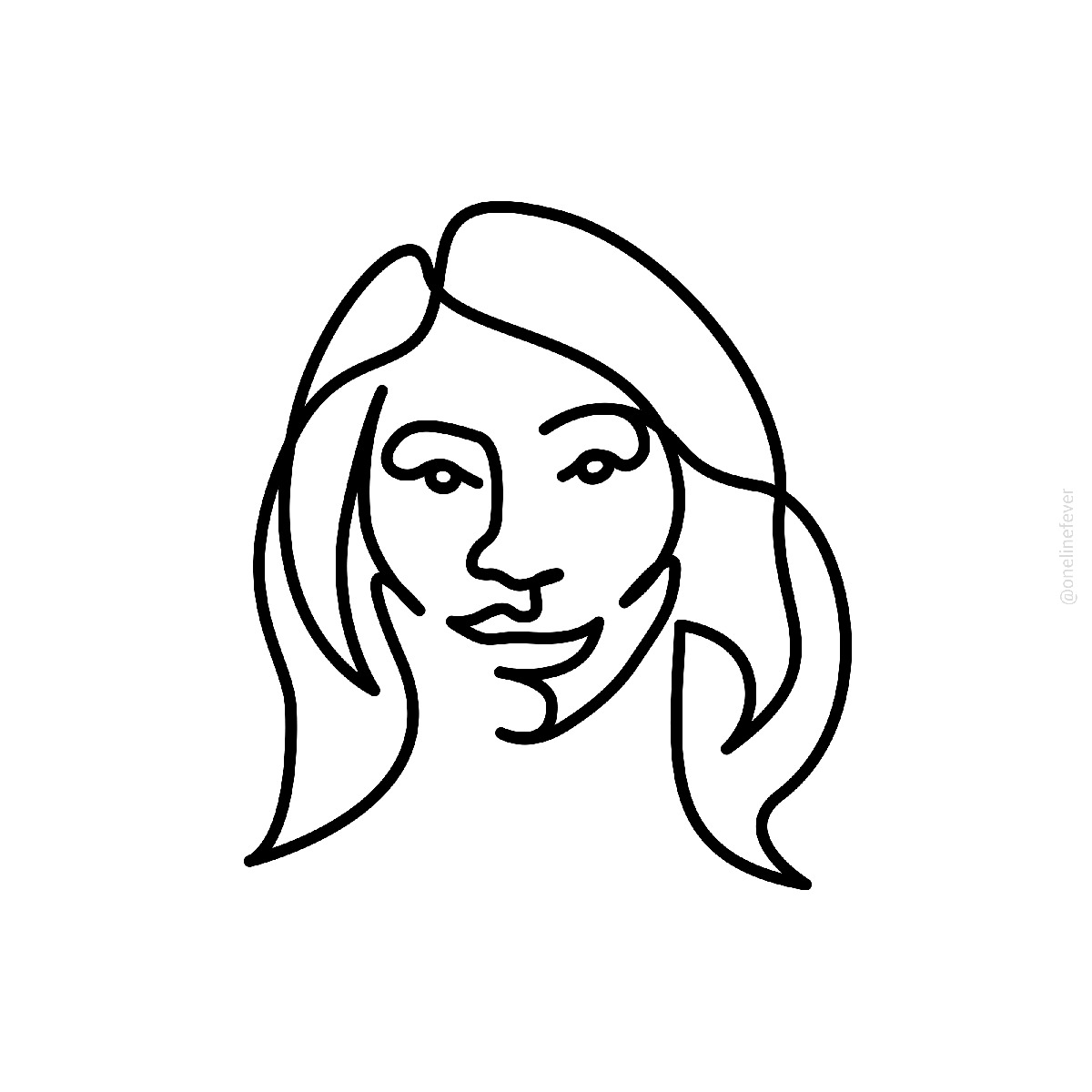 greta thunberg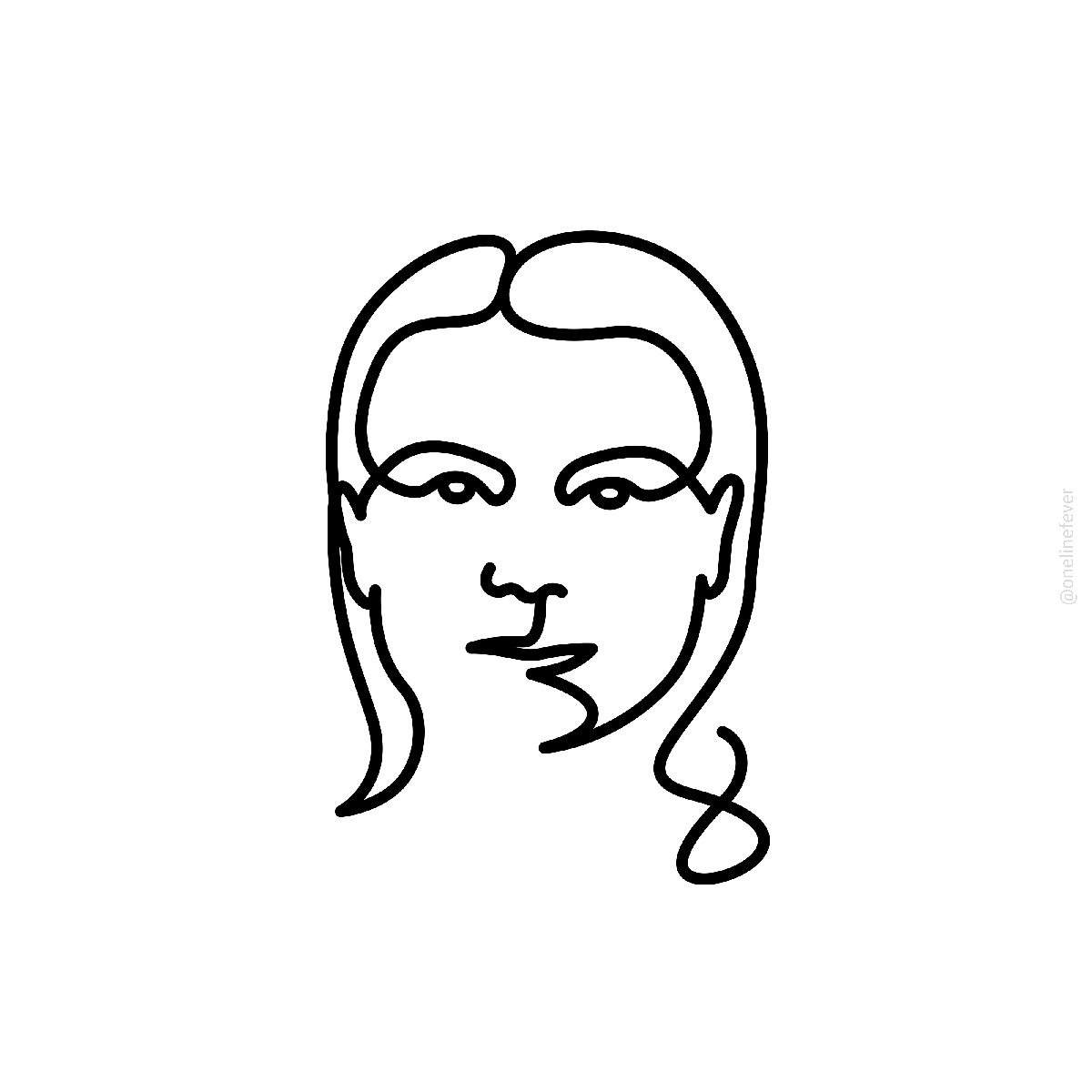 Taylor Swift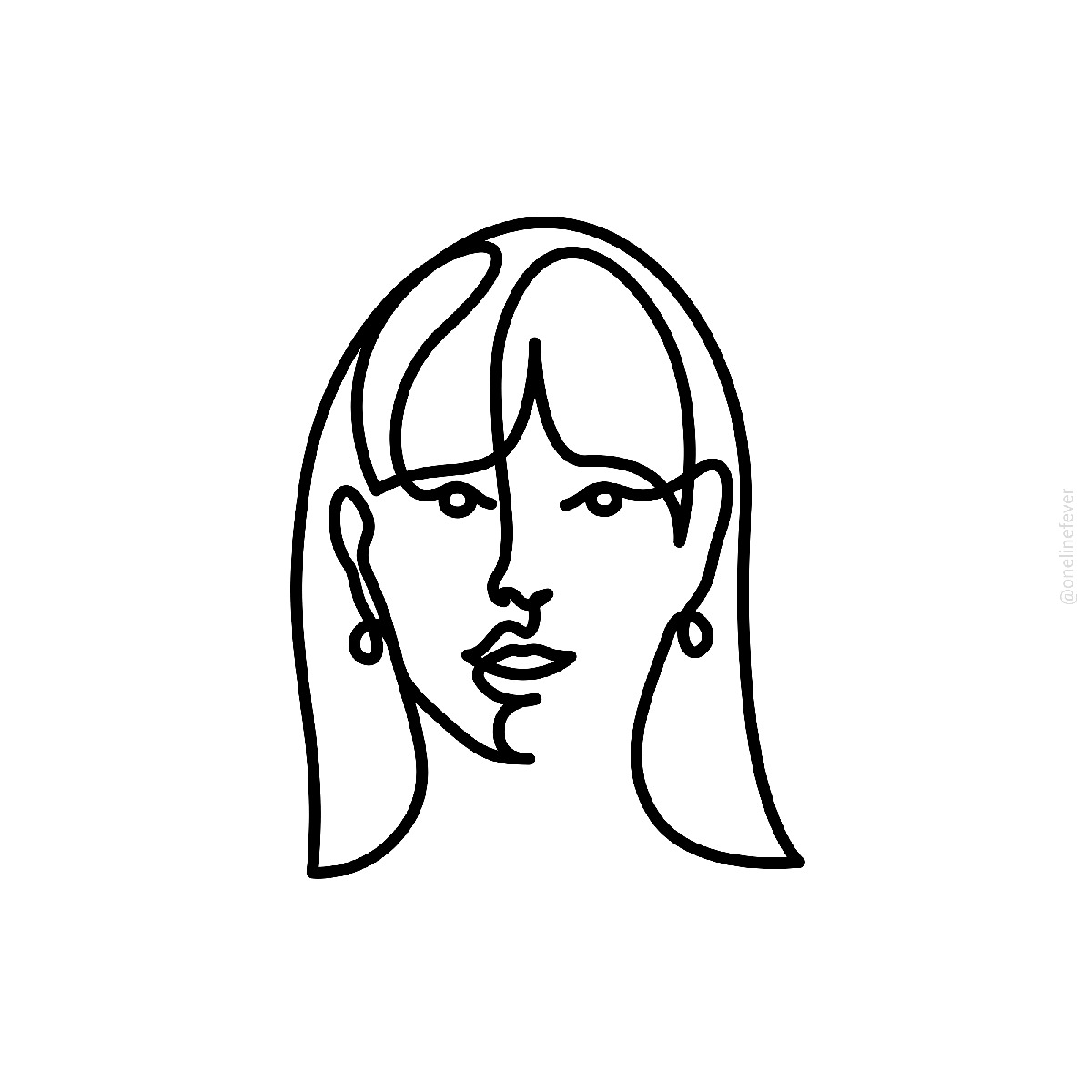 Lionel Messi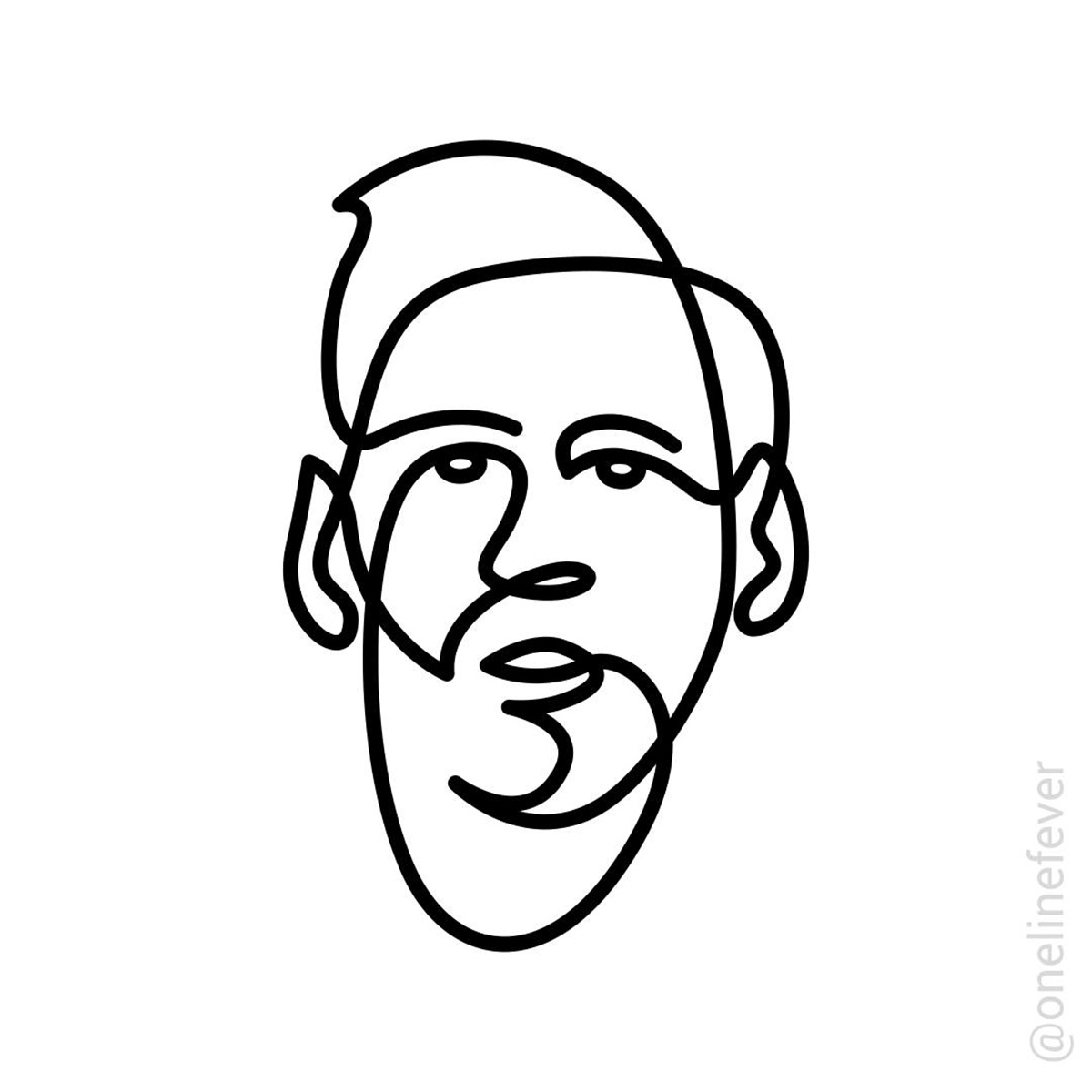 Ariana Grande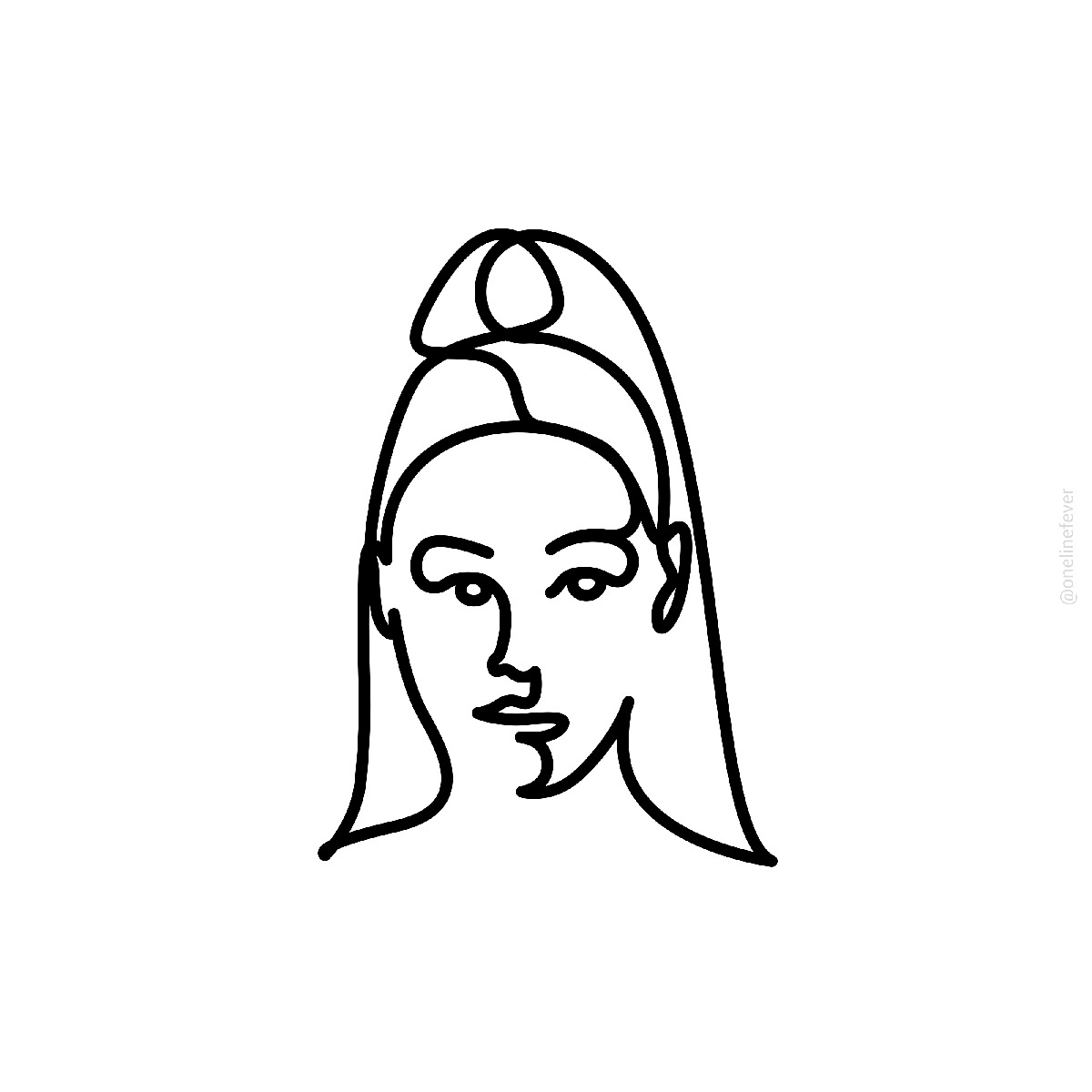 Mark Zuckerberg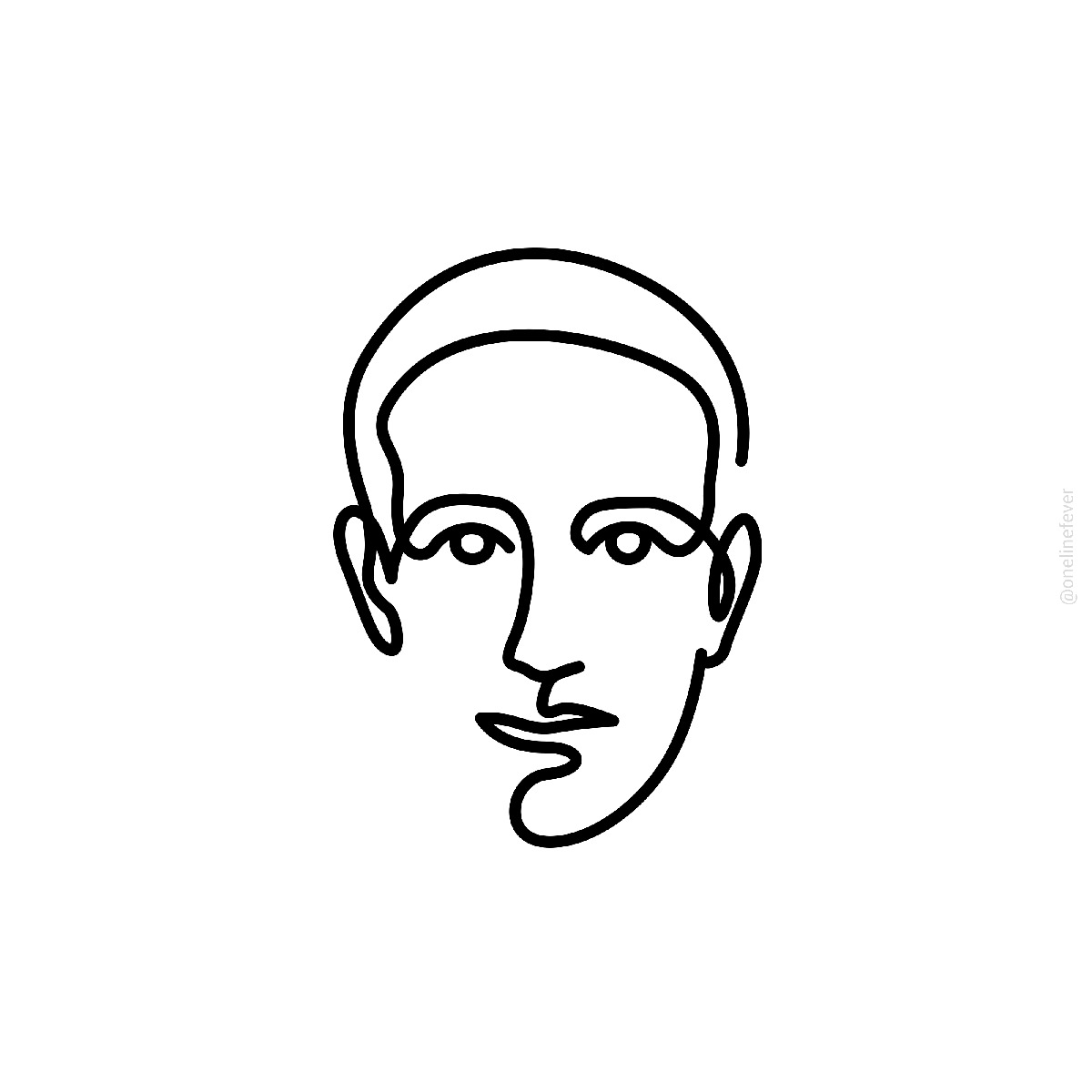 Michael Jordan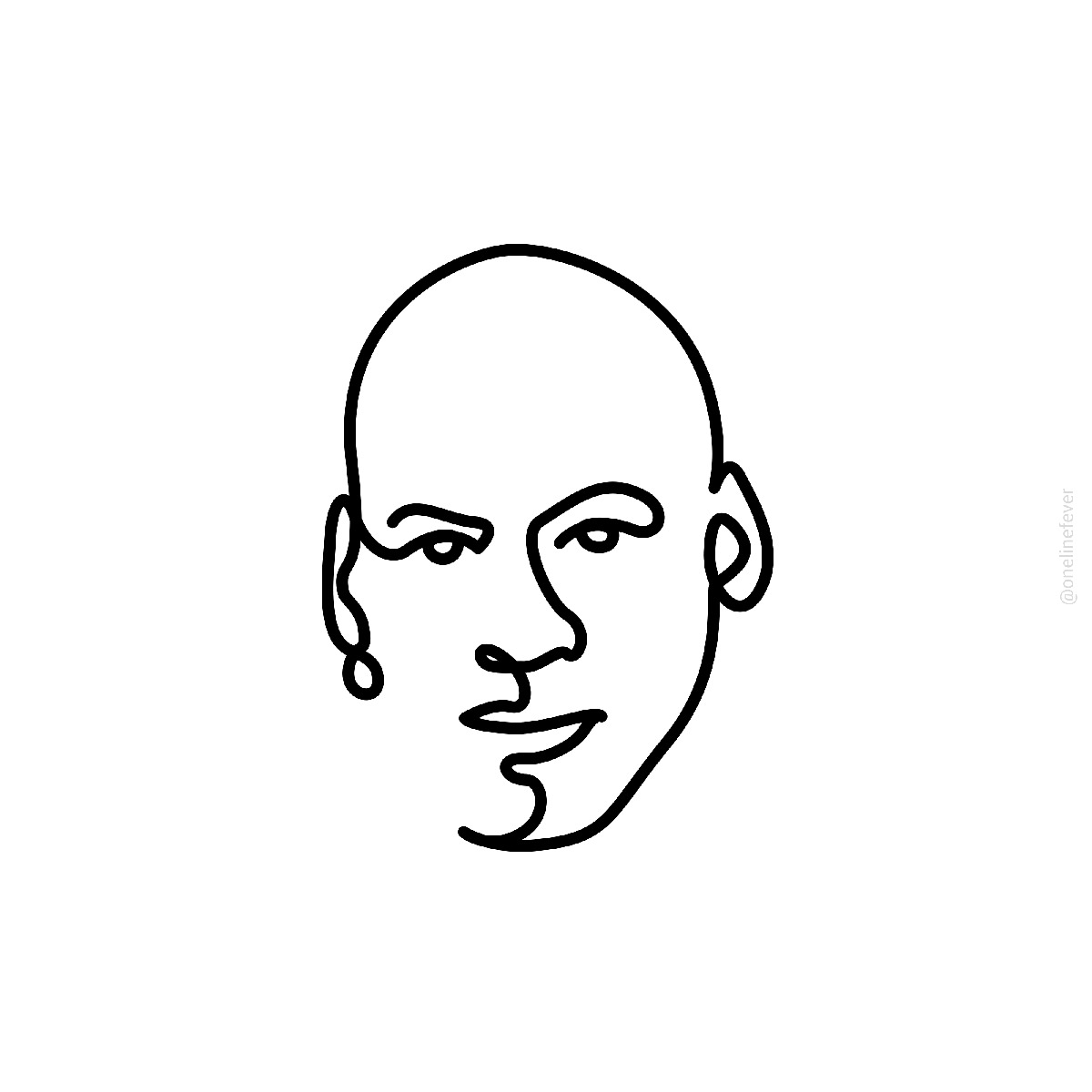 Cristiano Ronaldo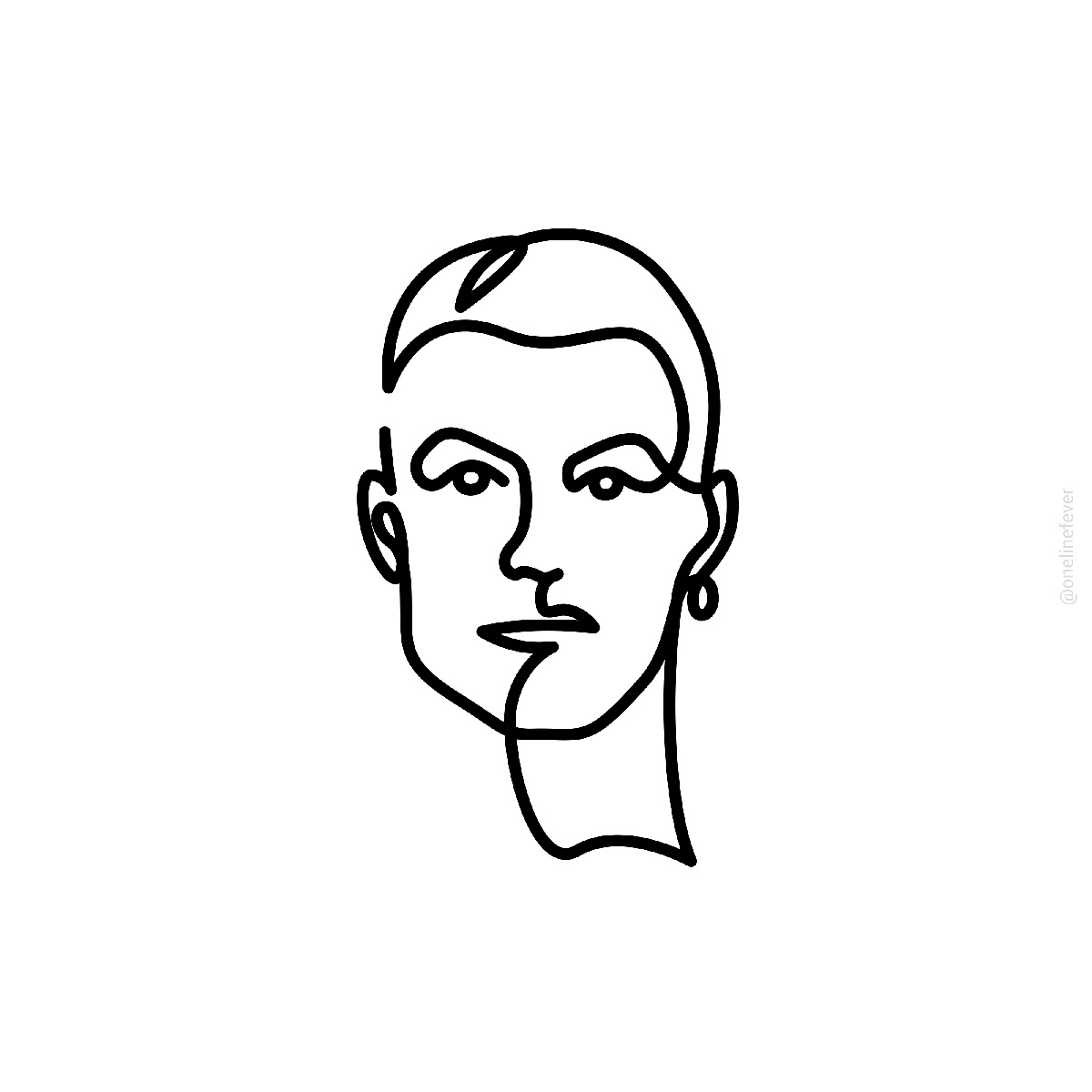 Rihanna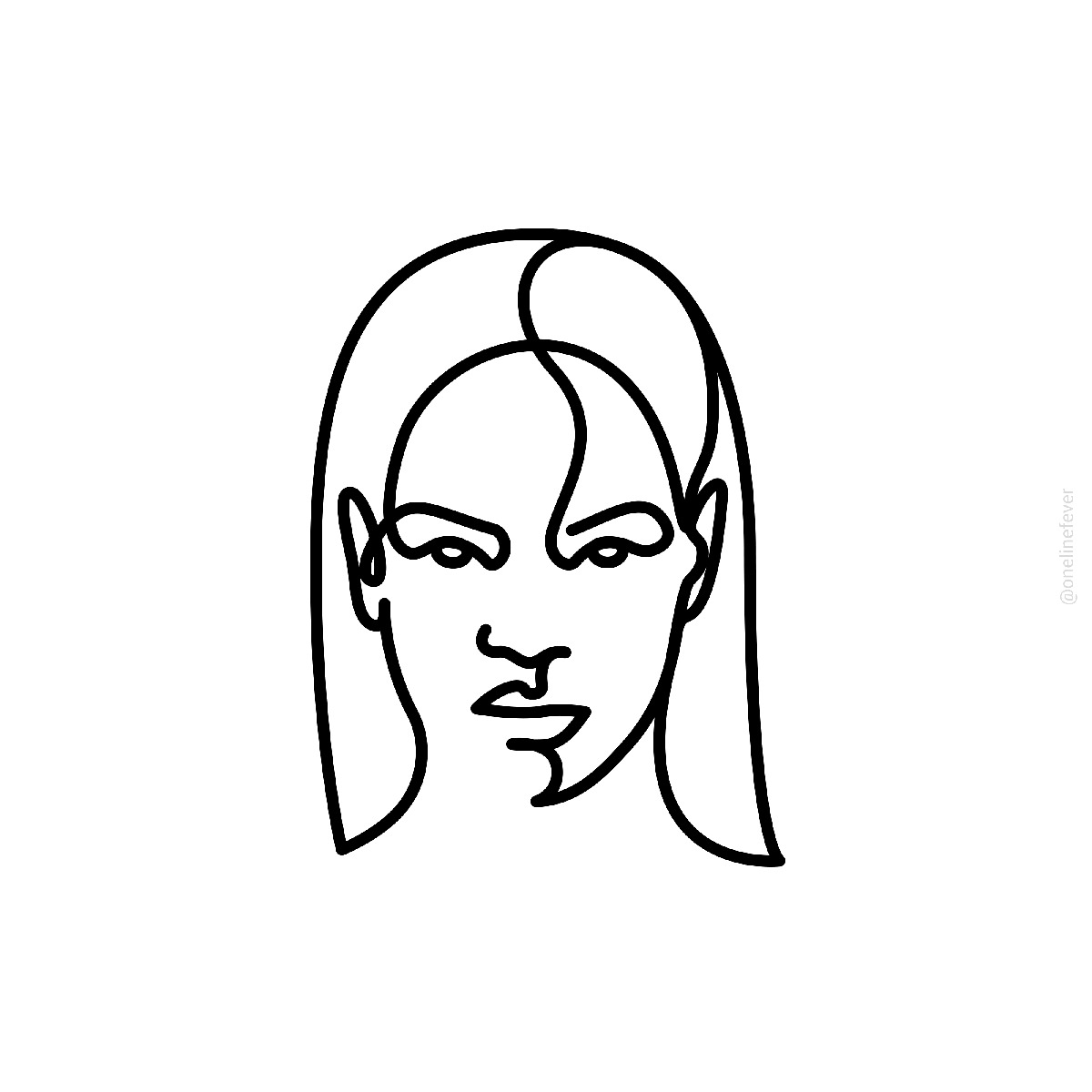 Lebron James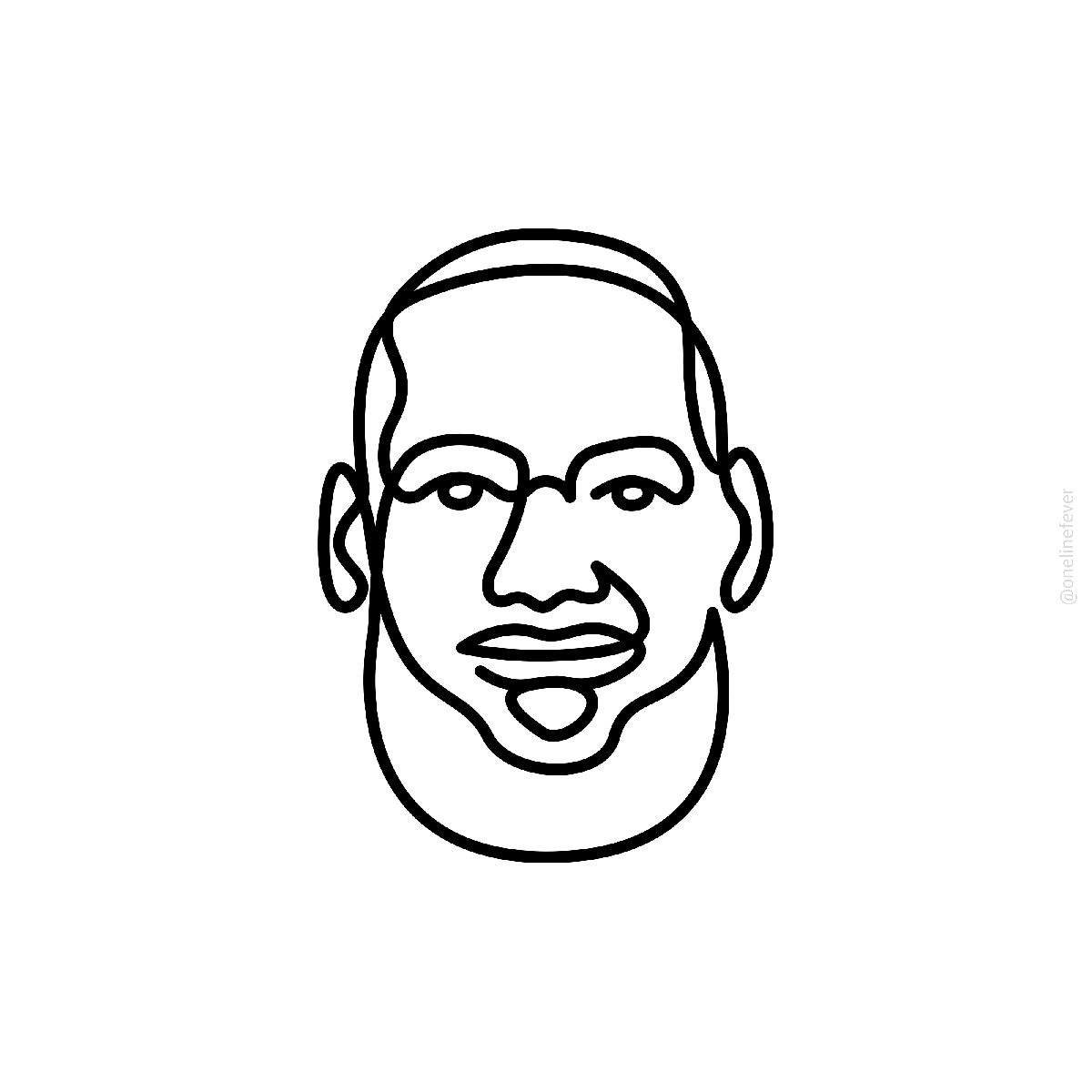 Oprah Winfrey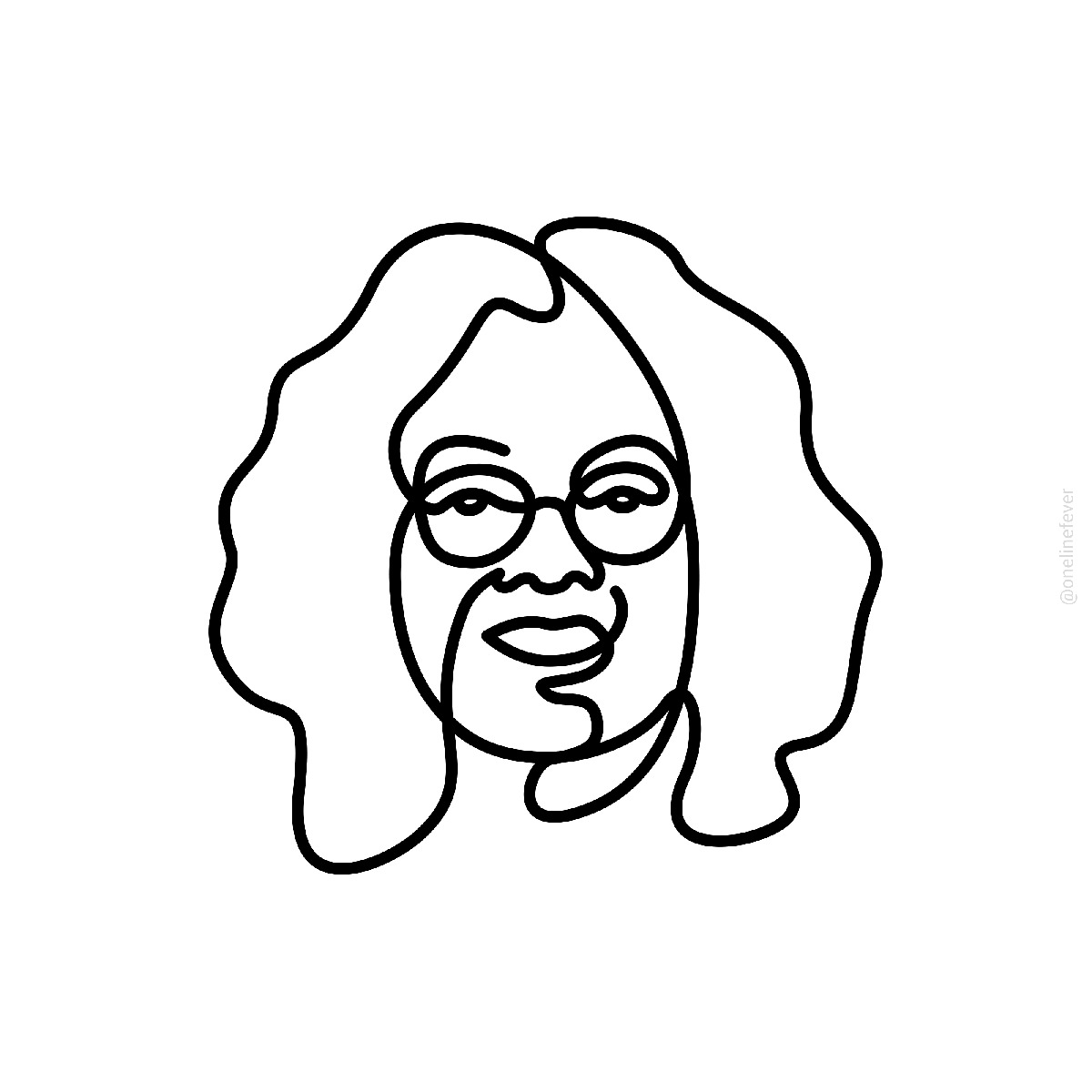 billie eilish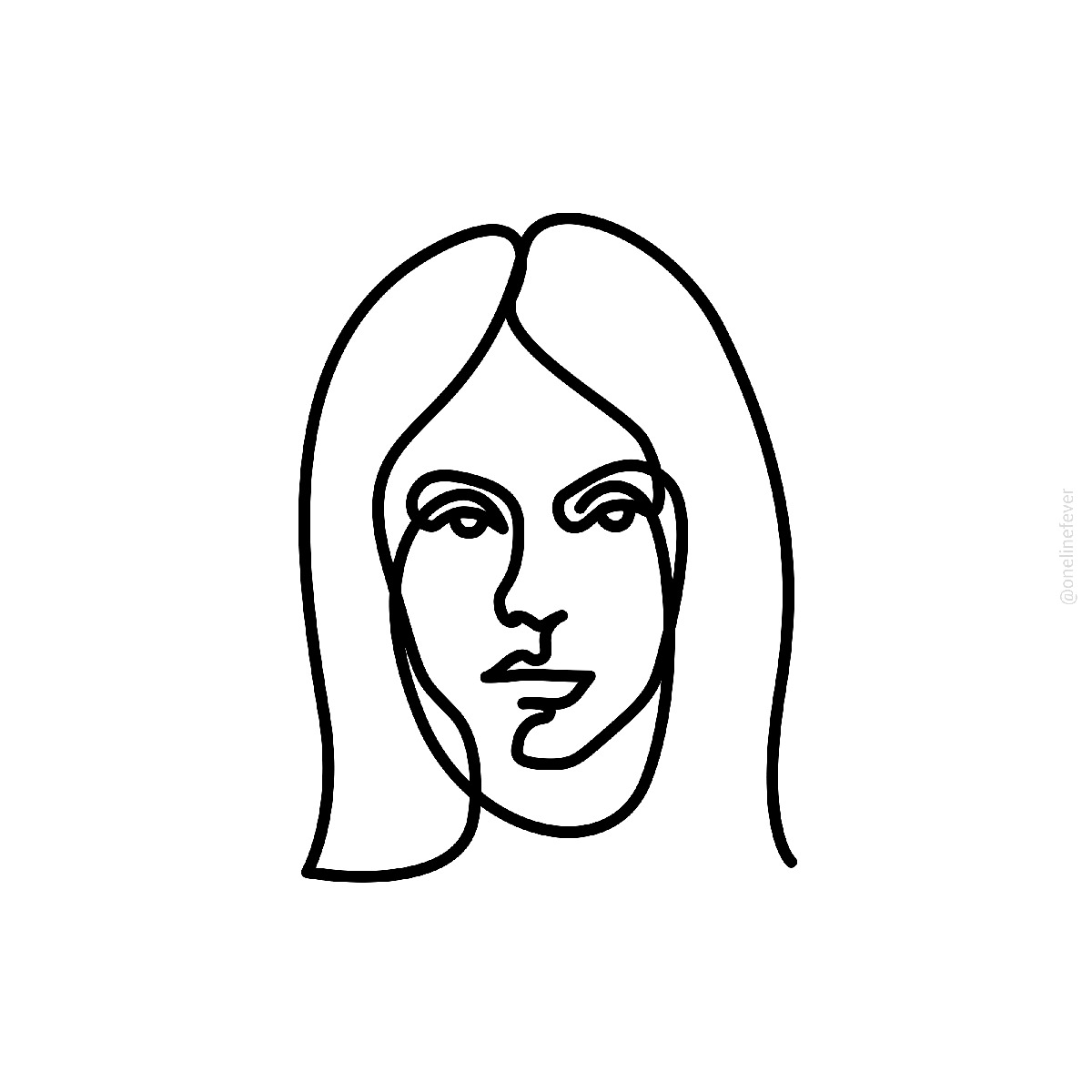 Novak Djokovik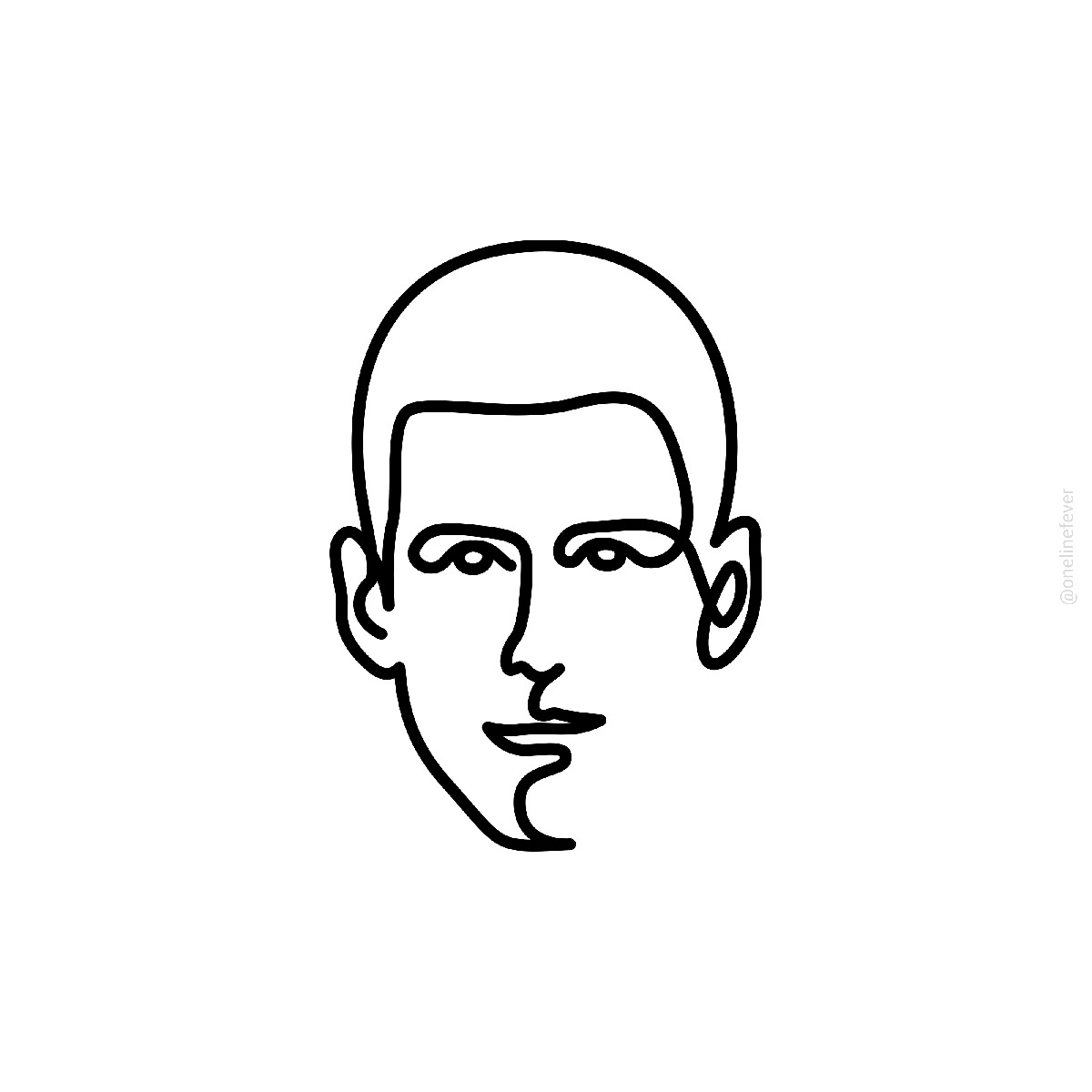 Kim Kardashian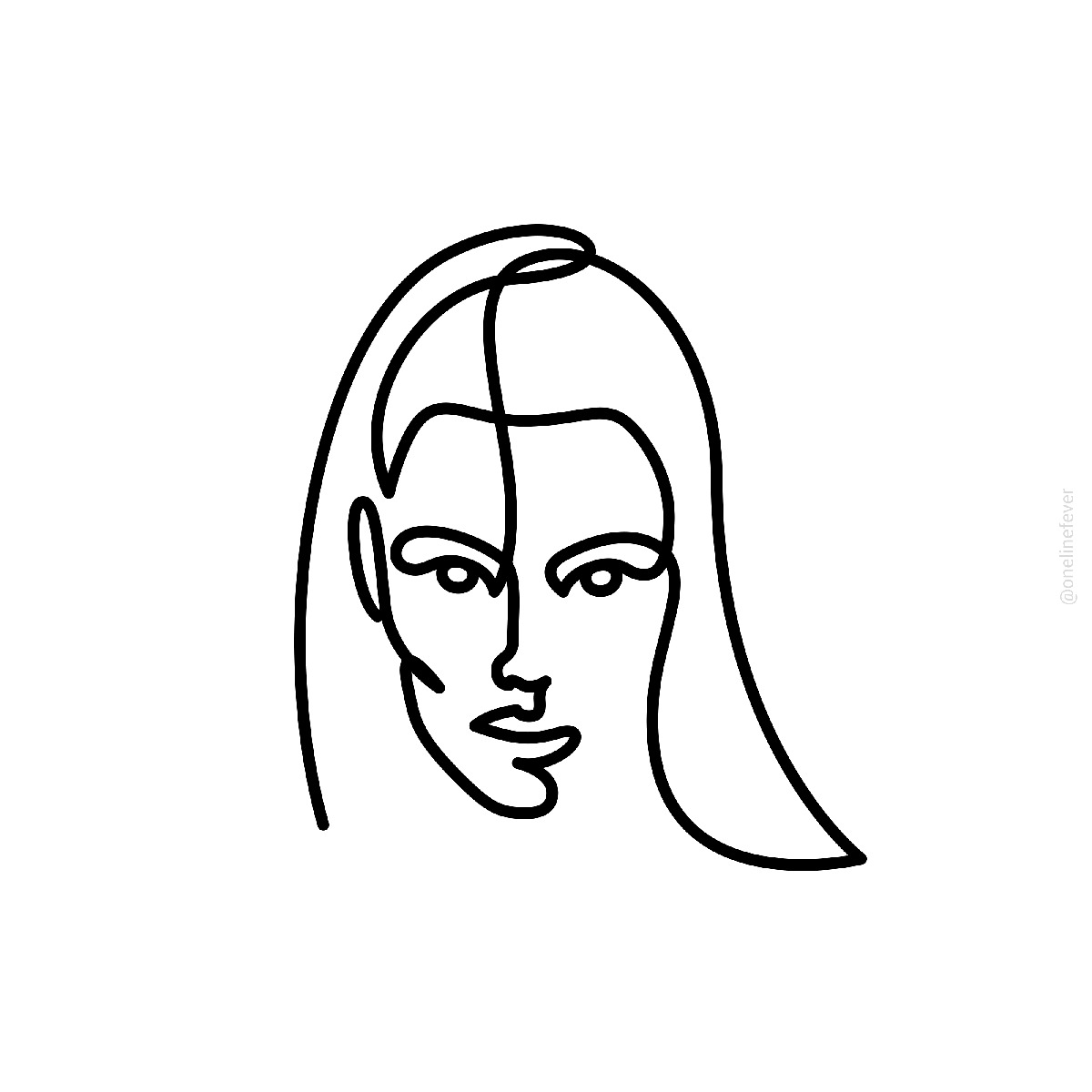 Justin Biber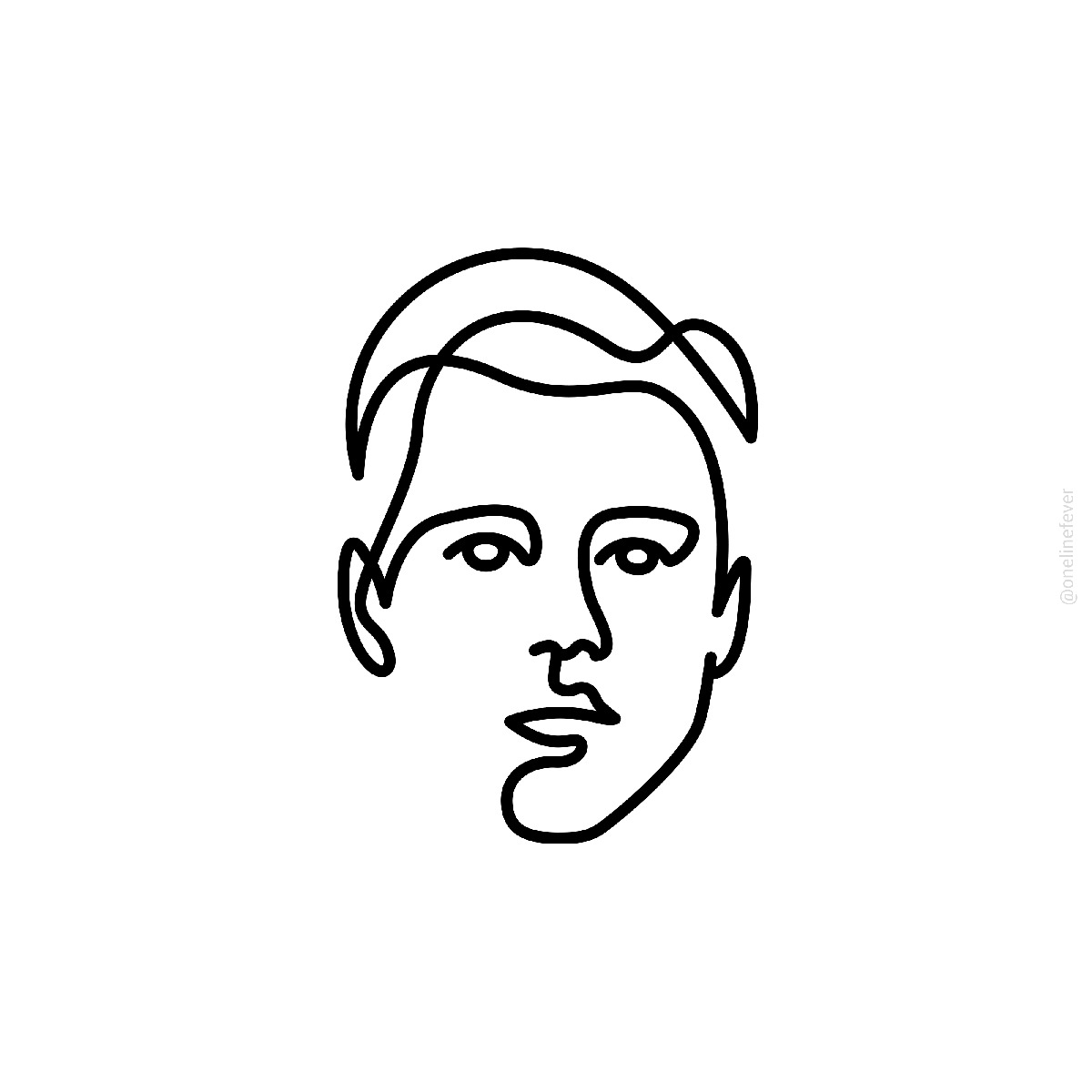 Angelina Jolie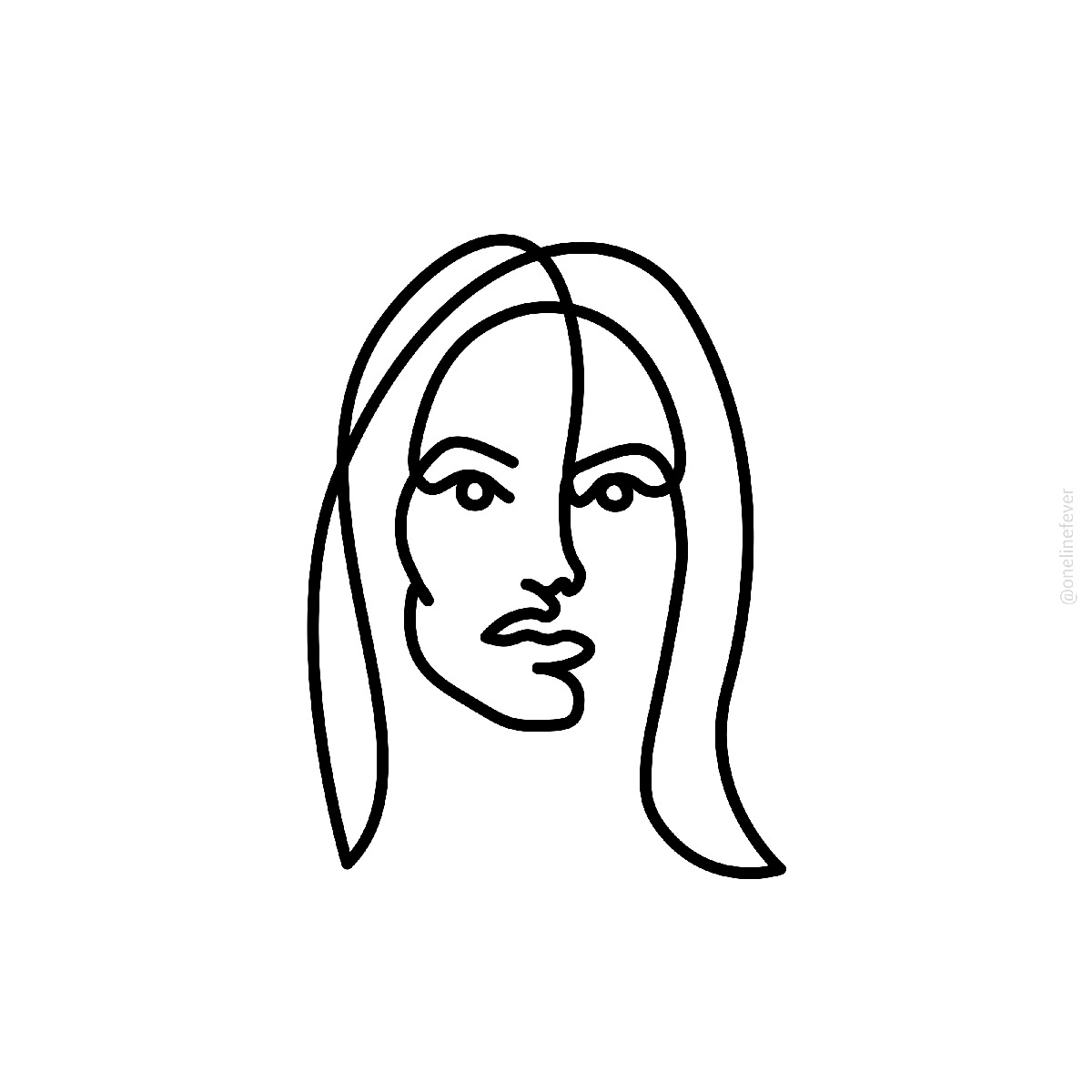 katy perry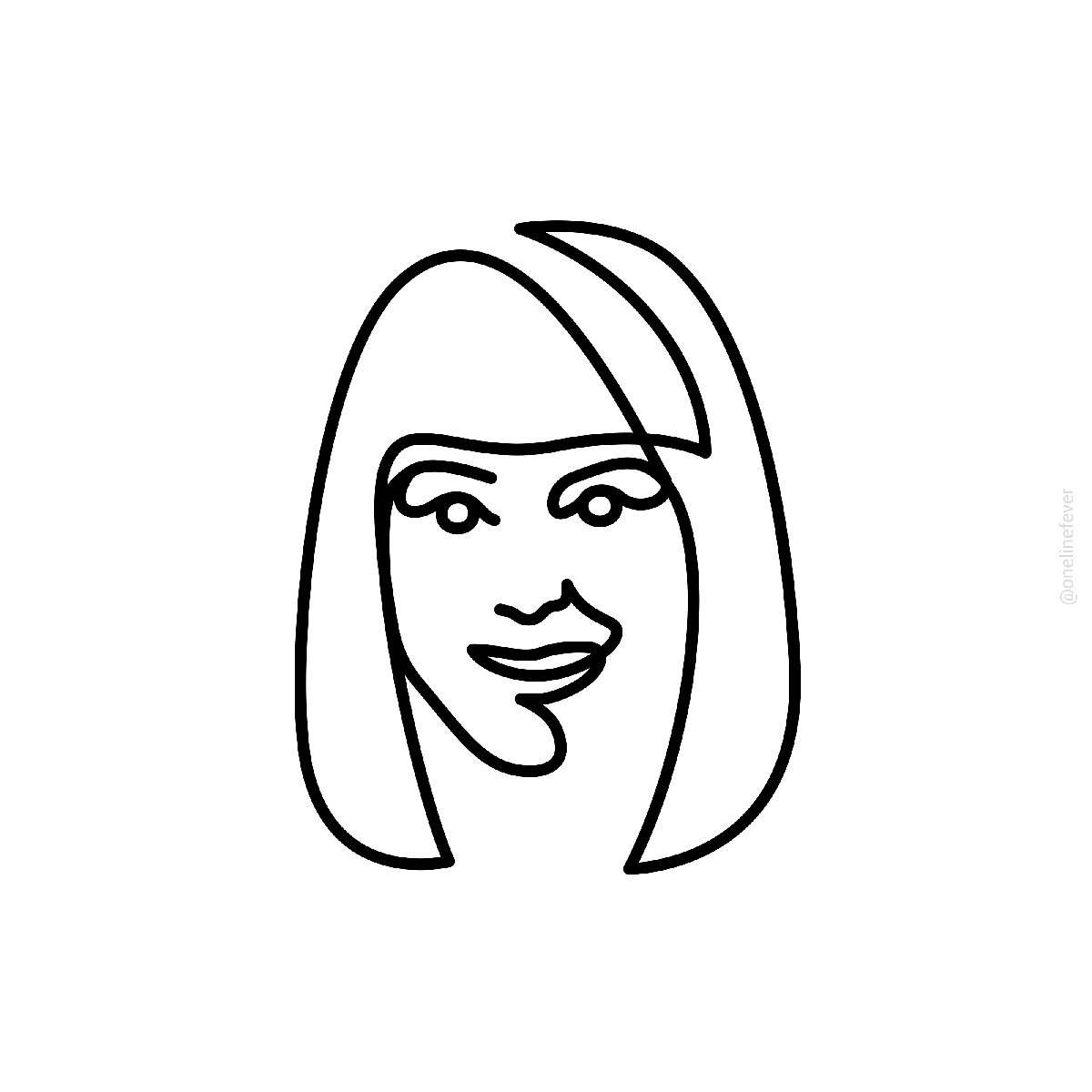 Beyoncé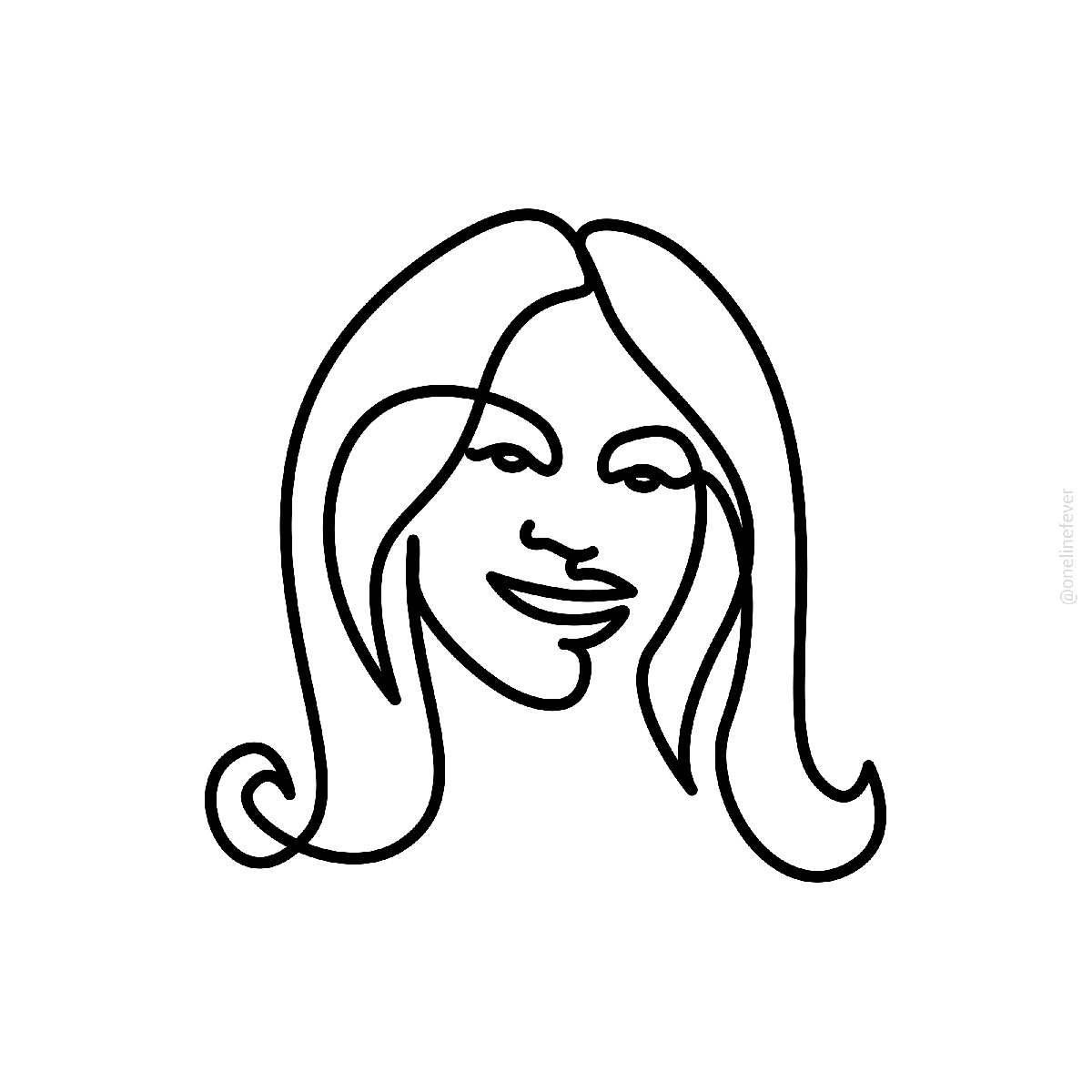 Tom Cruise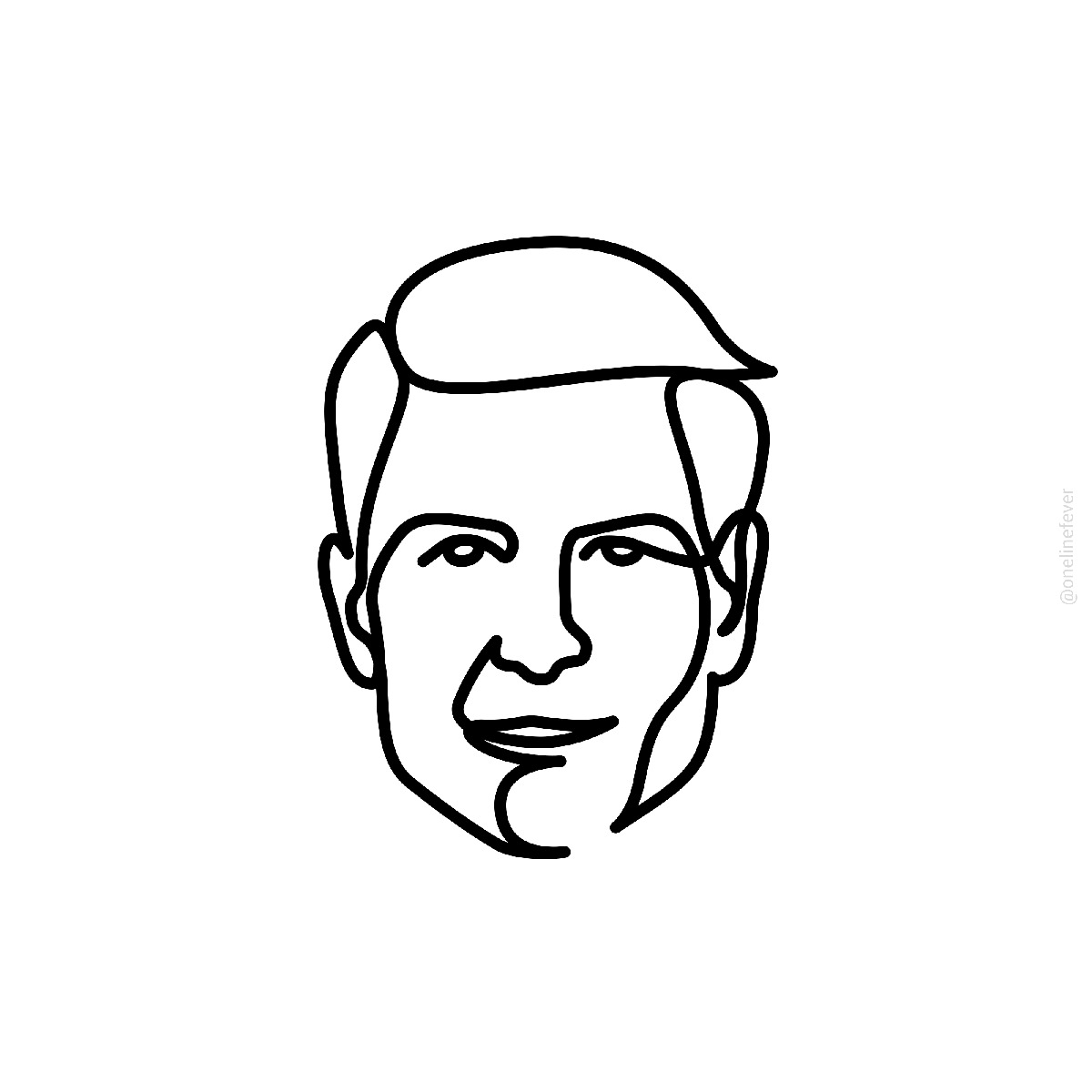 Donald Trump