The film is the second chapter of a saga proposed by the on demand platform.
Netflix proposes the film 365 days Now. It is a sentimental film with a romantic atmosphere.
The production is of the Poland. The year of construction is 2022 and the duration is one hour and 46 minutes.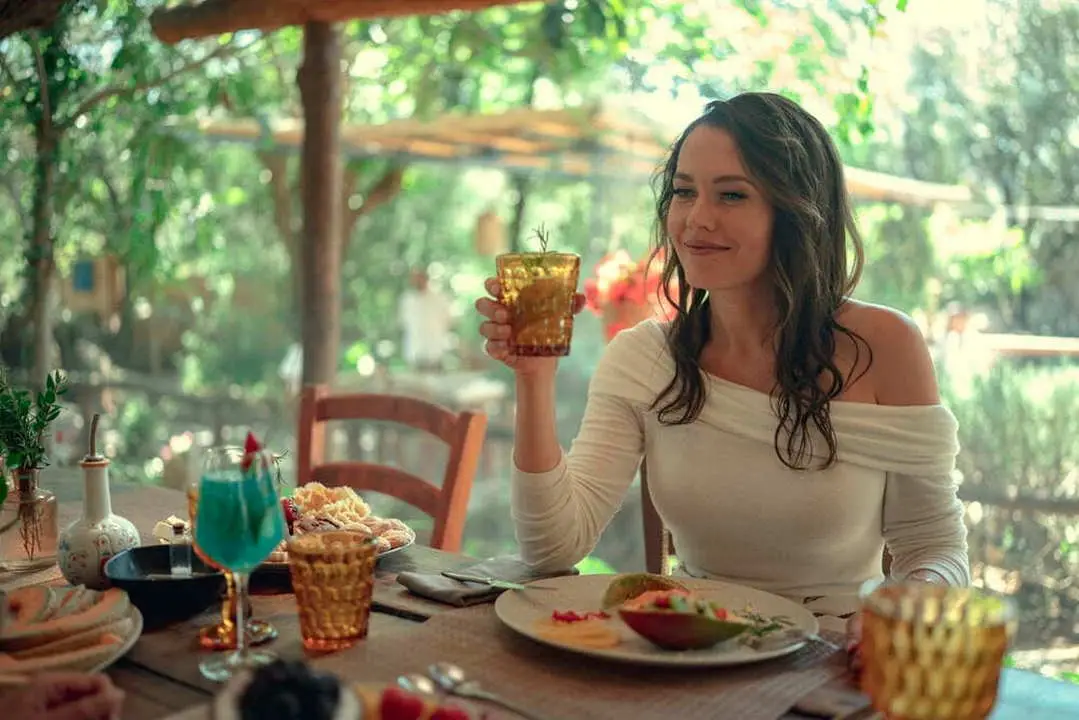 365 days Now film – direction, protagonists, where it is shot
The direction is by Barbara Bialowas. Main protagonists are Don Massimo And Laura Biel interpreted respectively by Michele Morrone And Anna Maria Sieklucka. Also in the cast Simone Susinna in the role of Nacho.
Filming took place in Polandin particular a Warsaw and neighboring areas in the territory of Masovian Voivodeship.
The production is of the Ekipa in partnership with Future Space And Netflix.
The film is internationally known under the title 365 Days: This day.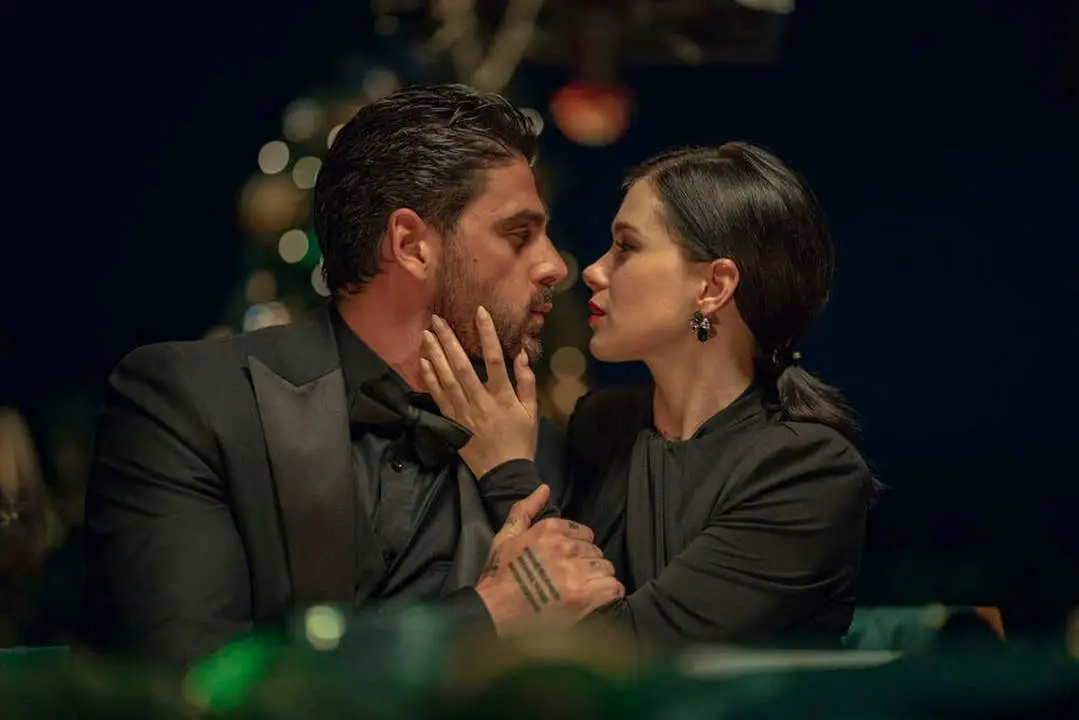 365 Days Now – plot of the movie airing on Netflix
The plot has as protagonists Laura And Maximum. It is about a couple who had a good time in their marriage partnership. At some point, however, something broke in their union. Thus they decide to give a new start to their marriage.
Despite the passion between the two there is no lack of the daily life of the couple does not seem to be the happiest. The two thus decide to write a new chapter of the new life together trying to penetrate into every detail of the other's personality and trying to mend a relationship that, despite having suffered trauma, had never been completely broken.
However, to make their married life complicated and fraught with obstacles, there will be family ties of Maximum who are never quite open to trust and understanding.
Final spoiler
Beyond this obstacle, they will also find another one on their way. This time it is a mysterious man named Nachowhich suddenly, and quite unexpectedly, enters the life of Laura and wants to conquer it at any cost.
We will see what will be the reaction of both the woman and the husband.
The film is the second installment of the saga 365 days. The first film was broadcast by Netflix in 2020 after having enjoyed great success at home and being in the Top Ten of the most viewed films of the on demand platform.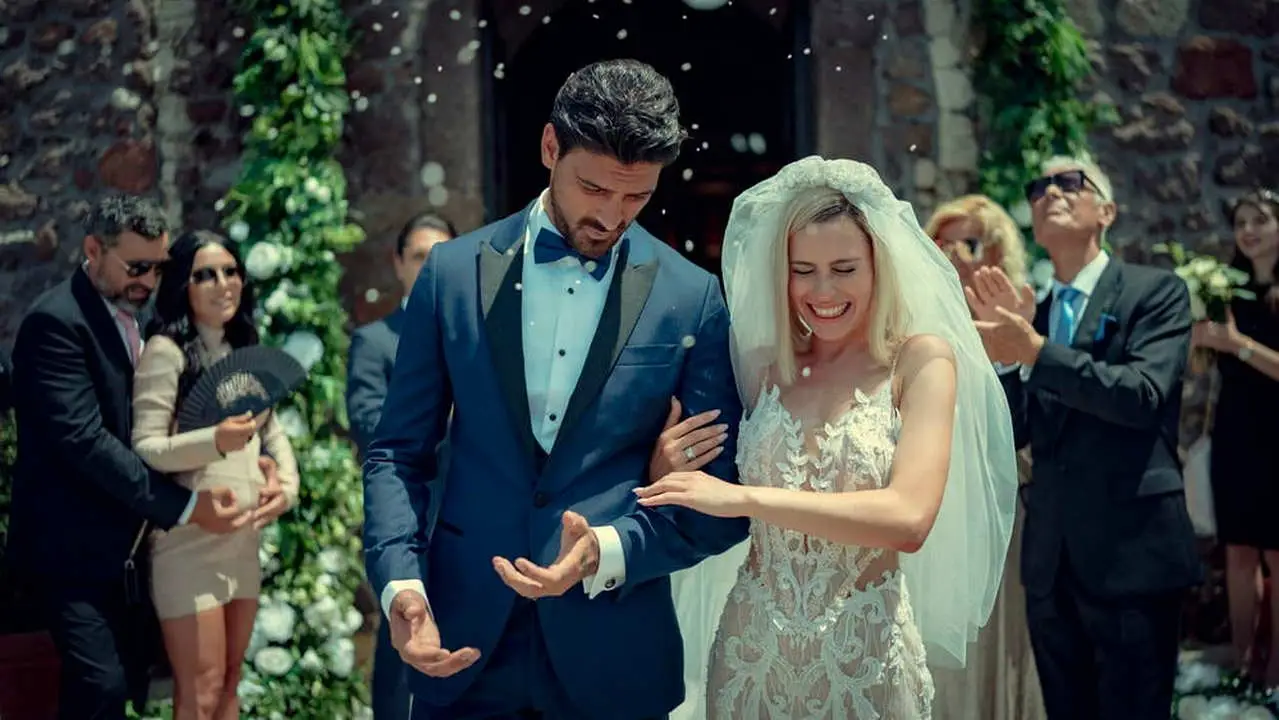 365 days Now: the full cast
Below is the cast of the film 365 days Now and the respective characters played by the actors
Magdalena Lamparska: Olga
Anna Maria Sieklucka: Laura Biel
Michele Morrone: Don Massimo
Rebecca Casiraghi: Sexy girl
Simone Susinna: Nacho
Kamil Lemieszewski: James
Otar Saralidze: Domenico
Tamer Karabay: mafia