Rapper 50 Cent revealed that singer Beyoncé went after him to defend her husband, fellow rapper Jay-Z. The musician said the clash took place in Las Vegas, but did not reveal when it happened. He addressed the topic in participation in the podcast 'The Breakfast Club' (watch the video at the end of the text).
According to 50 Cent, it was all a misunderstanding, but even so, Beyoncé was at him with everything, jumping out of a window.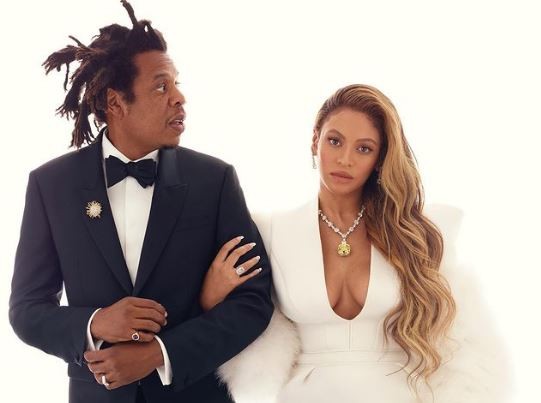 "If you ask Jay that, he'll say, 'No, none of that happened,'" 50 Cent said with a laugh. "She was on a windowsill. It was in Vegas… She jumped… And like, 'Wait a minute, what's going on? It's Jay-Z and me, it's nothing to do with you girl.'
Then he explained, "I was talking to Jay. As soon as I started talking to Jay she jumped up and came up. I just think, 'Oh shit, look at this'. She goes all the way. Like, something's going to happen. And I'm just, 'Hey, hey, hey'".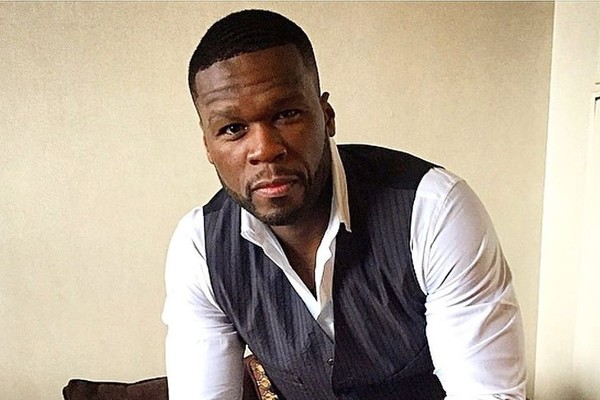 50 Cent recounted amid laughter: "She came up and I don't know what to say. It's still Beyoncé, she goes up and takes all the sexy energy with her. And I just think, 'What's going on?' I looked at Jay and he said… No, let him tell you."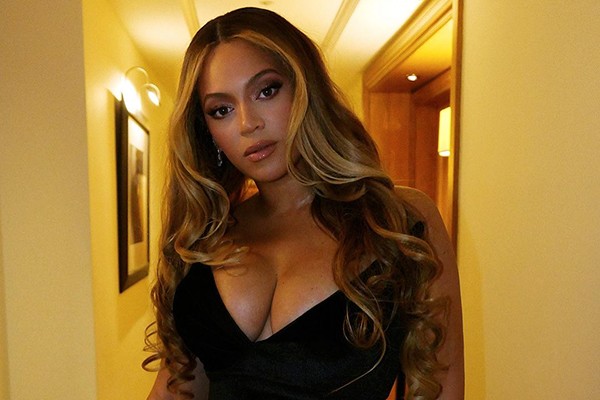 Then he tried to clarify a little more: "Like, she came up with my energy, because we say things to each other. It's a competitive nature, that's all. We don't want to hurt each other."
So far, both Beyoncé and Jay-Z have not publicly commented on 50 Cent's report. Watch the rapper's interview for the podcast below, with the lines about the couple of musicians: