The event took place at the emblematic Metropolitan Museum of Art in New York and presented a lot of fashion and beauty news to the whole world. The middle of 2022 has arrived and many prefer to bet on a change of look for the final half of the year in order to bring good fluids and new paths, given that, we all know that nothing better than a new hairstyle to feel renewed.
From short hair to longer hair, it's no mistake to say that licked hair is trending this year. Here we list some ideas straight from one of New York's most famous red carpets to inspire and encourage hairdressing success. It is also worth remembering that many of the hairstyles are only possible with the help of a lot of brushing, babyliss or even firming ointments specific to that hairstyle, so be sure which model you will choose and that you will be able to replicate it in your daily life.
---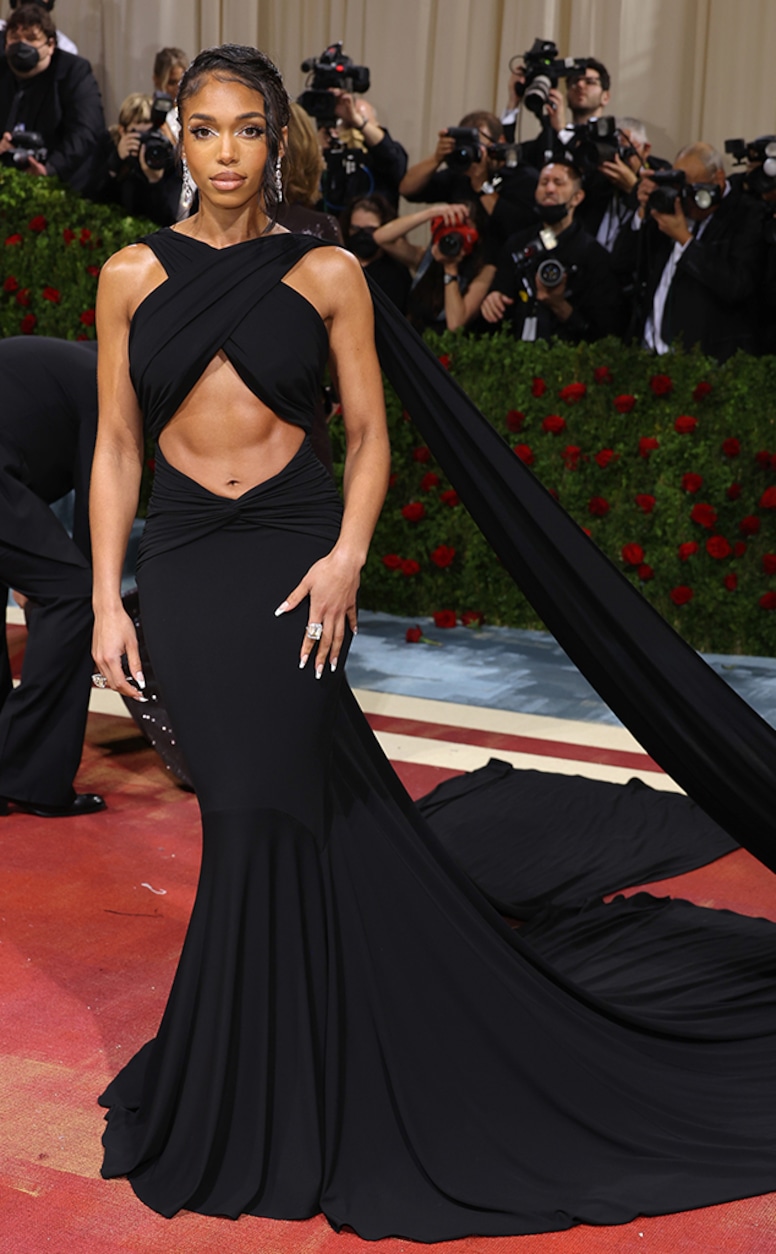 Lory Harvey and her not-so-basic dress. (Photo: Playback/Eonline.com)
---
A short hair, fixed in hairspray and a one-sided fringe, certainly has a high difficulty in the elaboration, it is not easy to be used on a daily basis, but it is super chic for special occasions.
---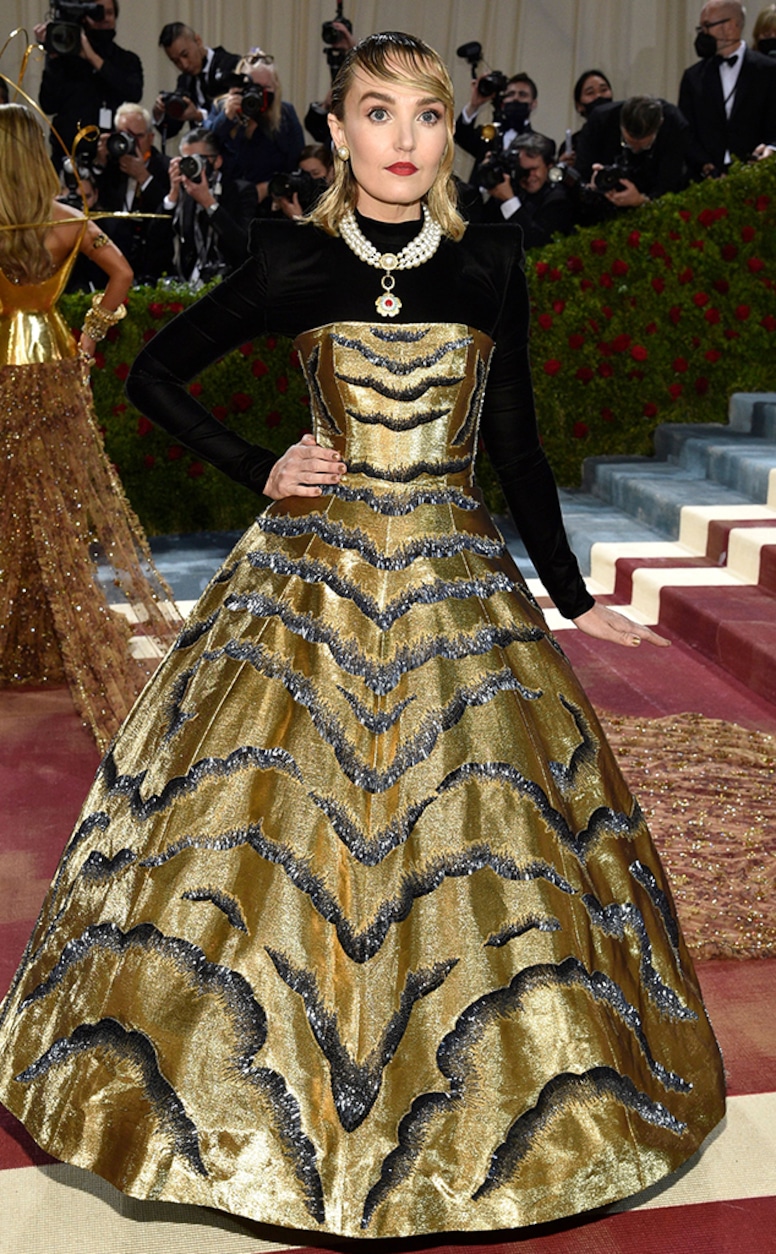 Chloe Fineman wearing Miss Shoee. (Photo: Reproduction/Eonline.com)
---
Another short hair on our list, which, unlike the previous one, is super simple to implement at home, easy and quick to do, with a gel or ointment preferably, just do the bangs with a thick comb and go out with certainty in the look of a hairstyle that won't be messed up easily.
---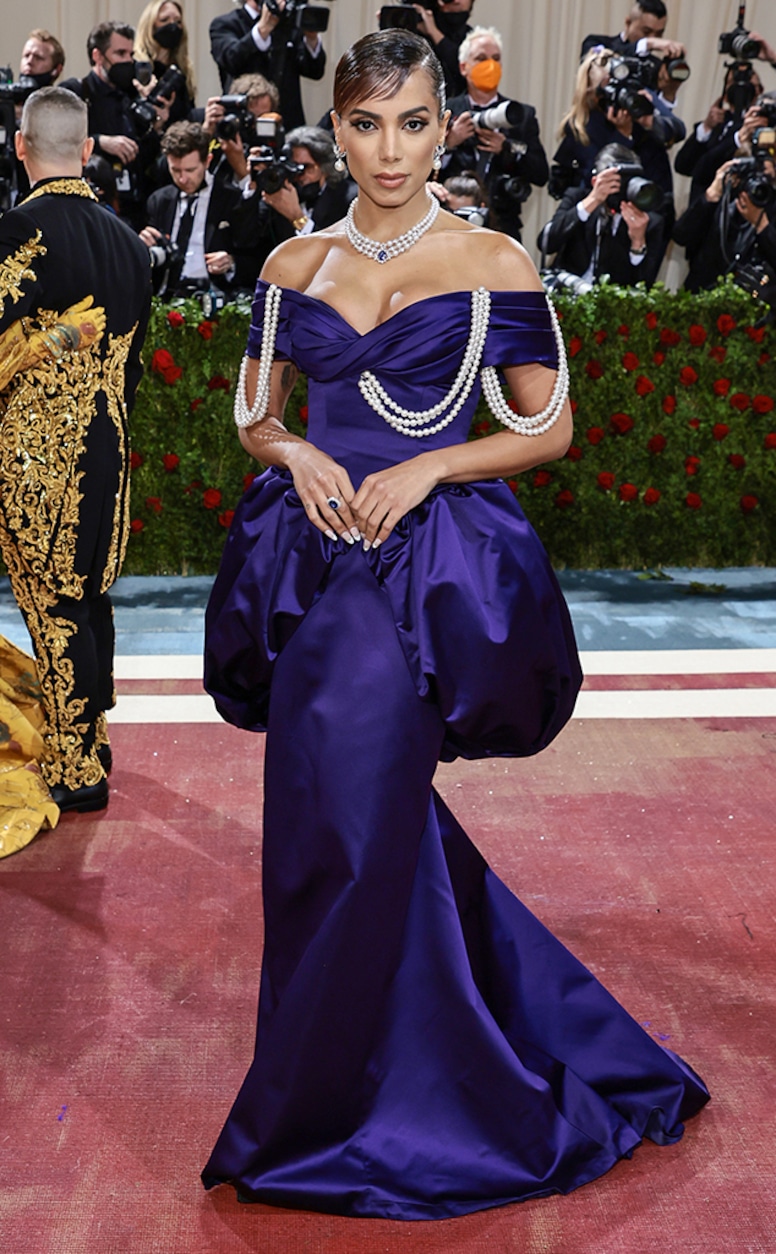 Anitta in her glamorous blue dress. (Photo: Reproduction/Eonline.com)
---
Buns are also very welcome and this is another example of a hairstyle marked by a fringe glued to gel or pomade, which can be wet or matte, depending on preference. In the photo, our music star Anitta, followed the wave of "unshakable" fringes.
---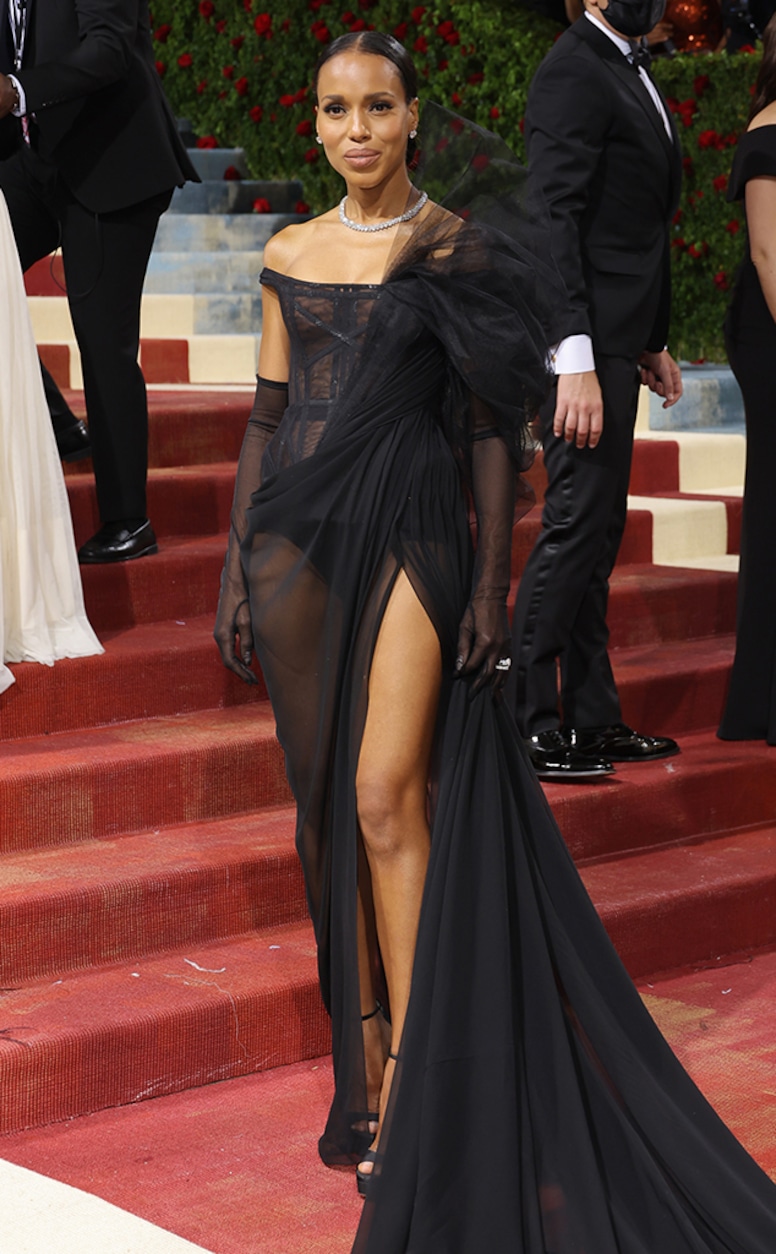 Kerry Washington wearing Tory Burch. (Photo: Playback/Eonline.com)
---
Yet another example of a gelled hairstyle so far, this is clearly the trend of the year and in this version by Kerry Washington, her hair has been parted down the middle.
---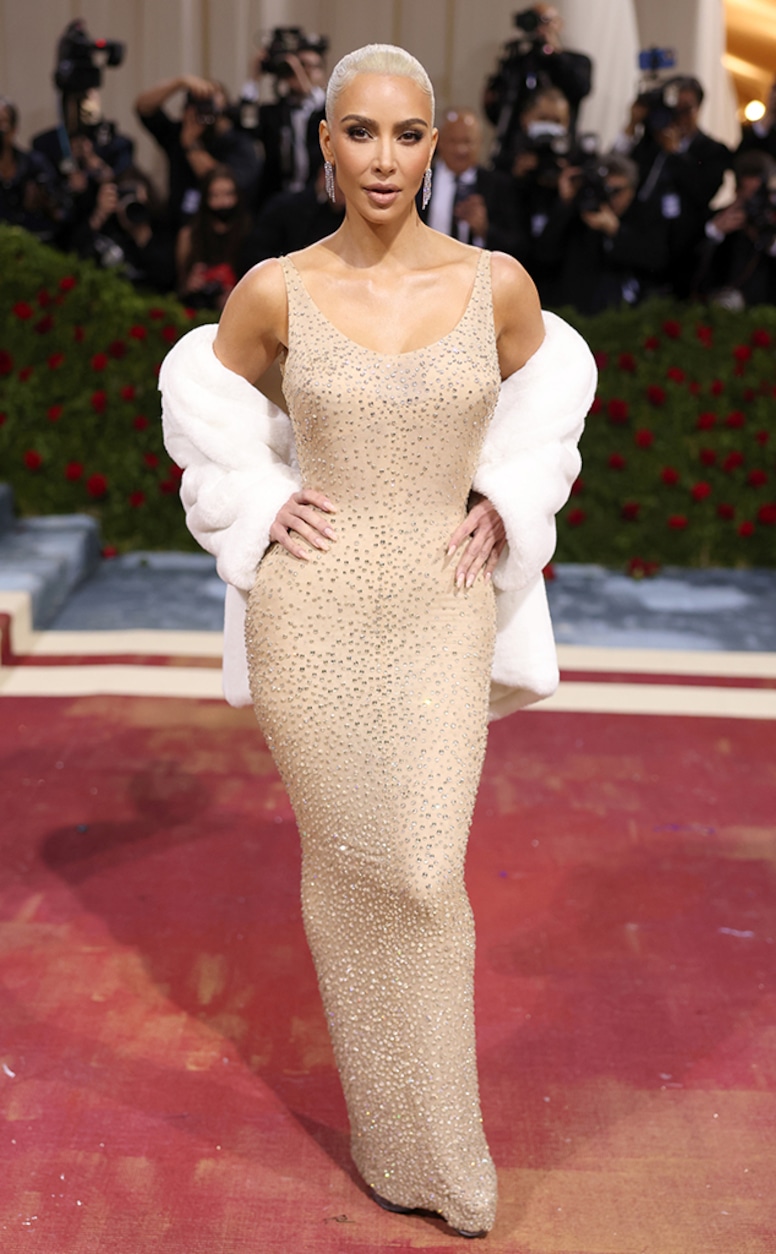 Gorgeous Kim Kardashian. (Photo: Playback/Eonline.com)
---
She could not be missing from this list, as those who follow her on social media know that Kim is a lover of licked hair and as usual, the American celebrity wore her already famous wet back hairstyle, only this time, with blonde hair and a high bun on the back.
---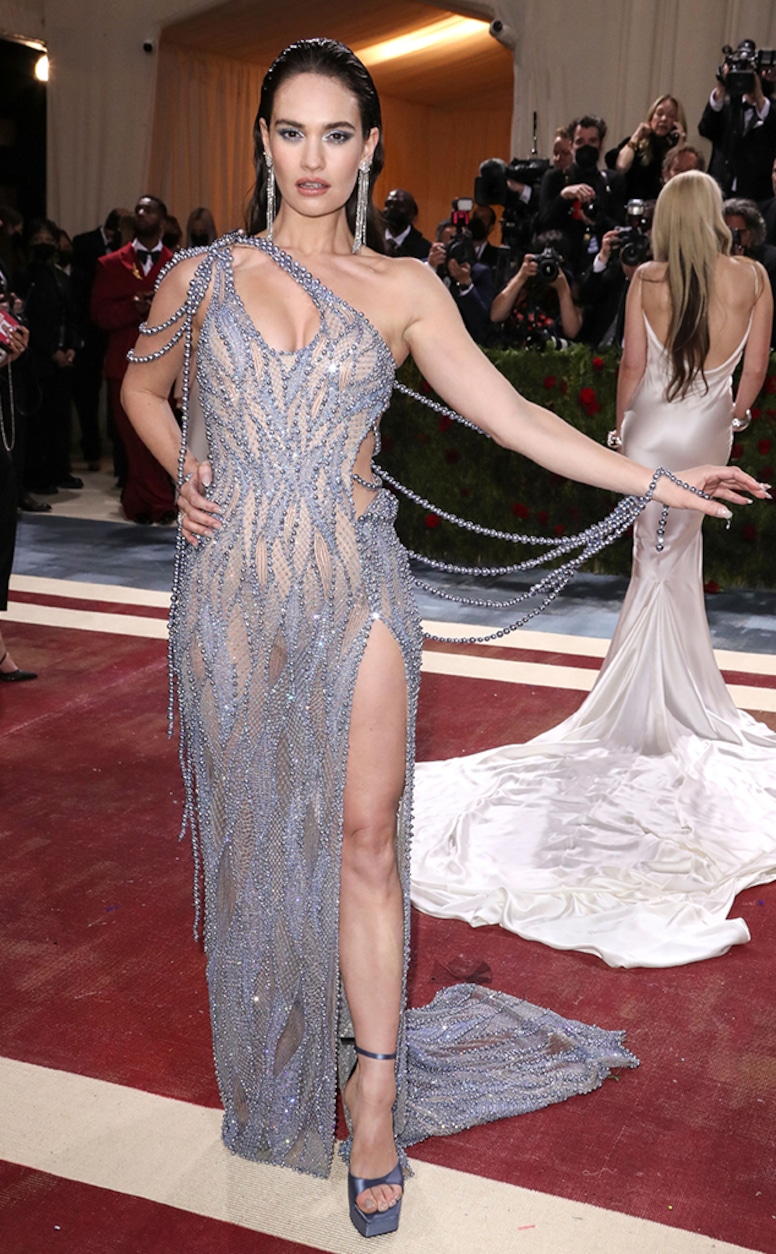 Lily James wearing Atelier Versace. (Photo: Playback/Eonline.com)
---
British actress Lily James followed Kim's idea, in fact, she simply replicated the American socialite's favorite hairstyle in a better-known version.
---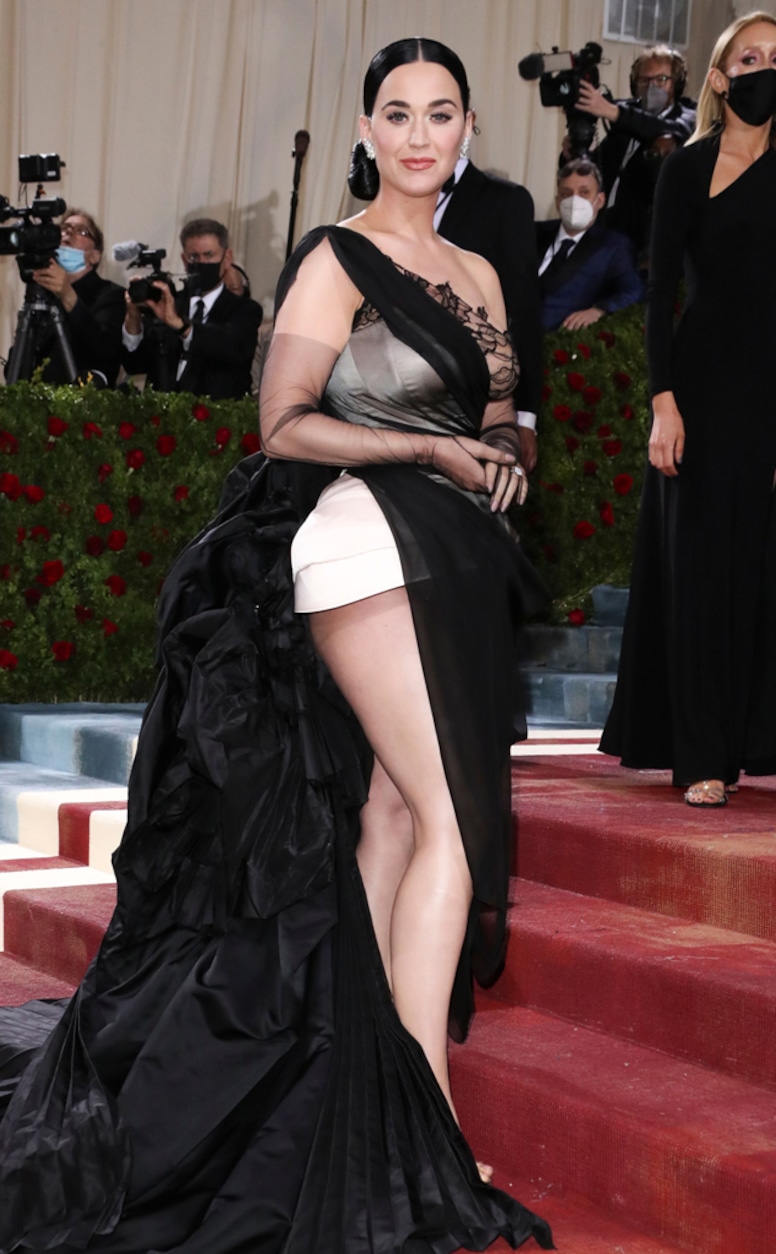 Kate Perry wearing Aquazzura. (Photo: Playback/Eonline.com)
---
The singer Katy Perry wore a hairstyle that was parted in the middle, firmed in the gel and in the back, the hair was probably tied with the help of hairspray and forming beautiful waves, ideal for weddings or gala events.
---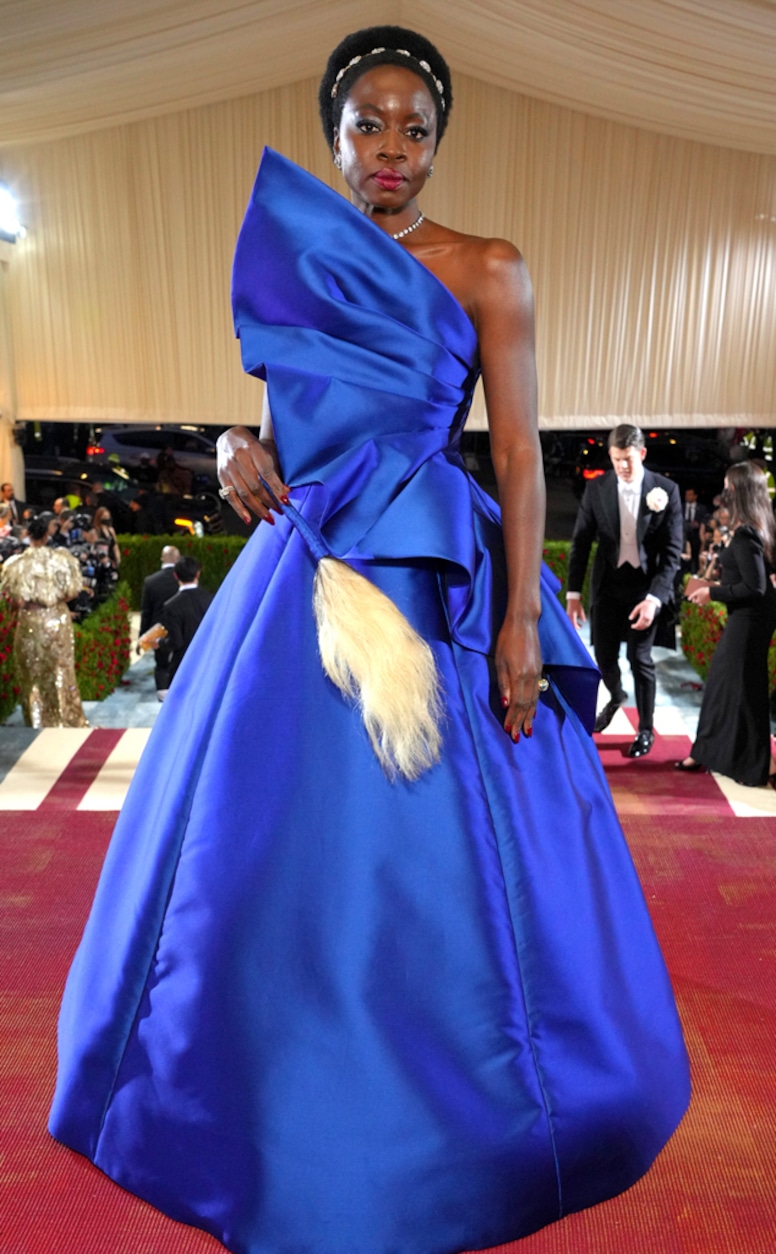 Danai Guria drew attention with her blue dress. (Photo: Playback/Eonline.com)
---
Finally, actress and UN Ambassador Danai Guria also divided her hairstyle into two parts. In the front a more smoothed and licked hair separated by a bow from the back, which is voluminous. A versatile everyday hairstyle that can be easily implemented on all hair types.
Featured Photo: Alessandro Michele and Jared Leto wearing Gucci. Reproduction/Eonline.com