'Ndrangheta, maxi anti-drug operation throughout Italy, with the port of Gioia Tauro at the center: 36 arrests and almost 1 billion euros seized
Posted on:
33
Wave of arrests. The Guardia di Finanza carried out a precautionary custody order issued by the District Judge for Preliminary Investigations (Gip) of the Reggio Calabria district, at the request of the District Anti-Mafia Directorate (Dda), against 36 people, accused of running a international traffic of narcotic substanceswith the aggravating circumstance of mafia modality, which would have had the port of Joy Tauroin Locride, in the province of Reggio Calabria.
The operation
The restrictive measures in execution were issued at the request of the Public Prosecutor of Reggio Calabria, Giovanni Bombardieri, and the Deputy Prosecutor, Giuseppe Lombardo.
The investigation groups on organized crime (Gico) and the Economic and Financial Police Unit (NEF) of Reggio Calabria also participate in the operation: in all over 300 military.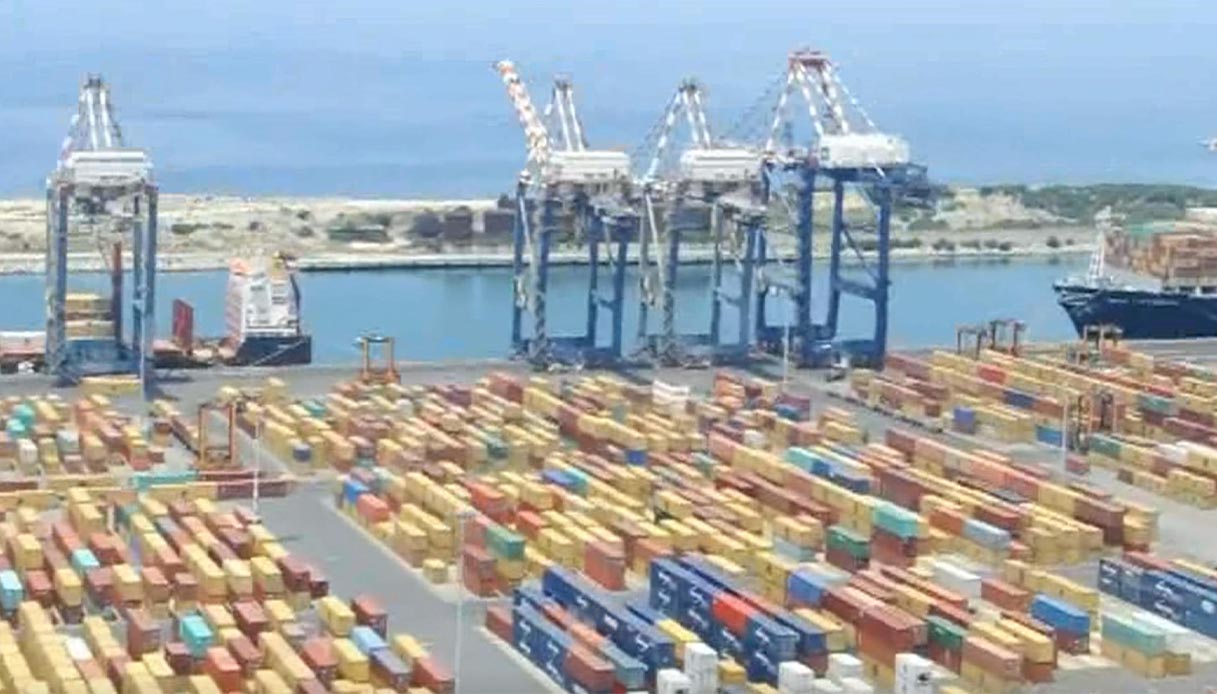 The port of Gioia Tauro in a frame from a video of the Guardia di Finanza
Apart from the Province of Reggio Calabria, the operation of the Guardia di Finanza involved other cities in Italy:
Milan
Rome
Naples
Bari
Terni
Vicenza
Novara
Vibo Valentia
The maxi kidnappings
They were seized as well 4 tons of cocainefor a retail value of approx 800 million of Euro.
Also seized movable and immovable property – including two companies in the transport sector – for a value of 7 million euros.
Who are the arrested?
In all, the people arrested are 36: among these there would be – as reported by Ansa – also an official from the Customs Agency.
The man, according to the first rumors, was on duty in the office set up by the Agency in the port of Gioia Tauro, which in the past has collaborated countless times with the Guardia di Finanza on the occasion of the many drug seizures carried out in the port area. .
For 34 of the 36 recipients of the order of pre-trial detention Pre-trial detention was ordered in prison: the other two, on the other hand, were granted i domiciliary.