Tragedy in the province of Lucca, where following a head-on collision between two vehicles a man died and three people were injured
Posted on:
One dead and three wounded, one of whom was seriously injured. This is the current tragic toll of the road accident that occurred during the morning of today, Friday 9 September, near I was going, a hamlet of Borgo a Mozzano in the province of Lucca. A 56-year-old man lost his life.
Accident in Valdottavo: what happened
It was a tragedy that caused the tragedy violent head-on collision between two vehicles traveling in opposite directions: a van, with two road maintenance workers on board, and an SUV, in which two elderly spouses were traveling.
The accident took place just before a roundabout. The alarm was immediate. The fire brigade of the Command of Lucca arrived on the spot and took care of extracting the wounded from the metal sheets and securing the vehicles on the road.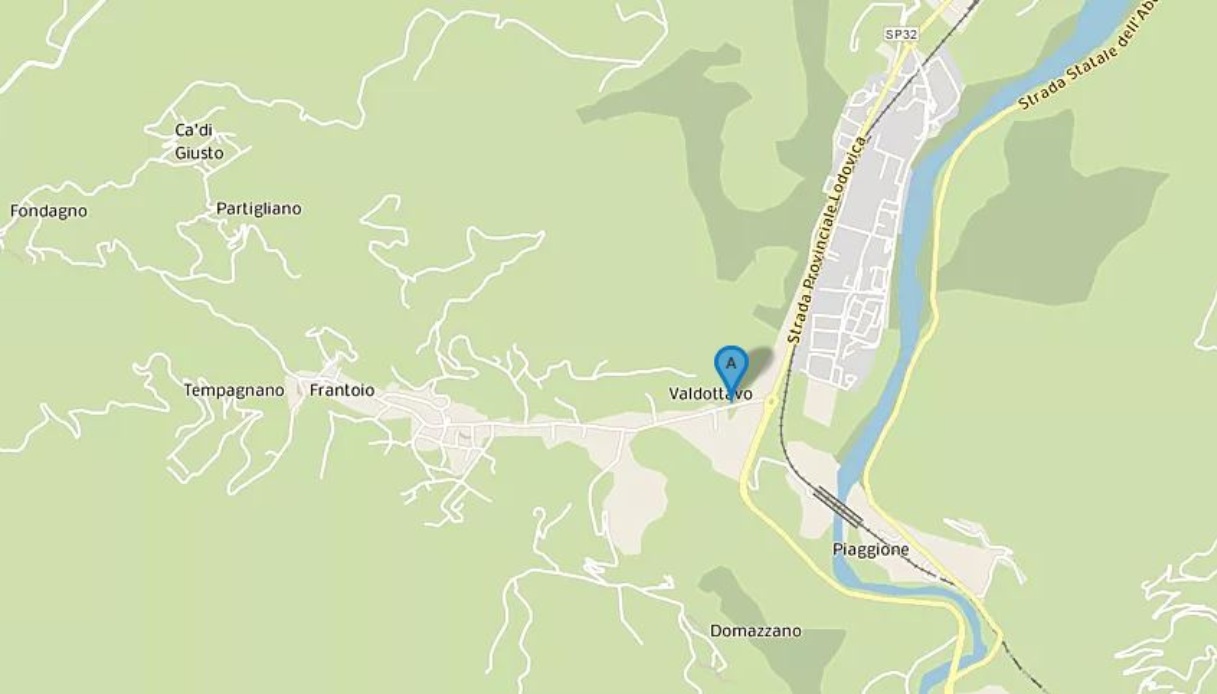 The serious accident occurred mid-morning in Valdottavo, which is part of the municipality of Borgo a Mozzano
Also present were the Municipal Police and the Carabinieri, who started investigations to ascertain the dynamics of the fact.
Investigations in progress
According to what emerged from the first rumors reported by the newspaper 'La Nazione', at the time of the crash the asphalt was wet from the rain.
However, investigations continue to understand how this condition may have influenced the accident.
The intervention of 118
118 intervened on the scene of the dramatic event with an ambulance from the Misericordia of Borgo a Mozzano, a medical ambulance from Pian di Gioviano and a Red Cross ambulance from Bagni di Lucca.
One of the two workers died provincial traffic officers. As reported by 'Lucca in Diretta ", despite the resuscitation attempts there was nothing to do: he died instantly.
The other three people involved in the clash suffered several injuries. One of them is in serious condition and was transported by helicopter in red code for a serious polytrauma at the Cisanello hospital in Pisa.
It would be the victim's colleague. The other two wounded were instead taken to the San Luca hospital in Lucca.