Sydney Sweeney (Euphoria), who has already been confirmed in the cast of one of the next Spider-Man films, reveals the character she will play. It's a huge role.
The Spider-Man cinematic universe has a bright future ahead of it. Sony is going to develop it further with a series of spin-offs. In order, we will have Madame Web (February 14, 2024), Venom 3 (July 10, 2024) and Kraven the Hunter (August 28, 2023), if release dates don't change in the meantime. One of the projects made an important announcement.
One of the Spider-Man spin-offs makes an important reveal
Sydney Sweeney, who holds one of the main roles of the series Euphoria and who will star in the indie movie Reality, joined the Spider-Man universe several months ago. She is indeed in the cast of the Spider-Man spin-off, Madame Web. But until now, his role was still unknown. And it turns out that a rumor had been right since Sydney Sweeney will be the Spider-Woman of the film. She will play the second version of the character alias Julia Carpenter. A superhero created in 1984.
A tailor-made role? Not really. When she learned that she was selected for the spin-off of Spider-Man, she was scared. She then rushed to a bookstore to do her homework to learn more about her character. " I had a panic attack, of course. I immediately went to the comic book store and bought any that mentioned my character. » (via Variety). And according to her, Madame Web is likely to work at the box office because it's not what people expect. "I think it's different from what people expect for a superhero movie". The spin-off should therefore take the latest Spider-Man, other Marvel films or DC Studios productions on the wrong foot.
Where the feature film will make the difference is in the treatment of Cassandra Webb played by Dakota Johnson (Fifty Shades of Grey). It will be a young version in order to tell its origins. "We tell the story of Madame Web. If you're a Spider-Man fan, you'll love the character, because you already know her. But since his character has never been very developed in comic books, we decided to tell his origins. So we meet her before she became Madame Web, and we understand how she became that person. It's going to be a totally new interpretation for the fans." (via Widescreen).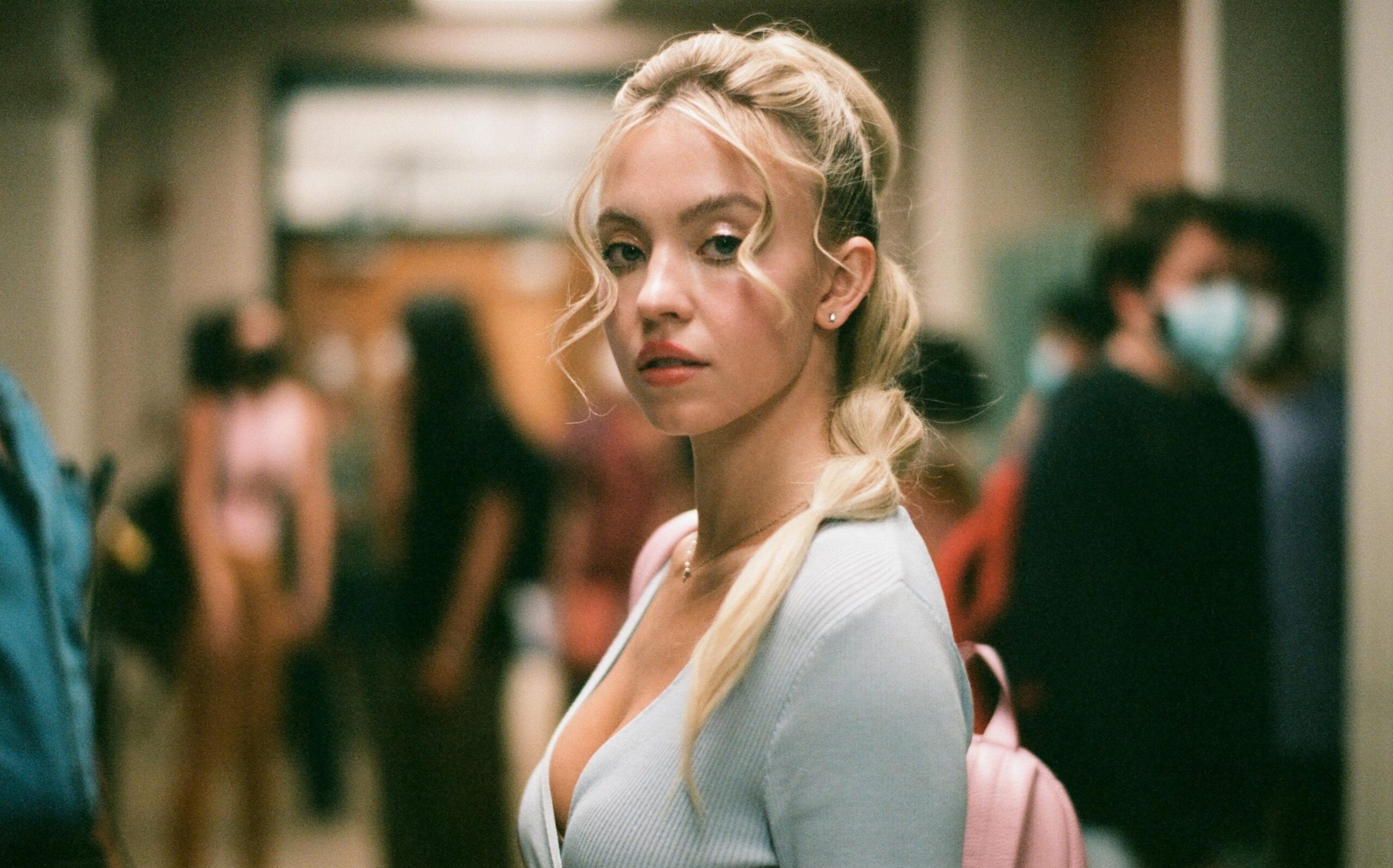 An update on all the upcoming Spidey movies in the works
So much for the latest news on Madame Web, but Sony Pictures is working on other projects, including Spider-Man 4. A film that should see Tom Holland return in the spider-man costume, and Zendaya in the skin of his little girl. – friend MJ.
A never-before-seen Spider-Woman animated feature has been confirmed. Then there will also be the highly anticipated Spider-Man Beyond the Spider-Verse, the second part ofAcross the Spider-Verse. Miles Morales will also be making his solo comeback in a live-action movie this time around. Unfortunately, no info on the Spider-Woman or Miles Morales project at this time.
Finally, it is rumored that Sam Raimi could resign an episode of Spider-Man with Tobey Maguire. "There's always been…I've heard rumors…that Sam Raimi was going to direct another Spider-Man movie with Tobey Maguire. And if it does, maybe I'll campaign to at least make a cameo" said Thomas Haden Church, The Sandman in the film franchise.
And Sam Raimi, is he in? Yeah, even if it's not about Spidey, he wants to work with Maguire again. " Everything is possible. I understood that everything was possible, really everything, in the Marvel universe after making Doctor Strange in the Multiverse of Madness. I love Tobey. I love Kirsten Dunst. Everything is possible. I don't actually have a story or a plan and I don't know if Marvel would be interested in this at this time. I don't know what they think of this idea and I didn't try to find out. But would be wonderful. Even though it's not a Spider-Man movie, I would love to work with Tobey again.".