Viola Davis as a warrior Agoji: her character is that of General Nansica, who led the female resistance in Benin.
After the Netflix adaptation of The Old Guard with Charlize Theron and KiKi Layne leading the stellar cast, Gina Prince-Bythewood he will direct Oscar winners Viola Davis and Lupita Nyong'o in The Woman King for TriStar Pictures. Inspired by real events that took place in the Kingdom of Dahomey, one of the most powerful African states between the 18th and 19th centuries, the film tells the story of Nanisca (Davis), general of the all-female military unit known as the Amazons, and his daughter Nawi (Nyong'o), who together have fought the French and neighboring tribes who have violated their honor, enslaved their people and threatened to destroy everything they lived for.
The Woman King, the first images of Viola Davis in the role of Nanisca are truly electrifying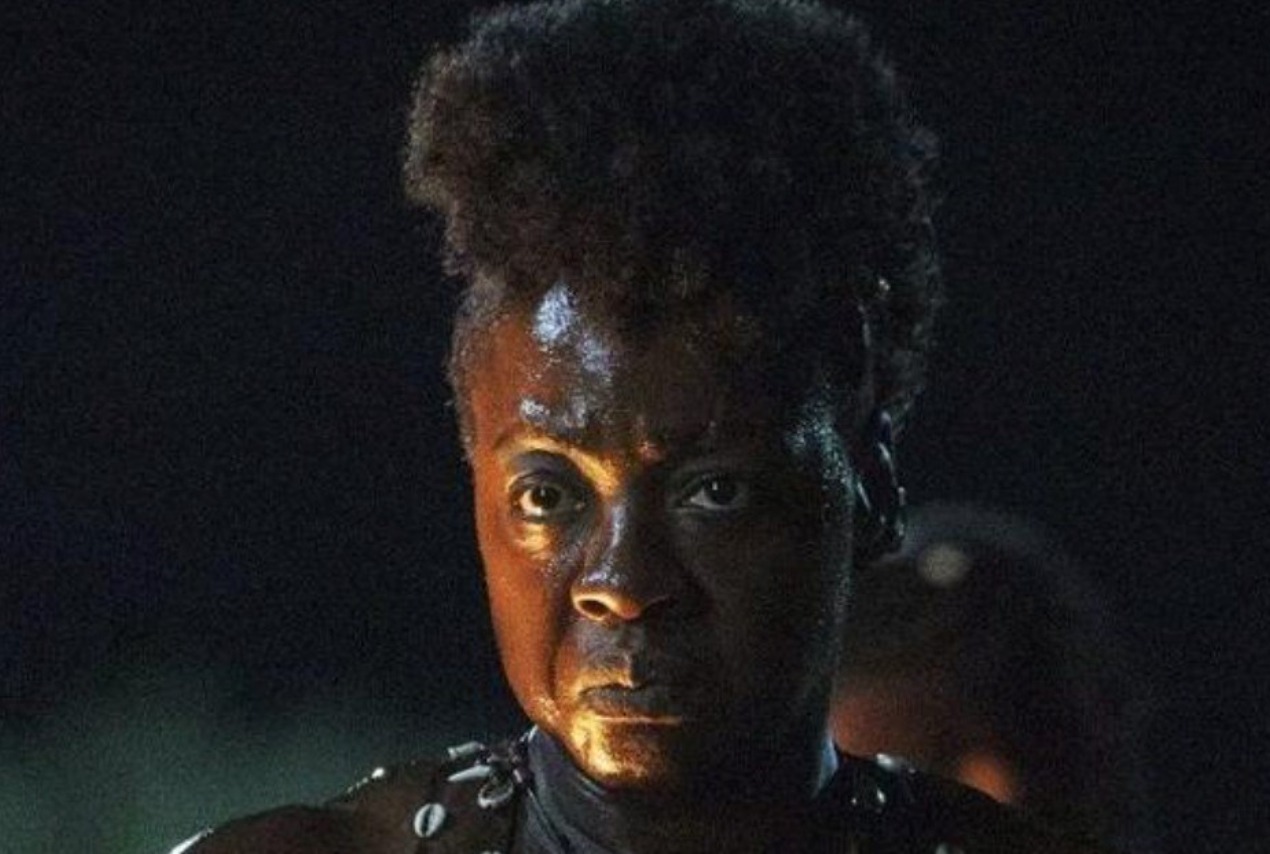 The first images released by Sony, in fact, show the characters in theirs stage makeup, with the typical costumes of the place and the land in which the plot is set. In the cast of the film also Lashana Lynch, John Boyega, Thuso Mbedu, Sheila Atim, Adrienne Warren, Jayme Lawson and Hero Fiennes-Tiffin.
The film is produced by Welle Entertainment of Cathy Schulman, Davis and Julius Tennon of JuVee Productions and Maria Bello of Jack Blue Productions. "We at JuVee can't wait to introduce this incredible story of the tribe of warrior women to the world. It is time for them to take their place in history and in the hands of Gina Prince-Bythewood it will be magnificent. This project could not be a more perfect example of our heritage ", Davis and Tennon said. The film will be released in cinemas on September 26, 2022. The film The Old Guard it was a great success with audiences and critics, soon becoming one of the most viewed films in streaming. Viola Davis will also play Michelle Obama in The First Lady.