It's coming at full speed, the thirtieth anniversary edition of the Spa Six Hours! From September 27 to October 1, Roadbook will offer fans of racing cars from the days before a simply exceptional cocktail, all against the backdrop of a revised format. From now on, it is on Thursday, Friday and Saturday that the purely sporting debates will take place, which means that the Spa Six Hours Endurance, the flagship event of the meeting, will constitute the final fireworks!
And with around… a hundred crews ready to compete, there is no doubt that these Spa Six Hours Endurance 2023 will be more competitive than ever! Winner 15 times in 29 editions, the Ford GT40 will once again be the car to beat, from the moment we find… 20 at the start! With a multitude of high-sounding names, like Alex Brundle (the son of Martin Brundle), who will team up with Gary Pearson in the #2, Andy Priaulx, (former world and European racing car champion tourism), who will accompany Miles Griffiths and Gordon Shedden (BTCC leader) on the #14, Jimmie Johnson (seven-time NASCAR champion), Dario Franchitti (three-time Indy 500 winner, four-time IndyCar champion) and Marino Franchitti on the #32 , or even Nicolas Minassian (double podium at the 24 Hours of Le Mans), who will accompany the excellent Olivier Galant in the #88!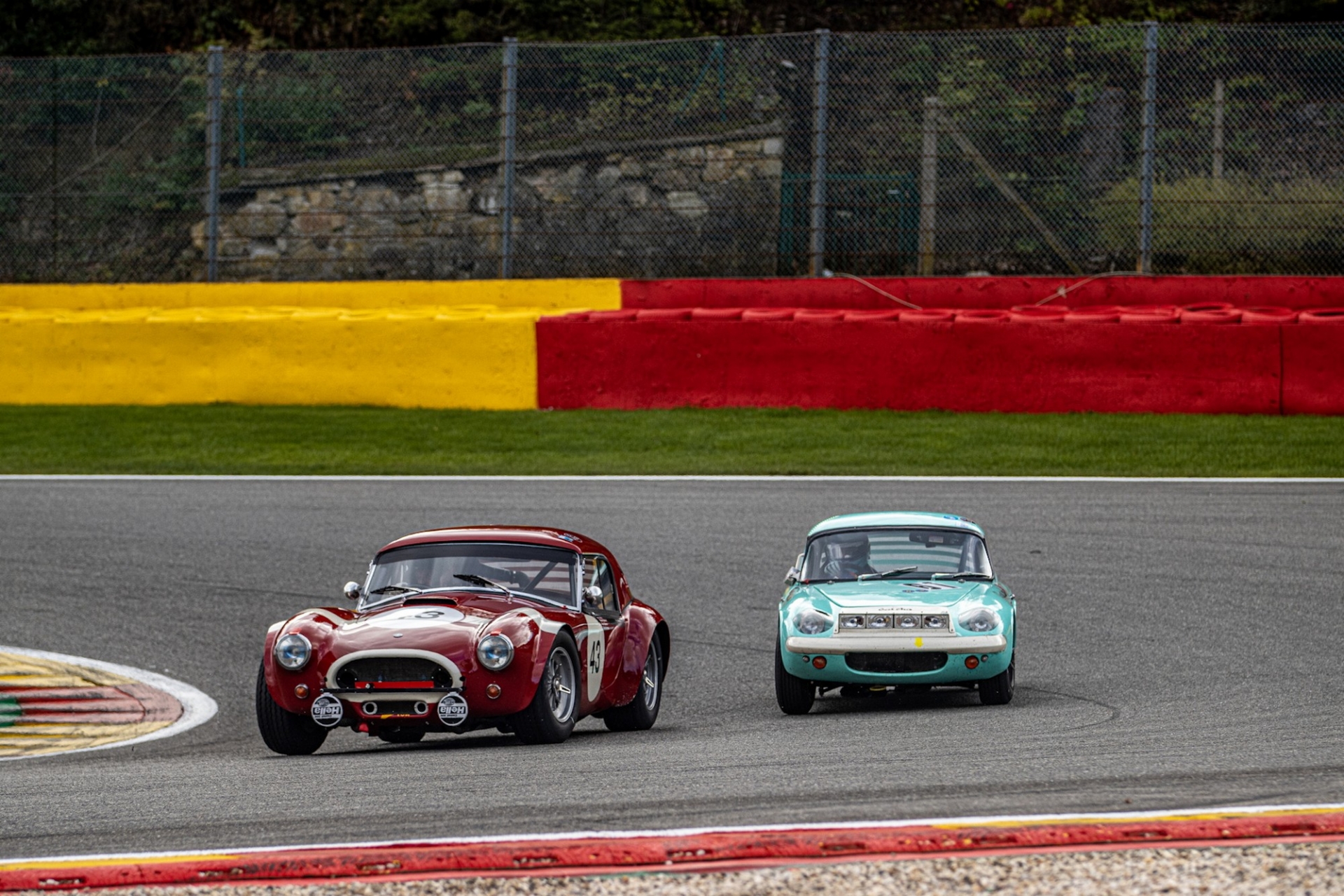 The world of historic racing has become a specialty for some, as demonstrated by the number of strong crews also lined up in Ford GT40s! Winners last year, David Hart, Olivier Hart and Nicky Pastorelli will once again make common cause in the #8, possibly preparing to cross swords with Nikolaus Ditting and Sam Hancock (#3), Jason Wright, Michael Gans and Andy Wolfe (#6), Craig Davies, Chris Ward and Andy Newall (#7), Richard Meins and Chris Lillingston Price (#9), Shaun Lynn, Maxwell Lynn and Andrew Haddon (#10), Andy Willis and Rob Hall (# 15), Kyle Tilley, Martin Stretton and Nicolas Minassian a second time (#18), Oliver Bryant and James Cottingham (#21), Christian Glasel and Seb Perez (#24), Tony Wood and Will Nuthall (#25), Marcus Graf von Oeynhausen and the Belgian Nico Verdonck (#30), Maxime Guenat, Dominique Guenat and Yvan Mahé (#50), without forgetting the Belgian Olivier Muytjens, who will assist Brice Pineau and Greg Audi (#20). In a nutshell: the cream of historic meetings!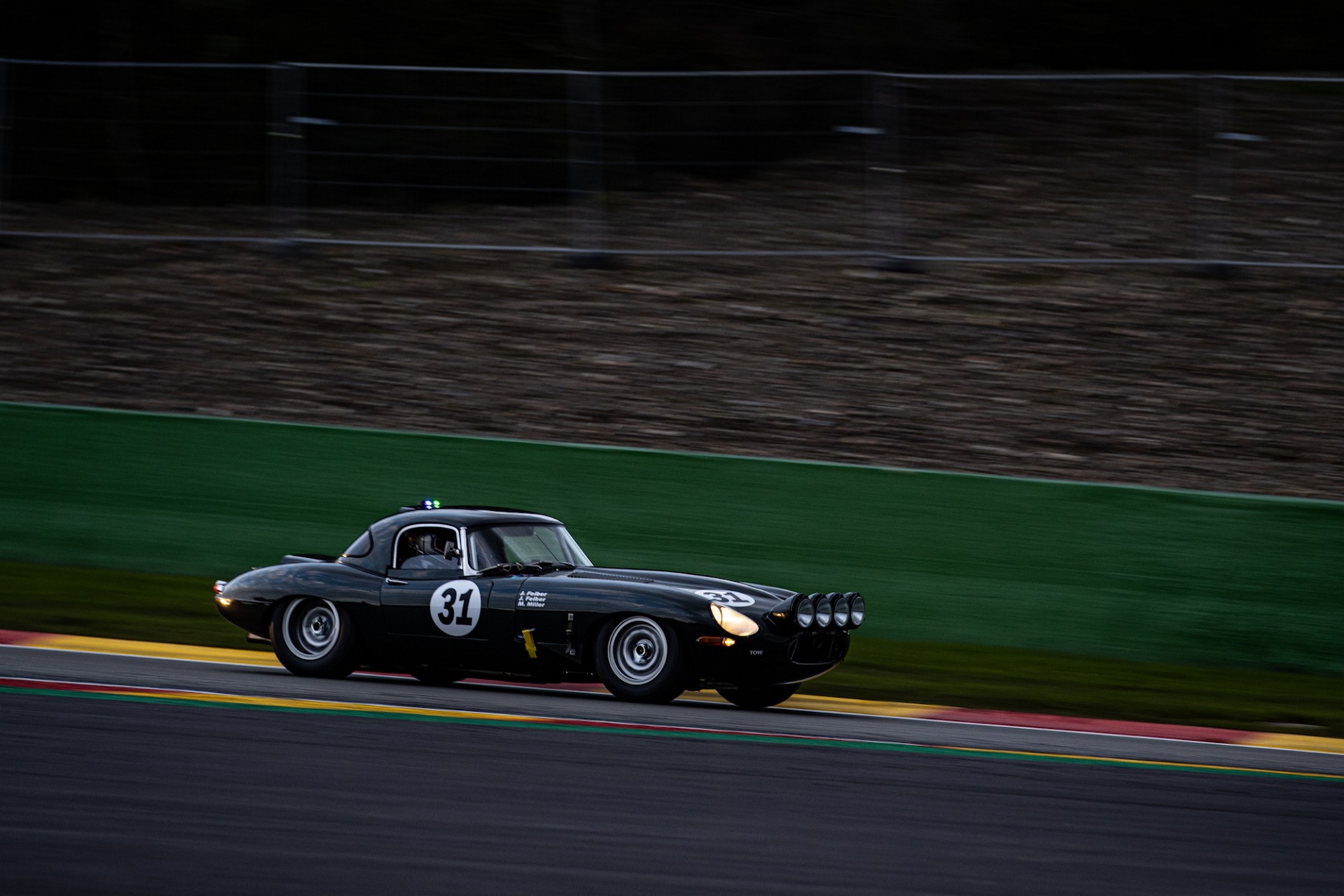 Competition will once again come from the Jaguar E-Type and other Shelby Cobras and Cobra Daytonas. As for the British feline, Emanuele Pirro (five times winner of the 24 Hours of Le Mans) will team up with the attractive Katarina Kyvalova in the #34. It will also be appropriate to follow the Halusa father and son, Martin and Lukas, who will be joined by the Briton Alex Ames (#17), Armand Mille, Yves Scemama and Guillaume Mahé (#31), Jon Minshaw, Jack Minshaw and Phil Keen ( #33), John Clark (on a Lightweight version, #39), the Belgian Vincent Gaye and Joe Twyman (semi-Lightweight, #71), William Paul and Rory Butcher (same, #173), or Steve Osborne, Rob Smith and Chris Ward (#188).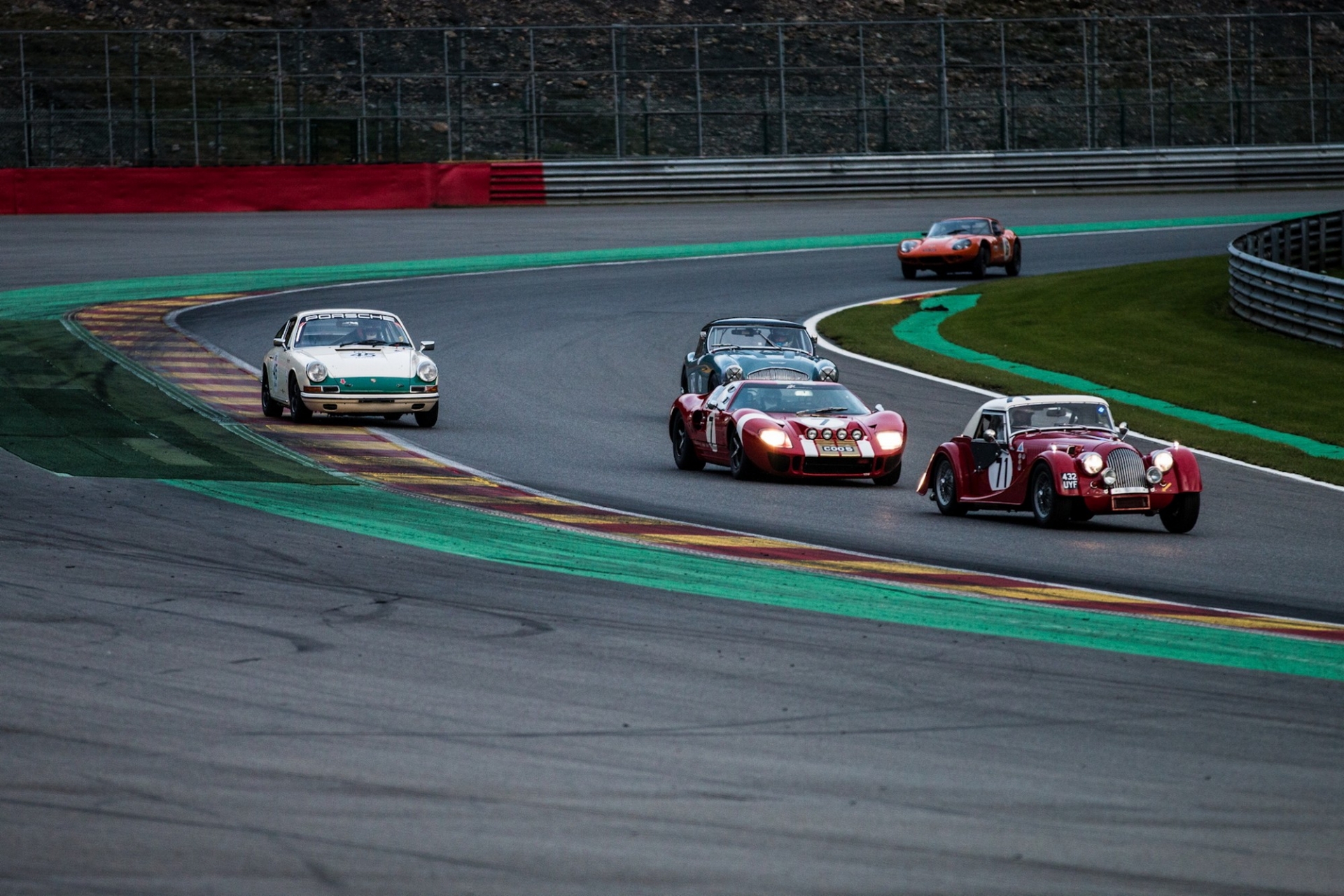 To honor the image of Carroll Shelby, we can count on Jeremy Cottingham and Harvey Stanley (Cobra Daytona, #36), Michael Hinderer, Christian Traber and Lando Graf Von Vedel (#Cobra, #43), Alexander Kolb and Frank Stippler (winner of the 24 Hours of Spa and the Nürburgring, Cobra, #65), etc.
Over the distance, beware of these diabolical heirs of Colin Chapman that are the Lotus Elan 26R, some of which feature strong crews, with Michael Schryver, Will Schryver and Marcus Weller on a Shapecraft version, Lando, Alexis and Christian Graf Von Vedel (# 46), Roderick, Patrick and Rory Jack (#63), Katsu Kubota, Andy Middlehurst and Richard Bradley (#70), Simon Evans and James Littlejohn (#75), Nick Matthews and Miles Griffiths (#472), or even Sam Tordoff, John Tordoff and Andrew Jordan (#600)!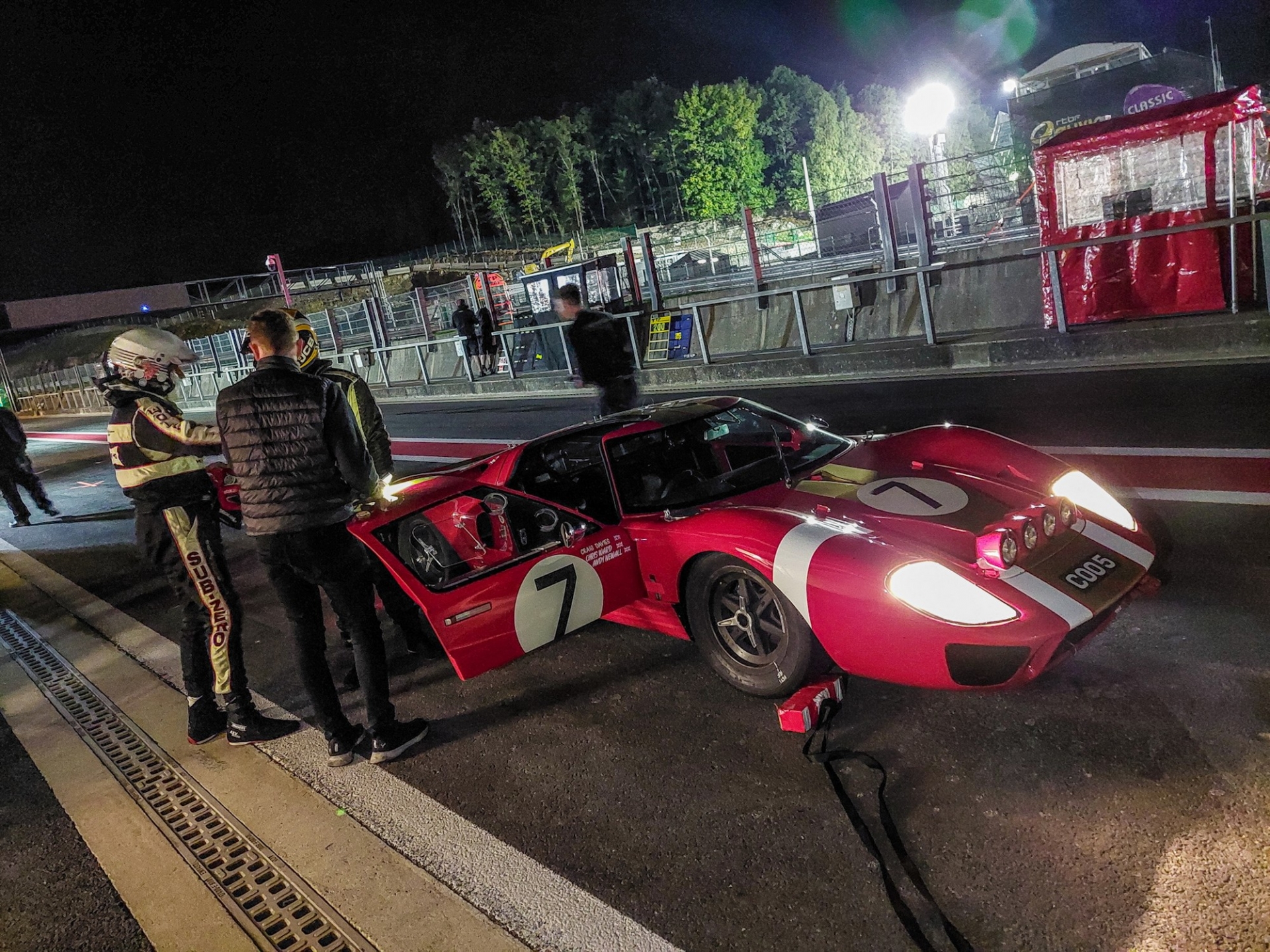 To these legendary cars, we can add essentials like the Gilbern 1800 GT, Shelby Mustang 350 GT, Aston Martin DB4 GT (including the famous DP214), TVR Griffith and Grantura, Ginetta G4R, Ford Mustang, Falcon Sprint (with Vanina Ickx on the #100!) and Galaxie 500XL, Porsche 911 2 liters, MG B, Morgan +4, Marcos 1800 GT, Triumph TR4, and even an Abarth 1000 TC! So there will be something for everyone…
Qualifying for the Spa Six Hours Endurance will take place on Friday between 7:15 p.m. and 8:45 p.m., while the 30th edition of this prestigious race will take off on Saturday at 3:50 p.m., ending around 9:50 p.m.…
No doubt, there will be sport!