An iconic 2001 clip is back viral in which Nicole Kidman (fresh of divorce) throws a dig at ex-husband Tom Cruise!
Being a celebrity can be very complicated at times. Although for many it will remain an unattainable dream, for those who live fame it is not easy to cope with everyday life, especially if your private life is always slammed on the front pages of the tabloids. All celebrities who have had a public divorce are well aware of how much fame is a double-edged sword, ex-couples Amber Heard / Johnny Depp and Brad Pitt / Angelina Jolie are examples of this. Tom Cruise and Nicole Kidman they had a famous breakup in the 1990s and now, years later, An iconic clip returns viral in which the actress throws a dig at her ex-husband.
The video dates back to 2001, when the divorce between Nicole Kidman and Tom Cruise was still an open wound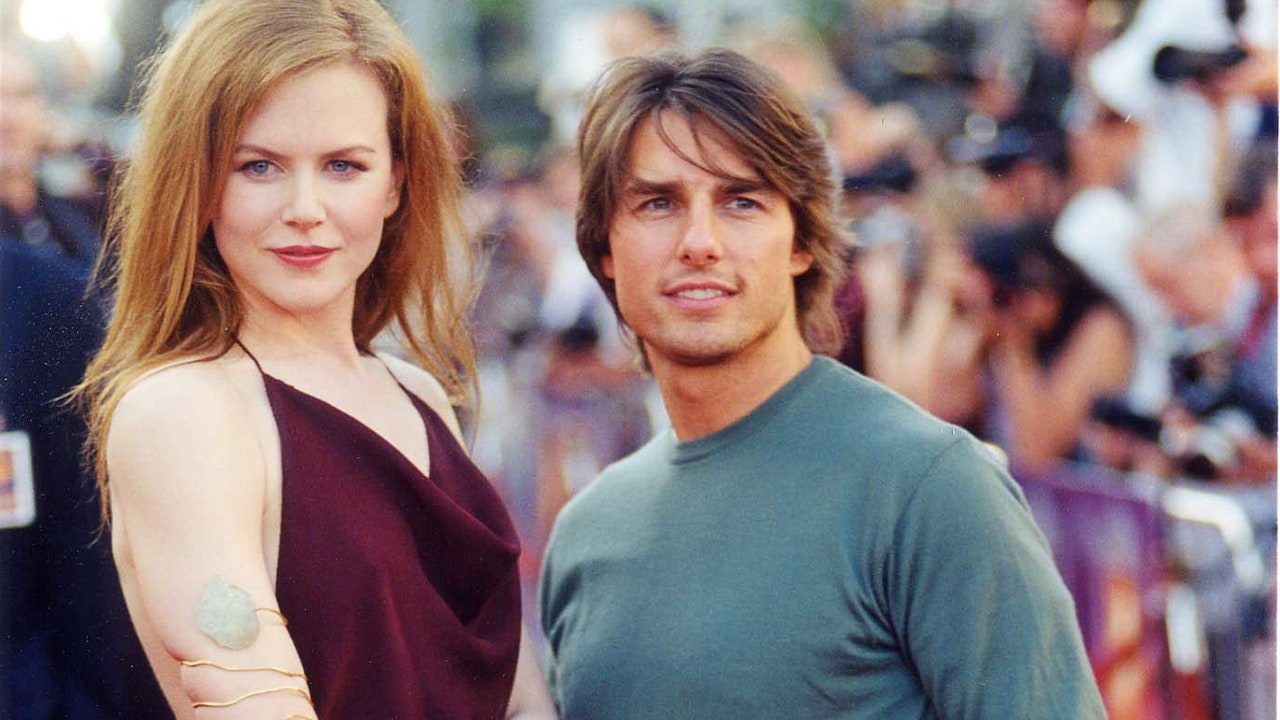 Tom Cruise and Nicole Kidman were one of the most envied and idolized couples in Hollywood, prior to their divorce. At the time of their breakup in 2001, they were all over the headlines and newspapers and television programs debated what might have happened between the two actors. In that time Nicole Kidman was hosted by David Letterman, where she threw a dig at Tom Cruise, making fun of his height. Countless jokes have been made about Tom Cruise's height and it seems that even his ex-wife has made fun of this peculiarity of his.
In the video, the interviewer asks the actress how she is, given the turbulent and painful separation. Nicole Kidman replies with a smile: "Well, now I can go back to wearing heels". This dig aroused an exaggerated reaction from the audience present and, without a doubt, was a source of discussion in the gossip magazines of the time.
Read also Nicole Kidman criticizes a journalist for a sexist question about ex-husband Tom Cruise
Problems with height or not, Tom Cruise is without a doubt one of the stars of the moment. Among the record takings of Top Gun: Maverick and the new episodes of Mission: Impossible arriving (Mission: Impossible – Dead Reckoning Part One will be released in theaters in July 2023), the star is experiencing a new golden age. Nicole Kidman is also no exception, soon we will see her in a Netflix comedy alongside Zac Efron, but recently we have enjoyed her in the Hulu series Nine Perfect Strangers and in the Oscar-nominated film About the Ricardosin which she played the famous actress Lucille Ball.