David Moreau's film premieres tonight on Sky Cinema Family HD.
King – A puppy to save is a David Moreau film based on real events released in 2022, distributed by Eagle Pictures. The story, dedicated to the themes of friendship and adventure, revolves around the story of a lion and two enterprising teenagers, determined to bring it back to its natural habitat, at any cost. As in any feature film about animals, the viewer is touched in sensitivity, trying to tackle themes that are always current.
King – A puppy to save: plot and actors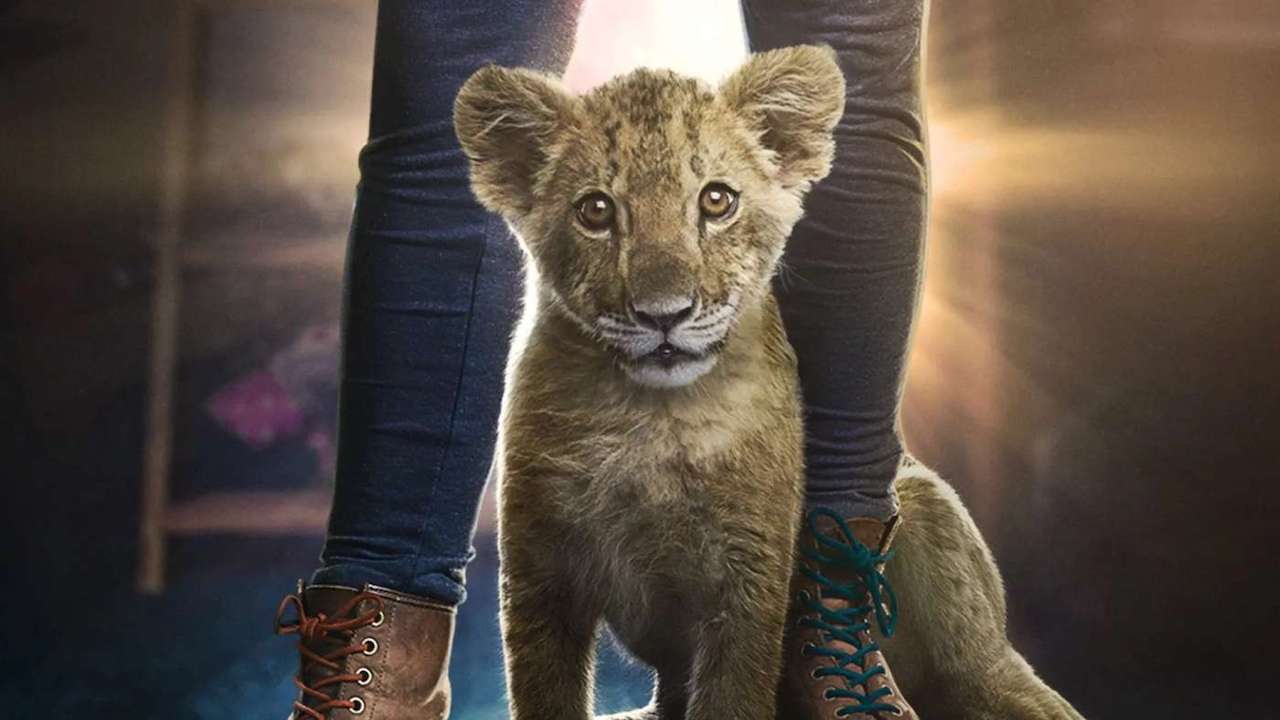 King – A puppy to save is based on a little lion sadly destined for deals withwho manages to escape from the airport and take refuge in the house of the little brothers Inès12 years old, e Alex, 15. Driven by courage and a bit of recklessness, the two decide to travel with their new friend. They intend to leave France to go to Africa, so as to bring him home.
Obviously, the task is not going to be easy since the rigorous customs controls will have to be passed. But upon the arrival of Max, the eccentric grandfather seen by kids just a couple of times in their life, even the impossible can become possible. Below we present the official trailer:
The main cast from King – A puppy to save is composed of Clémentine Baert, Alain Blazquez, Gérard Darmon, Thibault de Montalembert, Lou Lambrecht and Daniel Semporé. The film airs Tuesday 4 October 2022 at 21 on Sky Cinema Family HD.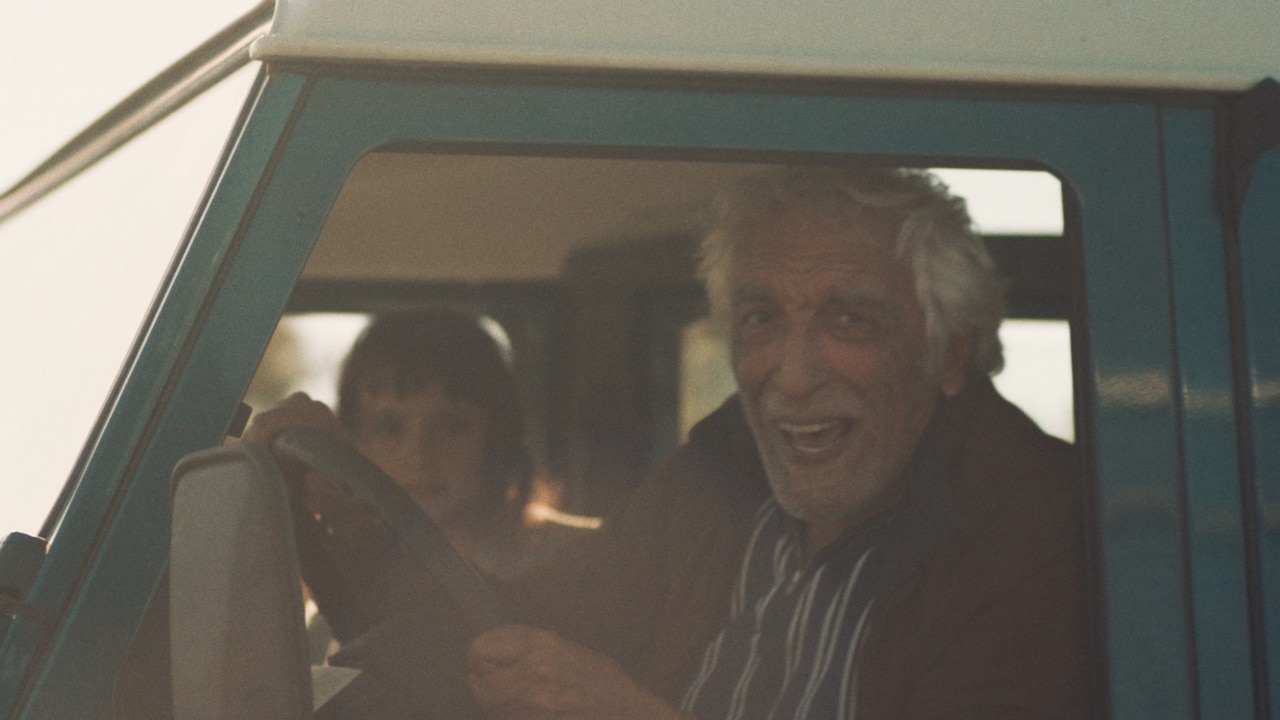 David Moureau was born on July 14, 1976 in Boulogne-Billancourt, France. The debut behind the camera takes place alongside Xavier Palud in horror Them – They are out there, a film that has become an authentic cult for fans of the genre. This allowed him to direct, always in tandem with Palud, the American remake of Eye, with Jessica Alba. In 2013 she shot the romantic comedy 20 years younger.
Read also Beavis and Butt-Head conquering the Universe – trailer and Italian release date of the Paramount + film