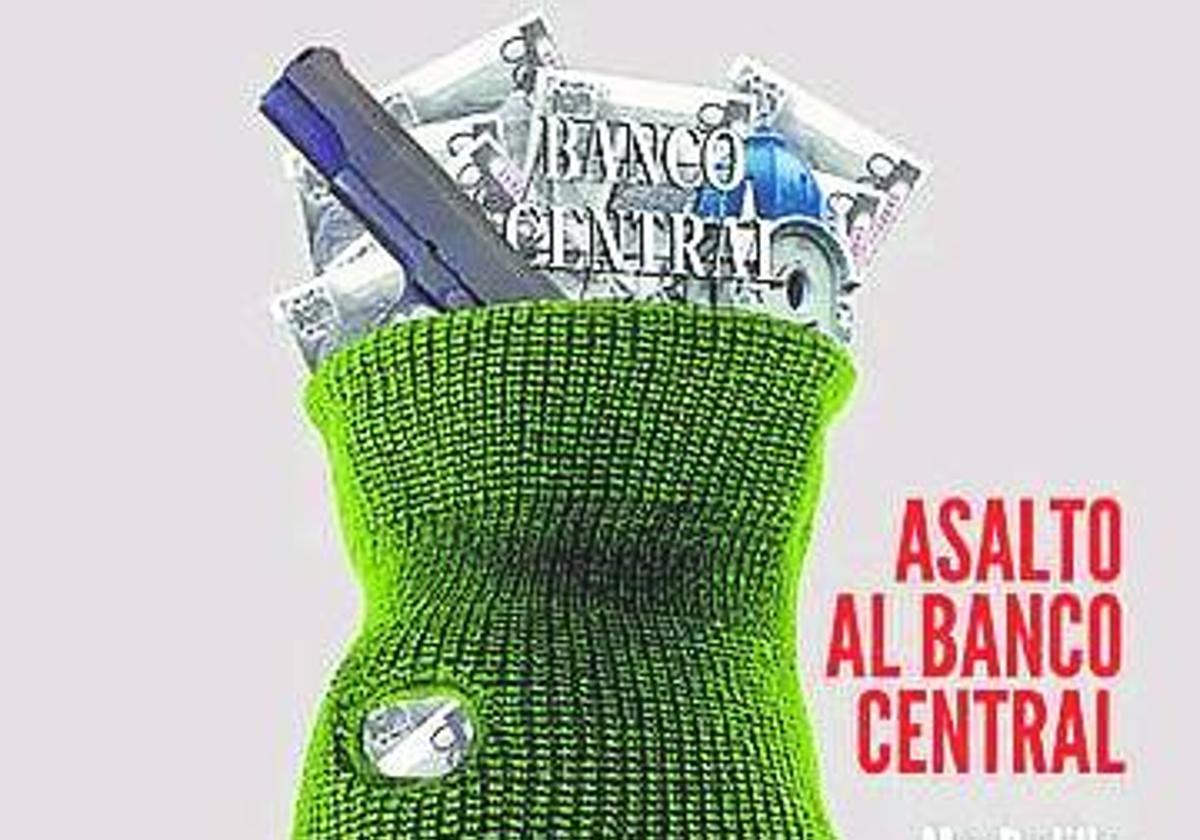 Saturday, May 13, 2023, 02:00

1981 was the year of heist. Security measures were very lax and two men could enter a branch with a gun and a ski mask and take what was in the box without much trouble. Then came safety glass and the idea that it was better to protect money than workers, and these types of attacks have become anecdotal. The attacks come from the other side. But that year it was our livelihood. That's why the usual protocol was followed when eleven people entered the Central Bank's main office in Plaza Catalunya in Barcelona. This was the most significant robbery ever encountered: nearly three hundred hostages, but the weak Spanish right-wing pillars of the state trembled when the attackers said they were demanding the release of Tejero and his associates. After seventy-two hours and only one robber casualty, all the hostages were released safely, except for one who was shot in the leg by the robbers as a warning.
The book reviews the facts by interviewing living participants and analyzing data. At first it was assumed that it was an extreme-right group that wanted to destabilize the country and Tejero was also contacted, who denied any connection to the events. But after the fight, no one believed that speculation. Felipe González, who was then in opposition, brutally attacked Calvo Motelo without explanation, who lost the election shortly after. When it was discovered that the attackers had tried to open a tunnel to escape without the necessary equipment and the resulting ridicule turned events into a la Mortadello and Filemón, the sighting was less mythical and was prevalent in the courts and in the public domain. In. from years
More than forty years have passed and the attackers have been released from prison after serving their sentences. The leader, José Juan Martínez, confirms that he was hired by an element of the extreme right to remove a briefcase during the confusion of the first hours that contained evidence on the true organizers of 23-F. The plan was to get out through the tunnel they could take, while the government went berserk trying to fix the matter. Mangalano, the director of the spies, would have been the plotter. At this point, declaring Mangalano the leader of all plots is a somewhat tired path. But the consolidation of democracy has forgotten this and many other sad and funny moments that deserve to be remembered.
This content is exclusive to subscribers
Enjoy unlimited access and exclusive benefits