Story
Abyss or on the verge of success?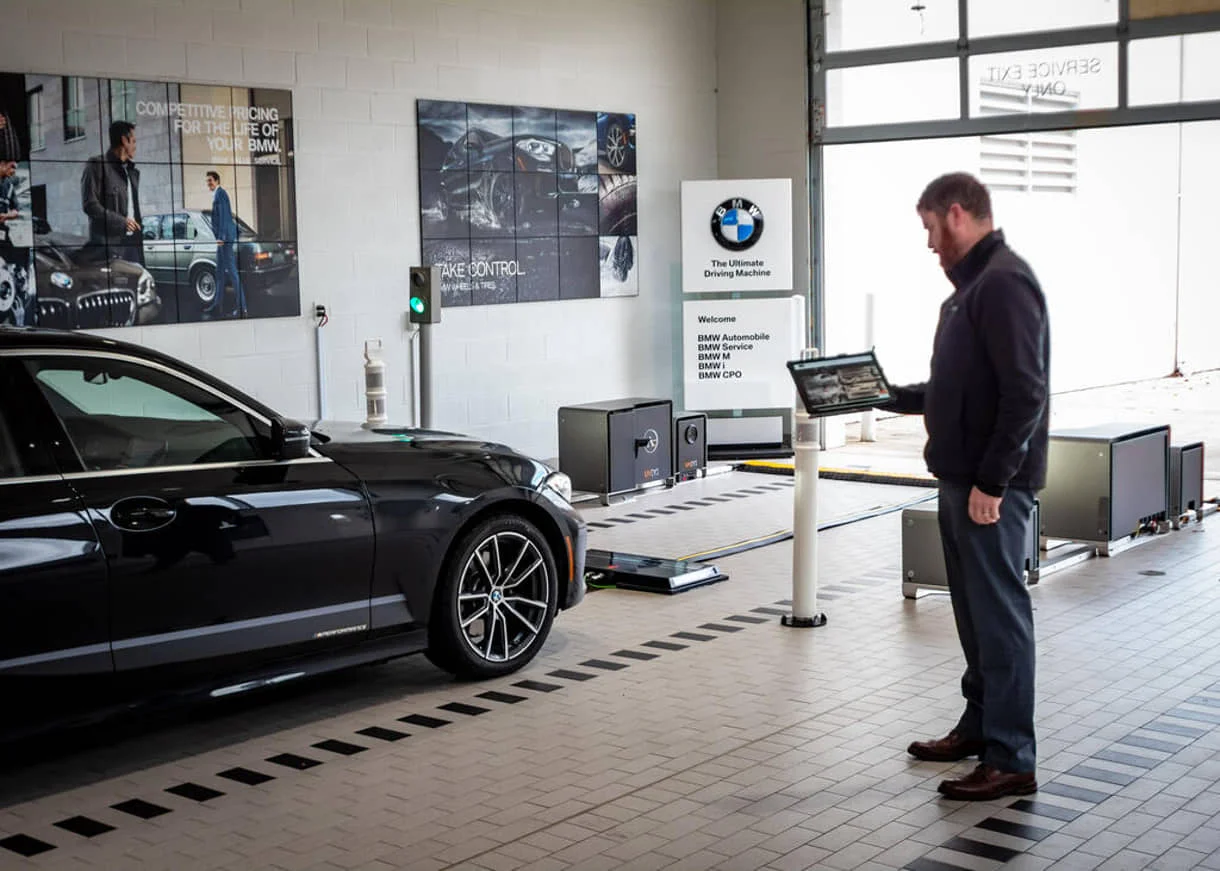 The crisis in the high-tech industry has affected most economic sectors around the world, causing layoffs and cutbacks. however, The Israeli auto industry has found a way to stay afloat And, in many cases, thrive in these difficult times.
a flexible industry
Since the beginning of the year, Israeli auto industry posts impressive financing rounds and exits, as well as collaborations with some of the biggest brands in the industry. Last week, Qualcomm chip company acquired Israeli AutoTalk for between $350 and $400 million.
Autotalks manufactures chips used in technology aimed at preventing traffic accidents. It offers a dual-model, automotive-approved vehicle-to-everything (V2X) solution designed to reduce collisions and improve maneuverability.
Just a day later, UVeye, which develops automated vehicle inspection systems for the auto industry, announced it raised $100 million in a D-Series led by Hanaco VC.
UVeye provides vehicle inspection system based on advanced artificial intelligence techniquesComputer vision and machine learning for the automotive and homeland security industries.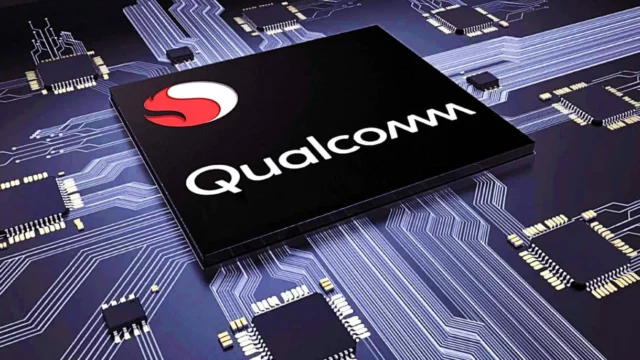 Innovative Solutions for the Automotive Industry
Other Israeli startups are making progress too, Foretellix, which provides safety-based verification and validation solutions for automated driving systems and advanced driver assistance systems (ADAS), raised $43 million in the first closing of its Series C funding round led by 83North.
For its part, ADASKY, which supplies proprietary LWIR sensors that can help ADAS and other vision-based systems operate more reliably in all weather conditions, has raised $30 million led by US-based Kyocera Corporation Received.
End of the Abyss?
The Israeli auto industry is experiencing a renaissance. New companies and innovative solutions are allowing the industry to grow and compete in the global market.
Israeli companies are looking for innovative solutions to industry problems, and they are proving that the future of the automotive industry is bright. The crisis may be a problem for many sectors, but for the Israeli auto industry, it is an opportunity to demonstrate its resilience and ability to innovate.
Summary
The Israeli car industry is recovering from a high-tech crisis, thanks to innovative solutions from Israeli start-ups. Autotalks, UVeye, Foretellix and ADASKY have raised millions in funding and established strategic partnerships with leading companies. They are developing advanced technologies such as accident prevention chips, automated inspection systems, and verification and validation solutions for autonomous driving systems.