In today's interview, from the withdrawal of Italy, he spoke to the microphones of Rai Sport, Francesco Acerbi. The former Lazio defender spoke about the National and his new club, theInter: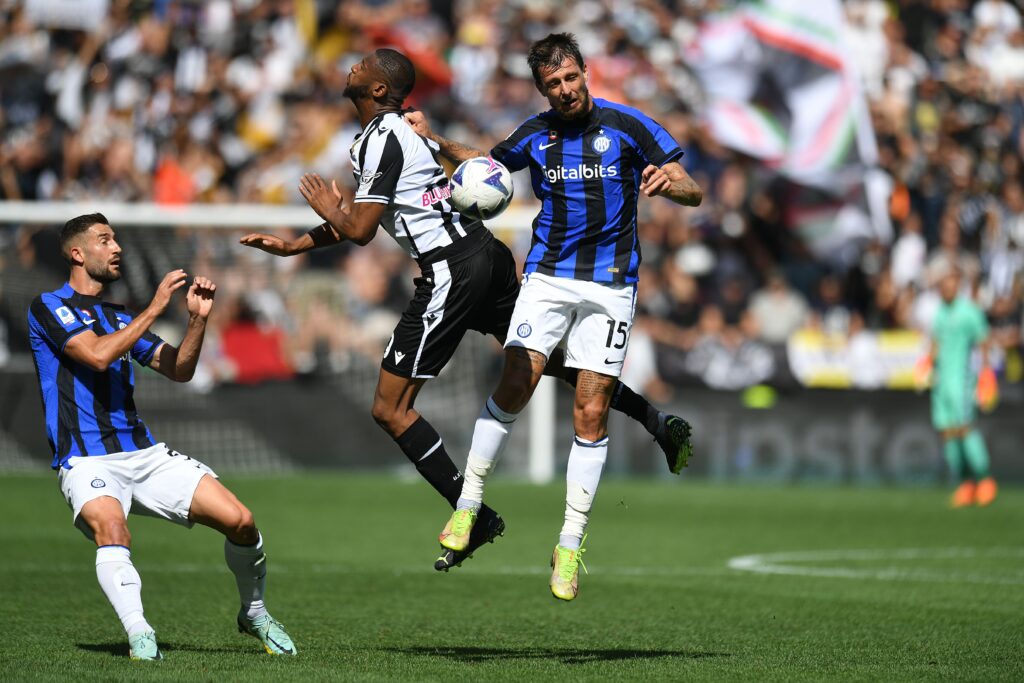 ON THE NATIONAL – "The national team must make everyone responsible, we won the European Championship but we went out of the World Cup. We have to roll up our sleeves and give something more all of us, from the first to the last. The lack of forwards? There is this but there is also that of Italian footballers, who do not grow because they do not play".
ON CHIELLINI – "Giorgio was the most experienced player, he weighs in the locker room, and he is a great man. He gives his all on the pitch and is a point of reference. A leader like him is missing in the locker room, but there are others. The match against England? This national team needs applause and support, I think it will be at San Siro".
ON THE DISPUTES – "You take insults wherever you gonot only you but also the family. Fans have the right, also on social networks; it would take a limit, but there is nothing to be done, they also make very long trips".
ABOUT INZAGHI – "Going from Lazio to Inter is a qualitative leap. In biancoceleste he has done well for many years; now there is a difficult moment, the biggest since it arrived, and there is pressure. But I found the great coach and the great man".
Helium Granite