Brian Austin Green and Megan Fox are one of the loudest breakups this year. The spouses announced their separation after 10 years because Fox found herself a younger partner. Green did not owe her.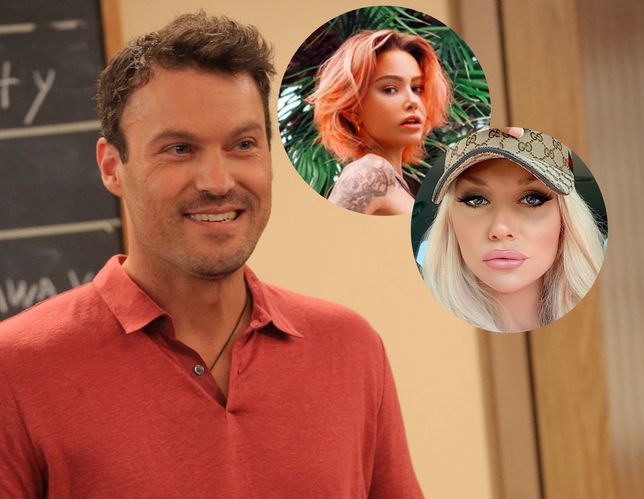 Brian Austin Green is inundated with matrimonial offersSource: ONS

The star of "Beverly Hills 90210" is 47 years old and has four children (three of Megan who stayed with him after they split up). Until recently, he was rather the standard head of the family, avoiding excesses and moral scandals. But now the dating period has begun for him, as he talked about in the Hollywood Raw podcast.
Johnny Depp and Amber Heard fight in court
– Normal people start dating after they break up. They talk to different people at the same time, some use dating apps, meet. They spend some time with each other until you feel a bond on which you can build something – said the actor, who for several months has been hearing the opinion that he is a seducer and is romancing several women at the same time.

– In my case, unfortunately, it happens that I go on a date, or even for a regular lunch, and they already write that I have a new romance or I am playing on two sides. I don't play anything. My life is observed as if under a microscope. I just spend time with each of these women separately – explained the actor.
Green was thus linked by the media with Courtney Stodden and Tina Louise. The former is a 25-year-old television personality and singer, also known for her controversial marriage to Doug Hutchinson. Their wedding took place in 2011, when she was 16 and he was 51. She divorced in March 2020, and a few months later, Stodden began writing to Green on Instagram.
– So far I did not realize that Instagram works like a dating site – said Green in an interview. – I put there pictures of benches, trees, the ocean and games with children. At that time, I was a totally married dad. And suddenly, after I broke up with Megan, I started getting private messages from women.

One of them was Courtney Stodden, whom Green had never heard of before. Ultimately, their relationship did not develop into anything more serious. Worse, when the media released photos of Green and Tina Louise, a 39-year-old model famous for bold photos and "Maxim" covers, Stodden showed her true face. She recorded a song about him (sic!) And published a private recording.
"Sure I felt betrayed," Green confessed when asked about a video shared by Stodden where they both take a bath in the jacuzzi. – She posted this video the same day the pictures came out [z Tiną – dop. red.]. She did it on purpose.
Brian Austin Green confessed that he is not going to marry again ("But never say never"). – I am open to getting to know someone, but I focus on myself and my children. That they would experience the best – added the actor, who does not count that he will go out with his wife.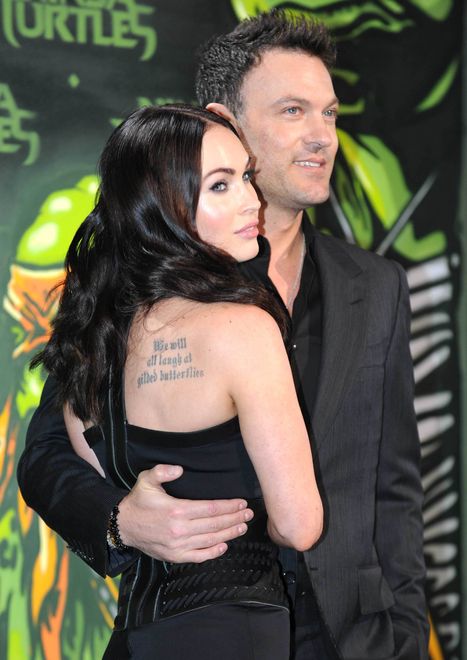 Megan FoxSource: ONS, photo: ONS
– I wish Megan the best. I want her to be completely happy. This is very important to her and the children, added the actor, who did not want to go into details of Fox's romance with rapper Machine Gun Kelly.


Stay with us on a regular basis