Jennifer Lawrence recounted how she spent the evenings with the other actors, when The Hunger Games was in the crosshairs of media attention.
Jennifer Lawrencewho some time ago said she got drunk so she could shoot the sex scene in Passengersscience fiction film of 2016, in which he starred with Chris Pratt, it seems he had a very close relationship with alcohol in the period of promotion of the films of the saga of Hunger Games. In fact, she herself has declared that, during the filming of the chapters of the science fiction saga, she used to, together with the co-protagonists of the saga, raise her elbow a little too much, sometimes even going overboard.
"Me and the boys would always go back to our hotel and drink whiskey till we dropped" said Jennifer Lawrence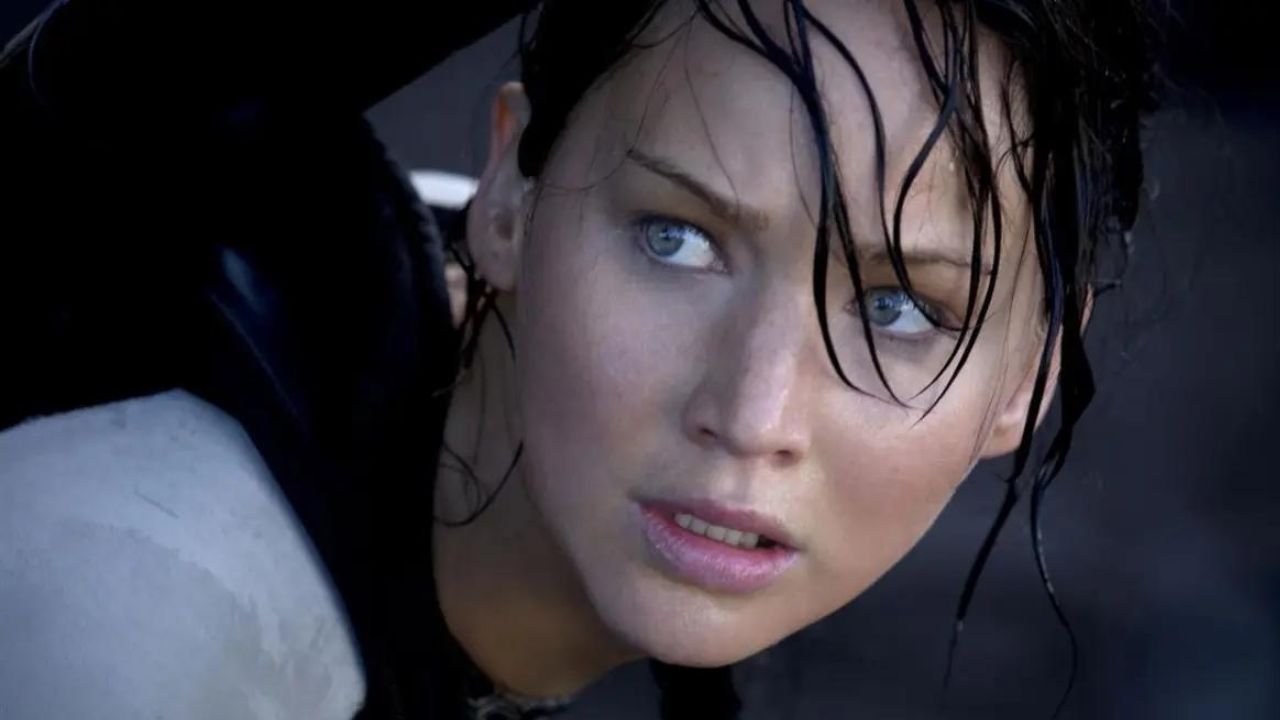 After the events dedicated to Hunger Games – press conferences, previews etc. – Jennifer Lawrence, along with Josh Hutcherson and Liam Hemsworth (who play Peeta Mellark and Gale Hawthorne respectively in the film), would spent the evenings between rivers of alcohol and laughter: "Me and the boys would always go back to our hotel and drink whiskey and smoke marijuana till we dropped, it was our way to face the limelight"he told the New York Times, then adding wryly: "my mother in law will love it. Now I don't do it anymore, I'm a mom!"
The movies of Hunger Gamesbased on the novels of the same name by Suzanne Collins, are four in all and were released from 2012 to 2015. The saga made Jennifer Lawrence a unique character and interpreting Katniss Everdeen attracted a lot of attention among the public.
The Oscar-winning actress also said that her next film, Causewaysavailable on Apple TV+, will be an important new beginning for his career: "I had let others take control of me based on what I had done previously. Now I am much freer in my choices".
Also read Jennifer Lawrence regrets having acted in Passengers: 'I should have listened to Adele'