Are you interested in receiving the 'Conditioner Bonus' and you don't know how to get it? Here you will find out everything you need to do to be able to win this important entry
In reality this is not a novelty at all since this possibility has already existed recently. The thing, however, most likely you did not know at all is that the same has been renewed for this too 2022 which allows a tax deduction ranging from 50 to 65%regardless of whether it is: Refurbishment bonus, furniture bonus or Ecobonus.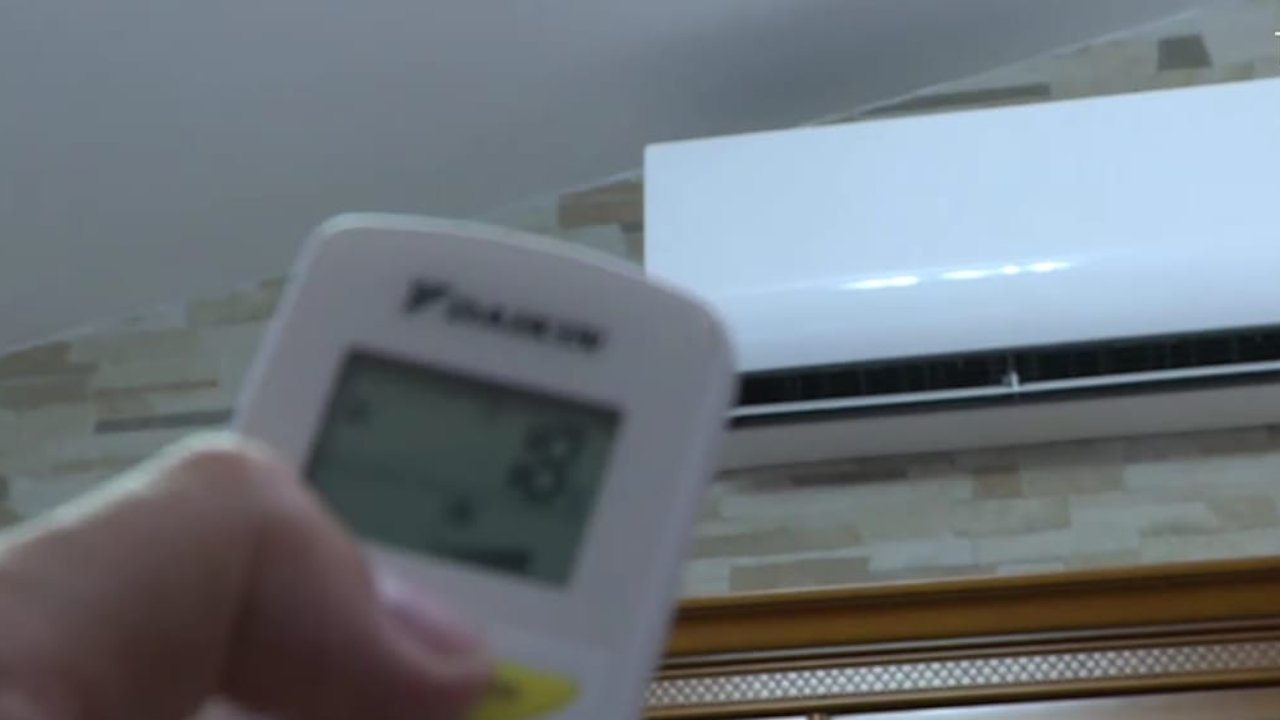 Probably not everyone knew of this possibility of the 'Air conditioners bonus'. Dedicated to those who intend to buy an appliance from scratch or to those who want to replace the old one with a less polluting one. Without any limit on the part of the ISEE, it can be combined with another purely summer discount, namely those of awnings and can be requested at the end of the year.
Bonus air conditioners, all you need to know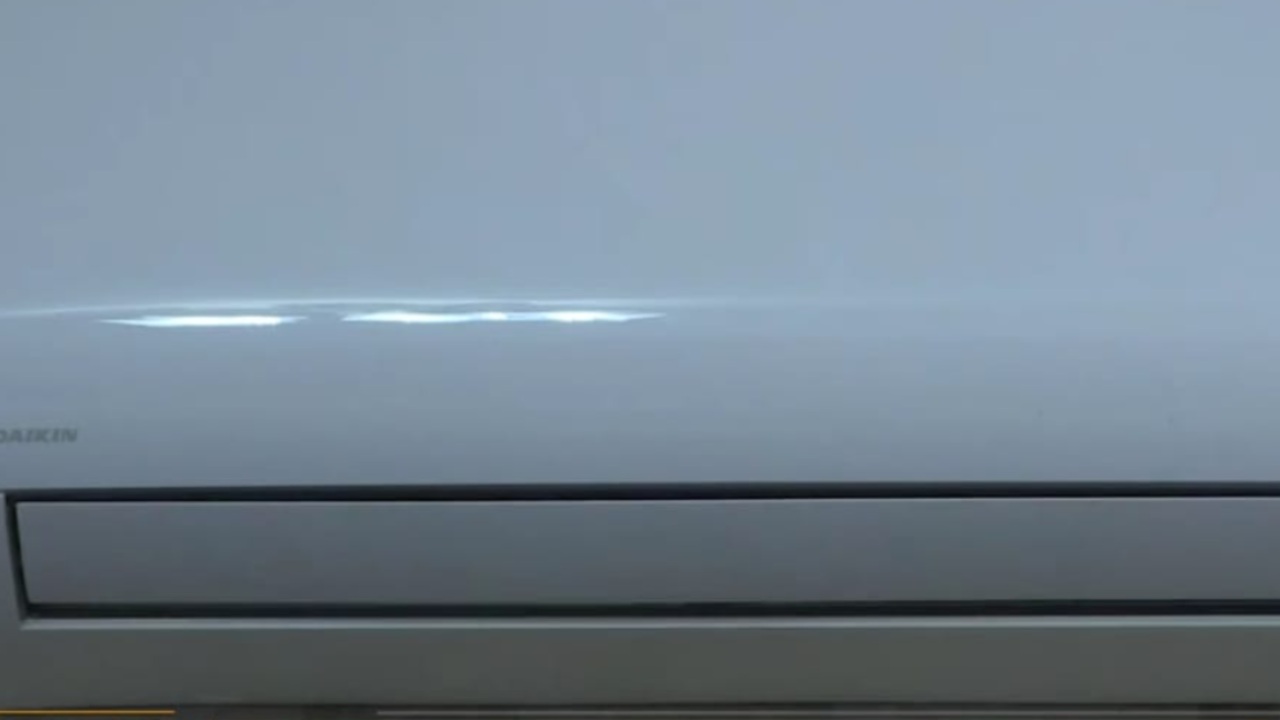 Bonus 50%: As for the purchase of a class air conditioner (at least A +), it can be obtained with the home renovation bonus. The works, however, must have started at least starting from January 1 of the year preceding that of the purchase of the furniture and appliances. The same goes for the 'Mobile bonuses', as part of an extraordinary maintenance without renovation, with the aim of improving the energy efficiency of buildings. The maximum spending ceiling for this type of bonus, in 2022, has dropped to 10 thousand euros.
Eco-bonus 65%: The reduction is valid only for machines with high efficiency heat pump, with a deductible cost of € 46,154. Especially low energy consumption air conditioners, dehumidifiers, heat pumps or heat pumps.
Super bonus 110%: You can take advantage of a tax deduction of 110% even if only for the replacement by the air conditioning system. But only in one case: that at least one of the driving interventions envisaged by the Superbonus is carried out.