Diana's mother, the child who died of starvation because left alone at home, would have been beaten in prison: the latest on Alessia Pifferi
Posted on:
21
News emerges on Alessia Pifferithe mother of the Diana child of 16 months left die of hardship. The woman would be beaten in prison from other inmates, according to the lawyer. Meanwhile, a new psychiatric report has been denied.
Alessia Pifferi beaten in prison
To report the background from the prison of San Vittore in Milan is Solange Marchignoli, lawyer of Alessia Pifferi. The 36-year-old accused of the voluntary murder of little Diana was allegedly attacked.
In Corriere della Sera, the lawyer revealed that the facts date back to a week ago, after the first court hearing: Alessia Pifferi, according to the story, was reaching a nun when she was attacked by other inmates.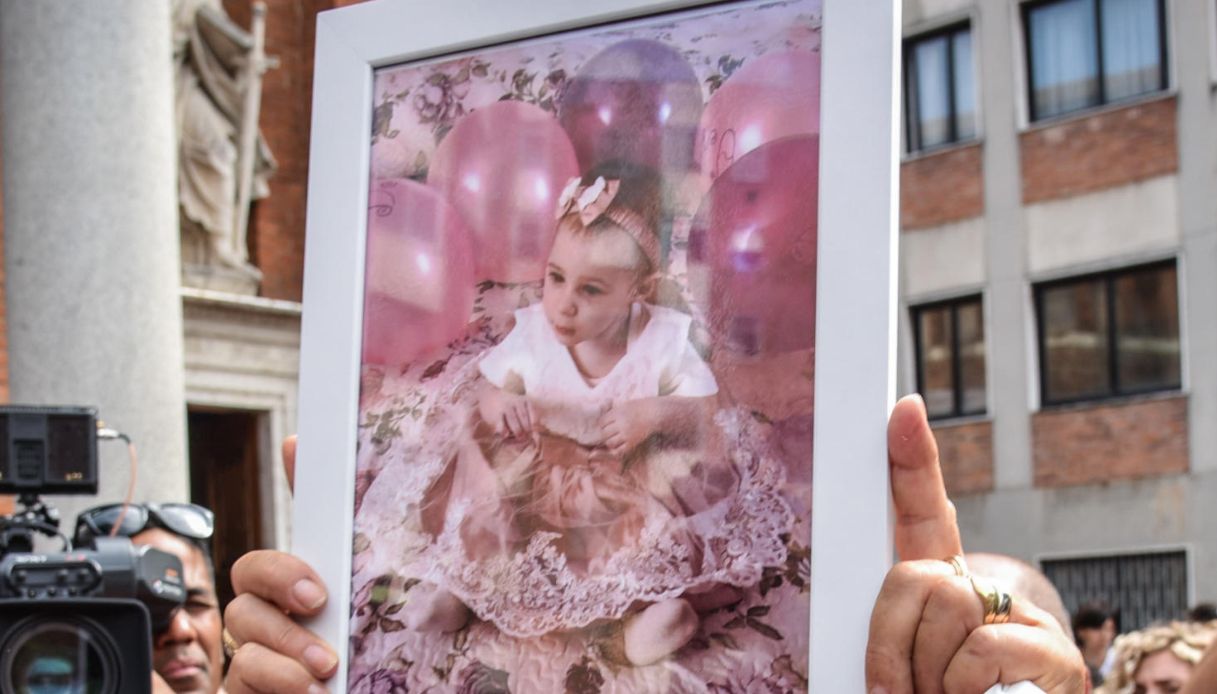 A photo of Diana Pifferi, shown during the girl's funeral
These would have it slapped and they would pulled hair: now the Pifferi, which is located in the prison isolation also to avoid retaliation against him, he would be very afraid.
Rejected the new report
In the meantime, yesterday – Monday 3 October 2022 – the decision of the judge for the preliminary investigations also arrived Fabrizio Filice concerning the new psychiatric report request against Alessia Pifferi.
The request advanced by the defense was rejected: for the judge there is no "no discomfort, Alessia Pifferi has always shown herself to be aware, oriented and adequate ". The lawyers of Diana's mother don't think so.
The lawyer Marchignoli specified to the Courier that the appraisal was not required to assess whether or not Pifferi is capable of understanding and willing, but why "instead we doubt his ability to understandto elaborate the thought ".
Furthermore, according to the woman's lawyers, something would not return from the minutes: "It emerges a language that Alessia Pifferi is unable to produce".
The terrible death of Diana Pifferi
The story of little Diana deeply shocked Italy. The July 14, 2022 Alessia Pifferi would have left Milan to move to her partner, in the province of Bergamo. However, to do so, she would have left the child born in January 2021 at home.
According to what emerged and accused to the woman, she would have left her daughter a bottle with sedative and she would be gone for 6 days. Diana Pifferi died of starvation and now the mother is accused of aggravated voluntary homicide.
The words of the mother of Alessia, who called her a monster, just as the chats found on the woman's phone caused a stir. A horror that cost the life of a 16-month-old girl.