The new version of the Alfa Romeo Giulia arrives, to the delight of all fans. What are the features that the parent company has planned for the new car? The release that will be there has already happened, now it is a question of evaluating the changes, and what we should expect from the new Giulia!
The turning point comes at an important time for the brand, as it should start the conquest of markets which, up to now, have always revealed themselves more difficult. It is the case with that Chineseand of that American. The biscione thus aims, with its new model, to set out to conquer those important slices of the market.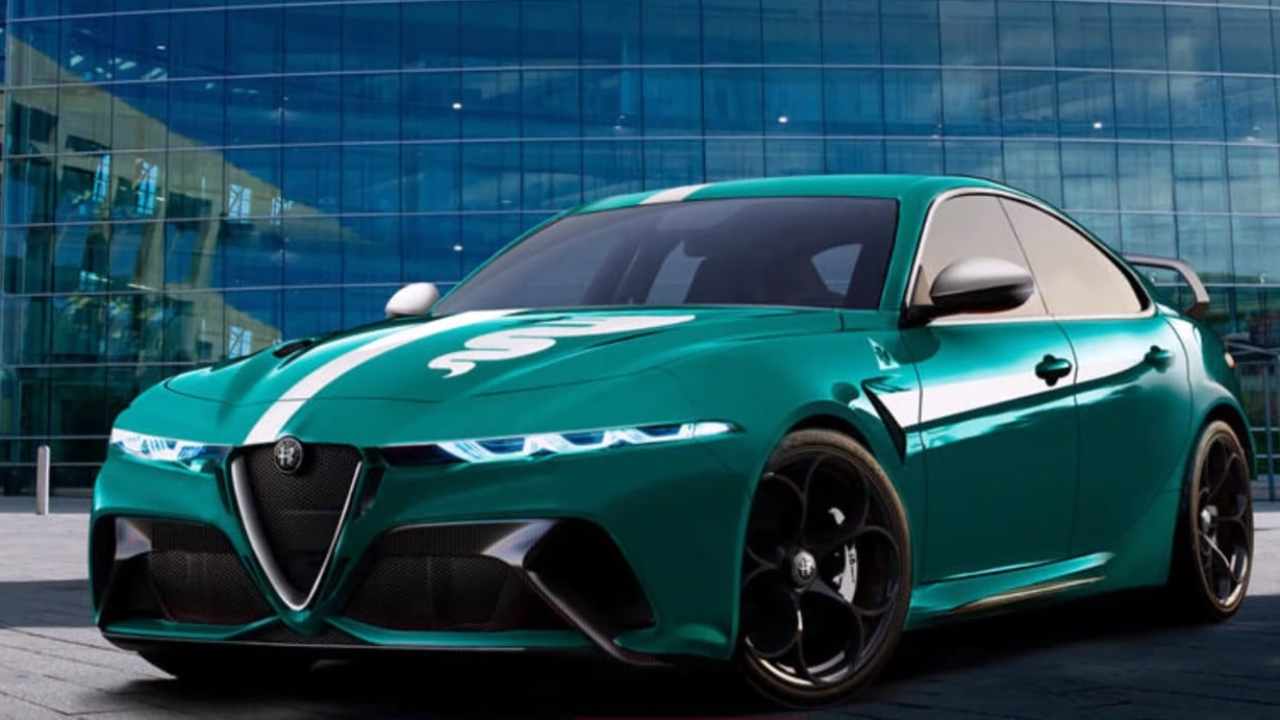 There segment D sedan of the brand Alfa Romeo it will thus come to his second version. Even if the debut it should take place, as planned for now, for 2025can not be ruled out at the time of postponements, and in particular that the new car model could be launched on the market in 2026. The objective of expansion on the markets is no coincidence, since it is the first Alfa Romeo that Stellantis will produce in version 100% electric.
Some are also expected variantsfor the same model, with top performance for the category, such as the Four-leaf clover. For the rest, for many details it is still early, and further information is awaited from the group Stellantis, who has communicated little, until now. The latter, given that the presentation is not exactly the next day, will hardly reveal any details additional, for now only hypotheses can be made. but, all in all, we know something, and we talk about it below.
What to expect from the new sedan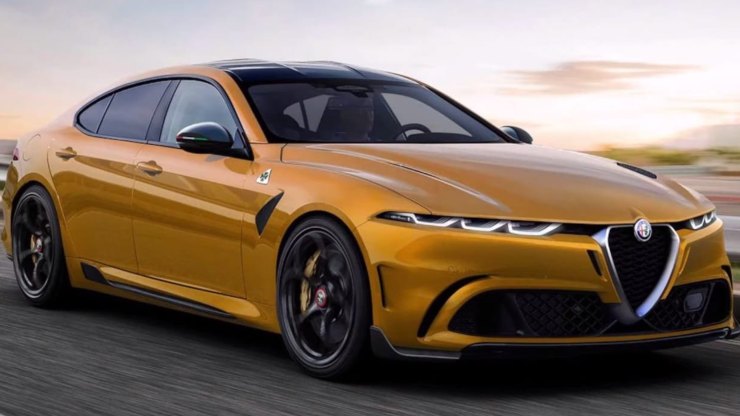 Specifically, there is talk of a transformation from the current sedan to one fastback raised sedan, or a model in which the roof line continues, up to the rear, with the continuation of its inclination, in a single stretch. A not insignificant peculiarity, for a brand that wants to present itself to the market with "special" news starting from this. Of course, what we know from the brand's official release is that it will be an important design innovation, with one sports version on the one hand and a version crosswagon on the other.
So that of the fastback sedan remains for now only a 'hypothesis rumors, even if very likely. With the coming of this new version of the Giulia, Stellantis intends to transform the Alfa Romeo brand into a Global premium brand, capable of attracting upon itself a notoriety in the world still unprecedented for the brand itself, and on the same level as brands that have already successfully penetrated various markets, in particular Asian and American, what Alfa is missing (for now) Romeo. It is expected, for such epochal changethe new Giulia.