In the next months Alfa Romeo Tonale it will also begin to be marketed in the United States. Its debut, if there are no delays, should take place later the end of 2022. The USA represent a fundamental market for this model which had already picked up at the end of July over 14 thousand orders in Europe.
Alfa Romeo Tonale and Dodge Hornet: how will their coexistence be in North America?
In fact, Alfa Romeo relies heavily on this vehicle to increase its registrations in North America and not just a little. Alfa Romeo Tonale in America, however, he will also have to deal with an internal competitor. We refer to the new Dodge Hornet which was presented just yesterday. The two models are really very similar. The differences mainly concern the range of engines.
The one of Dodge Hornet it is more performance oriented while probably with Alfa Romeo Tonale Stellantis it focuses more on prestige and luxury. But what more than someone fears, is that in North America the two models can step on each other's toes. In particular, of the two, the one that risks the most is Tonale. The SUV of the Biscione in fact it should cost about 10 thousand dollars more, have less powerful engines as well as being a lesser known brand than Dodge in the USA which is very famous for its muscle cars.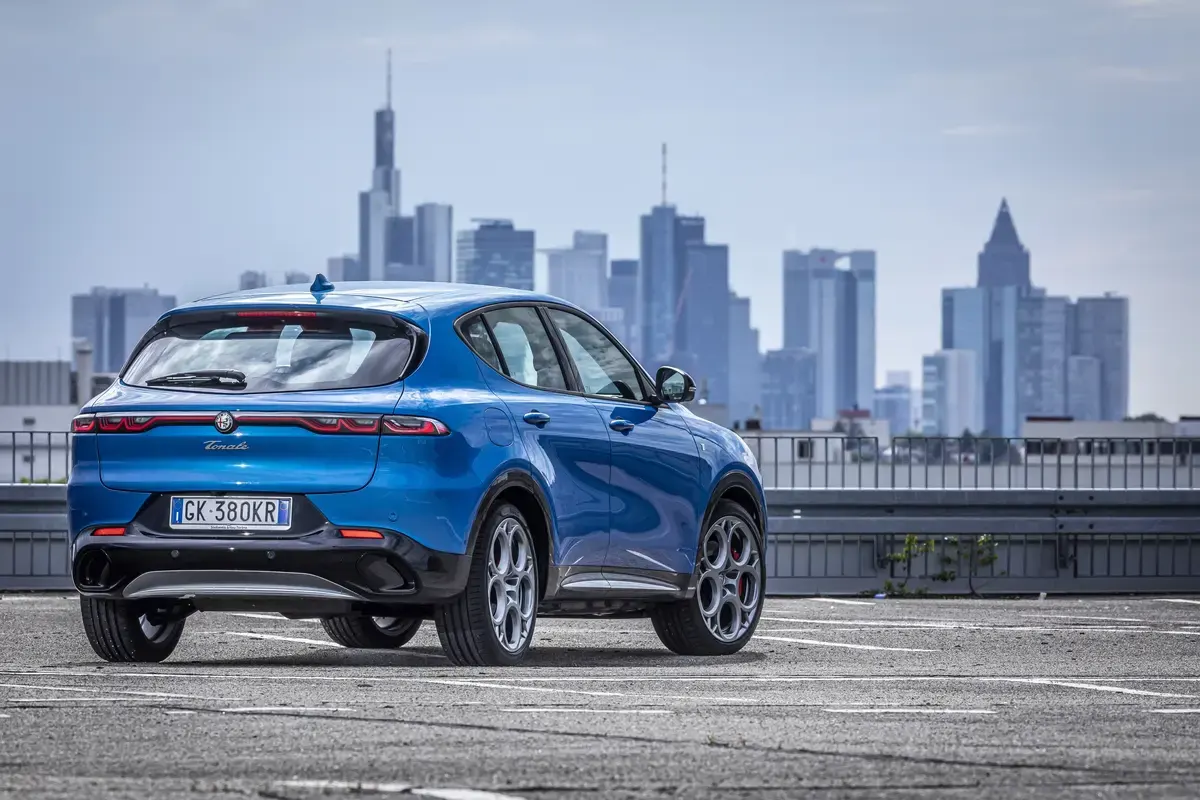 This leads more than someone to think that between the two models, the Alfa Romeo Tonale could be the most penalized. Suffice it to say that the Dodge Hornet has already received about 14,000 orders in just 24 hours in the United States.
Much will depend on how Stellantis will be able to differentiate the commercial offer of the two models but obviously if it has been decided to derive two models from the same project, obviously the game is worth the candle. We will therefore see how things will go for Tonale and Hornet when both models have been launched with full ranges in the American auto market.
Recall that in any case from this situation there will be a winner. We refer to the establishment Stellantis of Pomigliano which will be the only plant in the world to produce both of these models. So however you go for the production site it will be a success.
You might be interested in: Alfa Romeo Tonale and Dodge Hornet: are there any hopes of seeing them in Brazil?