Anna Kendrick described the difficulties in expressing herself during the promotional tour of the film Alice, Darling and what she felt on the set.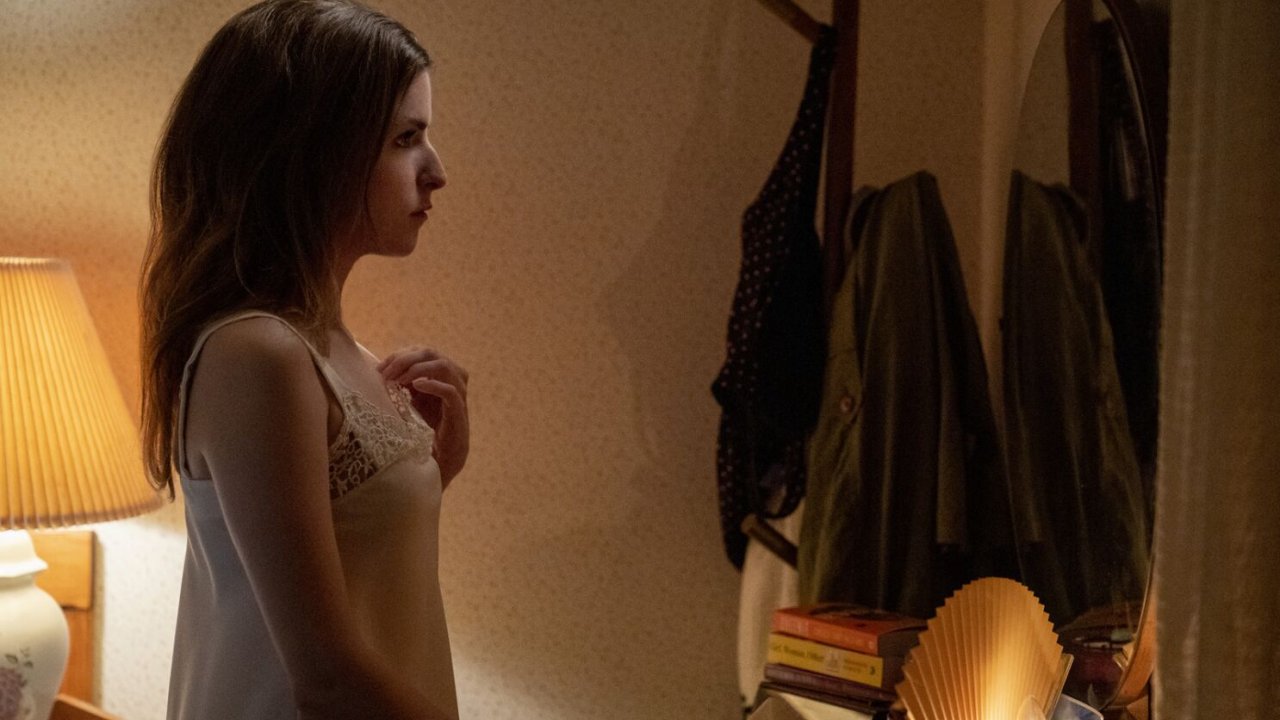 In Alice Darling Anna Kendrick an extremely complex story of great impact from an emotional, mental and human point of view was found in one's hands. In recounting her experience with the film, during a recent interview, the actress explained the various difficulties she experienced both on set and during the promotional tour.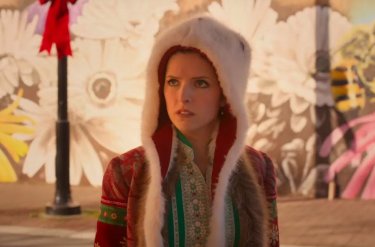 At the heart of Alice, Darling, directed by Mary Nighy, we find a psychologically abusive romantic relationship in which Anna Kendrick plays the protagonist Alice, who tries to manage her toxic partner Simon (Charlie Carrick), during a weekend trip with her friends (Kaniehtiio Horn and Wunmi Mosaku).
The press tour of the film opened with the actress who spoke of her experience in such a context and in describing her work to IndieWire revealed that: "People have asked me, 'Was it difficult making the film?' and I guess that question makes sense. But I'm actually finding that the press is the bit more complicated thing to deal with, as far as my feeling good and safe in my body is concerned.". Her most particular experience states that she lived it in a sort of junket in which she gave about thirty interviews in a few minutes, all at once, being shocked:"Why do I feel so shitty right now?'"he said in connection with these interviews. "I don't think I can do another thing like this"Anna reiterated.
The actress later recounted the difference between being on the set of Alice, Darling and promoting the film in the real world: "I think the difference is that on set I felt really good and safe and surrounded by people who had a very intimate understanding of this type of relationship and the experience of going through it. I think being believed, feeling seen and being cared for is all we can really ask for when we're in a bad situation, and I had it in spades when we were on set."
Alice, Darling: the trailer of the film with Anna Kendrick
This personal connection to the film and the part hasn't managed to get him out too much in interviews, while maintaining a certain type of sincerity. For her Alice, Darling was a "getting out of my comfort zone a lot, not only because I related to the material, but because I knew that trying to do something new would have a particular value for me". In conclusion, Anna Kendrick said she did not want to be labeled in any way with the last character she played her, wanting to reinvent herself from film to film.