Article published on: May 26, 2020
---
Is already making you crazy, the the new single, with its video, Lady Gaga & Ariana Grande, "Rain On Me".
"Rain On Me" is the second preview of the new sixth studio album of LADY GAGA "Chromatica", arriving next may 29, and following the publication of the song "Stupid love", reached the top of the ranking, the Italian radio and still stable after 12 weeks from its release in the Top 3 of the tracks programmed from the radio.
"Chromatica" will be available in several formats: standard cd, deluxe cd with 3 songs, vinyl, standard, cassette, vinyl, picture disc limited. Also, Lady Gaga has launched a new line of merchandising, and an exclusive colored vinyl available on ladygaga.com.
Friday, may 29, fans of LADY GAGA will have the opportunity to celebrate, even if in a virtual waythe output of the disc following, starting from 19:00 the official profile of the creator Lilly Wonder (@lillymeraviglia).
The famous creator of Italian will play the songs in a Dj Set live on Instagram, them, comment, and celebrate with all the fans, who together with you will learn to know the new tracks of "Chromatica", and go wild on their notes and spend an evening together full of Music and fun, as a true launch event. Dress code: COLORFUL and EXTRAVAGANT, in the style of the iconic Lady Gaga.
Some lucky fans of Lilly and Lady Gaga will be able to intervene by connecting in a direct, shared, and all the others will be able to interact with live commentary.
DOWNLOAD OUR APP:
NEWS ARCHIVE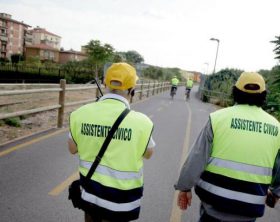 Phase 2 is now entered in alive, and you start to see violations of rules, especially regarding the nightlife in the big cities. To monitor and enforce the rules of distancing social, you talk about trust…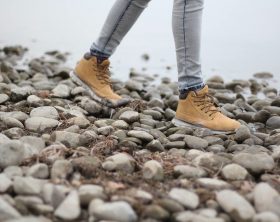 To travel 1,000,000 km walk over four days, from 30 may to 2 June, when Italy has to start; walking, running, marching, each one following his step. An ambitious challenge launched by Travel to Italy, to encourage…
Took off on Monday 25 may, the serological investigation of the national Ministry of Health, realized with the collaboration of Istat and the Italian Red Cross. The goal is to find out how many people in our Country have developed antibodies to the new Coronavirus, also…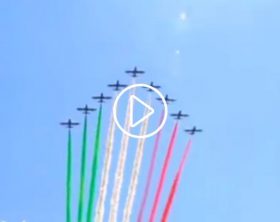 It started the "Giro d'italia" of the Frecce Tricolori in occasion of the 74esimo anniversary of the proclamation of the Republic "as a sign of unity, solidarity and renewal". From Codogno to Turin and Trento, passing through Milan and flying over the iconic places, such as…
You desire to sea, but a low budget and fear of mass gatherings? The beaches are free and the technology are the solution. In this period, are, in fact, born of the many apps and sites dedicated to the booking of the beach place, not only…
See other…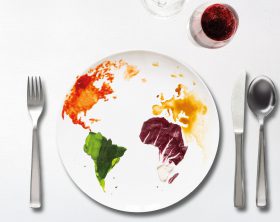 Waiting to meet in Mantua from 2 to 4 October 2020, the protagonists of the fourth edition of the Food&Science Festival, the event goes online with Food&Science Delivery, a series of meetings in streaming on the YouTube channel and Facebook, which will begin…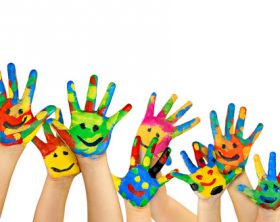 The guidelines of the Government do not respond to all operating instructions in order to start with the summer Centres for children and teenagers, already on June 15. For this the councillors Pavesi and Goats, respectively, to public education and to…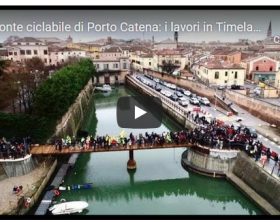 Four minutes to summarize in 300 days of work, during which a fixed camera recorded every single phase of the public work is more well-known, included in the project "Mantua cycle": the mobile bridge cycle of the Port Chain, now entered in the daily movements of…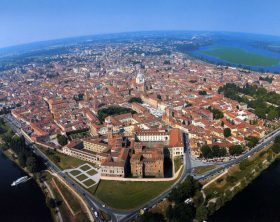 The municipal Council of Mantua has given to the way, from Monday, 25 may, the expansion free of plateatici for the activities of the public exercises and to the possibility of new plateatici for those who do not had them. With this measure, which…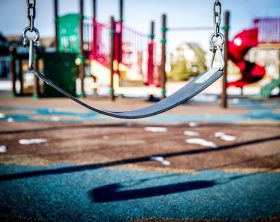 On June 3, the Municipality of Mantua has ordered the re-opening of the dedicated children's areas within parks, which are currently closed for fear of contagion from Covid – 19: the rides and other activities should be…
See other…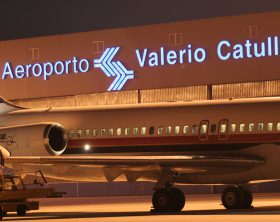 Volotea, the low-cost airline that connects cities of small and medium-sized and european capitals, from June 18, with the first flight Verona-Catania, starts to fly from the Catullo airport taking off to domestic destinations in Sicily and Sardinia, and…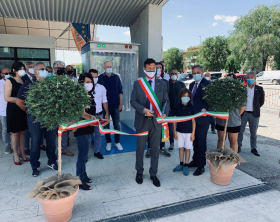 The municipality of Bussolengo, the province of Verona, has presented the Tunnel of health for sanitation: a solution that is agile and safe to deal with the risk Covid-19 designed and produced entirely by a company in the place, which specializes in disinfection from viruses and…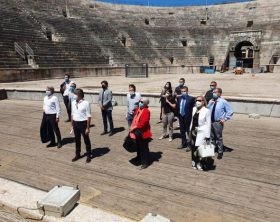 Shows in the Arena for at least 3 thousand spectators, less deduction of the single Fund for entertainment) related to the production, such ad hoc resources for the specificity of the amphitheatre and of the opera season. These are the requests which the municipal administration of Verona and…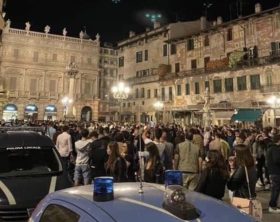 From today until Tuesday, June 2, to consume alcohol to Verona will need to be seated at the tables of bars and restaurants. The mayor Federico Sboarina, in fact, signed this morning the ordinance that prohibits drinking alcoholic beverages in public places or…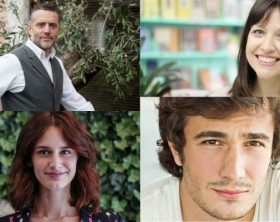 Will be held on Saturday 23 may, the marathon of solidarity "Culture and Sport – #Together for the Veneto". Twelve hours of non-stop entertainment on the web, with 70 personalities from the world of culture, entertainment, sport, science and business. Between the hours of…
See other…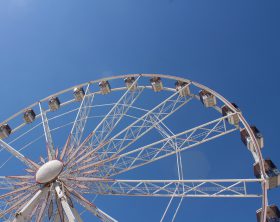 Continues the regulatory activities of the Emilia Romagna Region, in view of the new openings scheduled for Monday, may 25. Theme parks, water parks, zoos, amusement park and attractions of the traveling show For all the entertainment activities, – taking into account the…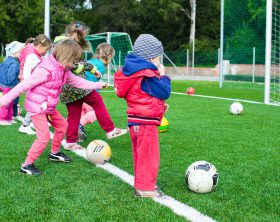 The lower the numerical ratio between educators and children, the open spaces, additional also made available by the Municipality, clear rules to ensure the safety of children and providers with new organizational arrangements, but also a varied and articulated, facilities for families…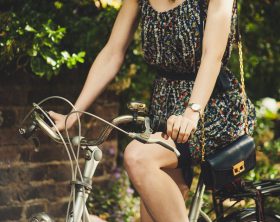 The Emilia-Romagna region is preparing for the Phase 3 providing, for the 30 municipalities signatories of the 'Floor air integrated regional', of 3.3 million euro of resources to support, with structural interventions, the use of the bicycle in the city. This is a series…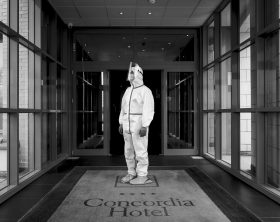 It is released on Thursday 21 may, from the Concordia Hotel San Possidonio (Mo) the last patient Covid housed in the structure. This concludes the activity of the Usl of Modena (italy), from march, he monitored a hundred of citizens with positive self-reliant, in need of…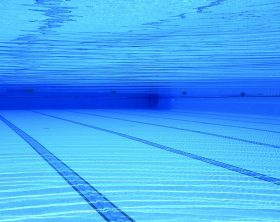 In Emilia Romagna, open gyms and swimming pools, Monday, may 25. As provided for by the ordinance of the president Stefano Bonaccini, are, in fact, been approved the protocols with the rules and requirements that are shared by the regional table, which brought together the trade associations, the…
See other…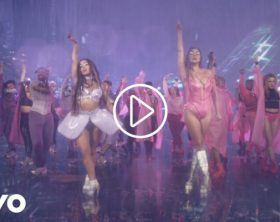 Is already making you crazy, the new single, with its video, Lady Gaga & Ariana Grande, "Rain On Me". "Rain On Me" is the second preview of the new the sixth studio album of LADY GAGA "Chromatica", and…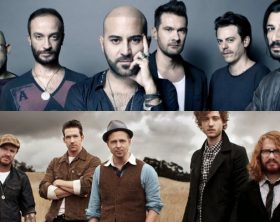 Despite the lockdown of the last few months, the music, Italian and international, has never stopped. There are several songs that have been born and written in these days, in addition to collaborations. Among the latest is the one between Negramaro and…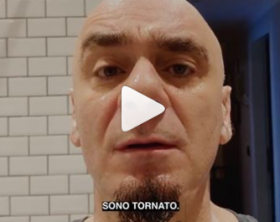 Friday, may 29, leaves A "terrible desire", the new single by J-Ax, produced by hitmaker Takagi & Ketra. Starting from the period in which we are living, the rapper drags us into the summer, singing the "terrible desire" that pervades each one of us: the…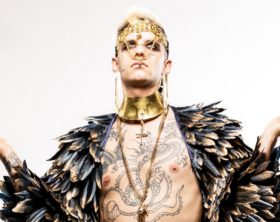 Great debut for 16 MARCH – The LAST NIGHT, the second literary work, the Achille Lauro, published by Rizzoli, in bookshops from may 19. A book that blends literature and poetry and that will lead the reader on a journey…
FRANCESCO RENGA is back with "TOGETHER: GREAT LOVES" (Sony Music Italy), the new song from Friday 22 may on radio and available on all digital platforms. Written by the same Francis with Daniele Coro and Diego Mancino and produced by…
See other…