The month of September includes numerous events for Italian taxpayers. From the sending of the 730/2022 Model to the payment of the car tax, passing through the communication of the VAT settlement, we see all the main obligations to be fulfilled by next 30 September.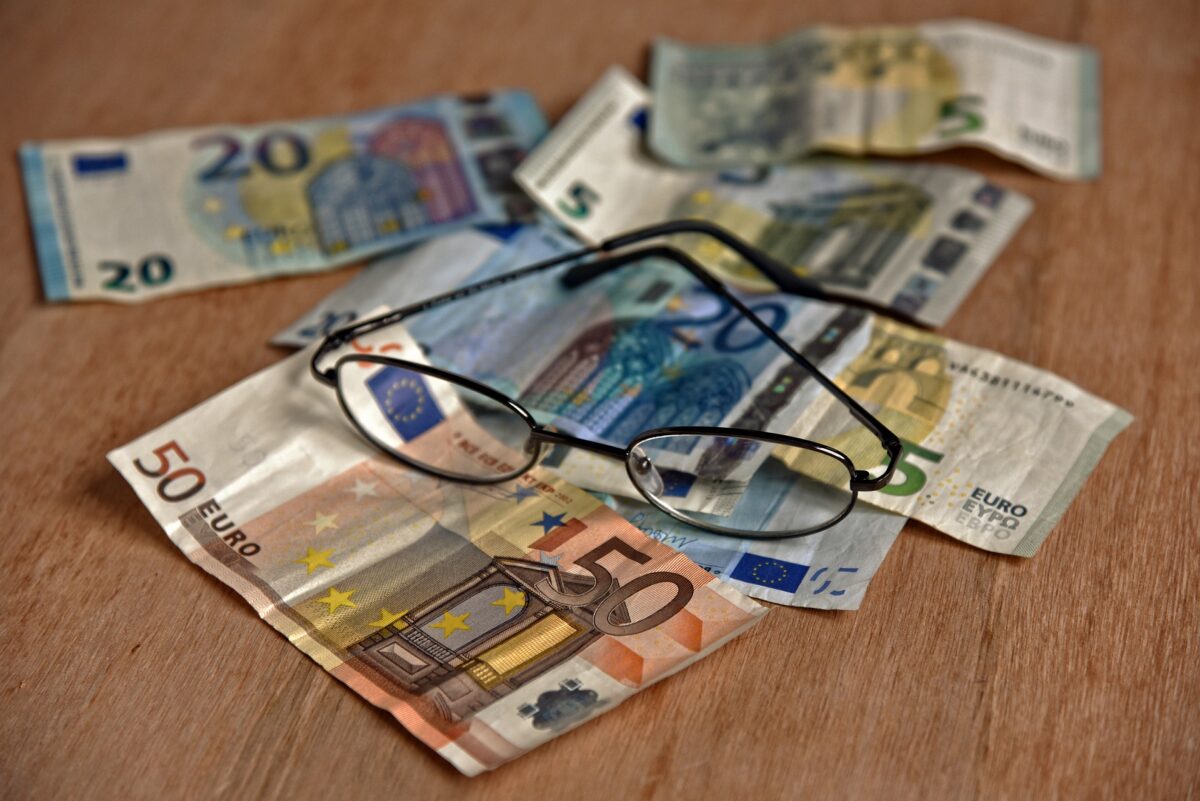 The September 30, 2022, for most Italian taxpayers, it is a date to be marked in red on the calendar. On the last day of the current month, in fact, numerous tax obligations fall, such as thesubmission of Form 730 and payment of the car tax.
Let's see in the following article all the main events to keep in mind.
Model 730/2022 is expiring
The September 30, 2022 first of all, it coincides with the deadline for submitting form 730, regardless of the submission method (pre-filled, digital or through an intermediary).
Taxpayers can consult their pre-filled 730 form online by accessingreserved area of ​​the Revenue Agency website and authenticating via SPID, CIE or CNS.
Within the service it is possible to view, modify and / or supplement your declaration before sending it to the Agency. Once sent, the declaration remains viewable and downloadable within its own authenticated area.
Taxpayers authorized to use the Incomes model Individualson the other hand, they have until November 30, 2022 to submit your tax return.
The other deadlines of 30 September
All the others follow main deadlines of 30 September 2022:
car tax (we remind you that from this year the ordinary times for renewing the car tax have been reintroduced by the last day of the month following the expiry, consequently on 30 September the useful time ends for those who have expired between the 1st and 31 August last);
requests for layoffs relating to unavoidable events of the previous month;
communication of the VAT-LIPE settlementsending of the summary data of the second quarter of 2022;
payment of taxes resulting from the Income PF model, for taxpayers who do not have a VAT number who have chosen payment by installments;
transmission of health care data to the TS System;
submission of the monthly INTRA 12 form and payment of intra-community VAT by non-commercial entities and exempt farmers;
payment of stamp duty on electronic invoices;
for VAT groups, presentation of the return;
sending annual declaration of the tourist tax;
payment of tax premiums collected for insurance companies;
sending UNIEMENS with the data of the previous month;
VAT: IOSS monthly declaration and settlement, refund request for purchased and imported goods and services;
compilation / printing of the Single Work Book;
monthly communication to the Tax Registry by financial operators.