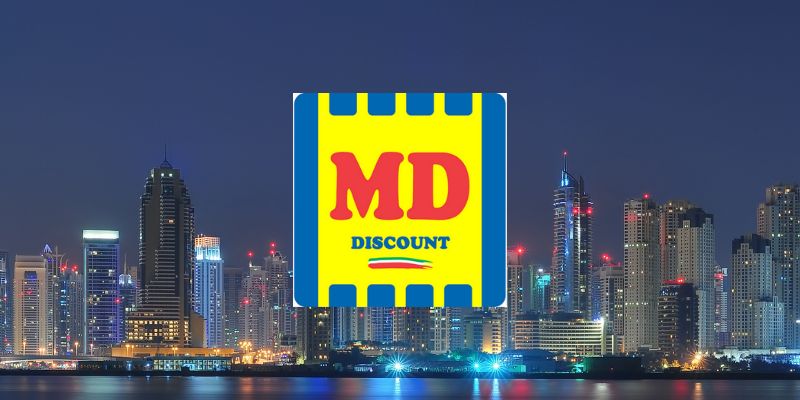 Technology is hugely discounted on MD Discountfinally, users really have the opportunity to save huge amounts of money on the purchase of the products they are most looking for and desire, while also being able to enjoy them with a very good overall quality.
There are no particular restrictions or limitations in the purchase phase, just remember that most part of the discounts indicated in our article is to be considered valid exclusive in physical stores, in this way the customer will be partially forced to go personally to them, thus having the opportunity to take advantage of the excellent prices activated by MD Discount in the current period.
On this Telegram channel you can discover the Amazon offers and many free discount codes for everyone.
MD Discount, new opportunities for all users
The opportunities for spending little are absolutely at home from MD Discountdiscovering the flyer closely, we notice the presence of numerous offers even for less than 100 euros. The most expensive model in the company's discount selection is undoubtedly the air fryera very fashionable and popular device, for which they are needed 99 euros.
Still remaining in the kitchen, the choice could then fall on coffee machine by Gaggia, available in 79 euros; the remaining offers move to other parts of the house, more precisely in the bathroom, with thehairdryer Rowenta from 19.90 eurosbut also the vaporella of the Italian company Polti, available at 69 euros.
To get to know any other reference to the MD Discount flyer closely, we recommend viewing the pages on the official website.