Winter is coming and the cost of gas is skyrocketing. So how are we going to heat our homes? Let's think together about alternative sources and systems to overcome the upcoming season and give us the right time to develop a sustainable project so that we will never find ourselves unprepared …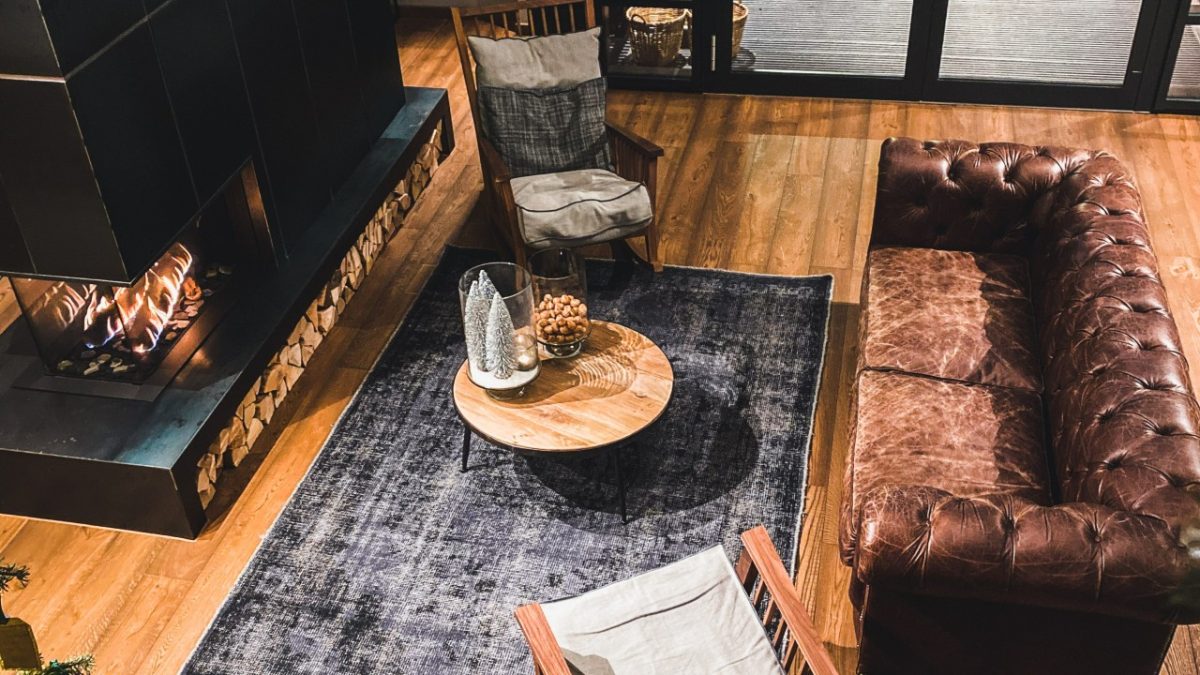 This winter with the cost of gas skyrocketing it won't be easy heat our homes. Many have long since installed air conditioners with heat pump; the lucky ones, with ample space available, have chosen to build a fireplace and others, to mount pallet stoves. The good news is that i costs of electricity, wood and pallets are lower to those of gas, the bad thing is that when there is a crisis, speculation is ensured, therefore, even these sources of energy have undergone substantial increases. Unfortunately the only viable alternative is the photovoltaic but not everyone has the opportunity to install the panels, many homes are subject to landscape or historical constraints. Therefore, electricity, wood and pallets remain the most exploitable sources, at least for the moment …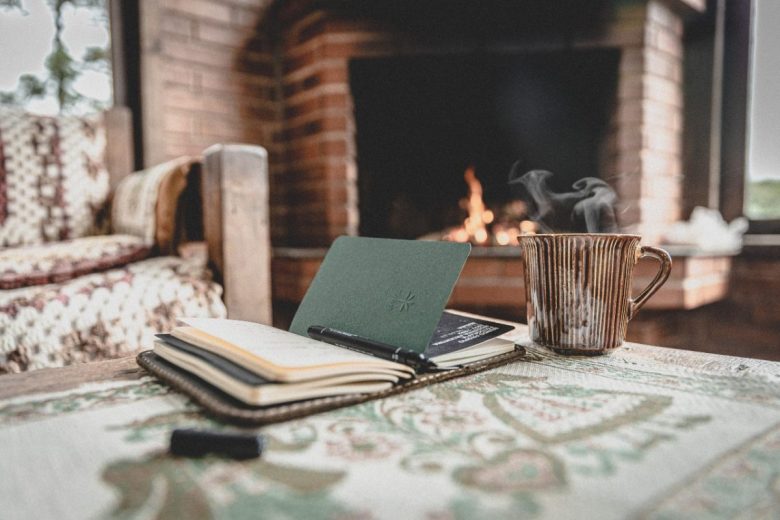 Goodbye Gas! Alternative sources and systems
The wood it is absolutely a viable source for heating and save on the use of radiatorsas well as the pallet and electricity. Obviously it will be necessary to think about investing some money to try to exploit these alternative sources. Let's go see what the best solutions best suited to your needs and your home spaces …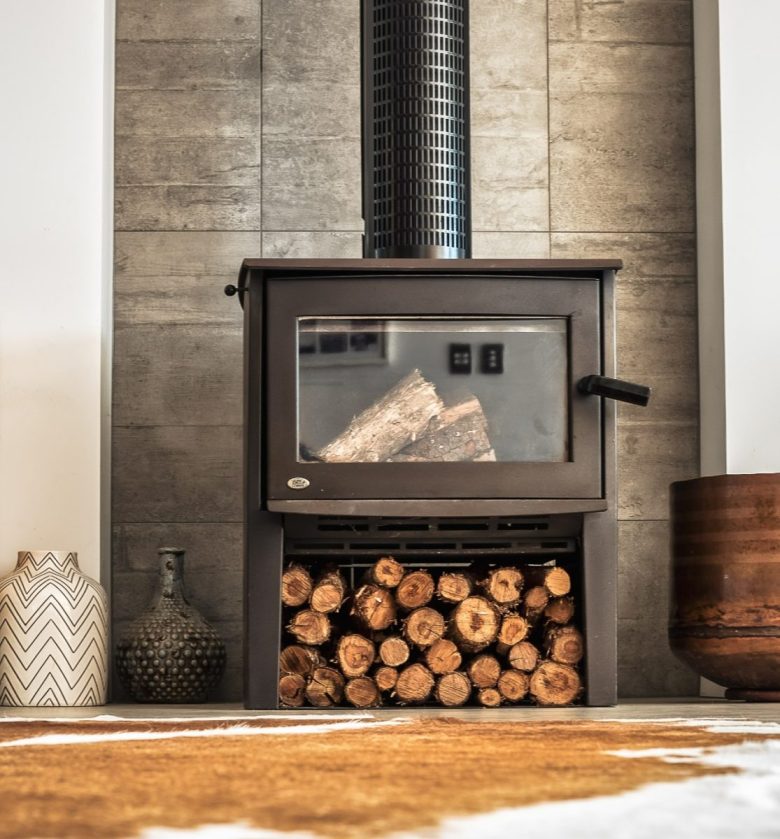 Wood and Pallet: the advantages but also the limits of these two solutions …
The fireplace is not an investment for everyone and we are not referring only to costs and space, to install a fireplace as well as a wood and pallet stove in fact it will be necessary have a chimney or at least the possibility of making it happen. Solutions with wood and pallets therefore become less usable in city high-rise buildings, while they are an option absolutely to be evaluated when you have a indipendent house.
The spaces may be a further limitation, but in that case the stoves they are the decisive choice. It will therefore be up to the decision only if a wood or pallets. Surely the cost in the past could have been an important discriminant, but now that the price of the pallet has increased, there are other factors to evaluate.
We are romantics and wood certainly seems to us the most poetic solution, but you will need space to fix it, you will have to wait for them to bring it to you, it gets a little more dirty, in short, the pallet is certainly more comfortable. The Wood Stove wins the challenge instead if you already have a fireplace at home, many in fact decide to install it inside the mouth of the fireplace in order to save wood and produce more heat.
Electric or bioethanol fireplaces: the poetry of a fire that burns without the need for a flue
We have already told you, we love the poetry of a fire that burns in the house. This is why we want to offer you two alternatives to fireplaces and stoves that require a flue. We obviously talk about those a bioethanol, real furnishing accessories that can be installed in any home without complications of any kind. And of those electricalable to perfectly simulate the real flame of a traditional fireplace and heat just like a stove.
This type of fireplace can be from countertop or built-in and it doesn't need a chimney because works like a burner thanks to'use of bioethanol. The flame will therefore be real and not simulated as in the case of electric ones. Obviously you do not expect to heat large spaces, certainly positioned in front of the fireplace you will enjoy a nice warmth but it will not be enough to heat the home environment…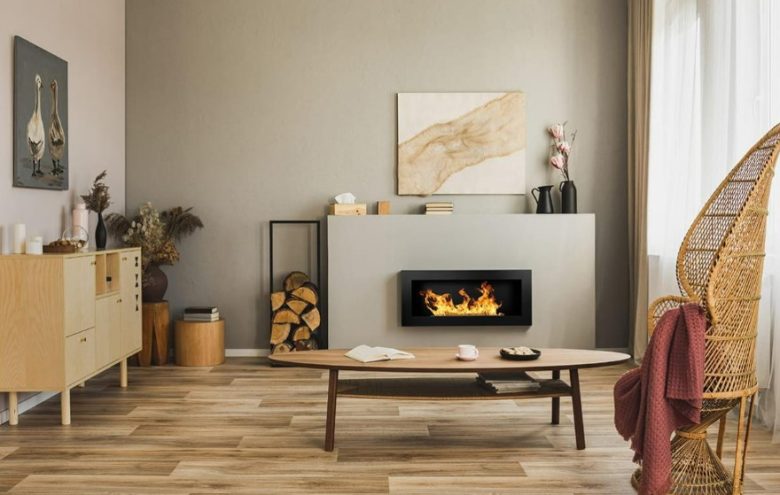 There electric solution is certainly more valid for our purpose: an electric fireplace does not enjoy a real flame but heats like an electric stove and therefore it guarantees as much or even more heat than a traditional fireplace. Installation is simple, just mount it near an electrical outlet but above all the effect will be truly poetic, given that it will perfectly recreate the burning of the wood. The available solutions are both countertop and built-in.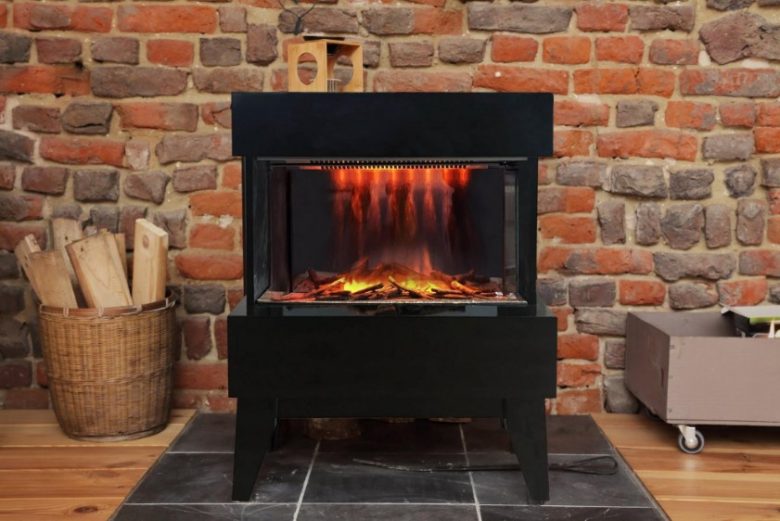 Electric Anchor for Stoves and Heat Pumps …
The name Heat pumps can confuse the most inexperienced. We want to reassure you, we are talking about the classic Air conditioner with double hot-cold function. Many of you have an air conditioner in your home and hopefully have not thought about saving by choosing only the refrigerant version. In fact, if you can "split" on hot, we assure you that the yield will be excellent. Obviously everything depends on the performance of the air conditioner you have installed, based on that the heatable surface will vary.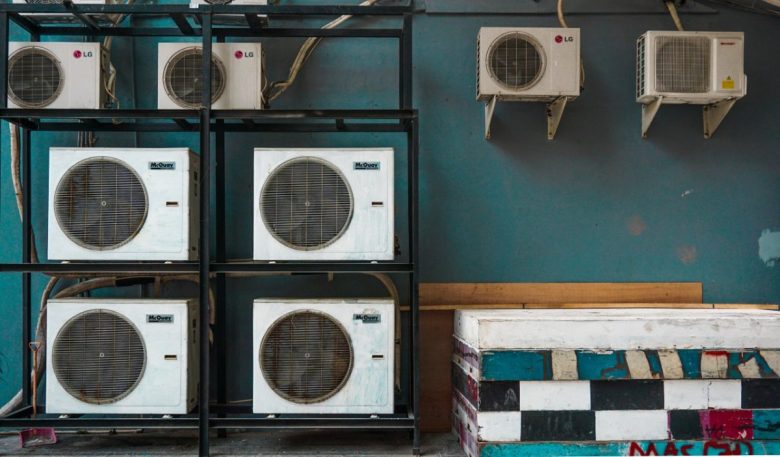 A valid one alternativealways taking advantage of how source the electricitybut without having to think about expensive installations, they are the stoves. Thanks to renewed technologies, electric stoves manage to heat the rooms like radiators. In any electronics store you can buy models with different capacities, performances and costs, perfect to meet the most diverse needs. An interesting proposal, also aesthetically, is that of convectors. Many of the new models have a truly chic design that will perfectly furnish your home.