We were talking about it just a couple of days ago but when you are so close to the presentation the leaks come out one after the other so here we are, today we talk about prices and .. unlocking!
THE leak about the price there were already but now we talk about the one in EUR, and if in dollars we had foreseen $ 599 for the Pixel 7 from 128GB now it is the same Amazon that shows us 649 euros in Europe, with sales starting on 13 October.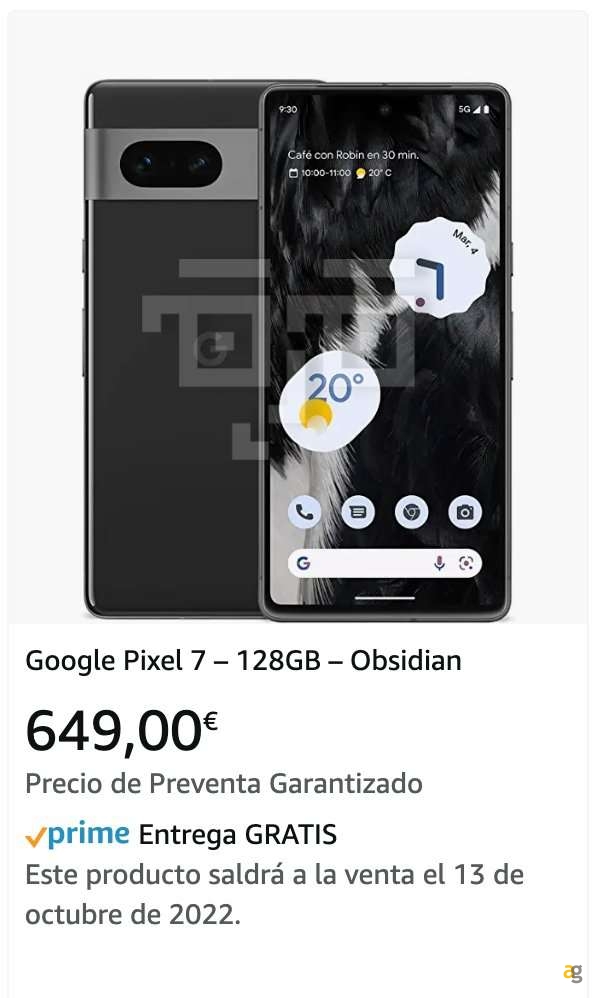 At this point, seeing different official prices would be really a surprise given the amount of leaks that we would miss, leaks remain, but it becomes more and more credible and consequently for the 7 Pro we expect the 899 euros of departure.
Let's move on to Google, because from the code of Google Play Console it turns out that i Pixel 7 will have the Face Unlock, to be clear, the last to have it were the Pixel 4. It would be one great comfort, there is no doubt, but what is strange is that an unlock with a confident face usually requires special 3D scanner sensors, as on the iPhone, while from the renders the Pixel 7s seem to have a hole in the display for a single central chamber. Will they have found a way to secure unlocking even with just one camera? And if so, will it be so secure that it can also be used for payments like Apple's FaceID or will it just unlock the device?
We will see, the presentation is set for 7 from October.