According to what was revealed by TMZ, Amber Heard would have just sued her insurance company after losing the trial against Johnny Depp.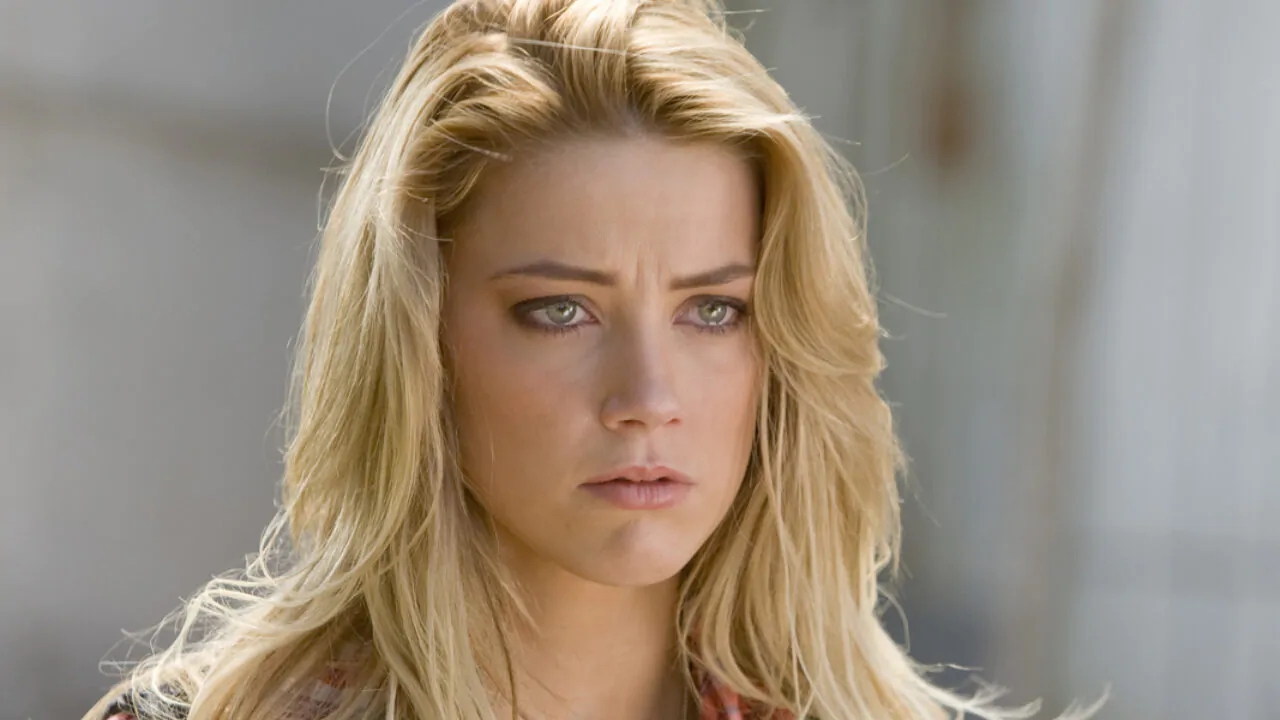 According to reports from TMZ, Amber Heard he just would sue your insurance companythe New York Marine and General Insurance Co: the actress claims that her million-dollar insurance policy should cover damages related to the verdict of the trial held in Virginia with ex-husband Johnny Depp.
According to Heard's company, the Fairfax jury verdict showed that there was "intentional fraud" in the behavior of the star, an element that would allow the company not to have to pay a single cent to Amber under California law.
The actress, on the other hand, claims to have signed an agreement with the insurance company that provided for an unconditional reimbursement of up to one million dollars, an agreement that, in her view, would be completely independent of the jury's verdict. If this were true, the New York Marine and General Incurance Co. would not have complied with this covenant.
We recall that a few weeks ago Amber Heard filed an appeal request in order to try to overturn the sentence of the lawsuit filed against her by Depp. The star listed no less than sixteen grounds of appeal as the alleged "lack of clear and convincing evidence for actual fraud".