Fans are clamoring for Johnny Depp to return as Jack Sparrow!
The long and complex process that sees him "collide" former spouses Johnny Depp and Amber Heard is currently underway. Every single detail of the two actors' private lives has been sifted through and episodes of domestic violence on both sides are recounted and go viral every day. But it's not just the relationship between Depp and Heard that's being analyzed. Also there career of the two interpreters is repeatedly analyzed. After all, the main reason for Depp's lawsuit against his ex-wife is the heavy repercussions on his work in the editorial published by Heard.
Depp vs Heard: fans support the actor and "bring back to life" the petition to make him return as Jack Sparrow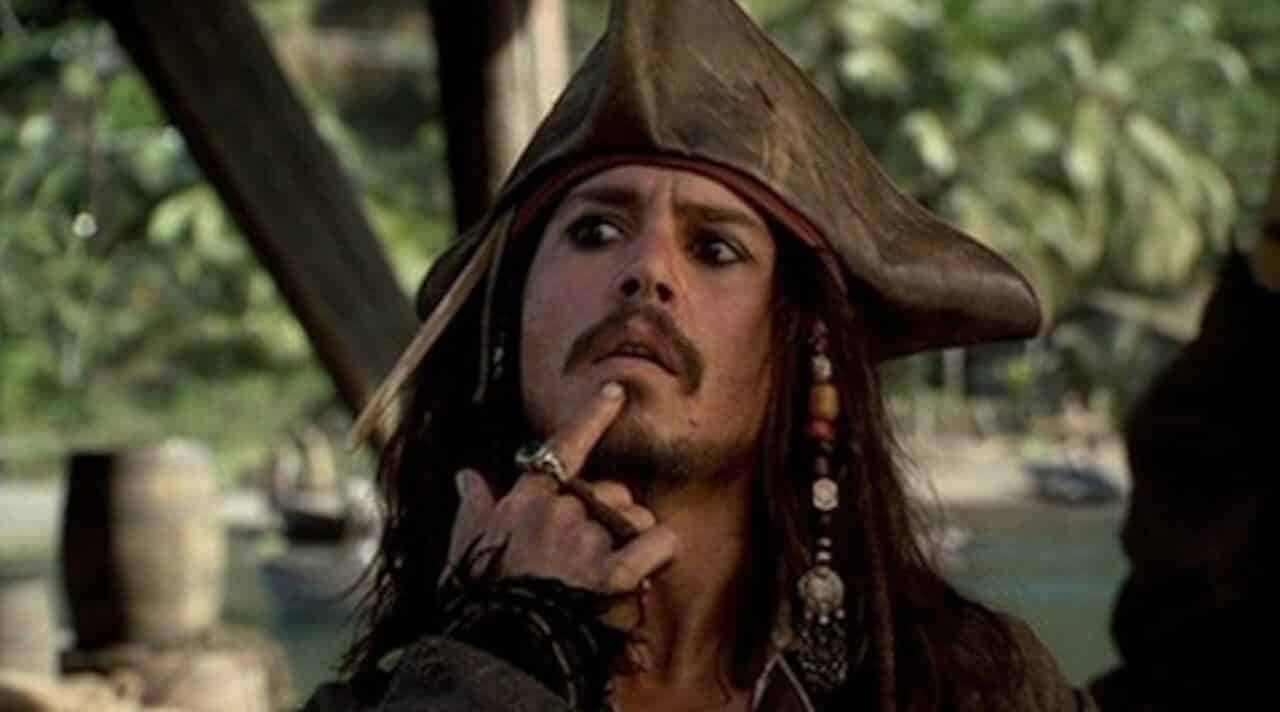 While Heard went on to land major roles – albeit in light of the process his role in the franchise Aquaman is at risk – Depp has been cut off from many major projects. Among these are certainly the saga Fantastic Beasts And Pirates of the Caribbean. The actor's name, in fact, is inextricably linked to that of Jack Sparrow, whose role he played for the first time in 2003. A character that fans are fond of and that they would like to see again on the big screen. For this reason, in the approximately fifteen days of the trial, the petition on Change.Org launched for ri bring Depp into the franchise got one new notoriety, counting as many as 400,000 signatures. The dispute between the actor and his ex-wife has in fact helped to shed light on the real reasons for the removal of the interpreter of Jack Sparrow, who however showed his disinterest in the role of him in the courtroom.
The saga Pirates of the Caribbean could continue with a sixth film, but Depp was never considered. Confirmed a while ago female reboot with Margot Robbie but at the moment it's unclear if that's when the blockbuster will be shot.
Read also Pirates of the Caribbean 6: Johnny Depp would not return "not even for $ 300 million"