Over $2 million was raised at the amfAR Venezia gala last night, alongside the Venice Film Festival. Innovative director Ava DuVernay has been honored with the Inspiration Prize.
Among the distinguished guests were Ava DuVernay, Rita Ora, Leona Lewis, Milla Jovovich, Kate Beckinsale, Michelle Rodriguez, Taika Waititi, Luke Evans, Bella Thorne, Carla Bruni, Beatrice Grannò, Jesse Williams, JC Chasez, Alberta Ferretti, Camila Mendes, Rudy Mancuso, Lara Leito , La La Anthony, Nolan Funk, Boman Martinez-Reid, Mohammed Al-Turki, Guy Burnet, Dilan Deniz, Daniela de Jesus Cosio, Renee Blythewood, Lauren Sintes and many others. Milla Jovovichand amfAR Board Co-Chair, Ryan Greenawaltopened the evening by emphasizing the importance of continuing to work to improve the lives of those affected by the epidemic of HIV, emphasizing that incredible progress has been made, but much more needs to be done and continued support is essential. MasterCard's Marketing Director, Raja Rajamanaralso took to the stage to highlight the importance of supporting amfAR's lifesaving research.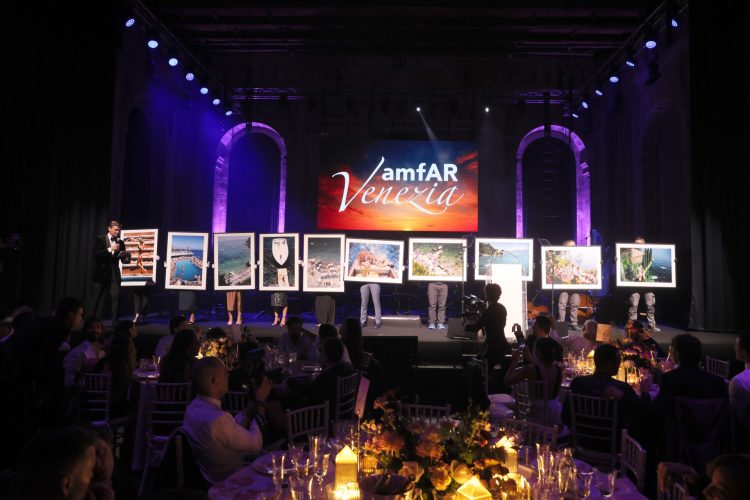 Later that evening, the award-winning director Taika Waititi handed over to Ava DuVernay the Inspiration Award. In accepting her award, Ava described what it really meant to inspire someone. She shared how her aunt Denise showed her "West Side Story" for the first time, which ignited her passion for movies. His new movie, Origin", which is an official selection of the Venice Film Festivalexplores issues of social justice and Ava DuVernay linked this to the fact that the fight against HIV is an integral part of the global fight for social justice, with nearly 40 million people living with HIV worldwide, more than half of them in sub-Saharan Africa.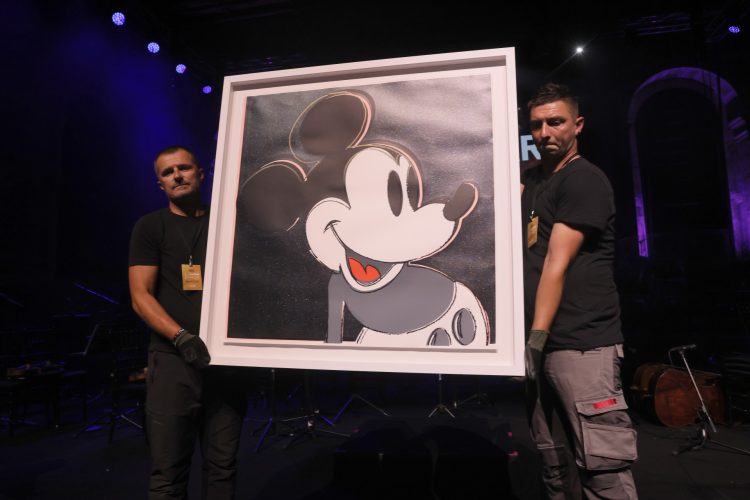 The auctioneer Michael Macaulay led the live auction, which included a variety of contemporary art and one-of-a-kind luxury items, as well as experiences. Among the items up for auction were coins from Mr. Brainwash, Yves Scherer And Andy Warhola concert experience Queen + Adam Lamberta pair of earrings Chopard Fine jewelry and a player mascot experience of theUEFA Champions League. Between the auction lots, Michelle Rodriguez, Mohammed Al-Turki And Lucas Bravo presented Leona Lewiswho performed "Over the Rainbow", "Gladiator" and "Bleeding Love, Higher Love", accompanied by an orchestra of 50 musicians.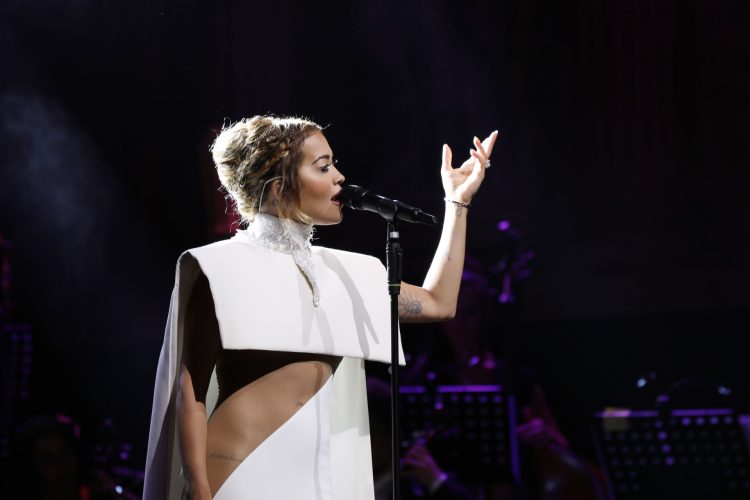 The singer Rita Ora closed the evening by making the crowd rise with three of his hits: "Let You Love Me", "I Will Never Let You Down" and "Praising You". Rita Ora was also accompanied by the Aria and Friends orchestra.