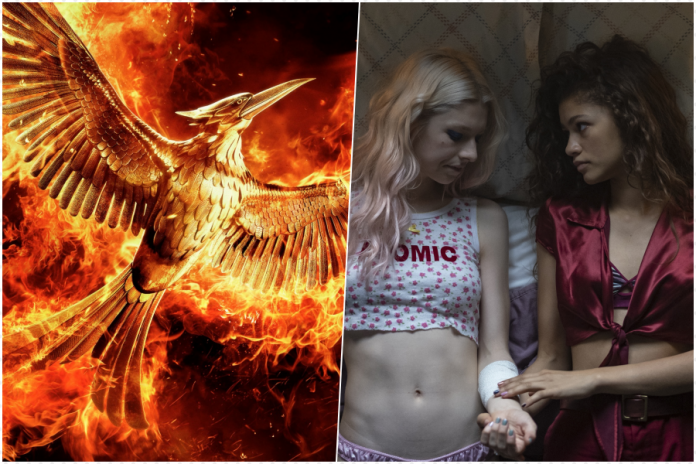 Hunter Schaferstar of Euphoriawill join the franchise of Hunger Games in the prequel movie The Ballad of Songbirds and Snakesas confirmed by the latest casting developments relating to the project.
In the prequel, the actress from the acclaimed HBO TV series will play the role of di Tigris Snowcousin and confidant of Coriolanus Snowprotagonist who will have the face of Tom Blyth. The actress was also enrolled in the cast West Side Story Rachel Zegler as Lucy Graid Baird, a District 12 tribute.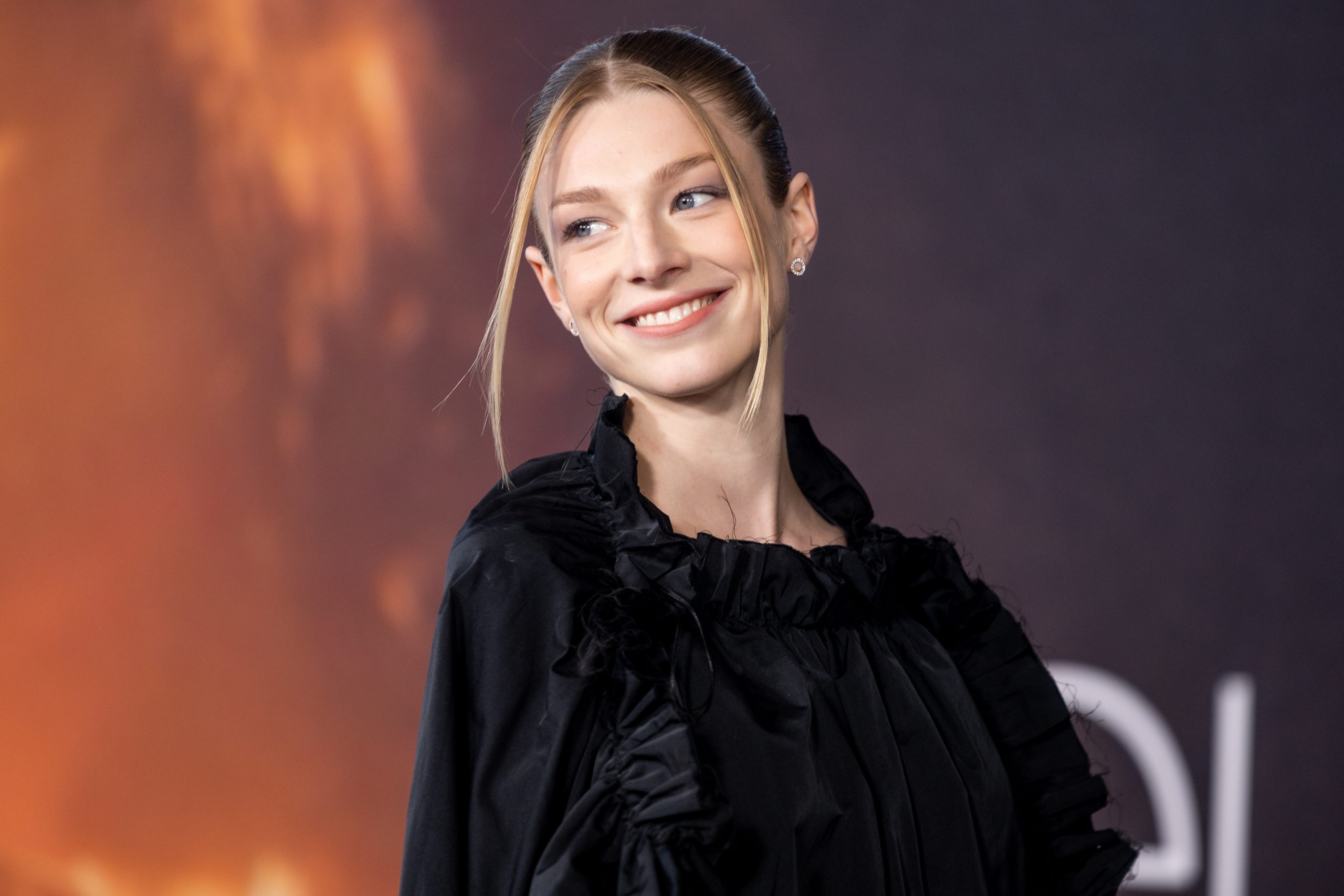 The director will be directing the prequel Francis Lawrence, already behind the camera of three of the films in the saga starring Jennifer Lawrence. The screenplay is written by Michael Lesslie, who worked on the script by Collins and Michael Arndt, author of Little Miss Sunshine.
The spin-off of the saga Hunger Games who consecrated Jennifer Lawrence between 2012 and 2015 will go back in time, at the time of the tenth edition of the brutal Panem games and to the childhood of Coriolanus Snow. As already mentioned, in fact, this new one The Ballad of Songbirds and Snakes will explore the past of the President of the dystopian universe created by Suzanne Collins in his saga of books.
In the 2020 adaptation of the novel of the same name, Lucy Gray Baird is a young choice to participate in the 10th Hunger Games. She's the one who gets everyone's attention when she starts singing and convinces Snow of her potential. Given Zegler's casting, there is no doubt that even in her spin-off, her character will showcase her singing skills.
To take on the role of Coriolanus Snow instead it will be the one already mentioned Tom Blytha well-known face for the very recent western series Billy the Kid – in which he played the famous American gunslinger – but also appeared in prominent titles such as The Gilded Age by Julian Fellowes, where he lends his face to Archie Baldwin.
Hunger Games: The Ballad of Songbirds and Snakes will arrive in theaters on November 17, 2023.
Photo: MovieStillsDB
Source: Variety
© REPRODUCTION RESERVED