In view of the probable debut as owner of Kristjan Asllani in Inter-Romahis former coach Aurelio Andreazzoli he talked about it to the microphones of the Gazzetta dello Sport.
Andreazzoli, did you expect Asllani to play more with the Nerazzurri?
"No. I'll tell you more: absolutely not. He must follow his growth path: he arrived at Inter, huh? He didn't go to play for the country team. Inzaghi did well, he used it as he saw fit: front Asllani has Marcelo Brozovic: there is no need for me to explain what player we are talking about. And not just Brozovic, if we look closely ".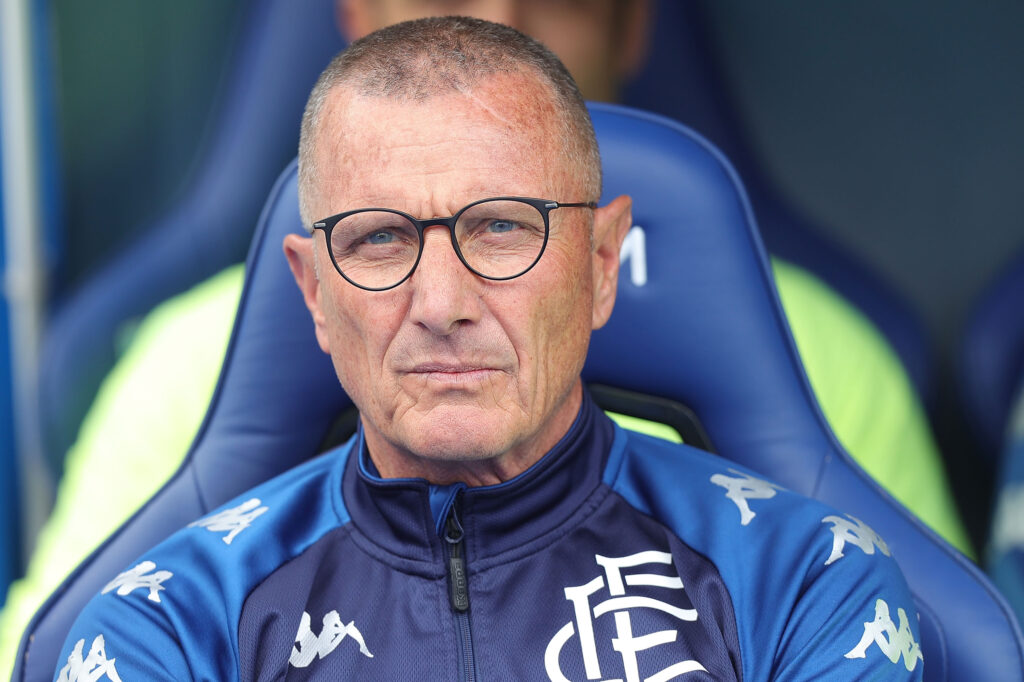 Was it out of place to call him predestined? His summer let us imagine another use.
"I repeat, everything is normal: it also happened with me last year. He was coming out of the Primavera, he needed to experience him, to understand. Look at when Asllani started playing last year. In Empoli, not in Inter".
Stable from February onwards.
"Here, in fact. And she started playing as a mezzala, which is where she was needed. First ten minutes, bench, quarter of an hour, bench again. And in the meantime he grew up in training. Then, when there was a need, because events also force things, I gave him space. And at that point, if the path has been correct, when needed the player is certainly more ready: this is what happened at Empoli, let alone at Inter ".
Speaking of role, you have already expressed yourself clearly: well in front of the defense, but also well as a midfielder, both right and left.
"Against Inter in the Italian Cup, in January at San Siro, Kristjan played as an attacking midfielder: you can broaden your perspective, if you want ".
Ruggero Gambino