"It hasn't been made yet, but I really hope it does," said Anne Hathaway of the film Sesame Street.
Anne Hathaway seems to be very attached to the project for the film Sesame Street. Over time, the film has undergone and is still undergoing several delays, but despite this, the actress of The devil wears prada she doesn't give up on the idea and is keen to show that she is very involved in the making of the film.
"It hasn't been done yet, but I really hope it will"said Anne Hathaway of the film project Sesame Street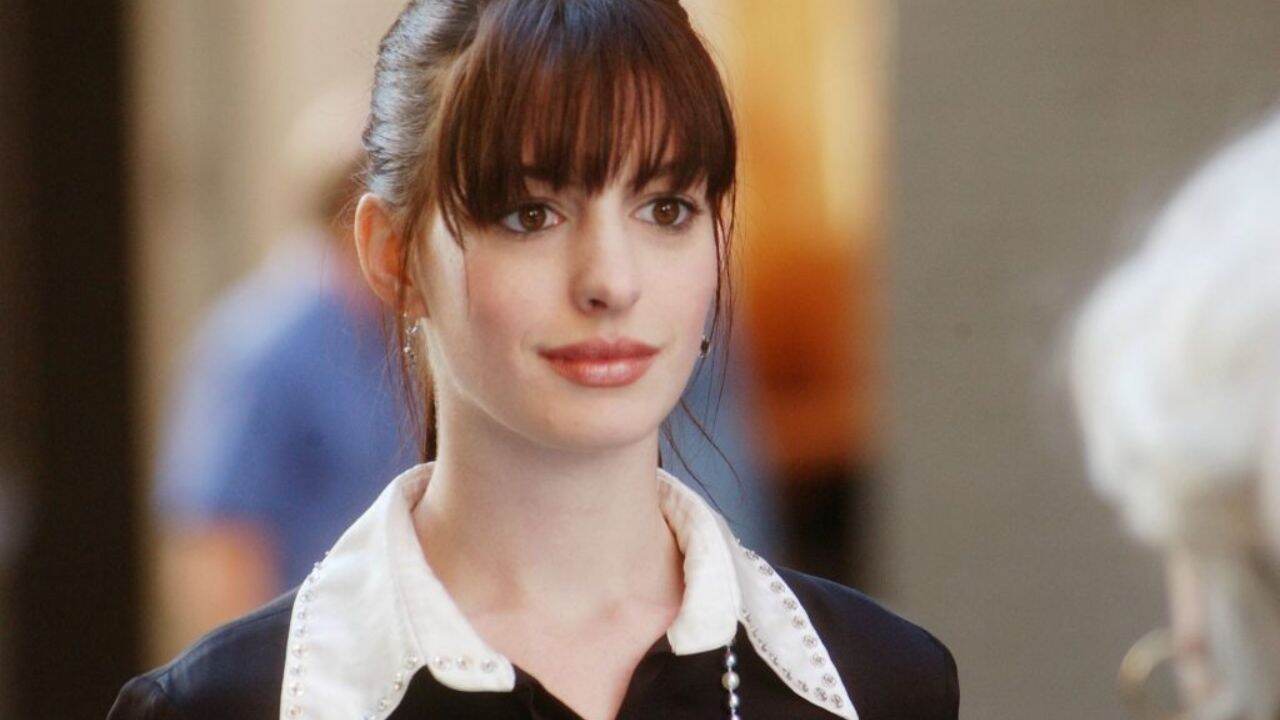 "It hasn't been done yet, but I really hope it does". To the question: "What drives you to still remain committed to a production despite the fact that it is experiencing obstacles?" Anne Hathaway he answered: "all those people who supported me and always believed in me, it's a wonderful story. It doesn't always work out, sometimes, eight years later, you're just like, you think, 'maybe it's time to call it quits', I'm really lucky that so far I've been able to have a career in this industry, so I've had all kinds of different experiences".
Hathaway spoke of the project as something very special and explained the importance of strongly believing in something even if there is the risk that this could turn out to be a disappointment. "Cinema is an experimental art" he said, "the goal is not just to create something that everyone loves, but to challenge viewers and push the envelope at risk of failure".
"Sometimes you have to eat some failure and that's nice too", declared the famous American actress who is now 40 years old. In Sesame Streetfilm that could be made soon Hathaway would star opposite Chance the Rapper.
The actress has recently appeared in some viral videos in which she has fun dancing at the Paris Fashion Week after party.
Also read Anne Hathaway gorgeous without makeup and just woke up: the selfie from the bed leaves fans speechless [FOTO]