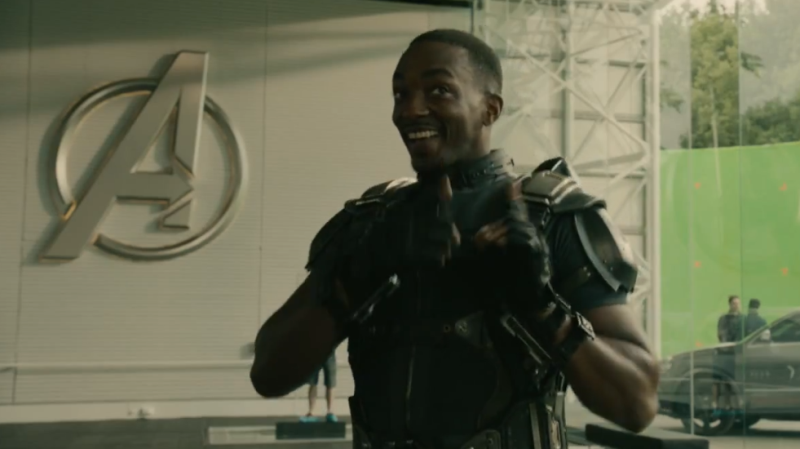 During a segment of CM extension Fan Cams (via ComicBook.com), Anthony Mackie he answered a perhaps trivial question, which however he managed to transform into an amusing moment of play. To the question: who would you take to a desert island? Mackie replied:
"I'd say Lizzie[Elizabeth Olsen]because I love to laugh with her and he's such a funny human being, but you know, wherever I have to go, I'll take Sebastian (Stan). He is my right hand. I'm sorry for this unoriginal answer, but he's my boyfriend, so if I had to go to a desert island for five days, I'd take him. We could go fishing, drink coconuts. It would be great!"
Anthony Mackie will soon be busy making Captain America 4, since he is now officially the new holder of the name, while Sebastian Stan he should no doubt return as Bucky Barnes, but we don't know how and where we will see him, but it could just be the movie with Mackie.
Captain America 4, what we know
Captain America 4 will be written by Malcolm Spellman and from Dalan Musson who have already worked on the Disney+ series and this choice indicates the studio's strong desire to give continuity between the small and big screens.
Nothing is known about the cast of the film yet, but we can bet that in addition to Anthony Mackiein the film there will also be room for Sebastian Stan (Bucky), Emily VanCamp (Sharon Carter) Wyatt Russell (John Walkers) e Daniel Bruhl (Zemo).