On our pages we have often talked about Aptera and his three-wheeled electric car, if only for the success obtained, and the large number of orders already received, practically a poke. There is no doubt that the focus is on the concept of "photovoltaic electric car", which according to the manufacturer could never be recharged, thanks to the production of energy directly from the body, able to supply up to 64 km per day in the best conditions.
As a small company, Aptera is certainly struggling to compose the complicated puzzle of mass production, but it has been very transparent in communicating the various steps taken, and the suppliers chosen for the various components. Today we discover one of the fundamentals for the project, the one who will take care of the integrated photovoltaic cells: Maxeon Solar Technologies.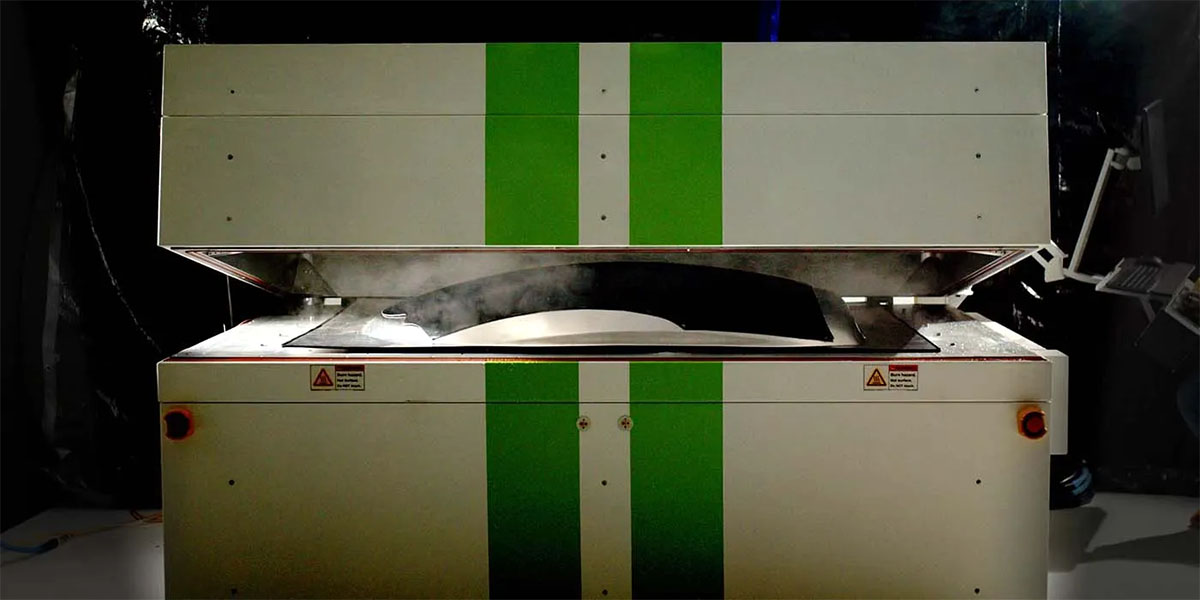 The expert producer is a bit of a lifeline for Aptera, thanks to its beyond 1,000 patents and 3.5 billion solar cells already in circulation. The relationship between the two companies is described as "cross-company collaboration", with Maxeon supplying the product, and it will then be up to the Aptera engineers to integrate it in the best possible way into the car panels. From the first video released it seems that the integration in curved panels, therefore with bending along two axes, takes place with hot processes.
The roadmap now continues very tightly, and the first "production intent" units should arrive by the end of the year, with series production scheduled for the first half of 2023.
€ 21 for a very fast micro SD SanDisk Extreme from 128GB! On offer now on Amazon, it goes to 190MB / s. Look no further: there are models that cost only 1 or 2 € less and are half the price, it's not a real saving! Today the micro SD to buy is this.