Billie Eilish wanted to answer questions from Internet users. Instead, she showed some questions from her "fans" and "female fans". Fasten your seat belts, it's hard xD

Billie Eilish has been on everyone's lips for a long time, and the wave of its popularity has not subsided for several years. Once she was a young and confused girl, now she has become a proud woman fighting for important matters. Sometimes, imo ofc, it happens to fly away, but otherwise – he does a good job of educating the public.
Today … in a similar mood. Although after what you read, some will lose faith in humanity, and others, unfortunately, will probably only be confirmed in their previous thoughts.
Billie Eilish and her Q&A
Q&A, or "you ask, I answer" – a simple form of connecting with viewers and providing important information that they may be interested in.
Although, did the question of swallowing sperm bother anyone?

Yes, that's not a fake. Billie, instead of answering questions, simply showed some of the weirder questions she had received. And she added her expressions.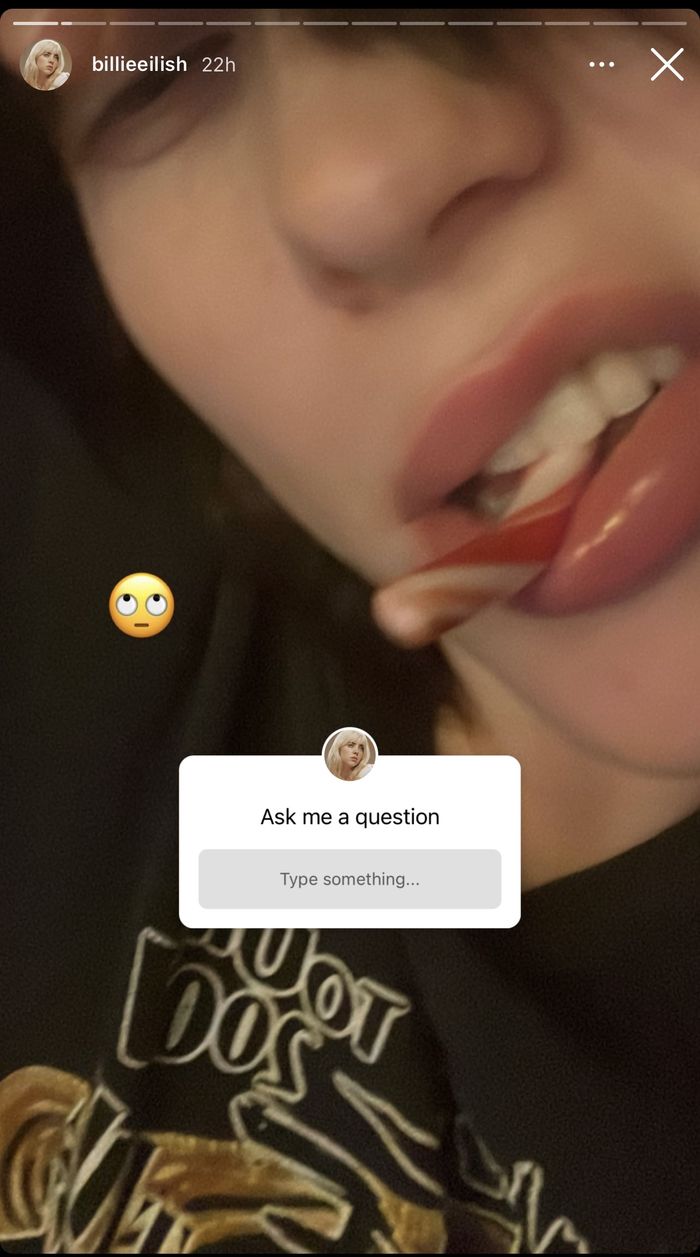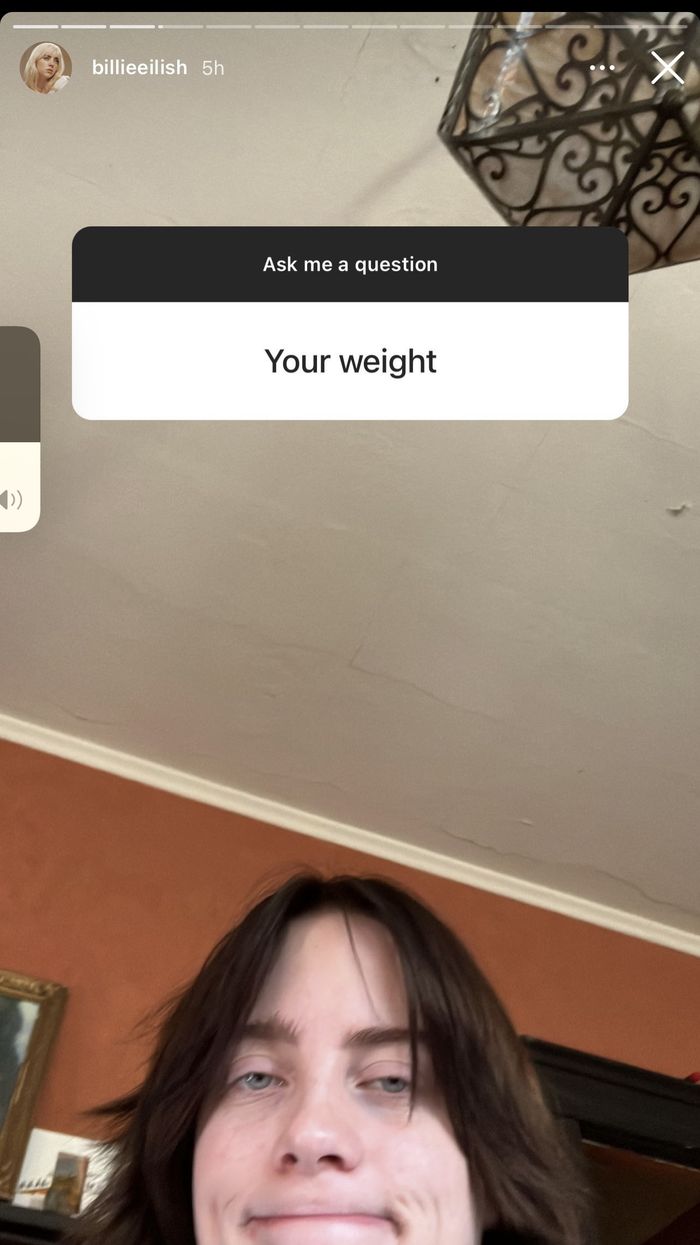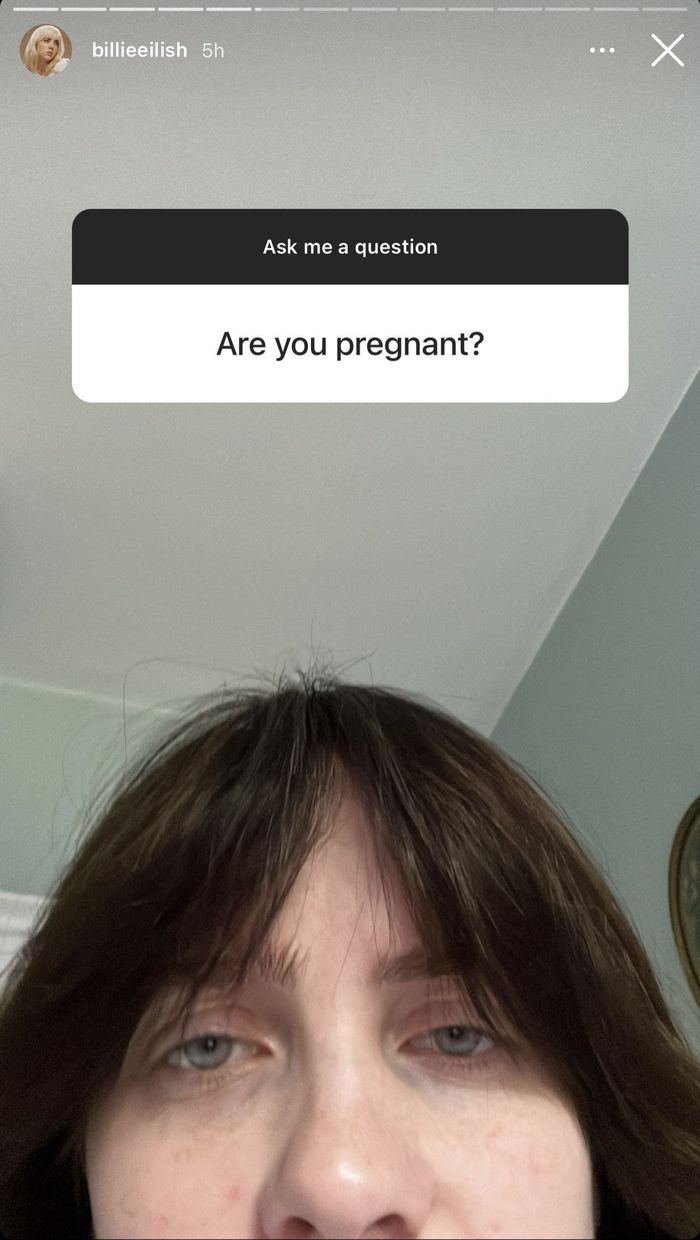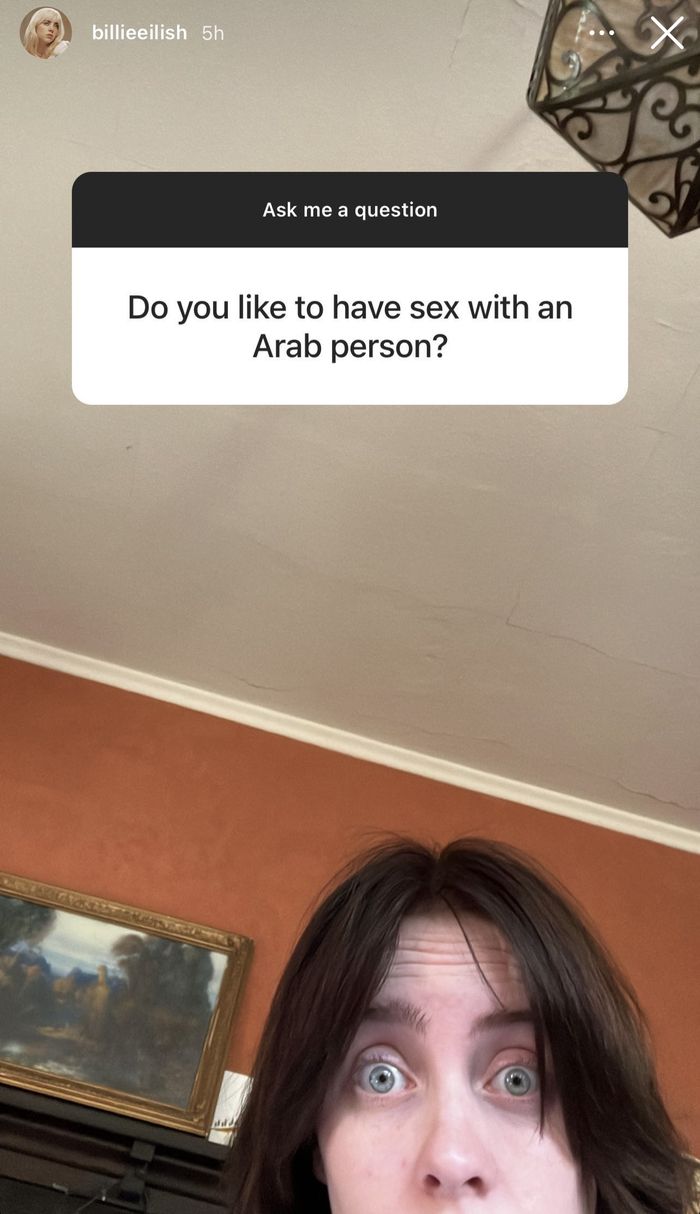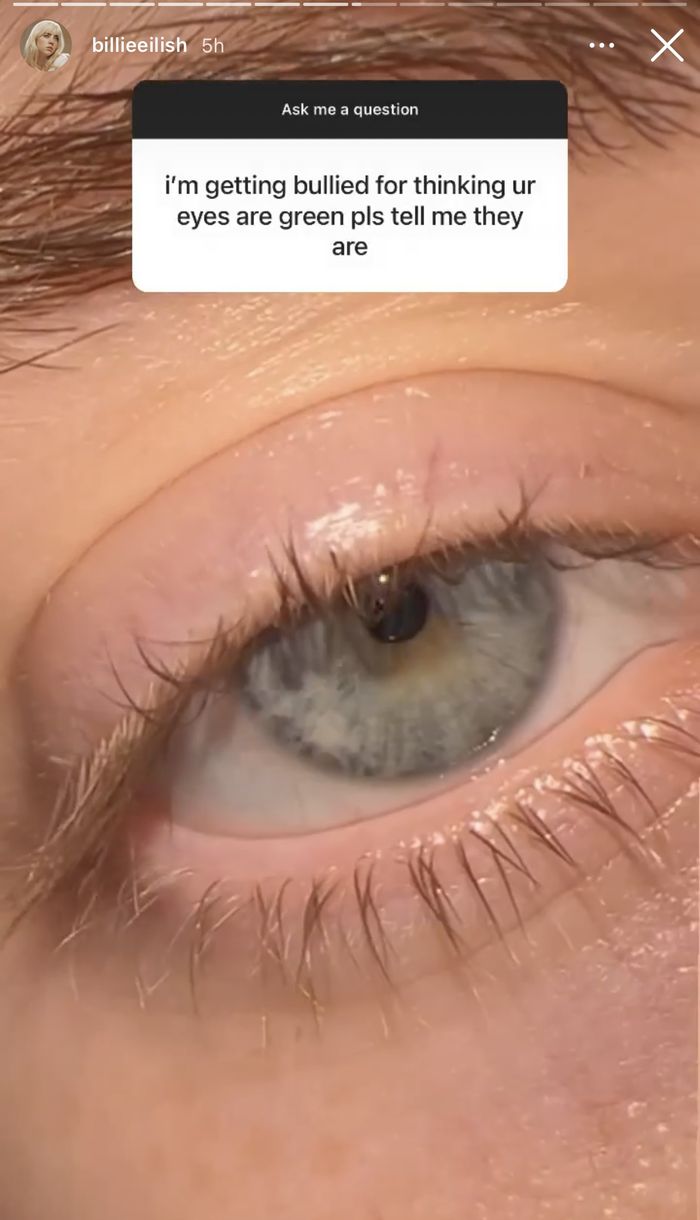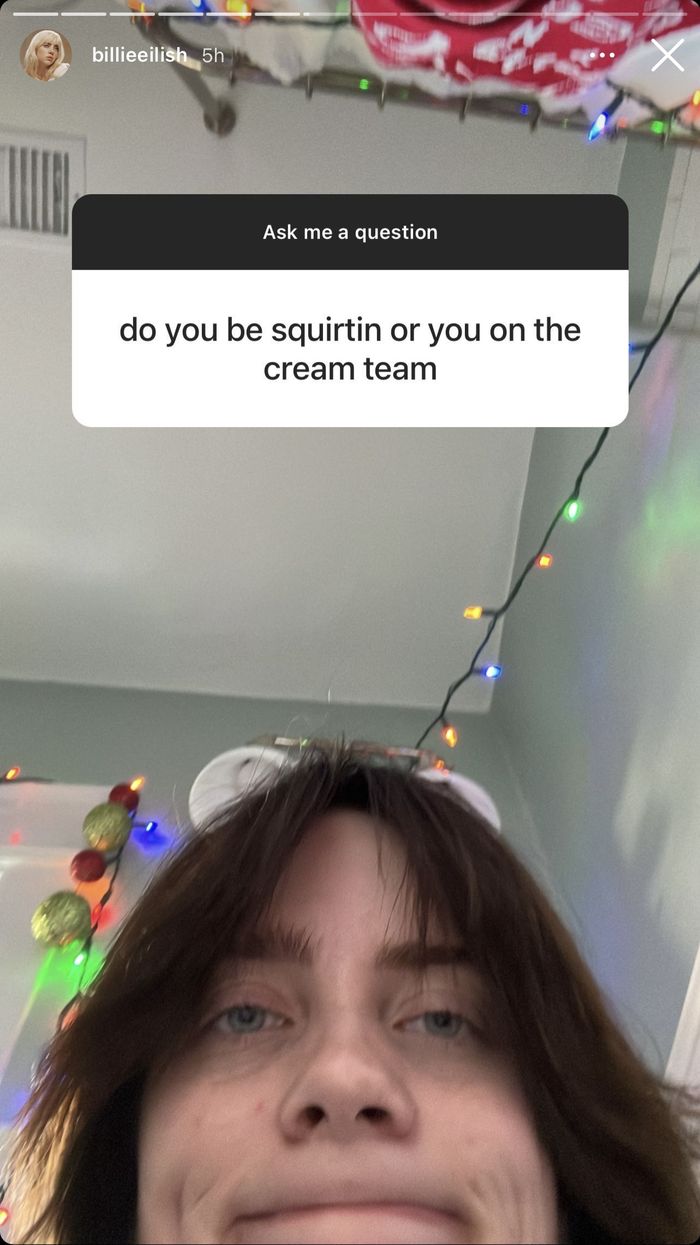 😐
So yes: Billie Eilish was asked if:
Likes to have sex with an Arab person;
Swallows or spits out semen;
She has already used the toilet;
Is pregnant;
Squirts or prefers creampie (if you don't know what's going on, don't google it plz);

I'm afraid she must have sifted out some questions. It's a bit sad, but hey – this is the life of a star. Billie's behavior shows that asking such questions is, to put it mildly, out of place. While knowing strange fans, such actions can only encourage further attempts to send sick questions. Because for some, such giving attention can only bring joy from pissing off the celebrity.