The mayor of the town of San Miguel Totolapan (Mexico) was killed in a terrible armed attack on the town hall: there are 18 dead, who was
Posted on:
13
Very serious news from what comes from Mexico: a armed attack against the city ​​Hall of a village about 300 km from the capital. Numerous the victimsincluding the mayor: behind the shooting there would be a gang connected to a drug cartel.
Attack on the town hall: the mayor killed
The violent armed attack that took place in is arousing international outcry San Miguel Totolapan – in the state of Guerrero – yesterday afternoon, Wednesday 5 October 2022. According to the BBC, the death toll is particularly heavy.
At least 18 people were killed in the massacre at the town hall and among these there is also the Mayor Conrado Mendoza Almeda. Also killed municipal employees and online are circulating terrible images of the bodies and the building riddled with bullets.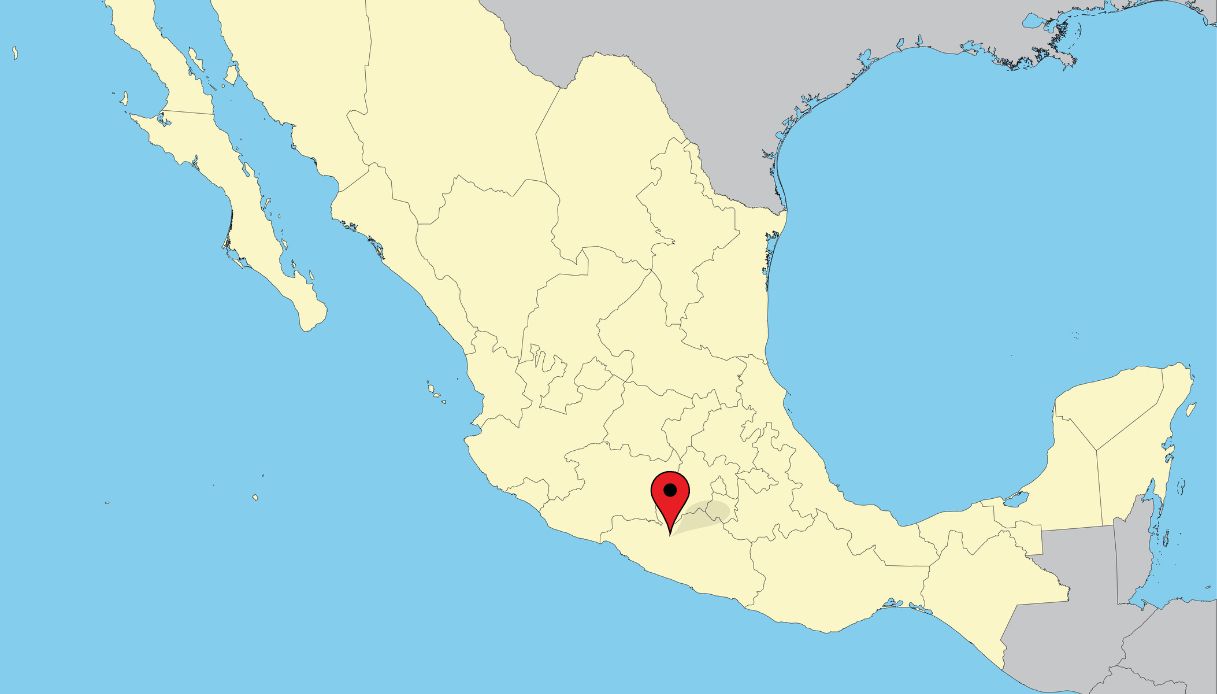 Not only that: in addition to hitting the town hall of Totolapan, an attack was also launched on the home of Almeda's father, that is the former mayor Juan Mendoza Acosta – killed in turn. Everything would already have been linked to a well-known local gang.
Who is behind the mass murder
Local sources claim that a criminal group known as Los Tequileros: from 2015 to 2017 they have already sowed panic in the area, threatening several mayors in the area, and would be linked to a powerful drug cartel.
San Miguel Totolapan is in fact located in a territory known as Tierra Calientea part of Mexico heavily controlled by cartels: many groups are fighting to gain control, given its strategic position for the routes leading to the north, to the Pacific corridor.
The Los Tequileros would return to the region only recently: they had disappeared after the death of their leader Raybel Jacobo de Almonte. Shortly before the attack, they allegedly posted videos on social media announcing their return.
The defense minister intervenes
The attack on Totolapan deeply shocked Mexico and is extremely violent even by local standards. The party of the slain mayor condemned the attack as a coward and demanded immediate justice.
The Mexican defense ministry, it is learned, he sent army and navy units to the scene to start a hunt for the hit men who launched the attack on the town hall. To do this, some large cars first blocked access to the road.
The governor of the region, Evelyn Salgado Pinedain a tweet said she was deeply saddened by the losses suffered.