A brand new old iPhone at monstre price is available for sale in the most famous online market in the world
There are products that have made the history, to the point of becoming precious relics to be jealously guarded. Watershed devices of present and future, because they are able to "read" in advance the evolution of the market and, above all, dictate trend.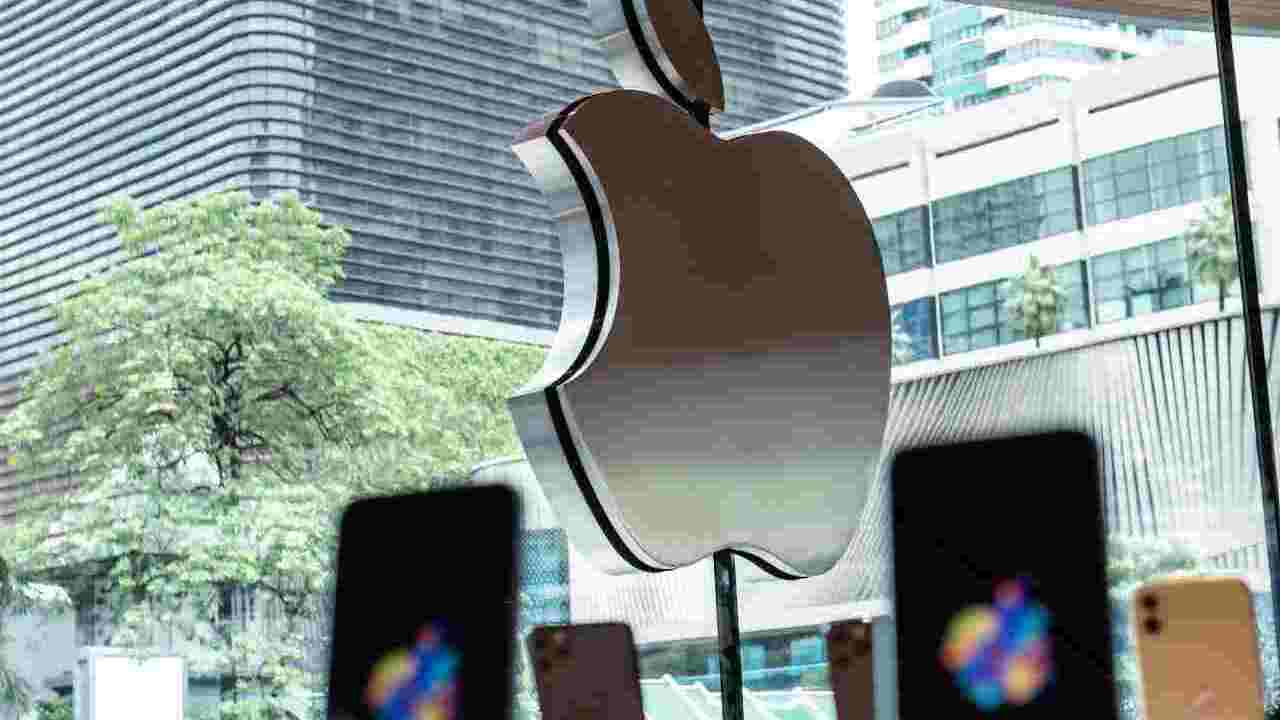 L'iPhone 2G is certainly one of these, and not surprisingly who owns the historic "iPhone by", exceptional testimonial of an era (today prehistory, considering the potential of modern smartphonecapable of transforming itself into powerful portable consoles and in other ways into versatile cameras) continues to hold on to it, for emotional but also symbolic reasons.
Yet, there are those who have decided to put the old (and historic) Apple smartphone, winking at collectors. And the proposed figures, influenced by the excellent state of the device, reached unimaginable figures. Almost out of business.
On the other hand, it is not uncommon to see on eBay ads for vintage products marked with the logo of the bitten apple: the historian Apple-1 with Steve Jobs handwritten serial numberwhich appeared just a few months ago on the most famous online market in the world, is clear proof of this.
But as we said, in this case the object of the dispute is a iPhone 2Gproposed by a private seller on eBay at the auction price of even 21 thousand euros. "The device that changed the world", reads the outline description chosen by the seller, which justifies the exorbitant expense due to the "new" nature of the smartphone: never opened and new are in fact the words remarked by the user.
iPhone 2G, the model that changed the phone market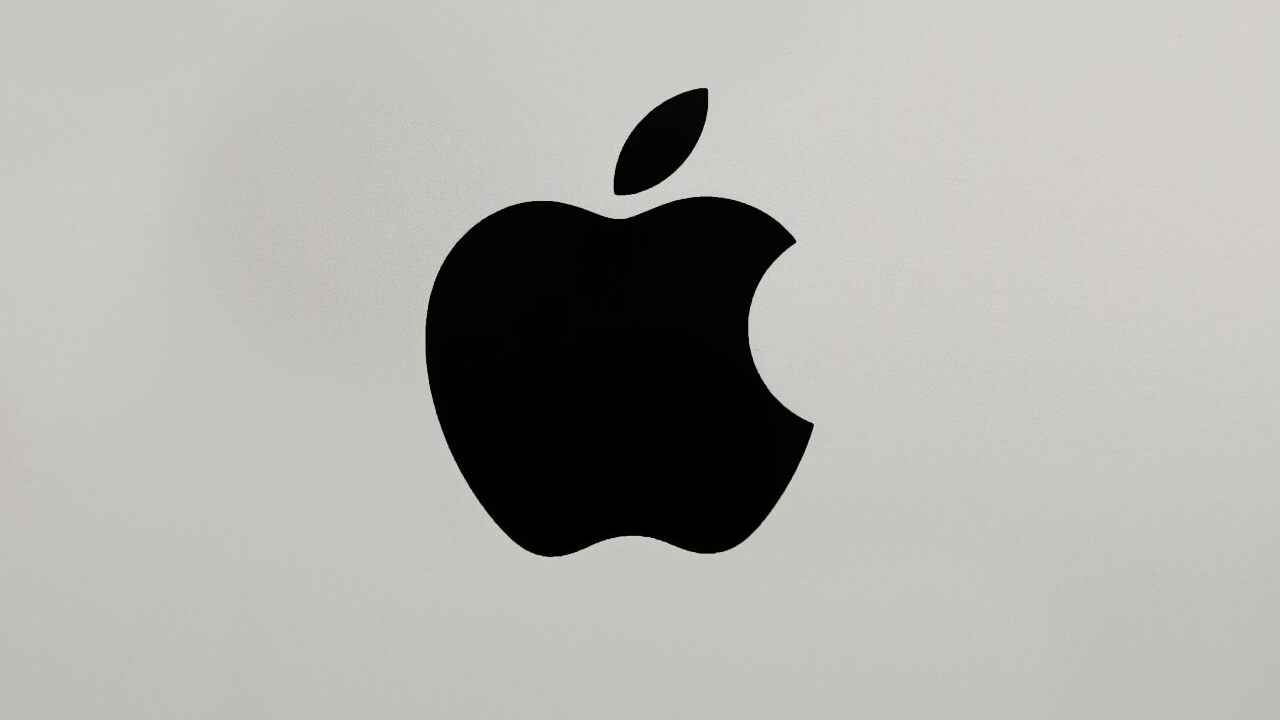 The model, marked by the technical code A1203, dates back to the now distant 2007, when Steve Jobs' vision radically changed the mobile market, supplanting the old cell phones of the past. The CEO of Apple himself remarked, during the presentation phase, the potential of the software, even considered five years ahead compared to the competition.
L'iPhone 2G was officially presented January 9, 2007 at Macworld Conference & Expo with a marketing at first relegated to the United States. Featuring a 3.5-inch multi-touch display, the iPhone sports a Home button below the screen, while the back is embellished with an anodized aluminum frame, with a plastic base needed to propagate the Wi-Fi signal transmission.
In any case, the one proposed on eBay is not the only one iPhone 2G in circulation and it is not difficult to find devices that are still working at significantly lower prices.