Story
Aspiring deputy Victor Pavone urges politicians not to waste money on campaigns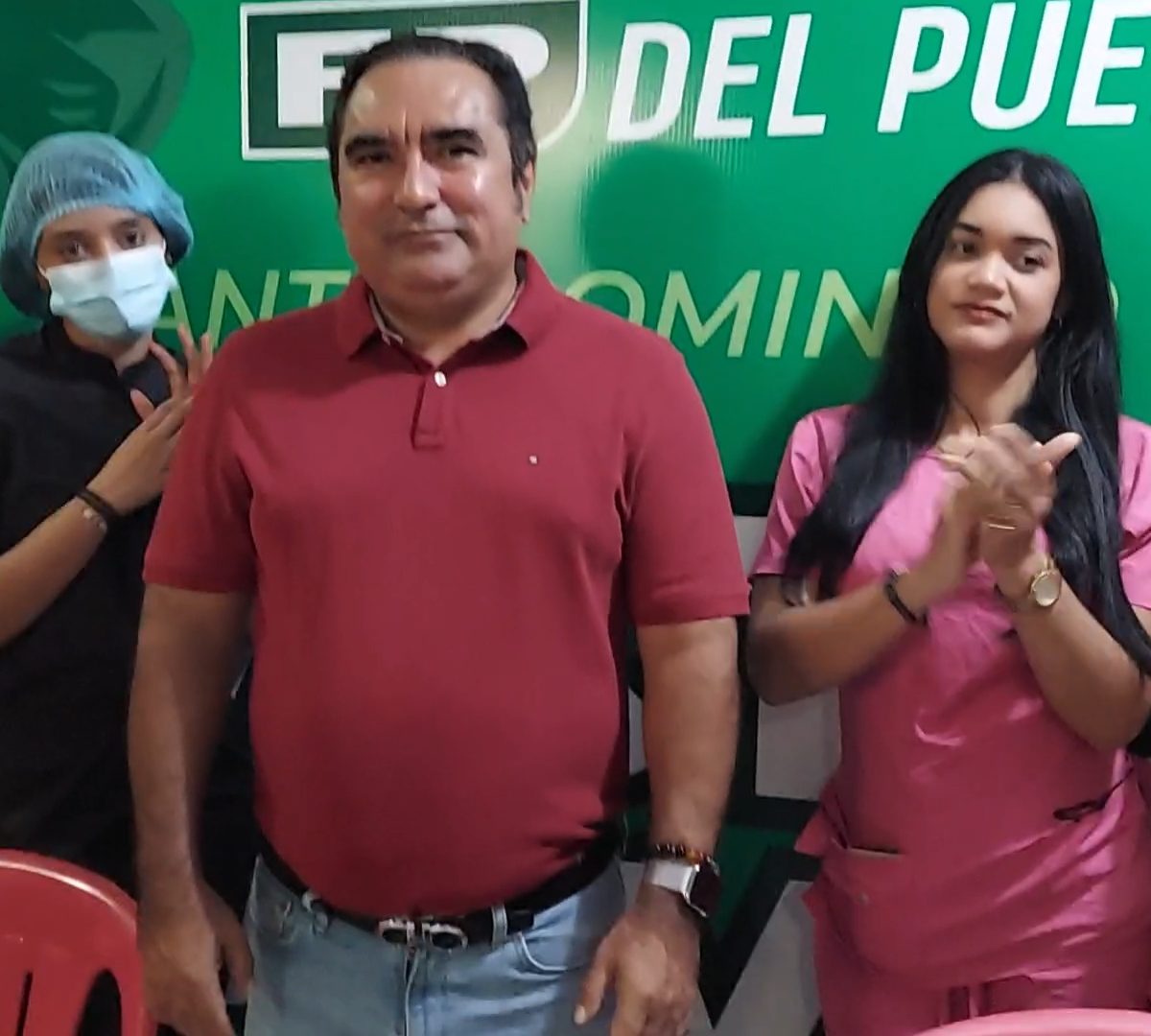 Aspiring deputy Victor Pavone urges politicians not to waste money on campaigns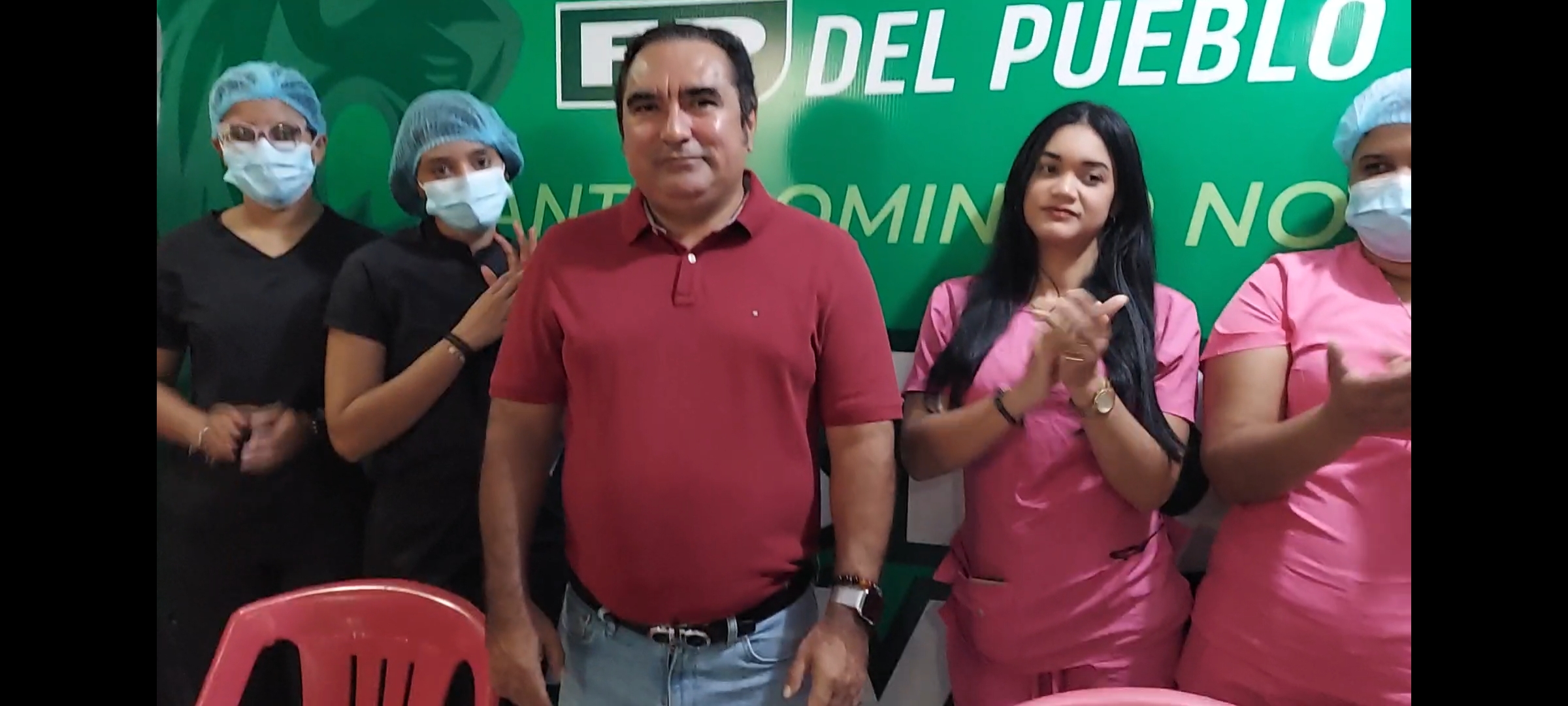 EL NUEVO DIARIO, Santo Domingo. – Mr. Victor Pavón, candidate for deputy of Santo Domingo Norte (SDN), representing the People's Force party, this Sunday urged the country's politicians not to waste resources during the election campaign. Instead, it urges them to undertake social welfare works that benefit the most needy segments of the population.
Pavone argues that instead of allocating resources to purely conversion activities, such as publicity that damages the environment or visual and auditory health, as well as events that involve the consumption of alcoholic beverages or other unnecessary expenses , these resources should be invested in one's works. Social.
He explained that this is the line he has followed so far and will continue throughout the process of the Congress and municipal elections to be held next year. Furthermore, he carries out these functions from the National Congress once he has assumed his position as a deputy.
«Health is the most important thing and as politicians, instead of spending on alcoholic beverages, for example, we should invest in people and our future. This is what we will do during the rest of the campaign and even if we are deputy," Pavone said.
Candidate Victor Pavón provided the information Sunday morning while he was leading a medical-dental operation in the community of Los Guaricanos, where dozens of children and adults were treated.
"We have a work schedule in which every 15 days, we go to a different town in our municipality to provide solutions to important problems like health. This is what we will focus on when we represent our region in the Chamber of Deputies," the People's Force leader said.
In this sense, Pavón stated that he would advance this agenda throughout the municipality and announced that the next charity action would take place in the municipal district of La Victoria.
Significantly, this type of action is not a new thing in his political career. "There is a dearth of health services in our community and we always understand this reality. For this reason, for more than 25 years we have taken this type of action," he insisted.
He also announced that in the coming days a day of fumigation would be organized as a preventive measure to avoid health problems in the population.
operative
Regarding the medical operation, Dr. Maciel Guzmán explained that oral examinations were performed to assess the oral health status of the children, as well as prophylaxis and extraction. As far as adults are concerned, they underwent heart rhythm assessment and general health check-up along with relevant medical recommendations.
projects
When presenting his legislative proposal after taking office in the Chamber of Deputies, Víctor Pavón highlighted the draft Law of Fundamental Guarantees in favor of the health of Dominican women.
He clarified that this legislative draft seeks to provide assistance to single mothers and sick women who cannot afford their treatment due to economic limitations. The initiative aims to protect women with the support of the Dominican State.
In addition, Pavón talked about another Sustainable Development Law project focused on the next 50 years for Santo Domingo Norte. The purpose of this proposal is to plan different sectors to determine which are the actions with the greatest social impact in that sector.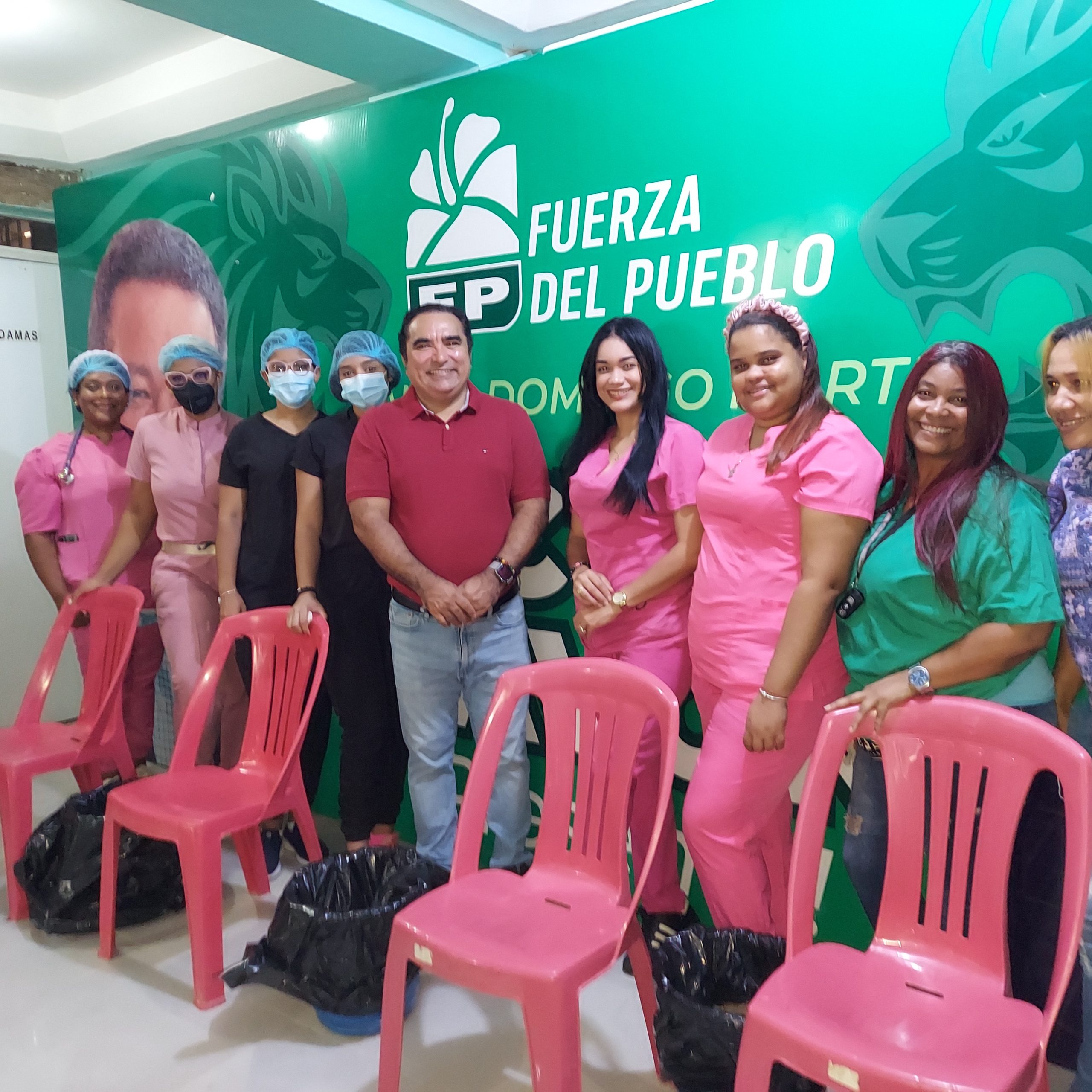 by Orlando Arias
Connected