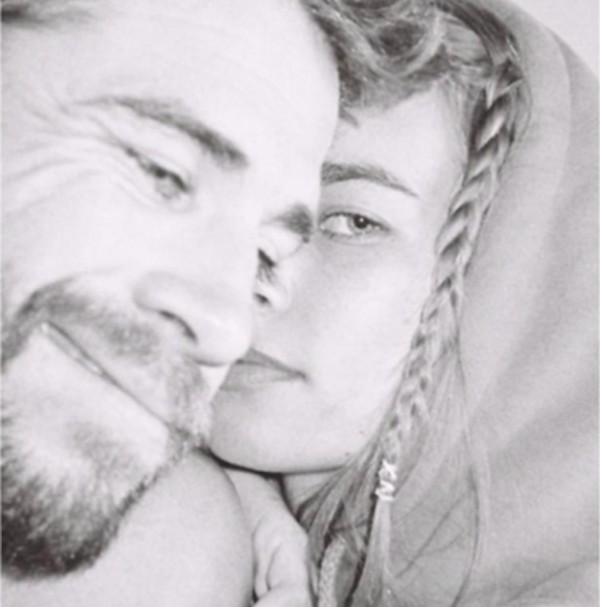 Australian actor Liam Hemsworth has ended his three-year relationship with model Gabriella Brooks. The breakup was reported by the Australian website 7News. Sources linked to the two celebrities informed the publication that the now ex of the star of the franchise 'The Hunger Games' is "heartbroken" with the end of the relationship.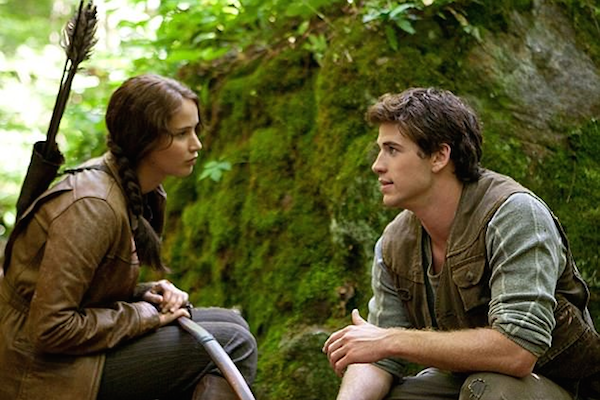 Coincidentally, along with the disclosure of the end of the relationship, Brooks used her Instagram account to share a series of photos in sexy looks, including one in a black bikini.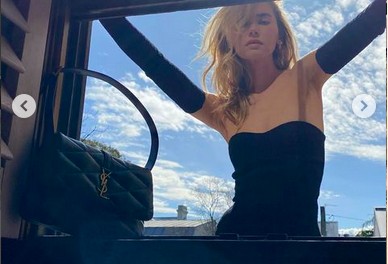 "He didn't want to be stuck with anyone and a lot of work has come up recently," said the contact linked to the actor about his decision to end. Both Hemsworth and Brooks have not publicly commented on the romance's ending.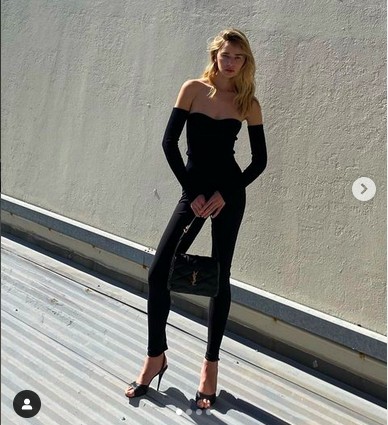 Now 32 years old, Liam Hemsworth started his relationship with Brooks shortly after the end of his marriage to singer Miley Cyrus. Over the past few months, the two have been a constant presence on each other's social media.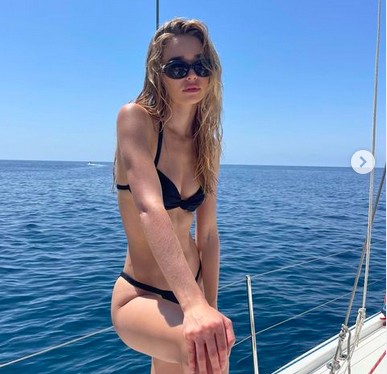 Younger brother of fellow actor Chris Hemsworth, Liam is currently working on the filming of the feature 'Lonely Planet'. The film is directed by filmmaker Susannah Grant and also has actress Laura Dern in its cast.