Disney has decided to launch a new series of digital animation focused on the snowman of Frozen, and was entitled To the house, with Olaf.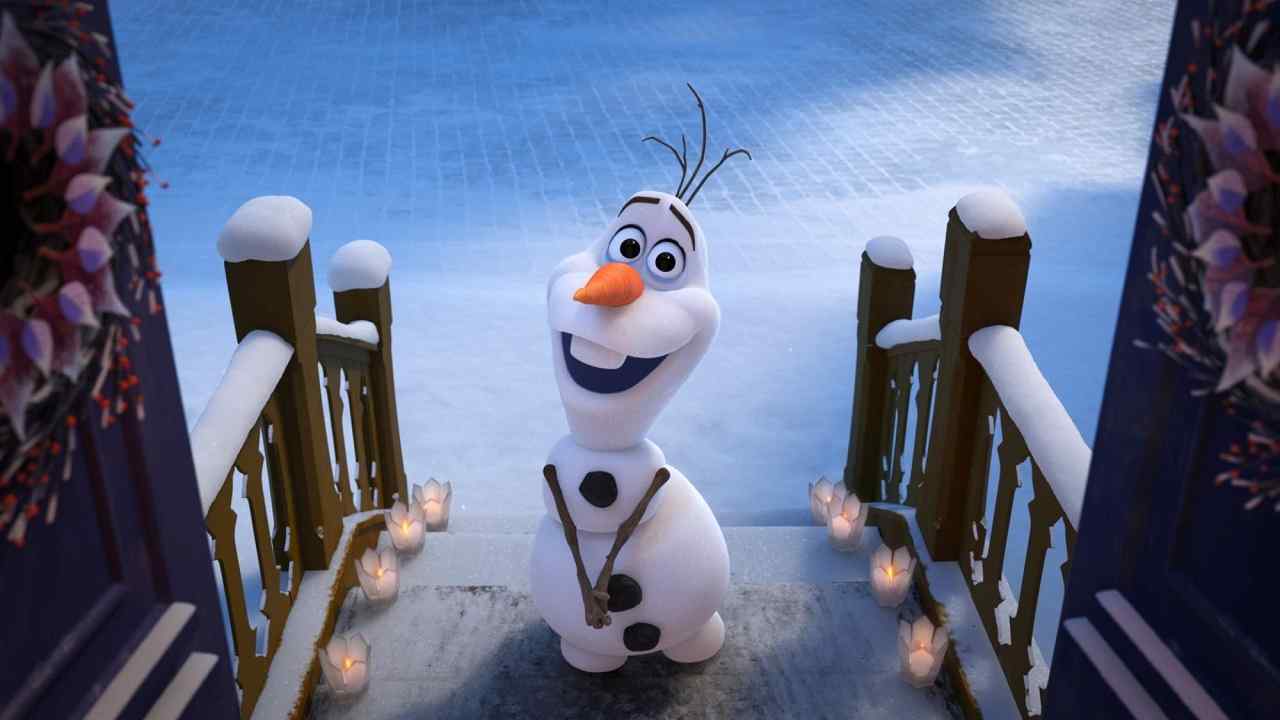 Beautiful new home in Disney! In a period where the news linked to the blocking set and the release in the cinema in many films, the production house of Mickey mouse, he wanted to make a gift to the many children ( and not only ) asking for help, and a snowman cutest of the last few years: Olaf of Frozen.
At home with Olaf
After the success of Frozen 2 at the box office worldwide last year, with a gross of over $ 1 billion, the Walt Disney Animation Studios has officially announced a brand new series of spin-off digital titled At home with Olaf, (we may also call as #iorestoacasaconOlaf) focused on one of the most beloved characters of the Disney universe.
The series was created by the animator of the Disney Hyrum Osman with Josh Gad once again ready to resume his role of the snowman from the kind heart. The episodes will be released free of charge starting this week on account of the social media Disney. You can watch the first episode of the series below!