Austin Butler is an American actor, model and musician, first appreciated for the role of Wil Ohmsford in the television transposition "The Shannara Chronicles" and then for his performance in "Elvis" by Baz Luhrmann.
Austin Butler, the king of rock and roll created by Luhrmann
(Anaheim, August 17, 1991)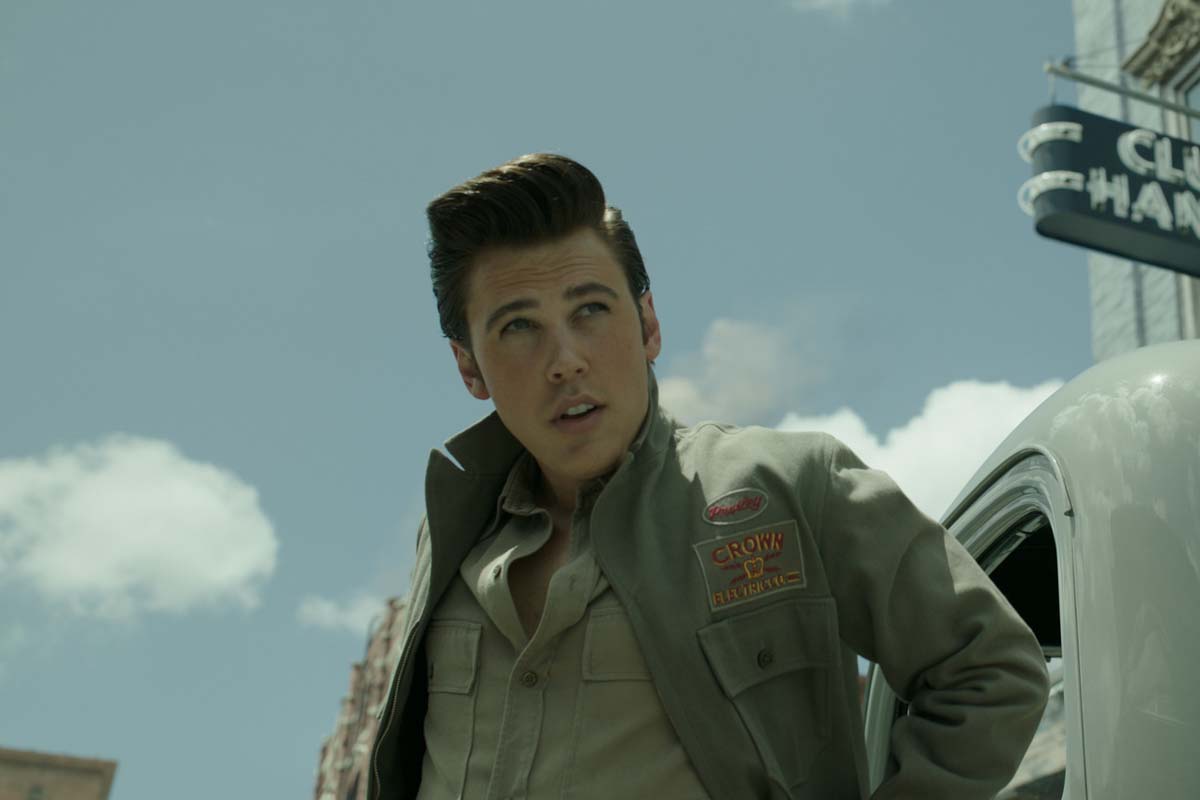 It certainly does not go unnoticed Austin Butler, born in 1991, directed by directors of the caliber of Jim Jarmush in "The dead do not die" (2019), Quentin Tarantino in "Once upon a time in … Hollywood" (2019) and Baz Luhrmann in "Elvis".
Born in Anaheim, California on August 17, 1991, Austin Butler began acting at age 13. The first role of him gets him in 2005 in "Ned-School of survival" where he becomes Zippy Brewsterworking alongside his sister.
At the cinema, in "The Faithful" (2007), he plays the role of Danny, a dog who transforms into a human being. In the same period (2006-2007), he is in the cast of two episodes of "Hannah Montana" in the role of Derek, and then participates in an episode of "iCarly". Thanks to the part of James Garrett, in the series "Zoey 101" (2007-2008) he effectively enters the world of entertainment, so much so that in 2009 we find him at the cinema next to Ashley Tisdale in "Aliens in the attic".
From 2010 to 2011 he is still on television for ten episodes of "Life Unexpected", where he plays Jones. Also in 2010, he appears in an episode of" The Wizards of Waverly "and in 2011 begins a relationship with Vanessa Hudgens that will end in 2020.
In the spring of 2010, thanks to Ashley Tisdale, he participates in an audition as the protagonist of the film "The fabulous adventure of Sharpay", thus returning to act with the actress of "Aliens in the attic".
After appearing in some TV series, in 2016, he becomes the co-star of "The Shannara Chronicles" as the half-elf Wil Ohmsfordwho will dress for twenty episodes.
The film career
His presence in the cinema is of little significance until Jim Jarmush's film "The Dead Don't Die" (2019) with Bill Murray and Adam Driver, where he plays a minor role, but is directed by a great director. Also in 2019 he becomes Tex Watson, one of the members of the Manson family, murderer of Sharon Tate, in "Once upon a time in … Hollywood" (2019) by Quentin Tarantino.
2022 is the year that consecrates him to glory: the actor is in fact chosen to transform himself into Elvis Presley, alongside Tom Hanks, in Baz Luhrmann's "Elvis".
Daniele Romeo
Austin Butler Filmography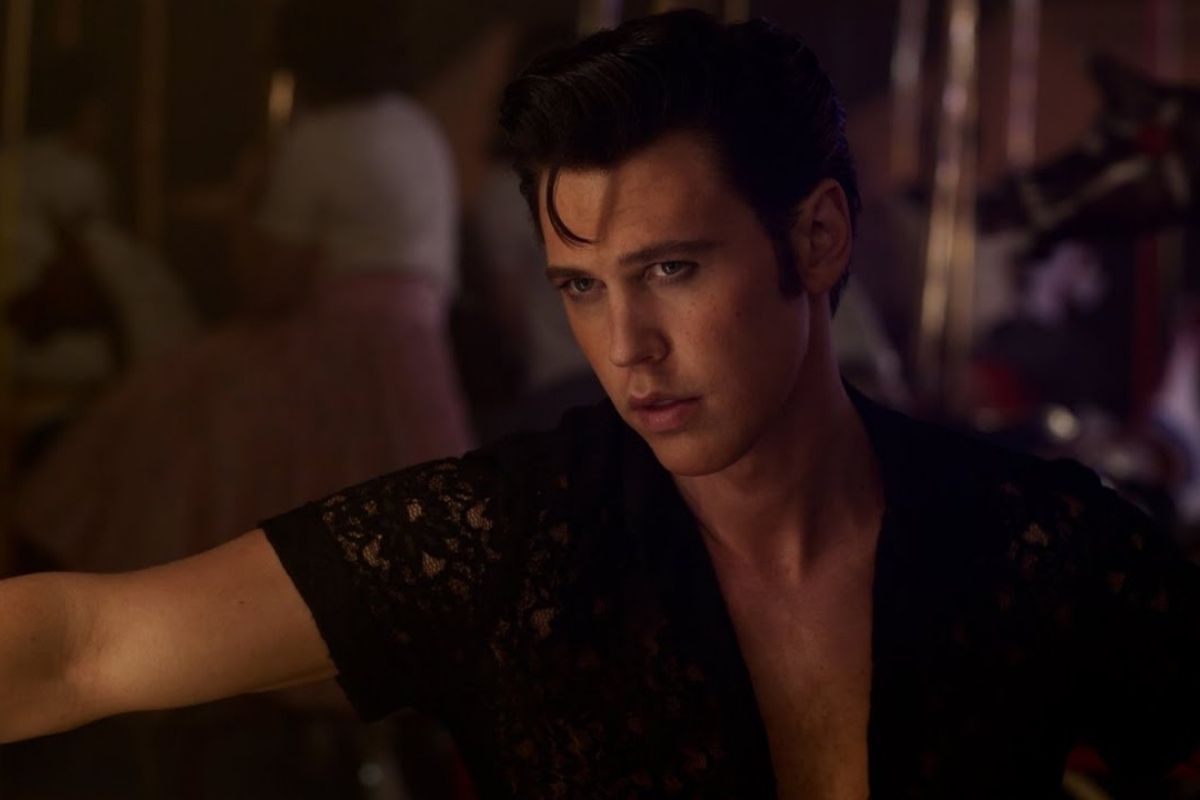 Cinema
The Faithful, directed by Jacob Chase (2006) – short film
Aliens in the Attic, by John Schultz (2009)
My Uncle Rafael, directed by Marc Fusco (2012)
Life Life in Space Space, directed by Tyson Persall (2013) – short film
The Intruders, directed by Adam Massey (2015)
Yoga Hosers – Guerriere by mistake, by Kevin Smith (2016)
Dude, directed by Olivia Milch (2018)
The Dead Don't Die, by Jim Jarmusch (2019)
Once Upon a Time in Hollywood, by Quentin Tarantino (2019)
Elvis, by Baz Luhrmann (2022)
Television
Ned – School of survival – TV series, 41 episodes (2005-2007)
Hannah Montana – TV series, episodes 1×11-2×07 (2006-2007)
Zoey 101 – TV series, 10 episodes (2007-2008)
iCarly – TV series, episode 1×04 (2007)
Jimmy out of his mind – TV series, episode 1×16 (2008)
Ruby & The Rockits – TV series, 10 episodes (2009)
Zeke and Luther – TV series, episode 1×17 (2009)
Life Unexpected – TV series, 10 episodes (2010-2011)
Wizards of Waverly – TV series, episode 3×10 (2010)
Jonas LA – TV series, episodes 2×01-2×02 (2010)
CSI: Miami – TV series, episode 9×08 (2010)
The Defenders – TV series, episode 1×10 (2010)
Betwixt, directed by Christian Duguay – discarded pilot episode (2010)
CSI: NY – TV series, episode 7×17 (2011)
Sharpay's Fabulous Adventure, directed by Michael Lembeck – TV movie (2011)
Switched at Birth – In your place – TV series, 14 episodes (2011-2012)
The Bling Ring, directed by Michael Lembeck – TV movie (2011)
Are You There, Chelsea? – TV series, episode 1×03 (2012)
Intercept, directed by Kevin Hooks – discarded pilot episode (2012)
The Carrie Diaries – TV series, 26 episodes (2013-2014)
Arrow – TV series, episodes 3×07-3×11-3×13 (2014-2015)
The Shannara Chronicles – TV series, 20 episodes (2016-2017)