Baz Luhrmann has decided to reassemble his epic Australia adventure, turning it into a limited series consisting of six episodes.
Primo Quentin Tarantino adapted The Hateful Eight in the form of a miniseries for Netflix. Now, Baz Luhrmann prepares to revisit his romantic epic of 2008, Australiaturning it into one limited series for Hulu.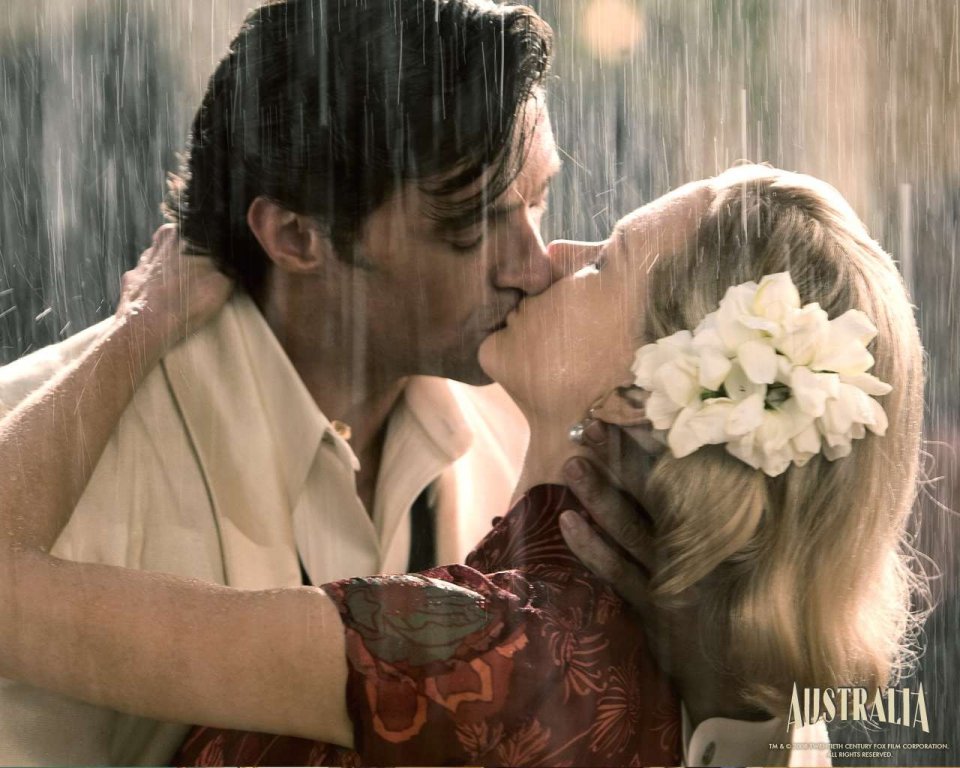 Australia sees Nicole Kidman as an English aristocrat who inherits a herd run by a herdsman (Hugh Jackman). Baz Luhrmann's new cut will reinvent the film in a six-episode miniseries titled Faraway Downs. The Hulu project will make full use of footage from Luhrmann's original film, with a new ending and updated soundtrack. The director previously revealed that he had shot three finals for Australia, but only one had been seen by audiences in theaters.
Faraway Downs will premiere this winter on Hulu, with streaming rights to Disney + and Starz + internationally.
"I initially decided to take the idea of ​​the Gone with the Wind-style epic and turn it upside down: a way of using romance and epic drama to shed light on the roles of First Nations people and the painful scar in Australian history of stolen Generations. "Luhrmann said. "While Australia the film has a life of its own, there was another telling of this story; one different levels, nuances and even alternative twists that an episodic format allowed us to explore. Drawn from the same material, Faraway Downs is a new variation on Australia that the public can discover ".
Australia: Nicole Kidman and Baz Luhrmann vowed not to work together anymore, that's why
Faraway Downs will expand on the drama of Lady Sarah Ashley (Kidman) struggling with a cattle baron plotting to take over her land while a young indigenous Australian named Nullah (Brandon Walters) is involved in the government's racial politics now called Stolen Generations. The film spans four years showing the impact of World War II on the antipodes.
Disney's 20th Television will produce Faraway Downs with Luhrmann serving as executive producer with Catherine Martin, Schuyler Weiss and Catherine Knapman; Knapman and Martin were co-producers on the 2008 film. The original Australia release lasts two hours and 45 minutes. Faraway Downs will consist of six episodes of unknown duration.