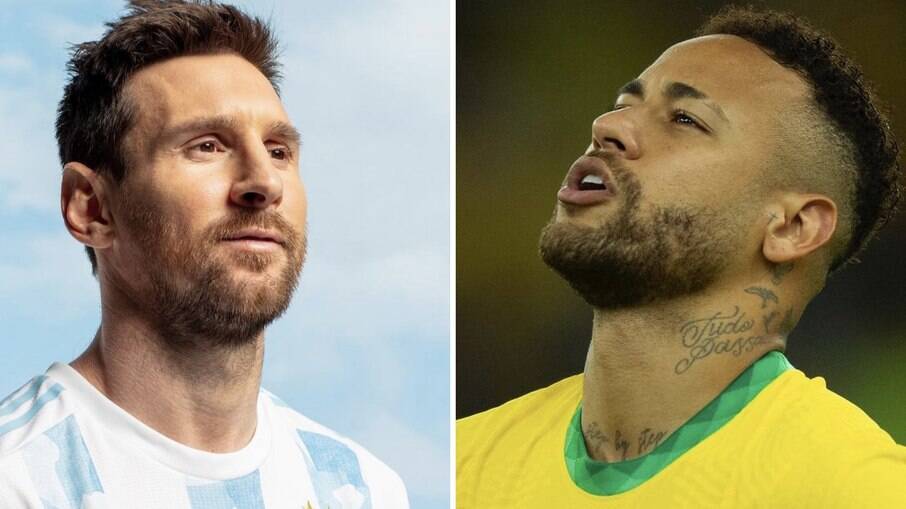 Elected six times the best player in the world by FIFA and a record holder for the Ballon d'Or award, Lionel Messi has scored 761 goals over his 18-year career. What few people know is how the ace's trajectory took place behind the scenes. This is what sports journalist Ariel Senosiain reveals in "Messi, o Gênio Completo", by Editora Hábito, which has 256 pages and costs R$ 64.90.
Among the 68 exclusive interviews, the writer describes, in detail, the Argentine's relationship with Neymar, a teammate at Barcelona and currently at Paris Saint-Germain. According to Senosiain, the friendship between the two goes far beyond the football fields: Messi has always wanted a partnership with Neymar and considers him an absolute phenomenon.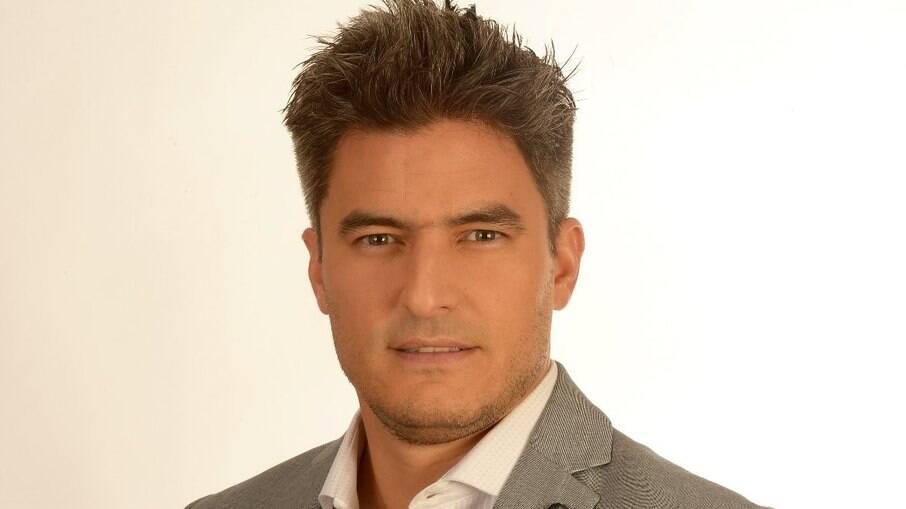 Originally published in Spanish as "Messi, el Genio Incompleto", the work won a new edition and hits bookstores, after the footballer won the Copa América title in July 2021 against Brazil. The publication is a gift to Messi fans and to all those who want to understand how one of the greatest athletes of our time used his talent on and off the pitch until he received the qualification of "complete genius".