Avatar returns to the top of the global charts, the re-release of the sci-fi epic in theaters yields another 30.5 million box office receipts.
Cinephile audiences from all over the world celebrated the return from Avatar in cinemas a 13 years after release going en masse to review James Cameron's film pending the release of the first of the announced sequels, scheduled for December.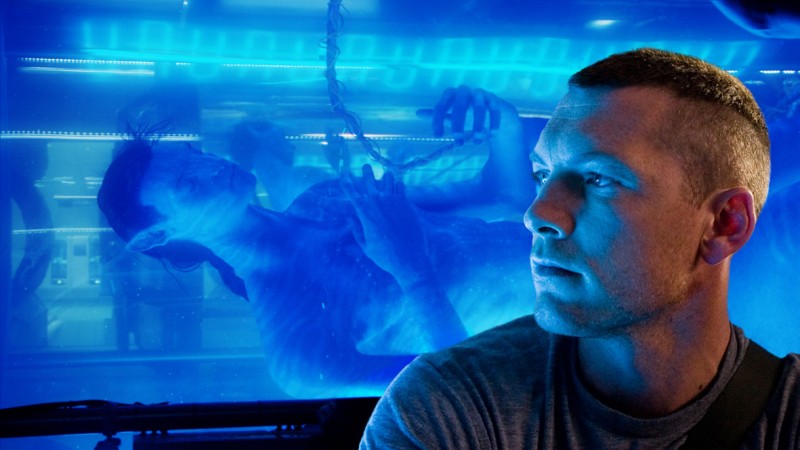 Avatar has held the title of the highest-grossing film of all time since its debut in 2009. A record it lost briefly to 2019's Avengers: Endgame, but thanks to its 2021 re-release in China, Avatar has once again reached the top. Avatar marks the second time James Cameron has achieved this historic feat at the box office, the director has beaten himself after beating Titanic's box office. Who knows if he will not succeed for the third time with the arrival in the cinemas of the awaited Avatar: The Way of Water, starting from December 14th.
James Cameron's avatar returns to the cinema: only Pocahontas in space or a revolutionary sci-fi work?
Set in 2154, in the fictional world of Pandora, a moon outside of Earth's solar system, Avatar follows paraplegic Marine Jake Sully (Sam Worthington) as he meets the native population, the Na'vi, on a spy mission. aimed at infiltrating their tribe and extracting the planet's precious resources. Falling in love with the tribe's princess, Neytiri (Zoe Saldana), Jake realizes that he must fight for the right of the Na'vi to survive.
Avatar: The way of water, images and details on the character played by Kate Winslet
As reported by 20th Century Studios, Avatar earned an additional $ 10 million at home with Disney's reissue of the film, peaking at number three in the US box office. This result stems from a primarily IMAX deployment in just 1,860 locations. On international markets, Avatar tops the global rankings grossing 20.5 million from 50 territories bringing its total gross to 30.5 million.